Local News: Mosman Swim Centre offers FREE class for infants in 2022.
Mosman Swim Centre on Vista St is offering a FREE Splash Time class for infants up to four months old during 2022.
Spokesperson Christine Santi said the initiative has been designed to familiarise infants inside and outside a swimming pool environment.
Splash Time will be held on the first Wednesday of each month this year. It is a sensory based program for new parents and their children.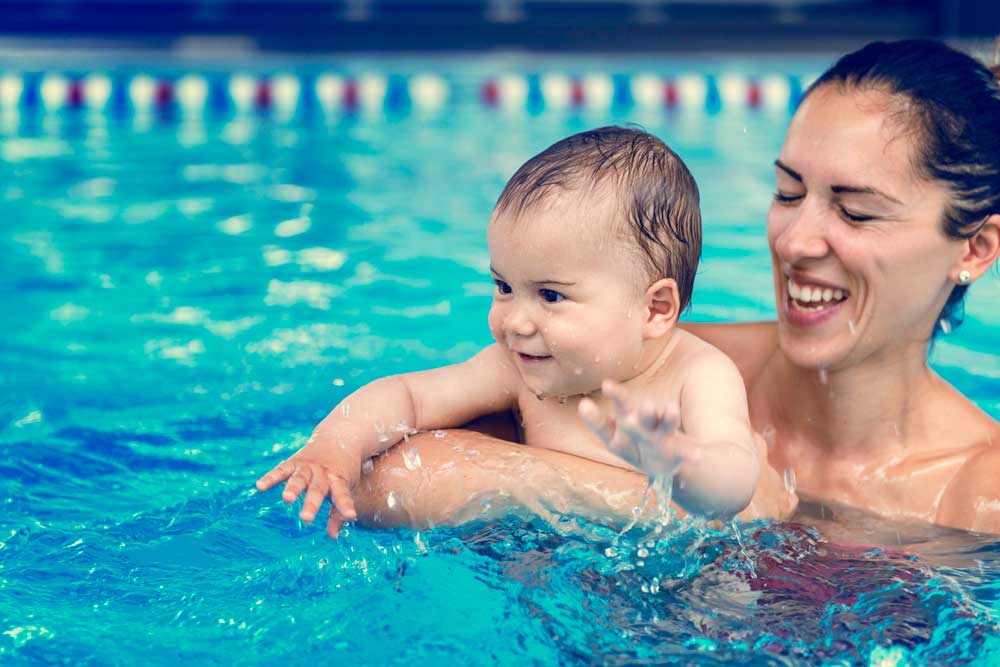 "With mum or dad in the water with bub and guided by two qualified swim instructors, Splash Time is an educational program structured around developing parental aquatic skills and building experience of handling a baby in the water," Ms Santi told Mosman Collective.
"Parents are given direction on how to gradually expose their baby to the water for the first time, in a controlled environment.
"It means baby feels safe and fully supported in the water while the three foundation holds (front hold, side and back hold) are demonstrated and practised during the session."
Splash Time encourages parents to have fun and allows for one-on-one bonding with their child in a "playgroup" style environment.
Sessions run with one parent per baby in the water at a time.
To book your FREE Splash Time class, visit the WEBSITE.
Get The Latest News!
Don't miss our top stories delivered FREE each Friday.