Crime Watch: Poo Bandit leaves smelly surprise in Neutral Bay bathroom – and a Parmesan pilferer is on the loose!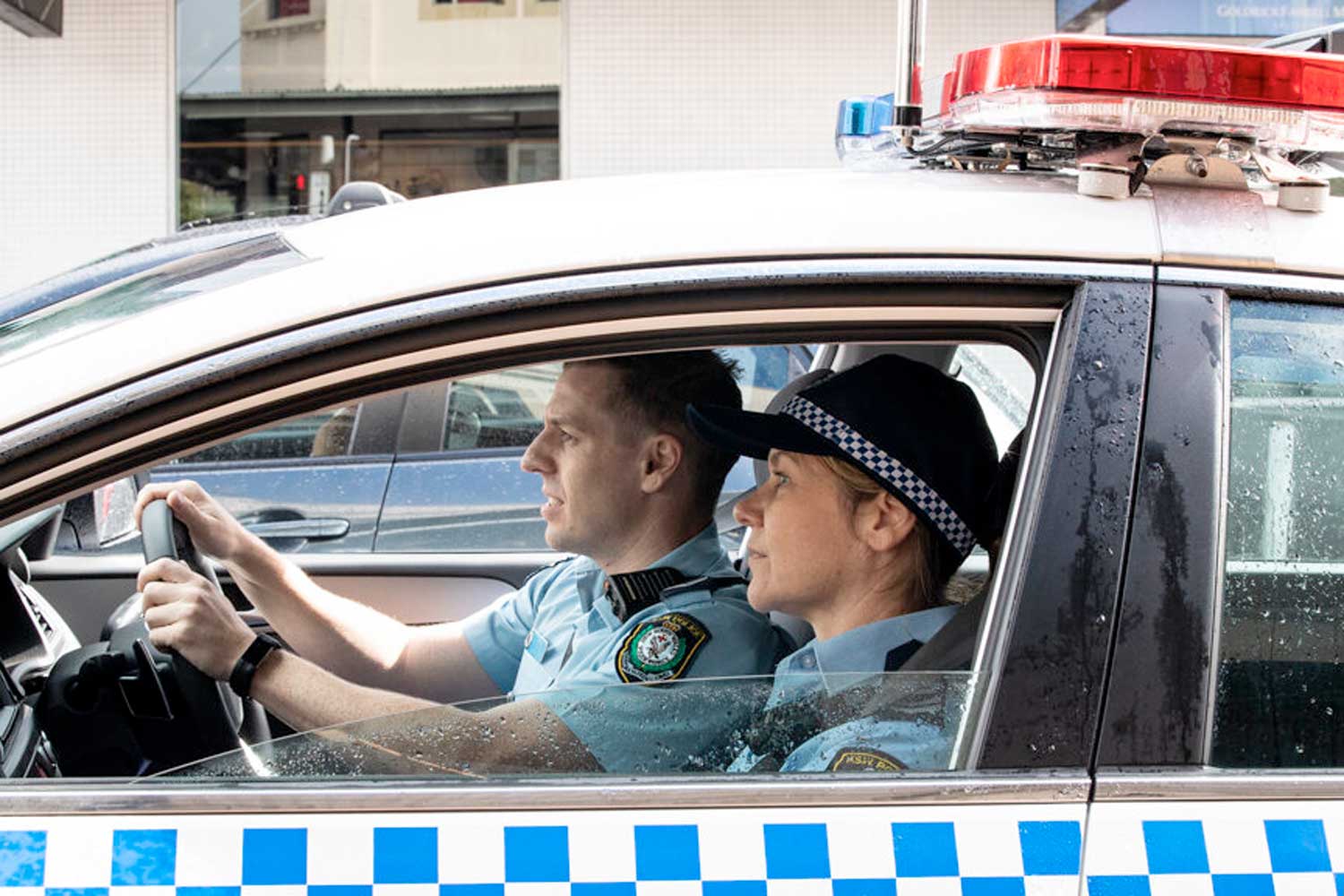 Two local homes have been the target of mystery bathroom bandits, baffling local police who are now on the hunt to flush out a pair of lower north shore 'poopetrators'.
The most recent crappy caper occurred on Thursday 19 March, when a Neutral Bay woman briefly left her property, returning 45 minutes later to an unpleasant smell emanating from her apartment.
Upon further investigation, the woman discovered her bathroom window was ajar and immediately called police.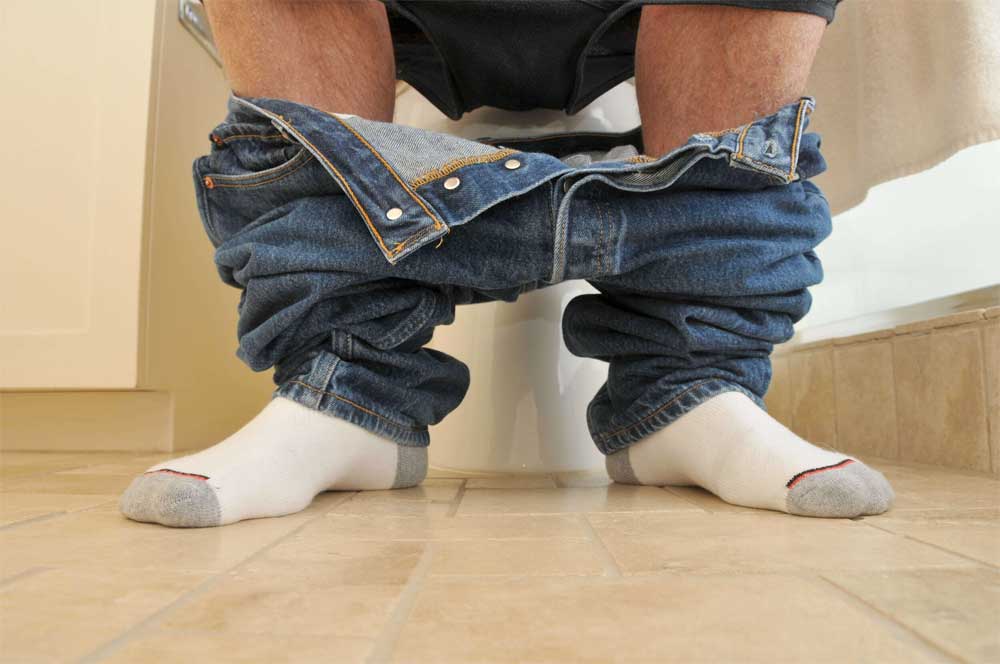 Constable Jennifer Brown, from North Shore Police Area Command told Mosman Collective nothing was stolen from the Ben Boyd Rd unit, but the offender left something 'substantial' behind in the toilet.
This follows a disturbing incident in Cremorne on Tuesday 10th March, when unknown offenders forced entry into a home on Young St.
The property owner, who had been away overnight, returned to his residence at 7:45am to discover an empty packet of rice crackers on the kitchen bench. A further inspection revealed an entire block of parmesan cheese had also been consumed.
The home occupant also found his bath to be full of "very hot water," Constable Brown says, "with steam on the bathroom mirror and used towels on the floor."
An investigation is underway, with Forensic officers attending and taking a number of samples from surfaces at the home. Police ask that anyone with information contacts them immediately on 9414 8499 or Crime Stoppers on 1800 333 000.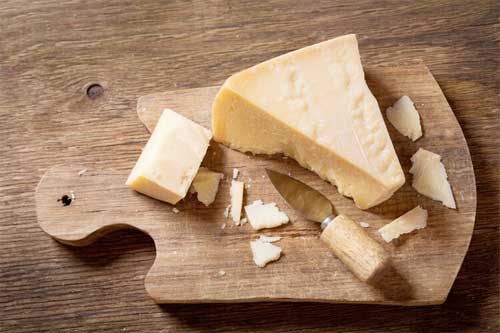 Get The Latest News!
Don't miss our top stories delivered FREE each Friday.