Live List: Local restaurants move to home delivery and takeaway options during Coronavirus health emergency.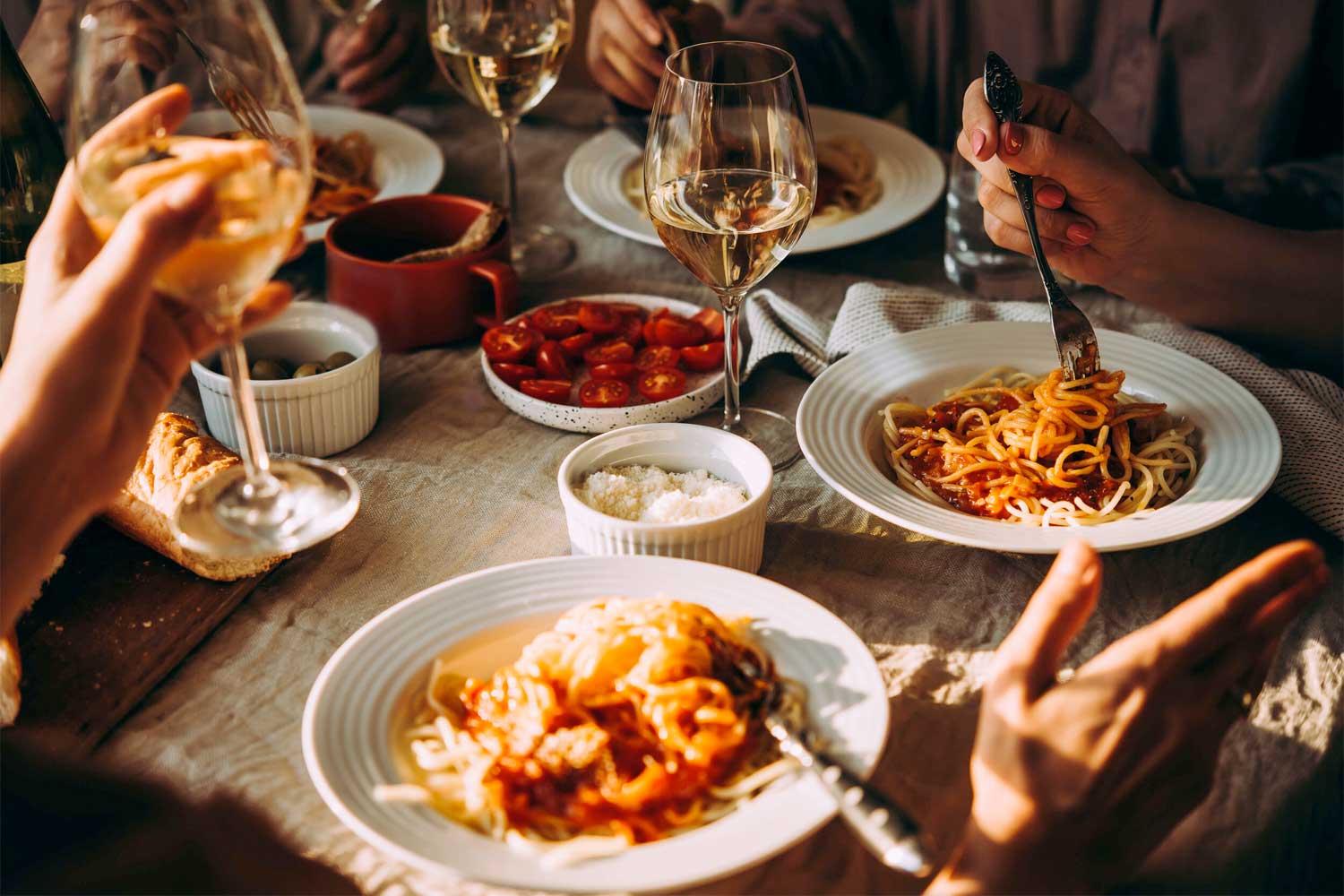 Lower north shore eateries are responding to the Covid-19 threat by adding take-out and/or delivery to their repertoires. Consult our live list and support your local favourites.
Please note we're updating this list as new information becomes available. Get in touch with me if you have relevant news.
If you're concerned about going out or suspect you may have contracted Covid-19, consult the New South Wales State Health Department.
We're also keeping track of local businesses that may close due to coronavirus, temporarily or permanently. Newest listings at the top.
Who's open and what's available if you are self isolating?
CAFE MOSMAN
Takeaway risotto and pasta options available by phone order: 9969 8729.
AT NEUTRAL
The popular Neutral Bay coffee shop will deliver your morning caffeine fix straight to your car from their Rangers Rd location (near Woolies) Order ahead via the Hey You app: www.heyyou.com.au
THE FERNERY
Takeaway and delivery options now available, plus freshly made sealed cocktails straight to your door! Packaged wine and beer also available. Menu: https://www.thefernerymosman.com.au/
THE CLASSIC CUPCAKE CO
You can now order online 24-7 for delivery straight to your door – seven days a week! www.theccc.com.au
AVENUE ROAD CAFE
Pre-made meals for grab and go that can also be frozen e.g. Chicken Tikka + Vegetable curries now available. 15% discount for takeaway – and to help with the social distancing you can place an order by texting 0482 437 675. Menu here: http://www.avenueroadcafe.com.au/menus
ARISTOTLES NEUTRAL BAY
New takeaway options and set to offer delivery option from their kitchen to your front door. Ph: 8969 6900. https://aristotles.com.au/
BATHERS PAVILION
Full family take away meals available – including roast meats, veggies, salads, pastas, market fish and desserts. Also, trays of fresh pasta to cook at home with separate pasta sauces. Ph: 9969 5050. https://www.batherspavilion.com.au/
FOURTH VILLAGE
Mosman's first car valet service is here! From Friday 20 March, the restaurant deliver meals straight to your vehicle if you drive into the Mosman Square car park near Council chambers. Ph 9960 7162 (choose option 2) and place your order. Menu online at www.fourthvillage.com.au
OPEN CIRCUS/PROVECHO
Chris and the team at Open Circus will deliver straight to your door for the immediate future. Head to www.opencircus.com.au to check out the menu and then text 0412 845 229. Café deliveries from 8am-2pm and Provecho deliveries from 6pm -8pm.
THE BUENA
Offering online ordering, takeaway food and beverage options. Look out for 'in home' family sized easy meals that will offer the very best of The Buena's menu to enjoy, if you're self-isolating. https://www.thebuena.com.au/
THE VILLAGE CAFE
The popular café, right next to the hardware store on Military Rd, is already an established breakfast and lunch "take away", known for their quality food, fast and friendly service. Francine is offering elderly residents a free delivery service (breakfast + lunch) if they contact her 0419 124 827.
KAZZI BEACH GREEK
If you are hankering for a Kazzi fix, the team invite you to order via their website https://kazzibeachgreek.com.au/, nominate your pick up time and then jump the queue to receive your meal.
TRANS VIETNAMESE
Dining room closed until further notice, but the great news is that they've made their amazing menu available to take away! Ph: 0411 748 129. Menu here: https://www.transrestaurant.com.au/menu
BATHERS PAVILION
Serge and the team have worked all week to provide a new menu especially for customers who may be self-isolating. Fresh pasta and separate sauces, roast chicken, beef bourguignon, pepper steak, plus pantry staples like coffee, granola and olive oil also available. Call ahead 8350 5873. Orders from 12pm-8pm. Menu here: https://www.batherspavilion.com.au/menus/bathers-at-home-available-saturday-21st-march-2020/
PUBLIC DINING ROOM
The Sydney favourite has launched a special "at home" menu for customers, with slow cooked lamb shoulder, twice baked truffle and ricotta souffle, salmon fillet – and more! Call the office to place your order on 9968 4880. W: https://publicdiningroom.com.au/
AFOUS
Our local Moroccan and Spanish restaurant always gets rave reviews, and we're so pleased to let you know that the team now offers 20% off and FREE delivery within 10km of their location. Ph: 9969 8000. Menu HERE.
WARRINGAH BOWLS CLUB
Latest info we have is that Tuesday Trivia and $1 Oyster night on Wednesday will take place this coming week, but with limited numbers. The Bowlo will make its menu available to takeaway for all members: https://warringahbowls.com.au/eat-drink/
Get The Latest News!
Don't miss our top stories delivered FREE each Friday.