Crime Watch: Strikeforce Sweetenham investigating Mosman Break and Enter.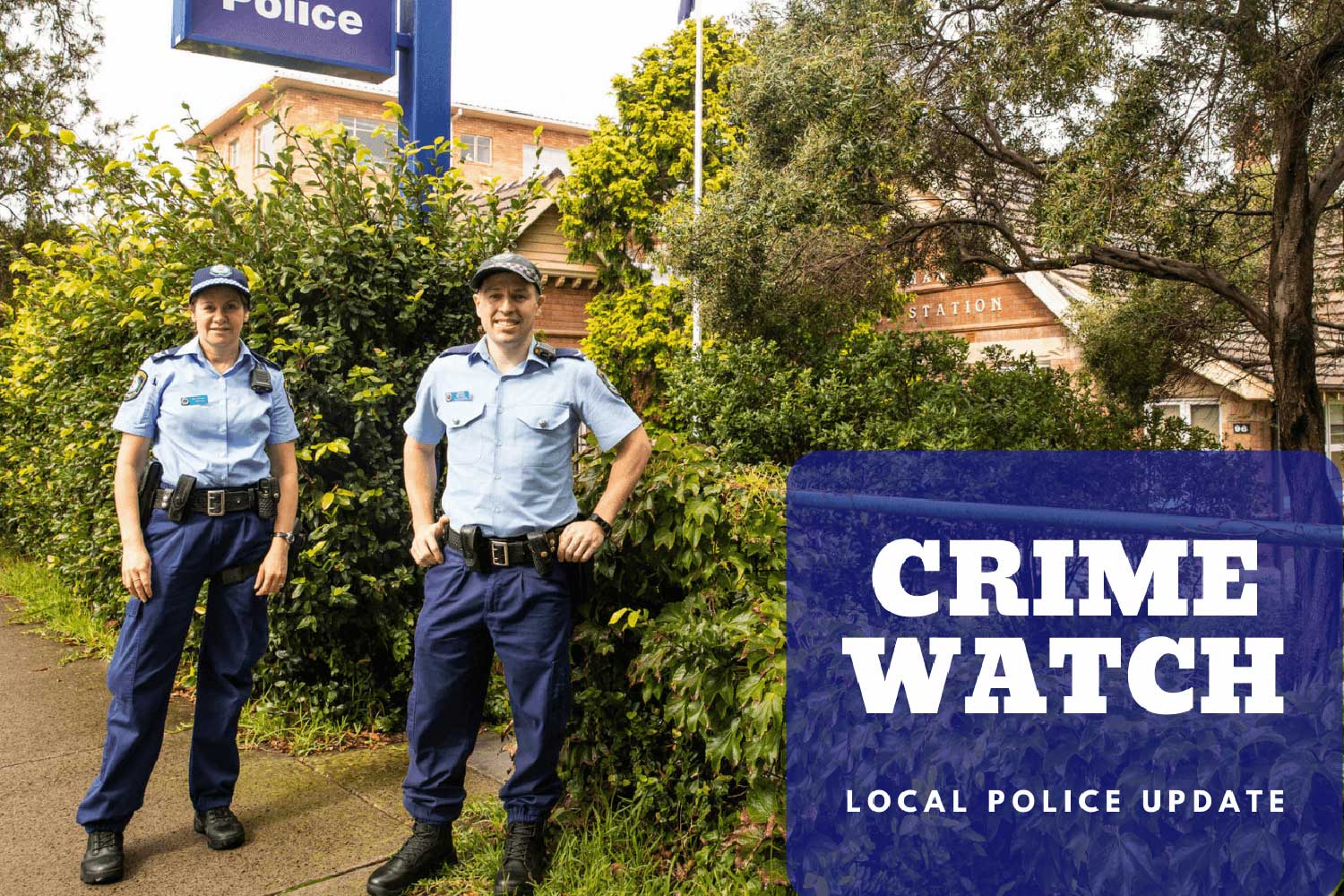 Strikeforce Sweetenham, set up by NSW Police to target teenage break in and car theft offences, has been deployed to Mosman after several break and enters.
Mosman Collective understands a luxury home on Bay St was hit between 8:30pm and 11pm on November 12, where a handbag and Mercedes Benz were stolen while the occupants were inside.
Police say the victim only discovered the intrusion the following morning upon waking.
Detectives located the dumped Mercedes in Waterloo, where it will now undergo a forensic examination.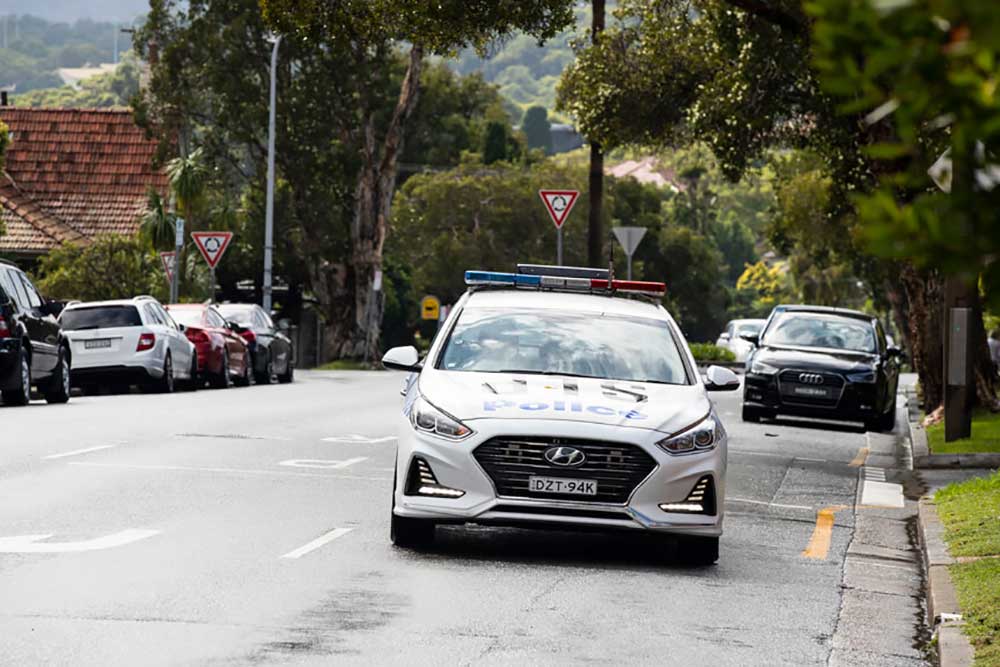 On Wednesday, officers from North Shore PAC, as well as Strike Force Sweetenham arrived in Mosman to disrupt and detect persons involved in Break and Enter Offences in the area.
Early yesterday morning, Police spotted four youths in Beauty Point who fled into a home upon being approached.
"A search of the area – with the assistance of the NSW Police Dog Unit – located all four young persons," Police said.
"The four young persons were all arrested and conveyed to Chatswood Police Station where they were charged with "Enter enclosed land not prescribed premises without lawful excuse".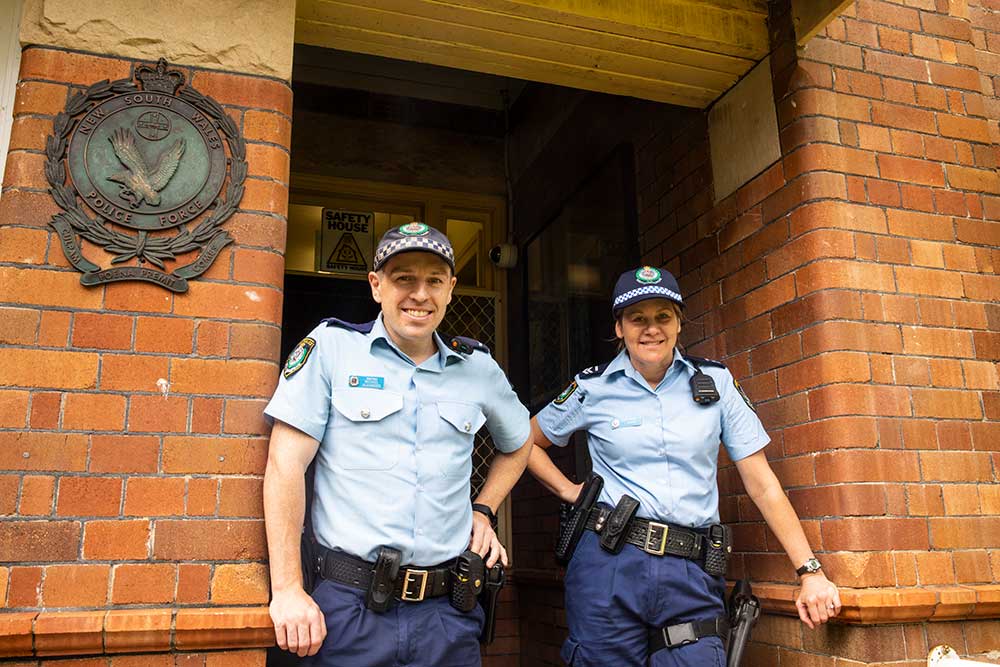 They were all bail refused and will appear at Surry Hills Children's Court.
Police are asking for anyone that may have any information to please contact North Shore Police on 9414 8499 or Crime Stoppers (1800 333 000 or www.crimestoppers.com.au).
This is another timely reminder to the community of the importance of locking up both properties and vehicles overnight.
High Rang Drink Driving – Northbridge
A Northbridge woman will face Hornsby Local Court on the 25 January after allegedly returning a breath analysis reading more than four times the legal limit.
At 4:30pm on the November 14, police were called to the Woolies carpark in Northbridge after receiving reports that a white Mazda CX-3 allegedly driven by the woman, had collided with parked vehicles.
Police spoke to the woman and subjected her to a roadside breath test which returned a positive result. She was arrested and conveyed to Chatswood Police Station for the purposes of a breath analysis.
The female allegedly returned a reading of 0.295grams of alcohol in 210 litres of breath. She was issued with a Licence Suspension notice and a court attendance notice.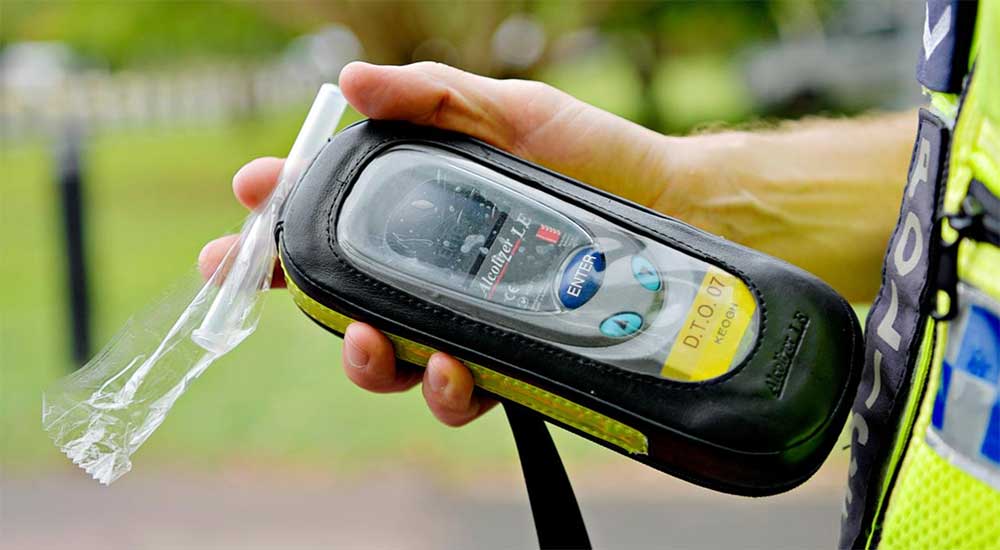 Break and Enter – Artarmon
Police allege about 6:30am on Wednesday, a 37-year-old Artarmon man was seen looking through unlocked mailboxes at a unit complex in Artarmon.
The male then allegedly entered a common area where he stole a bicycle, golf clubs, tool kit and a shoe box.
Police located him a short distance away, pushing a white bicycle, carrying a shoe box and tool kit. After a short struggle, he was arrested.
The man was searched, police allegedly located items of mail, a hardware store member card and a cheque book, none of which were in his name.
He was conveyed to the Chatswood Police Station and charged with a number of offences including "Break & Enter house", "Steal property in dwelling – house",
"Resist police officer in the execution of duty", "Goods in personal custody suspected of being stolen" and "Larceny".
He was bail refused and will face the Hornsby Local Court.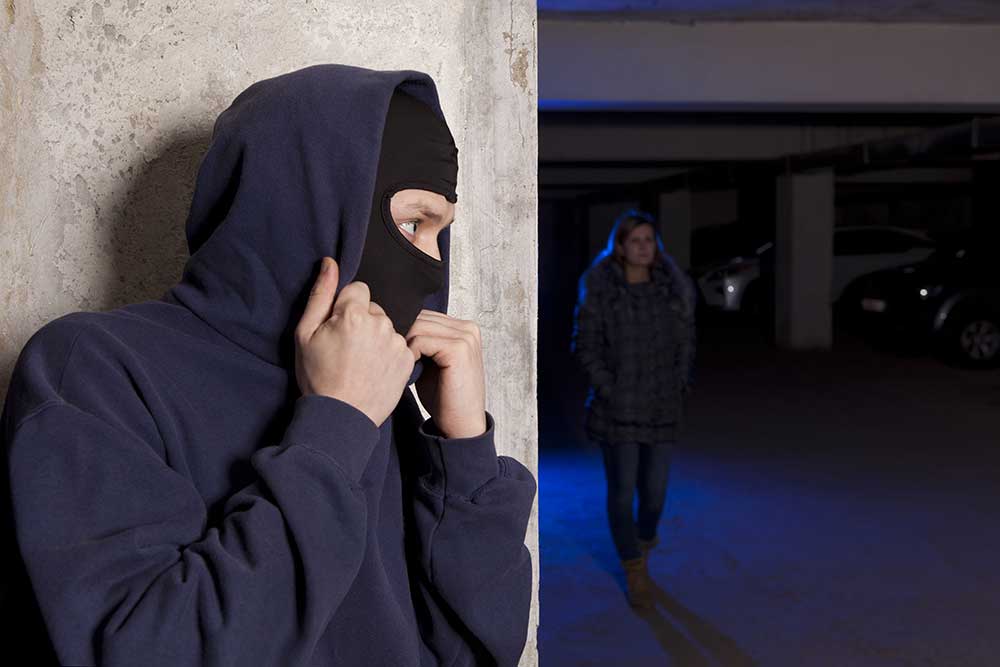 Get The Latest News!
Don't miss our top stories delivered FREE each Friday.
Online Scam – Naremburn
A Naremburn female has been defrauded of $150,000 in an online scam.
Police were she was contacted by a person on Instagram in July 2023. The pair communicated for several weeks and then the victim was asked to invest through a Crypto currency, which she did.
The female made several transactions totalling $150,000 and then communication with the offender stopped.
The female became aware that she had been scammed and contacted police. Police commenced an investigation and established that the money had been sent electronically, directly to an overseas bank account. WEBSITE.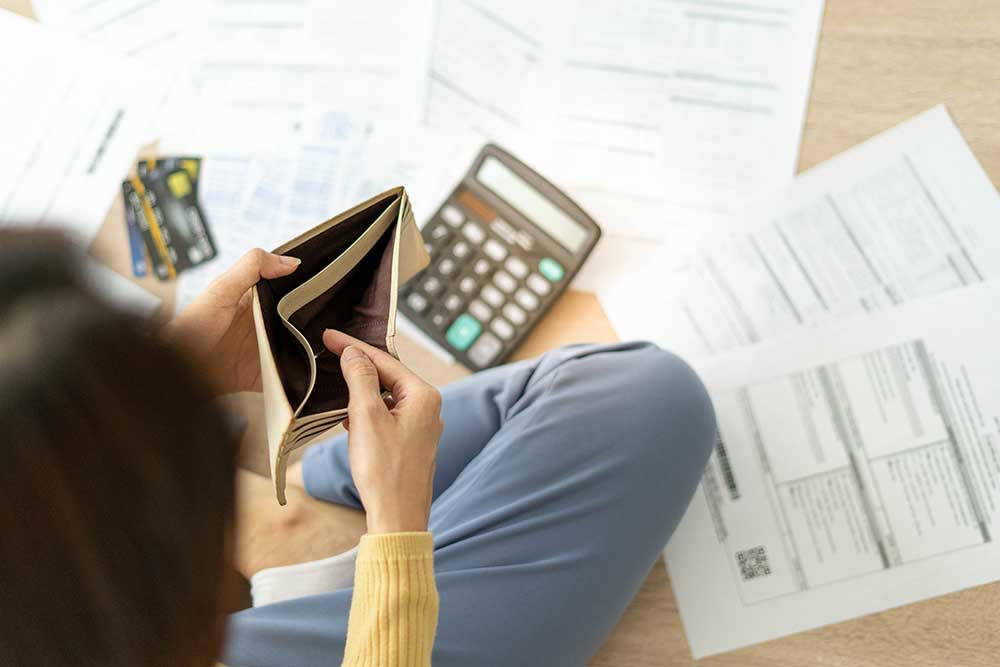 Assault – Lane cove
A 76-year-old Lane Cove man has allegedly been spat on and slapped in the face after an incident on Grace Street, Lane Cove.
The Lane Cove man told police that at 1:20pm on Sunday the 12th of November he was standing on Grace Street when he observed a white Toyota Hilux driving along the street toward him.
The Lane Cove man believed that the vehicle was travelling too fast.
The male stepped onto the street and motioned to the vehicle to slow down however the driver did not. The Lane Cove man then stepped onto the middle of the street causing the vehicle to stop.
"This has apparently angered the male driver of the Hilux and a verbal argument ensued between the two parties," police said.
The Lane Cove man told officers that a rake he was holding at the time made contact with the Hilux and as a result, the male driver allegedly reached out of the window and slapped the Lane Cove man twice in the face and spat on him before driving away.
Police are calling for any witnesses to the incident to come forward and contact Chatswood Police Station or Crime Stoppers on 1800 333 000.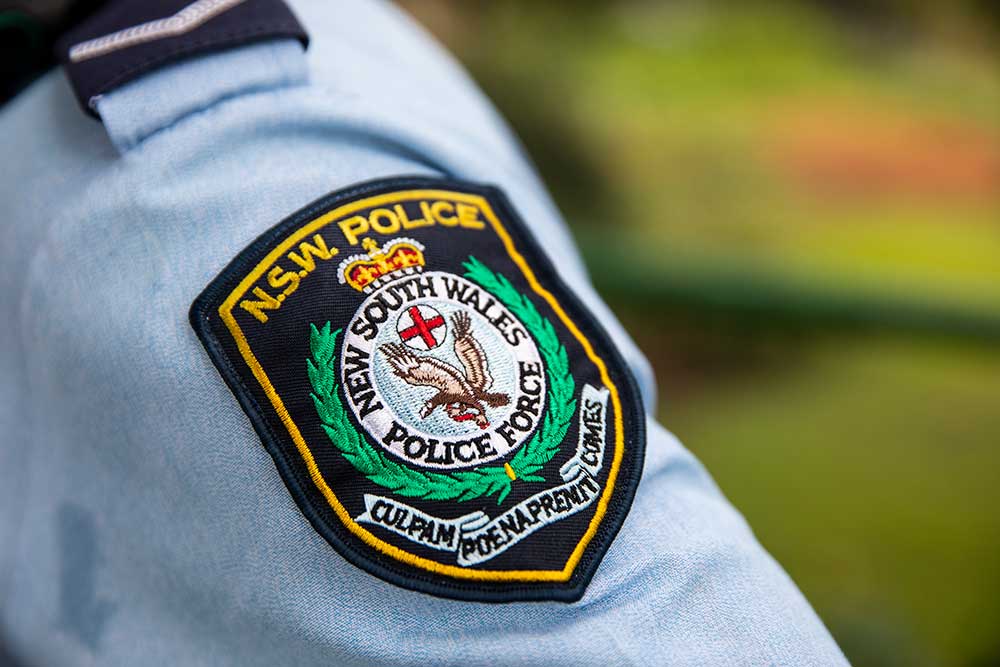 Get The Latest News!
Don't miss our top stories delivered FREE each Friday.