Elderly man attacks 27-year-old in outrageous flare up over gym equipment.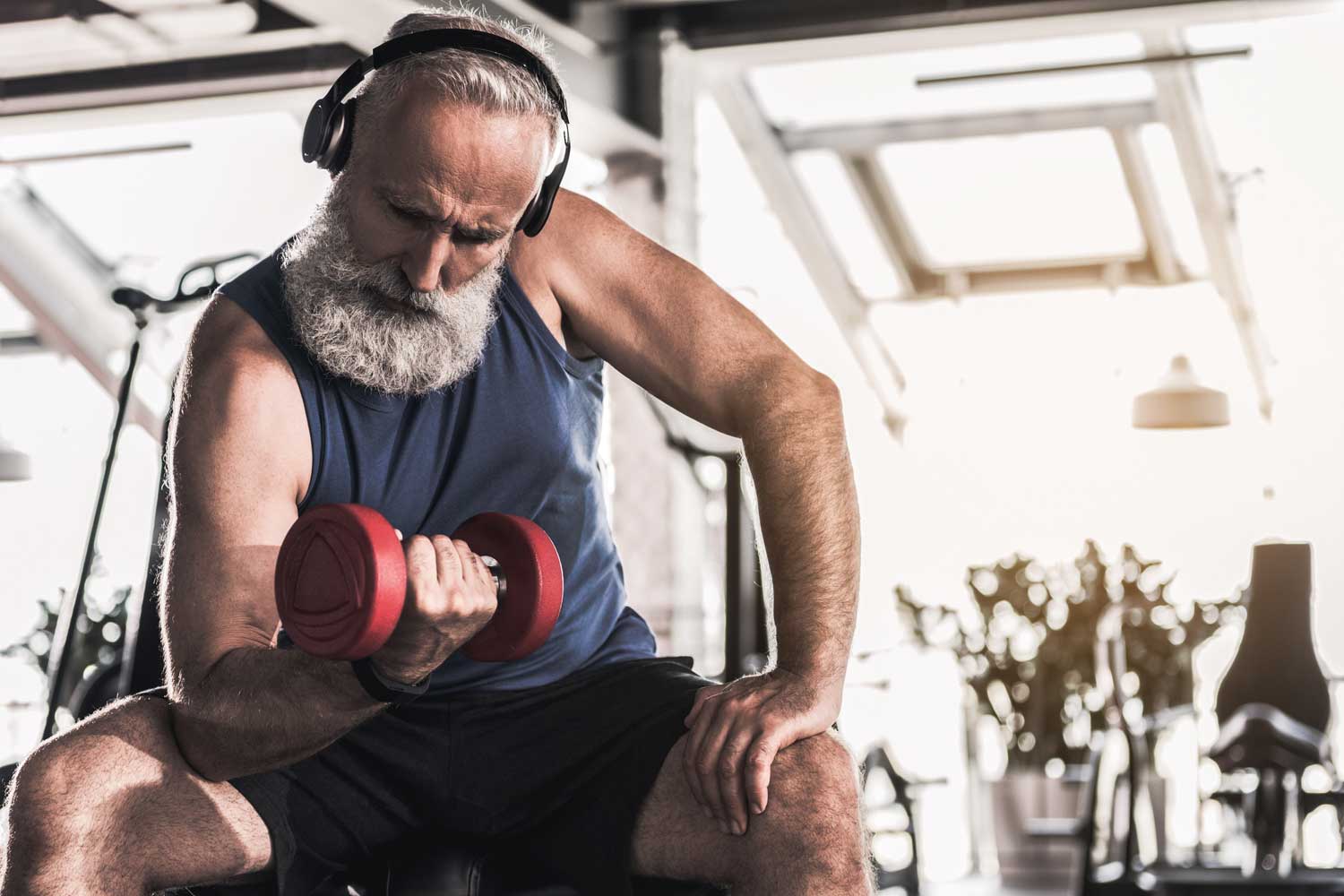 A 72-year-old Mosman resident has been banned from a popular Spit Rd gym after punching a man less than half his age in a flare up over a piece of equipment.
Police were called to the gym at 1:45pm last Friday, after receiving an emergency call to report an old man fighting a younger exerciser.
The 27-year-old suffered a blow to the left side of his head.
Senior Constable Jenni Brown, from North Shore Police Area Command, told Mosman Collective the elderly local became angry with a 27-year-old man, who was sitting on a machine while using his mobile.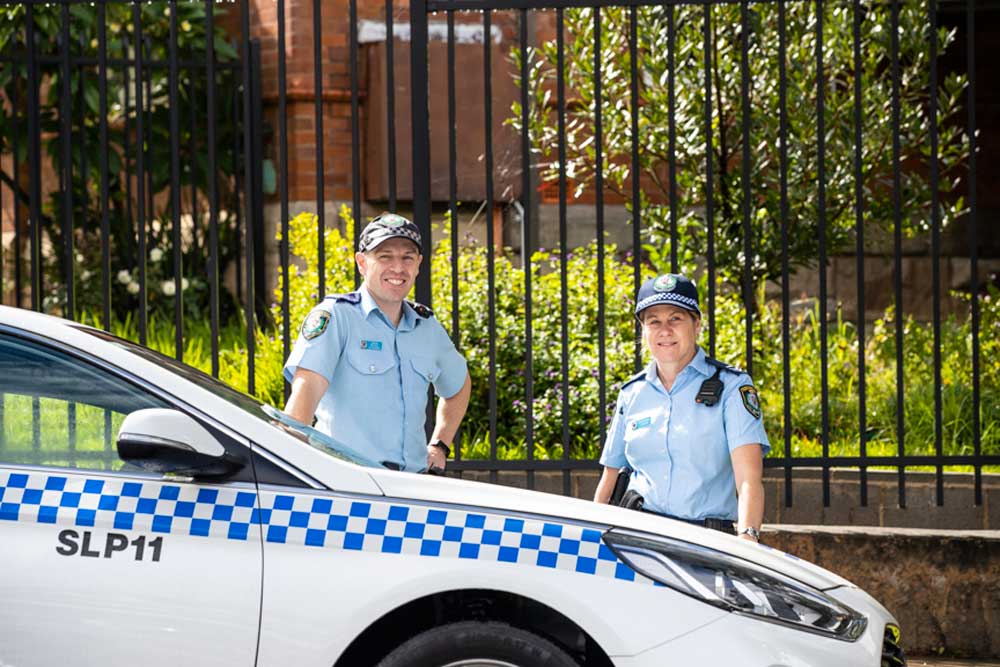 "The older man was frustrated with the younger man for using his phone on a machine in the gym that he said he'd been waiting on all day," Senior Constable Brown said.
The situation quickly escalated when the 27-year-old ignored the elderly man and continued scrolling.
It's believed the 72-year-old then shook his fist in the younger man's face and knocked his hat off.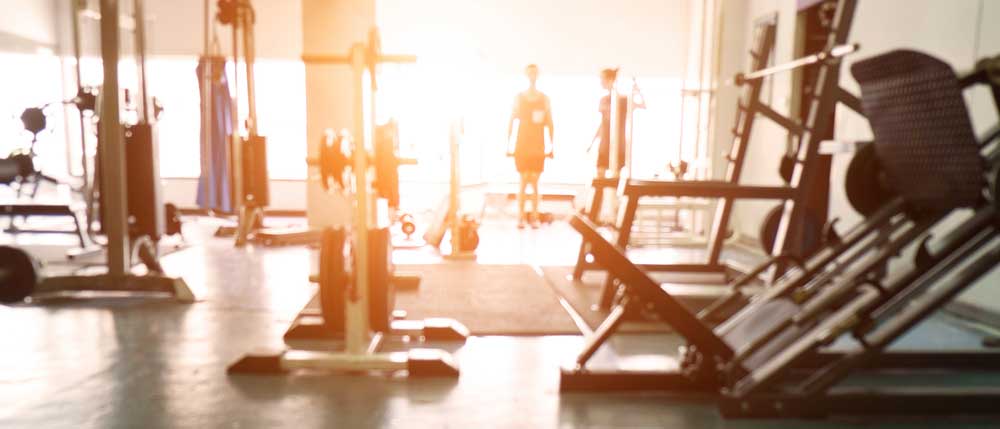 "The younger man grabbed the elderly man's shoulder and wanted to call the Police," Senior Constable Brown said.
"The older man then turned around and punched the younger man – before leaving.
Police said the 27-year-old did not want to provide a statement to police but asked for the old man to be banned from the gym.
The 72-year-old has not been charged in relation to the incident.
Get The Latest News!
Don't miss our top stories delivered FREE each Friday.