Local Roundup: Here's all the latest news from Mosman Council.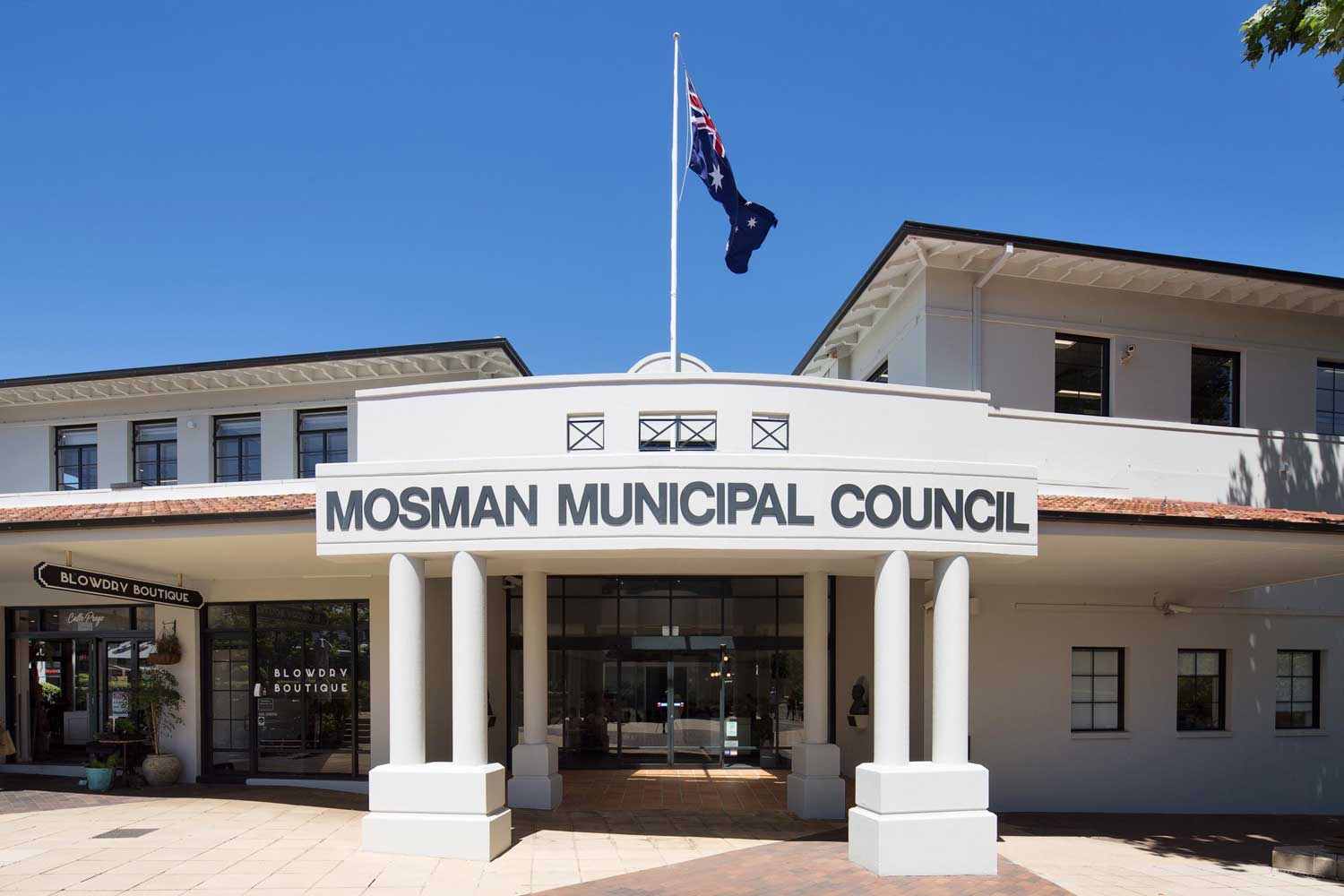 Foreshore Permits Due.
Foreshore parking permits are due for renewal this month.
Current permit holders wishing to renew and others seeking to apply for a 2021-22 Foreshore Parking Permit can do so online HERE.
Information on Mosman's parking permits, including eligibility and current pricing, is available on Council's website.
Renewals are due by 11.59pm on 30 June.
School Holidays
A range of winter school holiday activities are available for school-age children between Monday 28 June and Friday 9 July.
Younger students can participate in a workshop on making clay busts or fabric wall hangings in one of Mosman Art Gallery's ever-popular Art Attack workshops, or attend a Mosman Library Service event, which range from music and dance to cyber awareness.
Teens can choose from a portraiture workshop or 3D miniatures printing in the newly opened Creation Space near the library.
For more information or to register for an activity visit the events website HERE.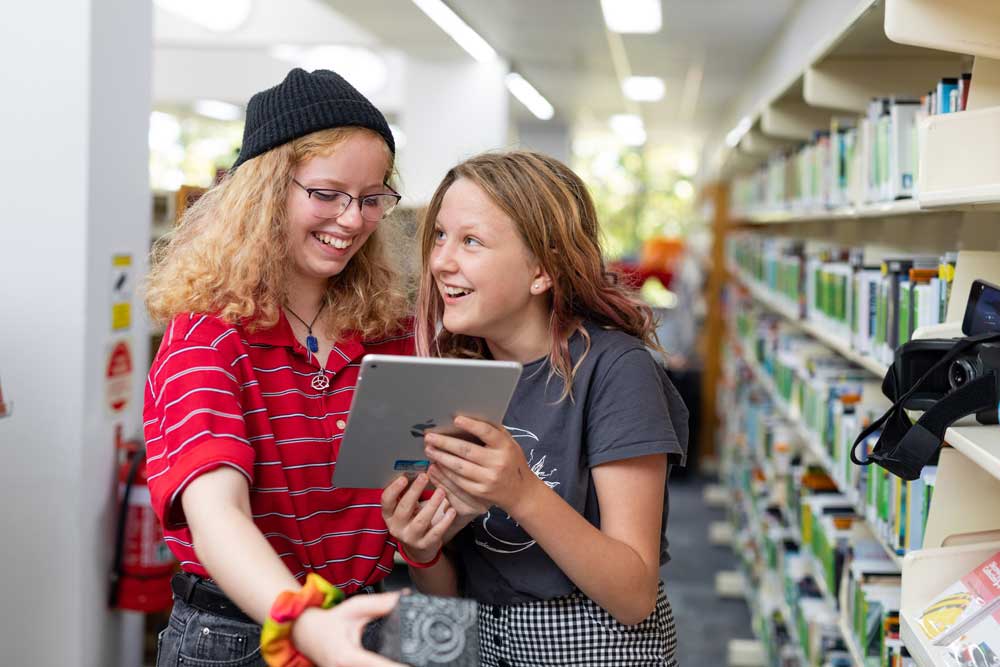 Art Explorers
Parents can drop in with their pre-schoolers to participate in free Art Explorers workshops as part of Mosman Art Gallery's major upcoming exhibition, Upacara: Ceremonial art from Southeast Asia.
Workshops will be held at the gallery from 10.30am to 12pm on Tuesdays on 22 June, 20 July and 17 August. All children must be accompanied by an adult and no bookings are required.
The supervised art-making activities, which have been specially designed for children aged three to five years to support the early introduction of art experiences, are made possible through the generous support of Mosman businesses and residents.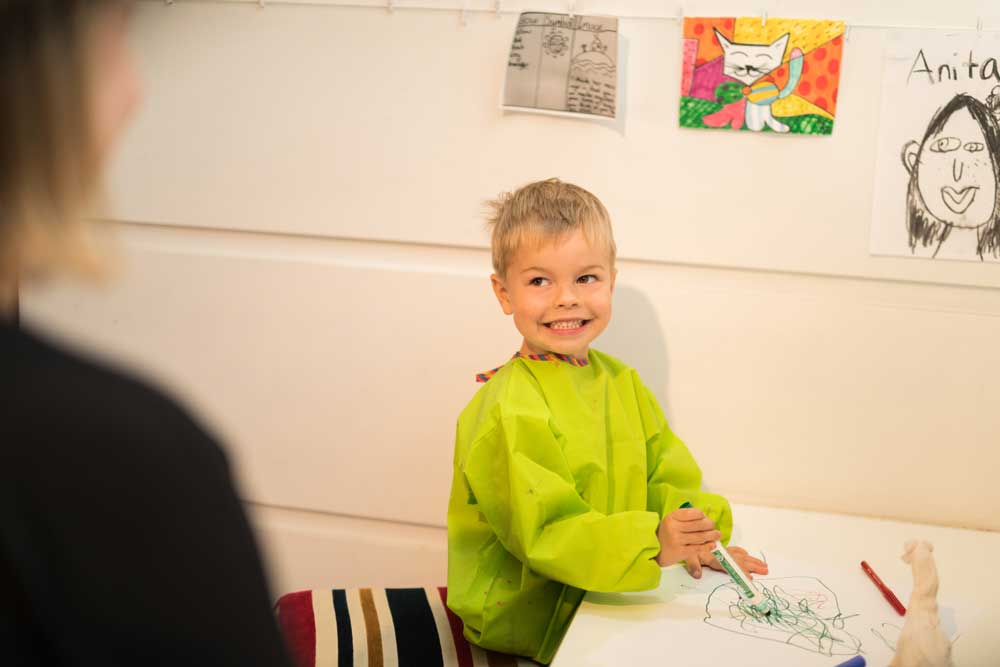 Scam Seminar
Mosman residents are invited to attend a free community crime prevention information session to help reduce the risk of falling victim to a scam.
North Shore Police Area Command officers will present the seminar which will focus on phone scams, mail and parcel theft, identity theft and other prevention tips.
Scams cost Australian consumers, business and the economy hundreds of millions of dollars each year.
To register for the session which will be held on Thursday 22 July from 11.30am to 12.30pm at Mosman Square Seniors Centre visit the website HERE.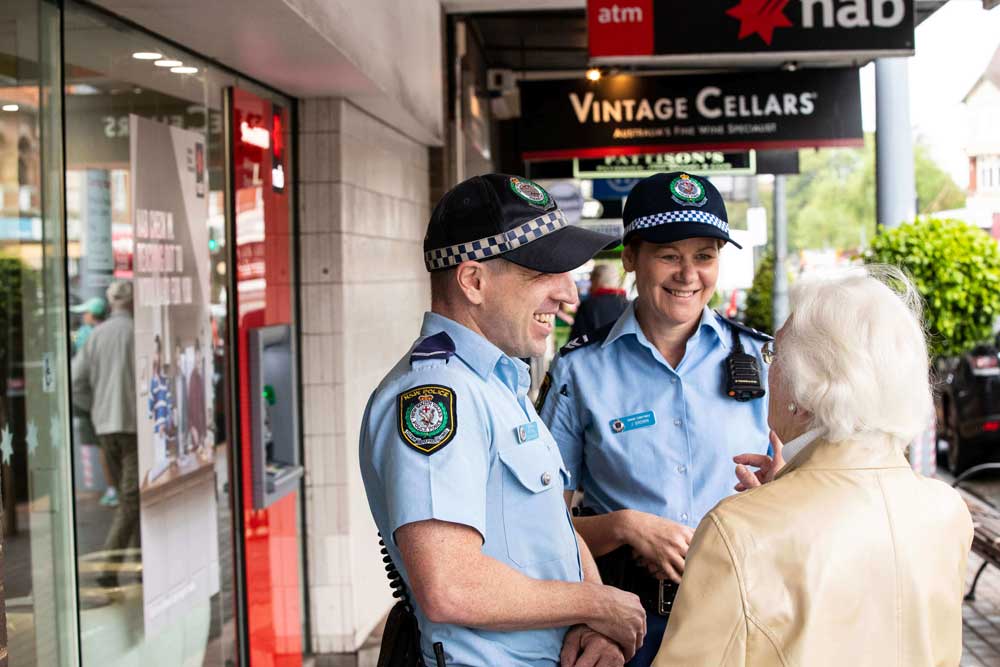 Composting Revolution
Mosman residents are being encouraged to recycle their food scraps at home by purchasing discounted composting products, including a Dirt Vader Compost Bin and a Revolver Compost Aerator which can be purchased for a total of $20.
This special price is available through Mosman Council's partnership with Compost Revolution, which offers a variety of composting bins, pet waste composters and worm farms to transform food and garden waste into rich nutrients for the soil.
Enter the coupon code '2020' at checkout to make one discounted order per household – VISIT WEBSITE.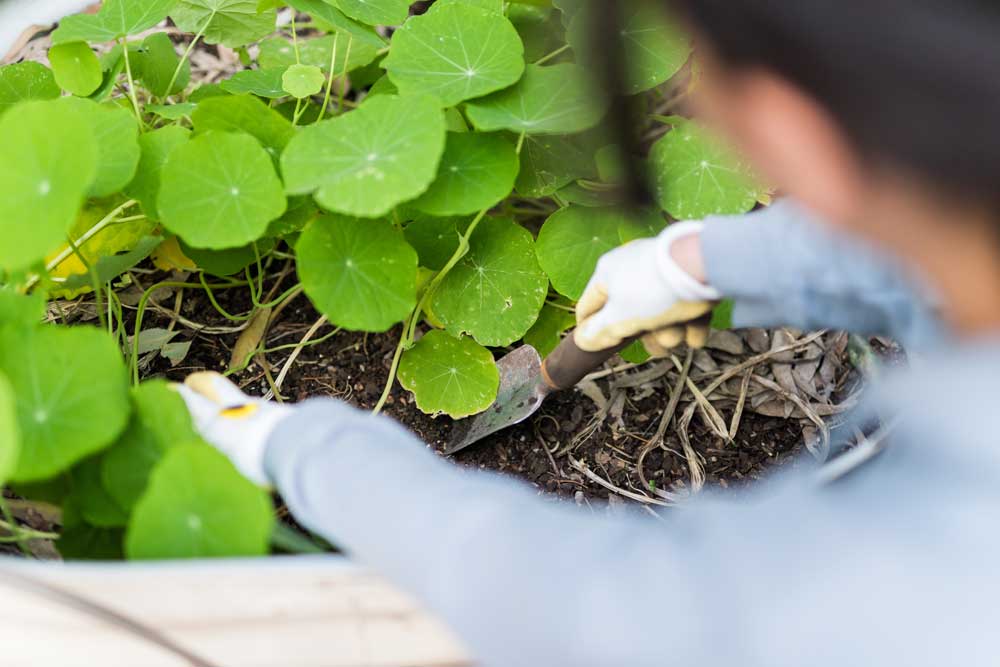 E-waste Drop Off
It's time to sort through your unwanted e-items ahead of Council's next free biannual e-waste collection which has been scheduled for August.
Computers, laptops, monitors, TVs, DVD/CD/VHS media and players, printers, small electrical appliances, mobile phones, game consoles, microwaves, light bulbs, and computer peripherals will be accepted.
For security, it is recommended to wipe data from devices before dropping off at the Civic Centre carpark, The Crescent, Mosman, between 9am and 4pm on Sunday 29 August.
For more information on e-waste options for Mosman residents visit the website HERE.
Get The Latest News!
Don't miss our top stories delivered FREE each Friday.