"Hi Mum": Police warn lower north shore residents to be alert for new phone scam targeting parents.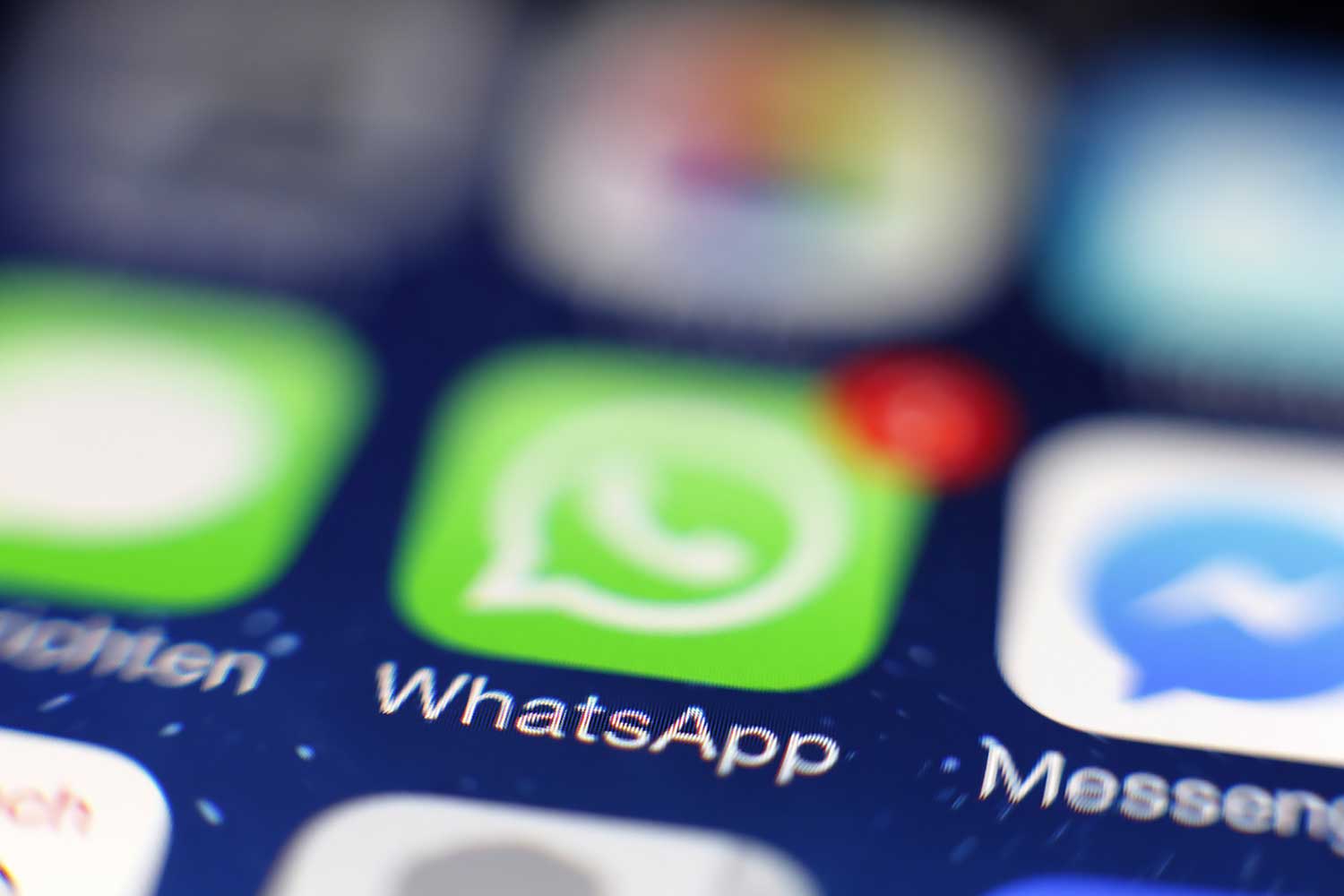 Police are warning parents to be wary of a new WhatsApp phone scam involving fraudsters impersonating their children.
The sick grift begins with a text message from an unknown number that either starts 'Hi Mum' or 'Hi Dad', followed by an explanation of why their son or daughter has supposedly had to change phone numbers.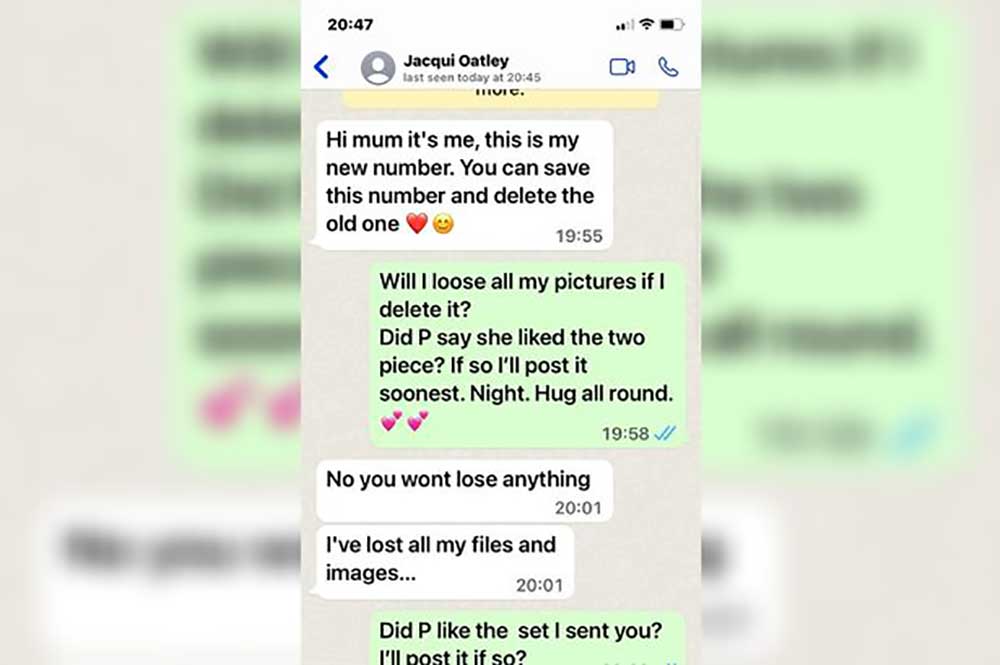 The fraudster then pretends to be in financial trouble that requires a parent's urgent help.
Police tell Mosman Collective a Neutral Bay parent was fleeced of more than $10,000 this week after believing a WhatsApp scam message was their son.
It follows another case last week when Sydney woman Jan Lenton lost $4,500 after responding to a text message from a person impersonating her boy.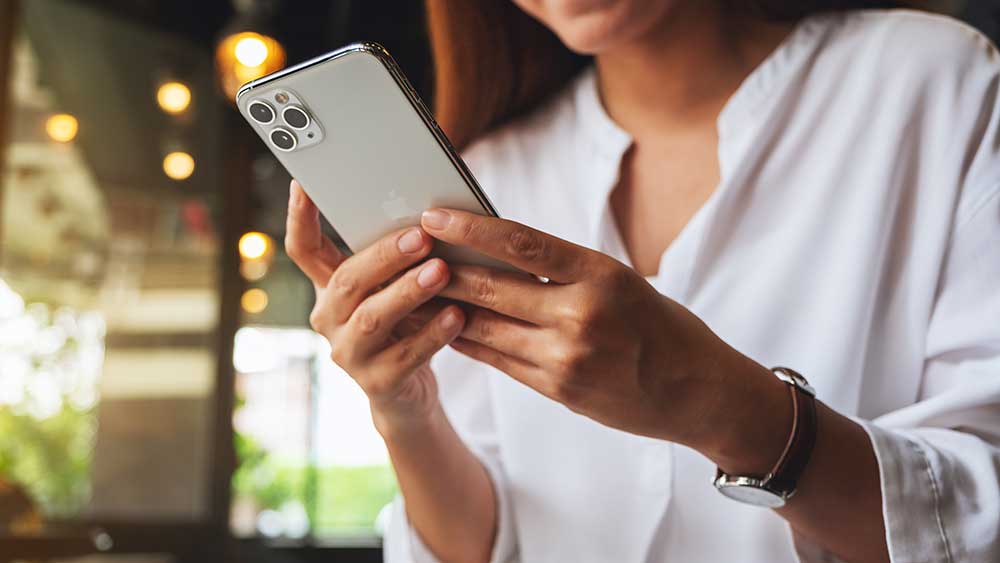 She told 2GB's Ben Fordham the conversation was so convincing that she immediately sent a bank transfer.
'I've been in business for most of my life, and I'm the one that tells people", be careful, don't do this, don't do that", and then I fell for it!' she told Fordham.
'I can't believe I did it; I feel so stupid.'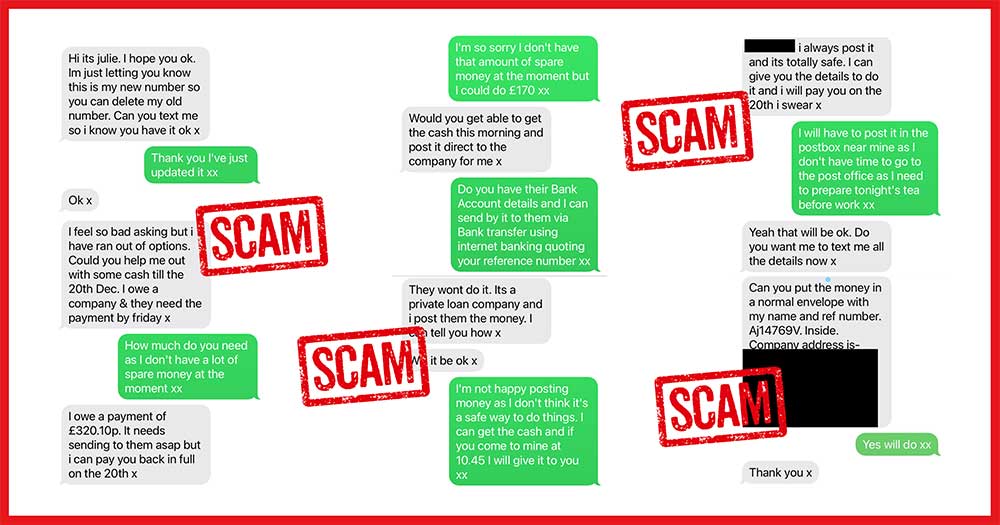 Ms Lenton said when she tried to ring the new number she believed was her son, it didn't go anywhere.
'When I told my son that I'd transferred money, he went berserk,' she said.
'I sat up until nearly 1 am, and I rang the bank, and they closed my account.'
The mother said she didn't provide her bank details to the number but had her account frozen anyway.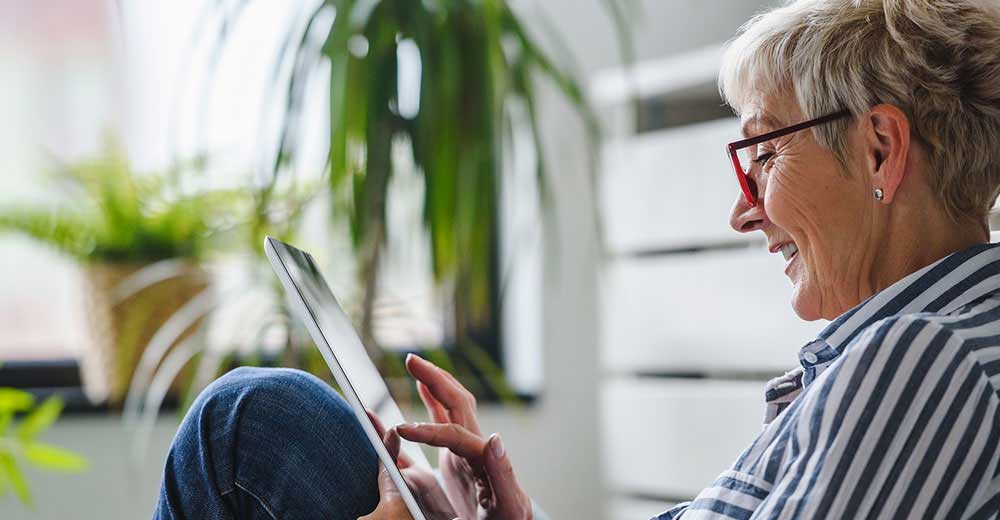 'I know (my son) is buying a house in the US, and I just thought he was short of funds, so I just did it,' Ms Lenton added.
'When you think your child's in trouble, it's normal for a mother to send money.'
'Everyone's just got to be so careful,' she added.
Get The Latest News!
Don't miss our top stories delivered FREE each Friday.