Business News: Mosman teens cleaning up with mobile car wash service.
Three teenage entrepreneurs are cleaning up in more ways than one with a clever business delivering a full car washing service right to your driveway.
Kings Car Wash, co-founded by Year 10 students Alastair Brown, Stefan Wood and Tom George, has become so popular they've had to set up a website to manage a tsunami of bookings.
The Mosman locals launched in the winter school holidays, offering the lower north shore's best car wash "at an unbeatable price".
"Weekends have become hectic since the word got out that we're doing a better job than our competitors," 15-year-old Tom told Mosman Collective.
"People don't have to leave their homes, so we are saving them time and money."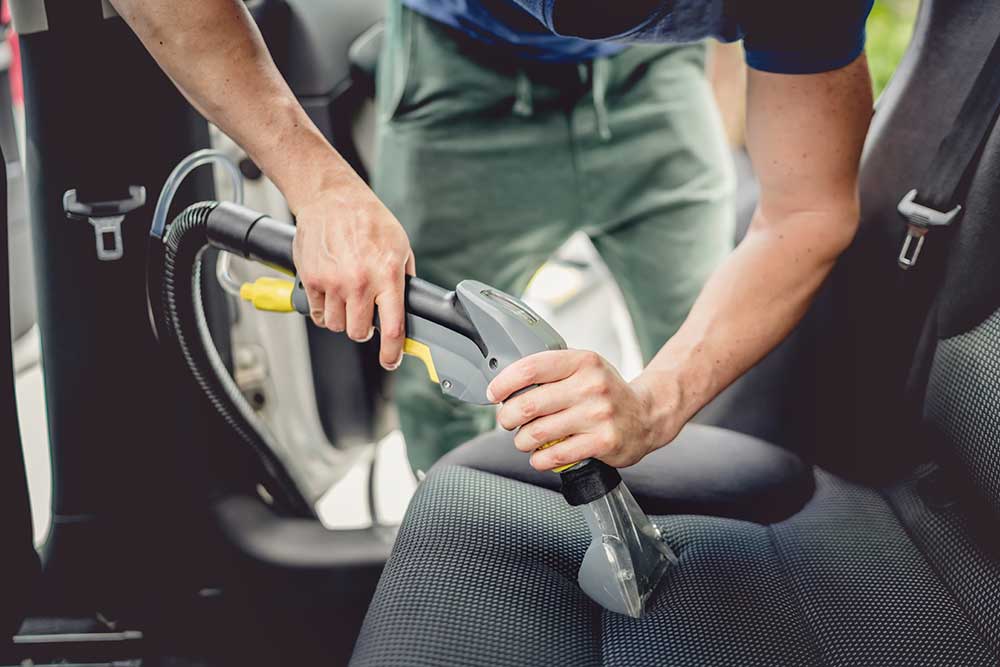 The mobile car wash operates every Sunday from 10 am to 5 pm during the school term.
An exterior wash is $30, and an interior clean is $15, with the complete package available for just $40 or $65 for two vehicles.
"It takes us about 45 minutes per car, and we use quality products including wheel shine and anti-bacterial spray on the interiors," Tom said, "It's a satisfying feeling when you transform a dirty car and make it shine again."
"For our customers, there's also a 'trust factor of having us in their yard, because we are local and live in the neighbourhood."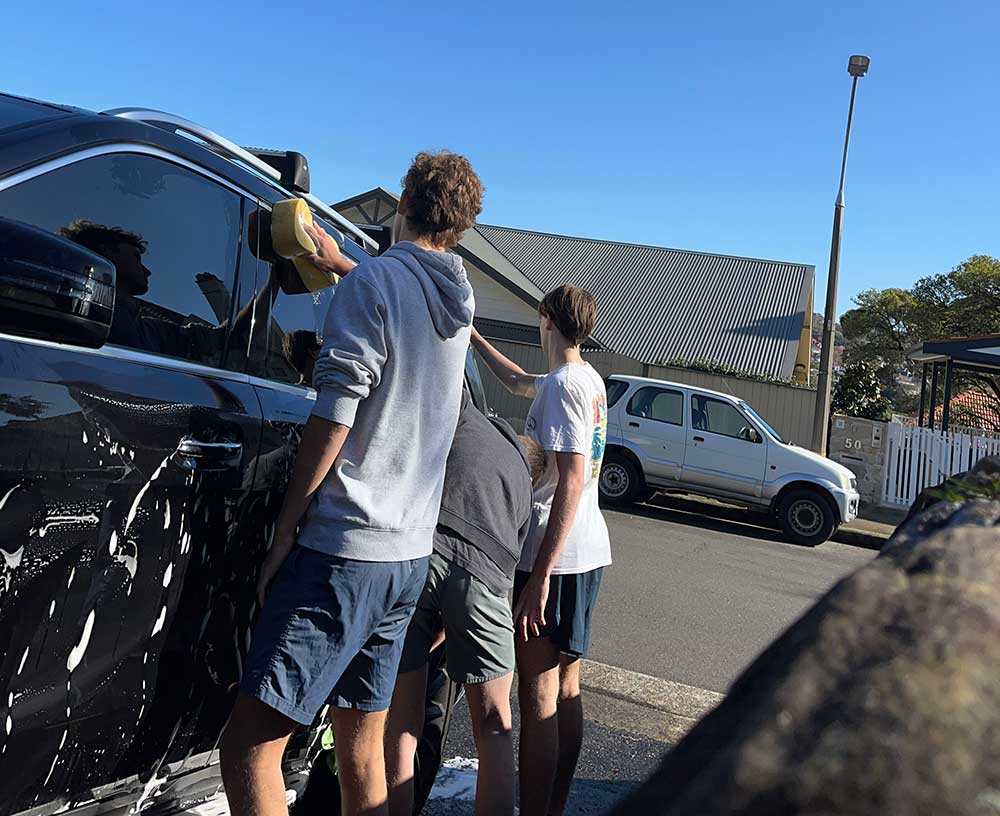 Business has been so good; that the boys are considering branching out in the September school holidays.
"The plan is also to offer lawn mowing and rubbish bin cleaning," Tom said.
"We do the jobs that residents don't always want to do on a Sunday."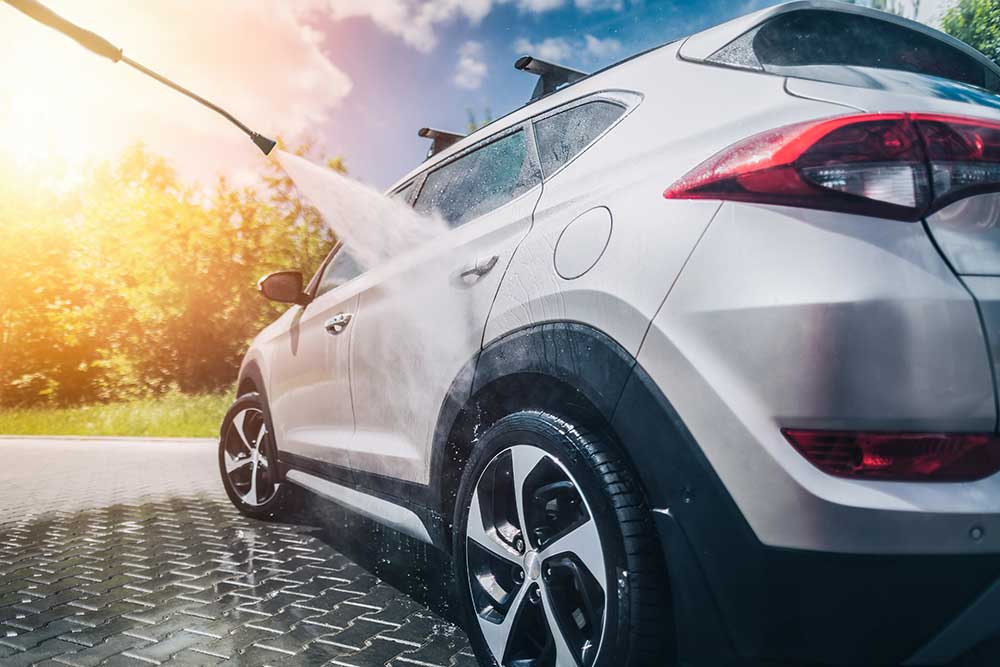 The 15-year-olds have known each other for most of their lives and are all keen Commerce students.
"The three of us met in primary school, and we have been mates since then, and I am so keen about this business," said Alastair.
"Our goal is to get a great list of returning customers, and then we can go from there," Stefan said.
If your car is due for a wash, please consider supporting local kids with a great work ethic who are giving it a red-hot go!
Get The Latest News!
Don't miss our top stories delivered FREE each Friday.