Mystery man dies in North Sydney hotel 60 years ago. Can you help solve the local cold case?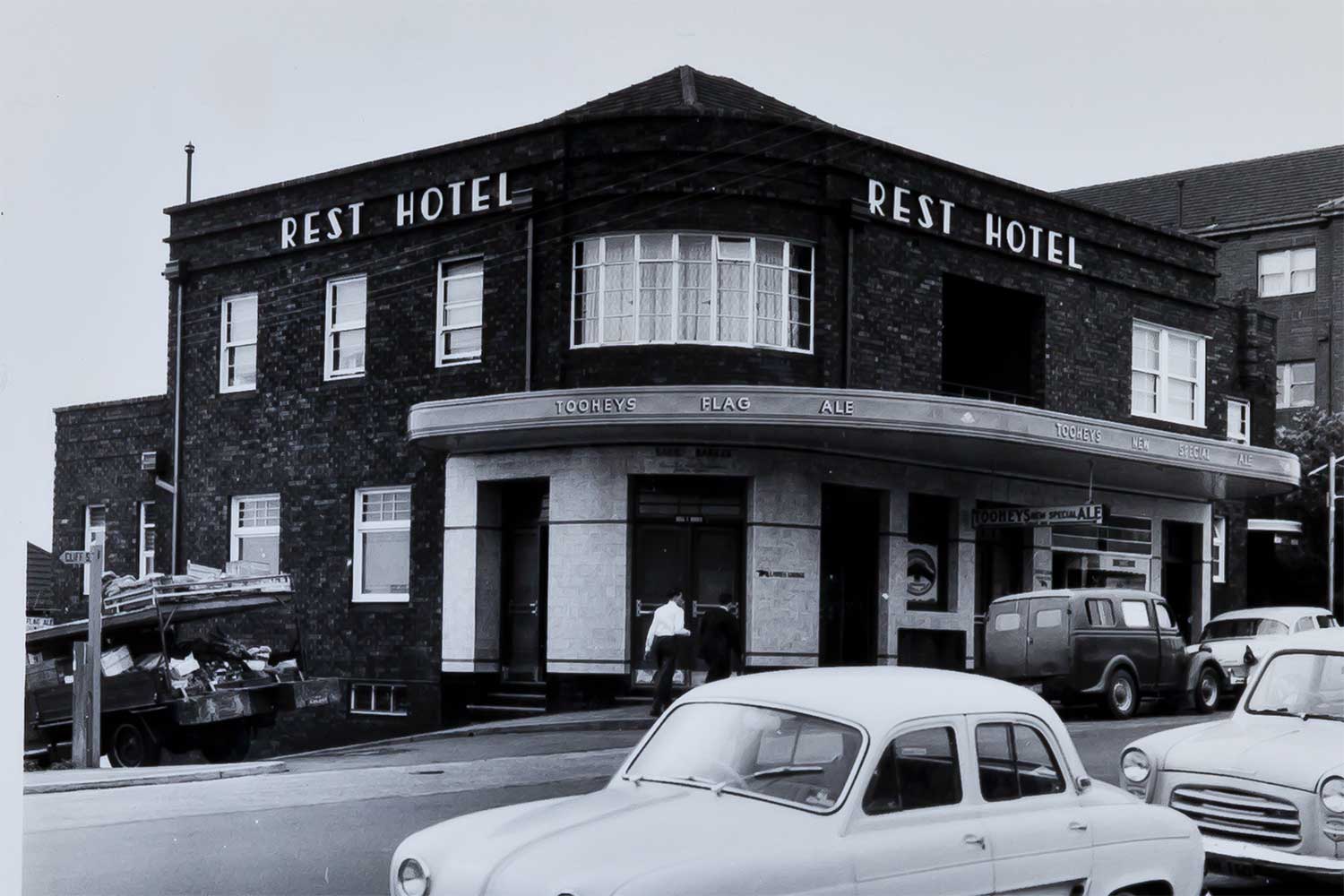 The mystery death of a man found at North Sydney's former Rest Hotel has baffled detectives for almost 60 years.
As part of Missing Persons Week, a fresh appeal has been launched by NSW Police to identify the man, believed to be linked to the Grafton area.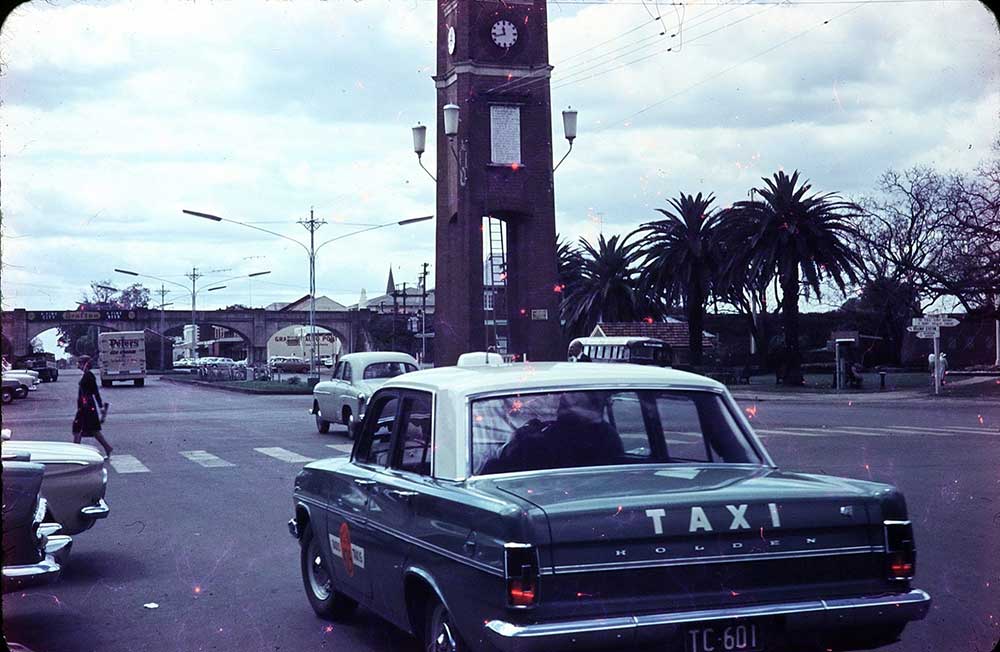 Believed to be between 50 and 55, he was staying at the Alfred St watering hole under the name of K. Cox but was found in possession of clothes labelled with 'P Wilson' and 'West'.
He was discovered slumped in the first-floor communal bathroom on Friday, December 10, 1965.
Police say the man held a to-do list, which included items such as "take dry cleaning, buy cup & teapot, spoon, visit the bank, buy singlets & underpants, ring Harry & Peter".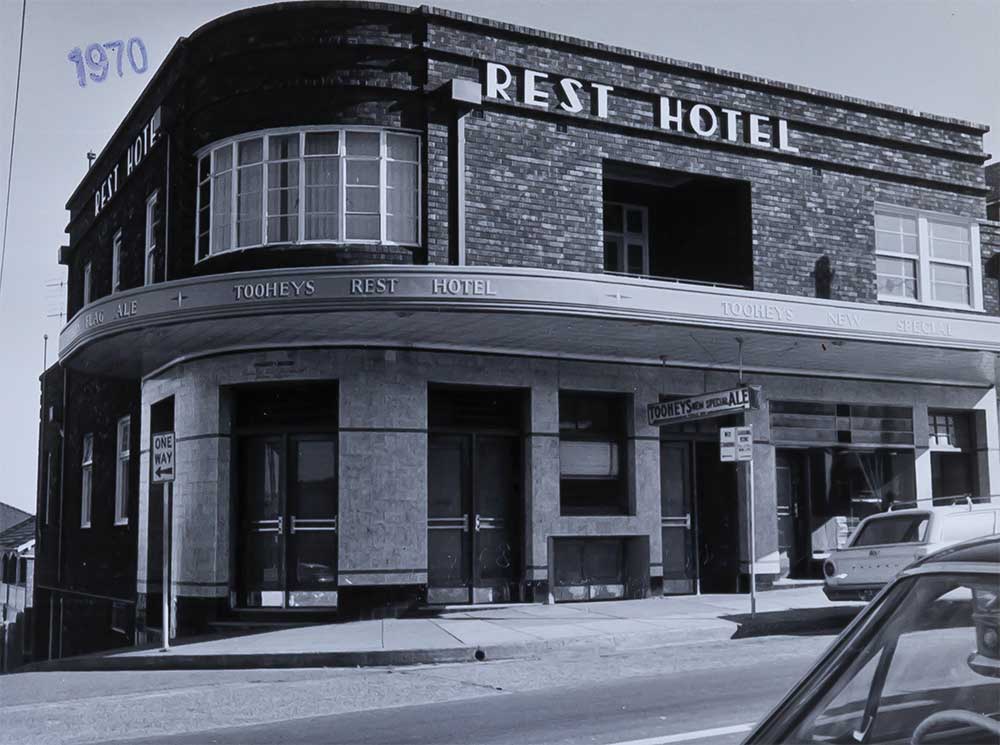 A media appeal was issued at the time, and police delved into the matter to no avail.
Initial inquiries suggested he had died from carbon monoxide poisoning. The man was about 185cm tall, of medium build, fair complexion with greying hair and blue eyes.
The Rest Hotel – once located at the corner of Alfred and Cliff Streets – has today been replaced with high rise apartments.
Detective Inspector Ritchie Sim, Missing Persons Registry manager, said there is a focus on unidentified bodies and human remains during this year's Missing Persons Week and police were seeking help from the public to solve the North Sydney mystery.
"Technology has come a long way since the 60s, especially DNA technology, meaning – with the public's assistance – we've never had a better shot at identifying this man," Det Insp Sim.
Get The Latest News!
Don't miss our top stories delivered FREE each Friday.
"This week we're calling on members of our wider community to come forward and voluntarily provide their DNA to a public database to help us piece together who this man is and what has happened to him.
"Forensic Investigative Genetic Genealogy or "FIGG" combines new DNA analysis techniques and traditional genealogy to identify remains using commercial DNA databases such as Family Tree DNA or GEDmatch – you just need to opt in to share your DNA with law enforcement.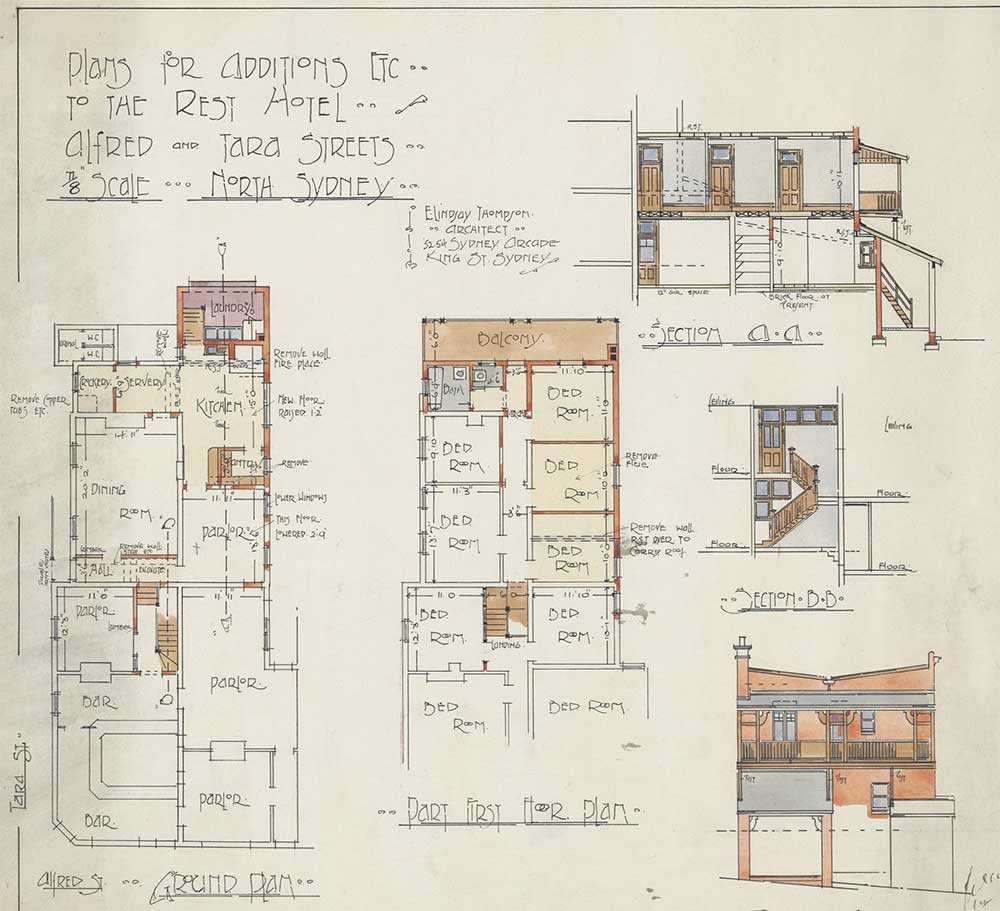 "Missing persons investigations are not criminal investigations – our only goal for wanting access to your DNA is to ultimately identify unknown remains and provide loved ones of missing people the answers they deserve."
Missing Persons Week is an annual national campaign to raise awareness of the issues and impacts surrounding missing persons and runs between Sunday, July 30 to Saturday, August 5, 2023.
Are you the missing link? For more information on the campaign, visit the Misssing Persons Official Website HERE.
Get The Latest News!
Don't miss our top stories delivered FREE each Friday.