Food News: Four Frogs Mosman to re-open on Middle Head Rd.
French food fans get ready – Four Frogs is back in the 'hood!
The authentic creperie will re-open its doors on December 3, in a new location accommodating 80 seats and an outdoor dining area.
It will replace Three Beans café at 1/155 Middle Head Rd.
A Four Frogs spokesperson said leaving their former Avenue Rd store turned out to be a blessing.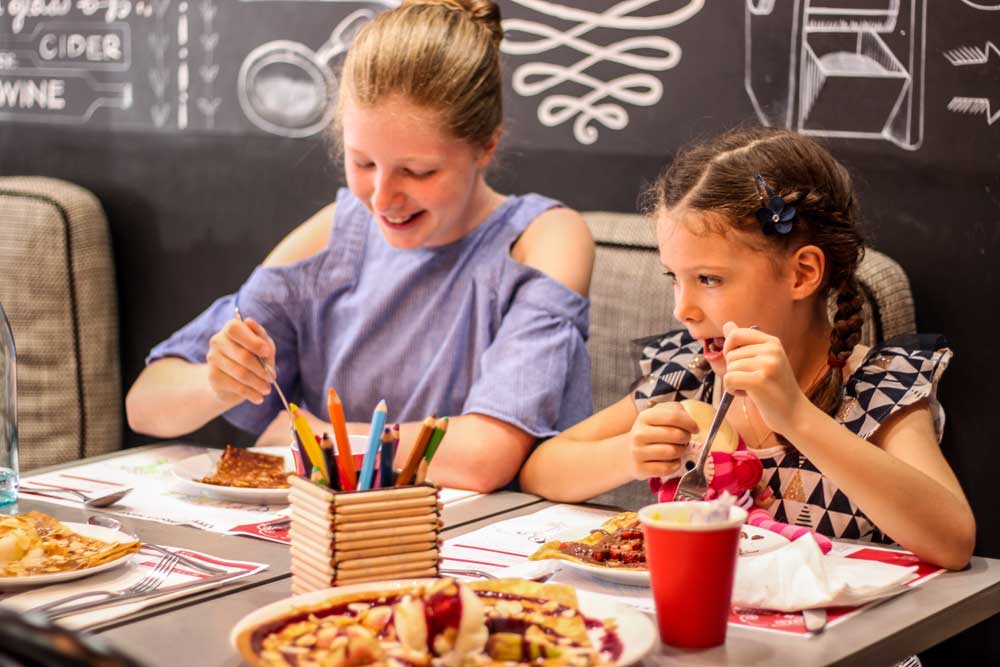 "With the building set to be demolished on Avenue Rd, Four Frogs didn't want to say goodbye to Mosman, so the decision was made to relocate on Middle Head Rd."
"Opening the doors to the new venue will have locals amazed by the extra dining space with 80 seats!
"Those who choose to dine outside can soak up the sun and jam out to French jazz – it will be like you're in Paris enjoying alfresco decadence except you don't have to fly halfway around the world!"
Owned and operated by four French men ("the Four Frogs") who mill their own flour, make their own chocolate and create their own recipes, the café has established itself as a firm Mosman favourite over the past decade.
"It all started in 2012 when the men decided to launch a traditional French Crêperie in Sydney," the spokesperson said.
"They opened a small shop in Mosman and started crafting authentic Crêpes and Galettes just like the ones their grandmothers of Bretagne used to make.
"Word spread quickly and soon lines of Sydney-siders were coming for their daily fix of French crêpes.
"Not only did they manage to create Sydney's finest French Galettes and Crêpes, but the Four Frogs team have developed many enduring friendships within the Mosman community."
To celebrate this Middle Head Rd opening, Four Frogs Mosman will be offering FREE Crêpes on Monday 6 December, from 3pm to 5pm.

* Please note: FREE crepes are sweet traditional butter, sugar & lemon and Nutella Crêpes, until stocks last. Takeaway only. Four Frogs Mosman only.
Get The Latest News!
Don't miss our top stories delivered FREE each Friday.