Police appeal for local community to 'plan ahead' before getting on the grog.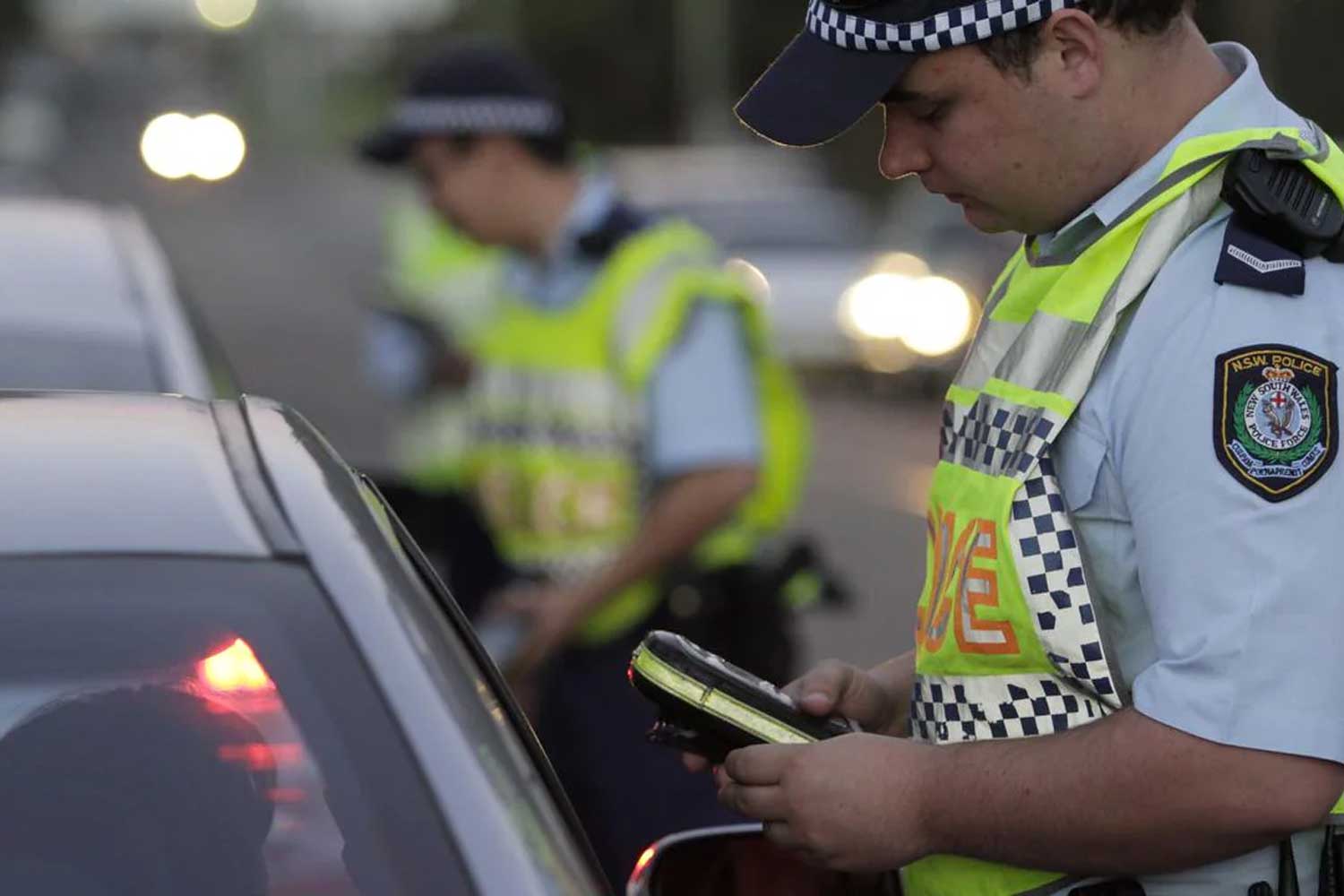 Officers from North Shore Police Area Command are reminding residents to leave the car at home before heading out for a night on the drink.
The warning follows a spate of recent drink driving offences, many of them reported on our pages in the past few weeks.
Speaking with Mosman Collective, Senior Constable Michael Alexander said there is a "continuing trend" in drink and drug driving and alcohol related collisions on the lower north shore.
"These occurrences have become frequent, following the easing of Covid restrictions around five weeks ago," he said.
"Since Monday 11 October, North Shore Police have charged 21 people with drink driving offences, more than half of these in the high or mid-range categories.
"A further three motorists will face court for driving while under the influence of drugs.
"Alcohol related collisions during the period since lockdown have also seen a sharp increase, with six occurring in the local area over the past five weeks."
Detective Chief Inspector Simon Jones said the concerning rise in DUI offences will see more Police on the roads, with increased testing taking place "anytime, anywhere".
"We want our community to enjoy the festive season with their loved ones, however we have recently identified some worrying trends in driver behaviour," he said.
"Police will be out in force day and night on roads across the lower north shore from now right through the holiday period – with the aim of taking those who choose to risk the safety of others off the road."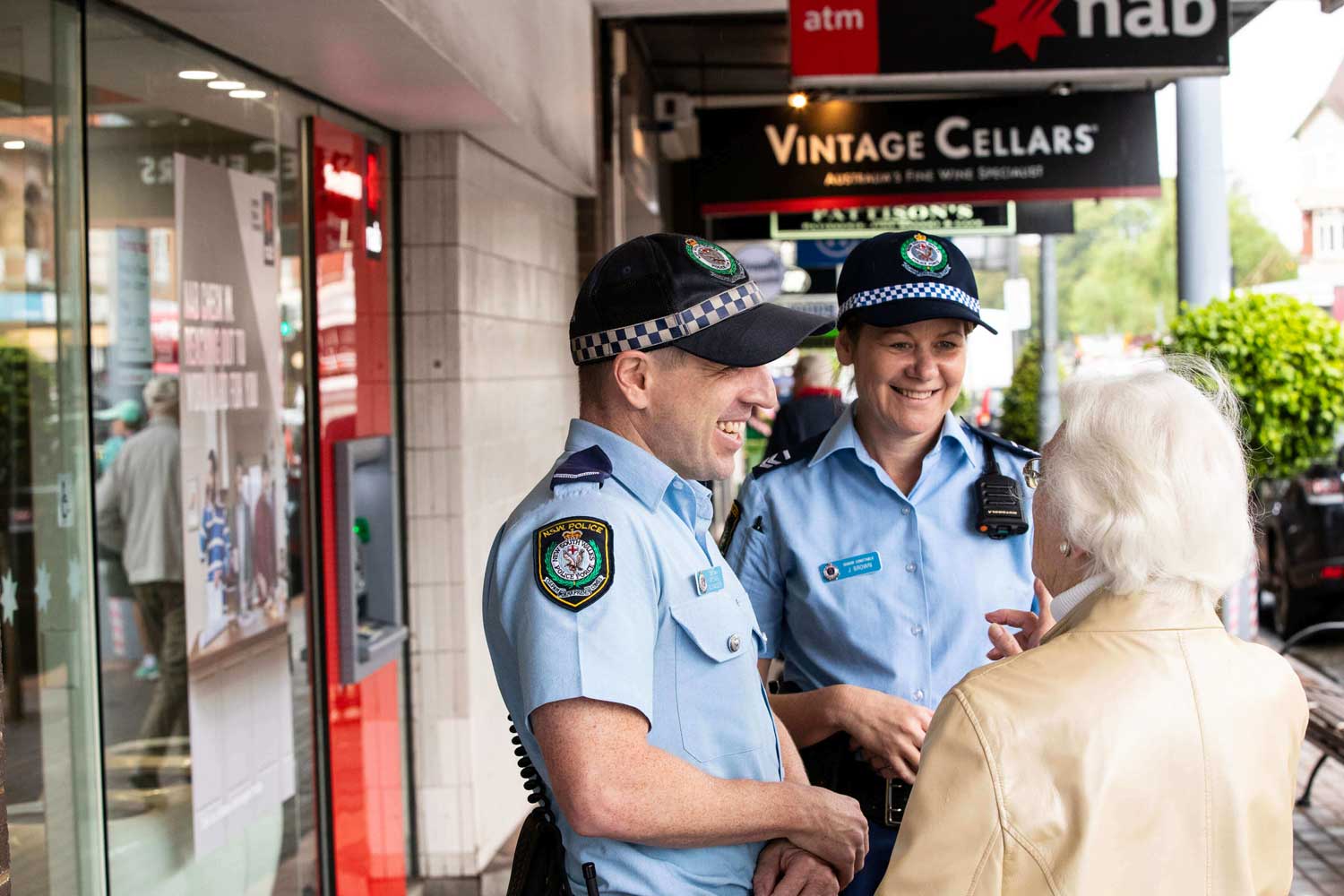 Keeping the public safe is a top priority for NSW Police and the community is urged to report drink, drug, distracted or dangerous driving as part of a continuing campaign.
"Our message to motorists breaking the law is clear: someone is watching you now and you will get caught," Senior Constable Alexander said.
Here's how to report the Four Ds without jeopardising your own safety or breaking the law:
If possible, keep dashcam vision of the incident and provide it to Crime Stoppers or police.
If it's an emergency – where there is a threat to life or someone's safety – please call Triple Zero (000) through a passenger, hands-free, or pull over somewhere safe.
If it's not an emergency, contact Crime Stoppers on 1800 333 000.
Get The Latest News!
Don't miss our top stories delivered FREE each Friday.