Food News: Popular Lebanese restaurant "Fattoush" to open second location in Mosman.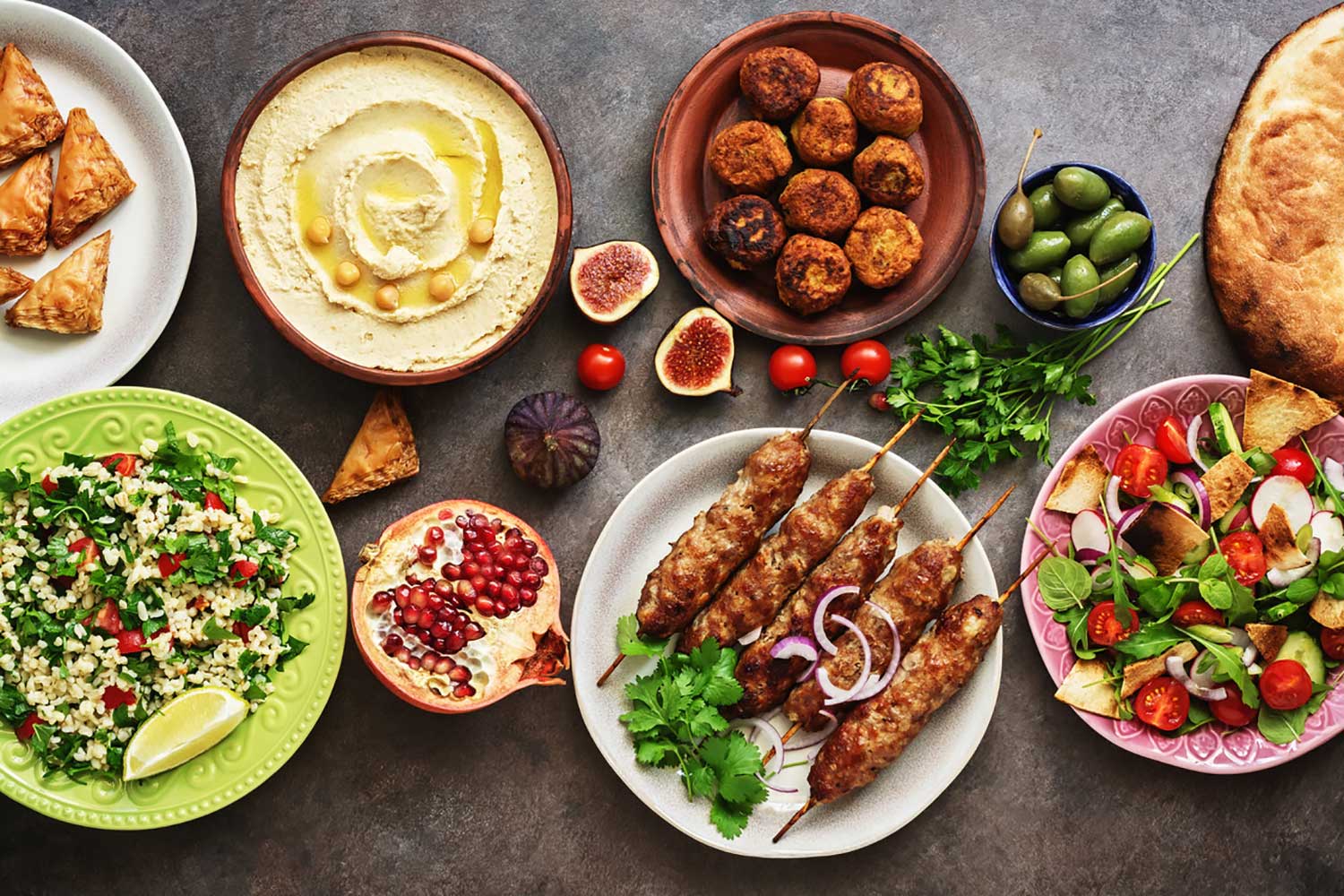 A popular Sydney restaurant, known for its mixed plates of various meats accompanied by Hummus, Baba Ganoush, Garlic Dip and Falafel is heading to Mosman, just in time for the warmer weather and summer crowds.
Fattoush, a Middle Eastern family eatery based in North Willoughby since 2017, will open its second location at Warringah Bowls Club at the end of October, injecting much needed new flavours to a previously basic – and boring – bistro menu.
Speaking exclusively with Mosman Collective, owner Rabih Fayah said he's been on the lookout for a lower north shore restaurant site for the past two years.
"It's a golden opportunity for Fattoush and we are looking forward to joining the Mosman community and delivering quality Lebanese dishes full of fresh produce and flavour," he said.
"We are kitting out the kitchen at Warringah Bowls Club and it's looking like we could be open around October 20.
"Locals can expect char-grilled share dishes that are 100% authentic and family friendly in a great location," Mr Fayah said.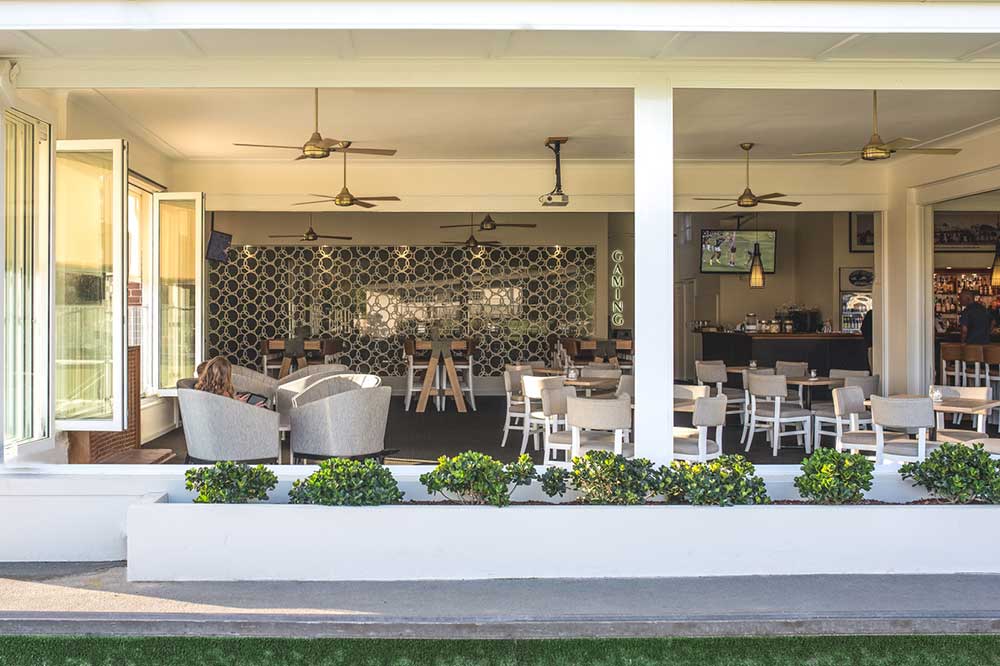 Best enjoyed as a group, Lebanese cuisine is perfect for large gatherings who like a table laden with plates of shared dips, breads, grains, salads, and meats.
Mr Fayah said the Warringah Bowls function room will be used as his new restaurant, with the existing bar area and outdoor tables also available for hungry diners.
When asked if Fattoush Mosman would feature Belly Dancers on weekends, Mr Fayeh said it was something Warringah Bowls Club board members were considering.
"Along with Lebanese cuisine we also hope to provide more traditional burgers, schnitzels and chips," he said.
"But nothing has been finalised yet."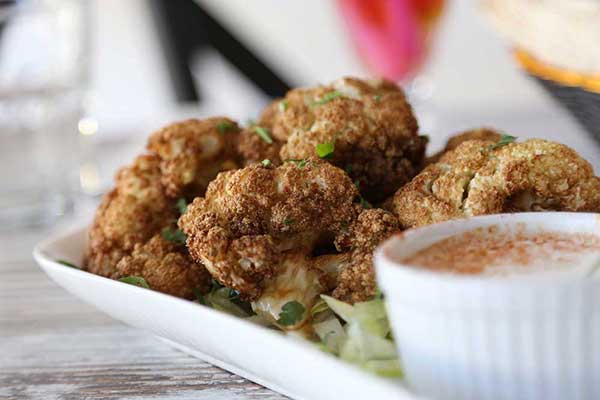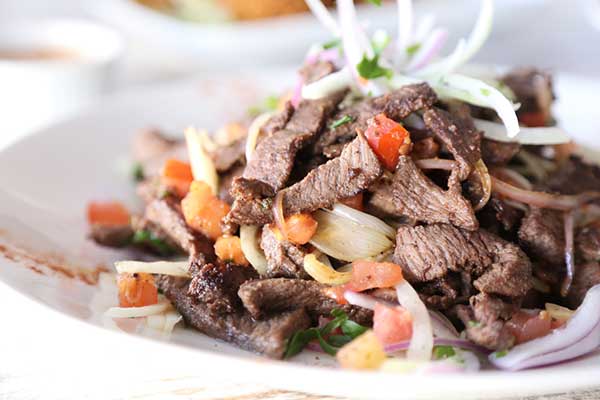 With a prized location offering vast spaces and catering for 300 people, Mr Fayeh said he is looking for staff to fill several positions in the kitchen and on the restaurant floor.
"I need kitchen hands and cooks – plus another 7 or 8 people to work as wait staff," he said.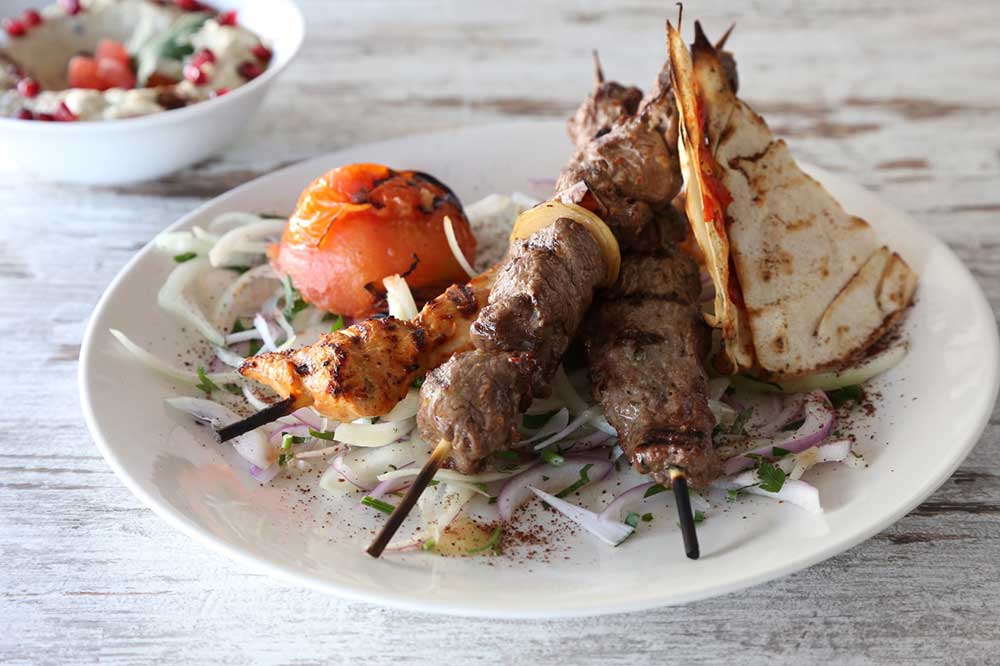 As for most popular dishes, Mr Fayeh said Fattoush Mosman guests "will fall in love" with home-made mixed plates of chicken and lamb, platters of garlic prawns and a special zucchini offering stuffed with rice.
"Main meals and mixed plates are around $30 and we also have vegetarian options, plus dips and breads if you'd like to enjoy just a light snack with a drink," he said.
"We will have something suitable for everyone and the menu is very family friendly, especially for kids."
Get The Latest News!
Don't miss our top stories delivered FREE each Friday.