More Delays: Has Mosman's multi-million-dollar pavilion project become a white elephant?
Local cricket players will spend their second season with inadequate shower and toilet amenities after a further delay to the Allan Border Oval pavilion redevelopment.
The latest hurdle in the multi-million-dollar project has required Council intervention and an order to demolish newly constructed steps.
Building work on a state-of-the-art grandstand, club rooms, kiosk and change facilities commenced in May 2021 and was due to take 12 months.
After several setbacks, a "late 2023" completion date is looking more likely, according to a source close to the project.
It means Mosman's champion First and Second Grade cricketers, who made history last year by winning a dual premiership in the same season, are again without a clubhouse.
"It's frustrating, that's for sure," MCC General Manager Warwick Adlam told Mosman Collective, "We've waited more than 20 years for a decent facility, and now it looks like we'll have to wait a bit longer."
Players can access existing, original toilets at Allan Border Oval but must bring their food and drink on match days. They will also need to shower off-site, or not at all.
"It's not ideal for a first-rate cricket club like Mosman to have zero catering and change-room facilities for visiting teams," Mr Adlam said.
"Club rooms and change facilities play a crucial role for all cricket clubs and can also impact player performance.
"It's disappointing. We can put up with it for a bit longer, but we certainly don't want to sit on the grass for three years," he said.
Mosman Council said record Autumn rains, Covid and construction industry issues had delayed the project.
"Many major projects across Sydney and elsewhere have been impacted by these industry-wide changes," a Council spokesperson told Mosman Collective.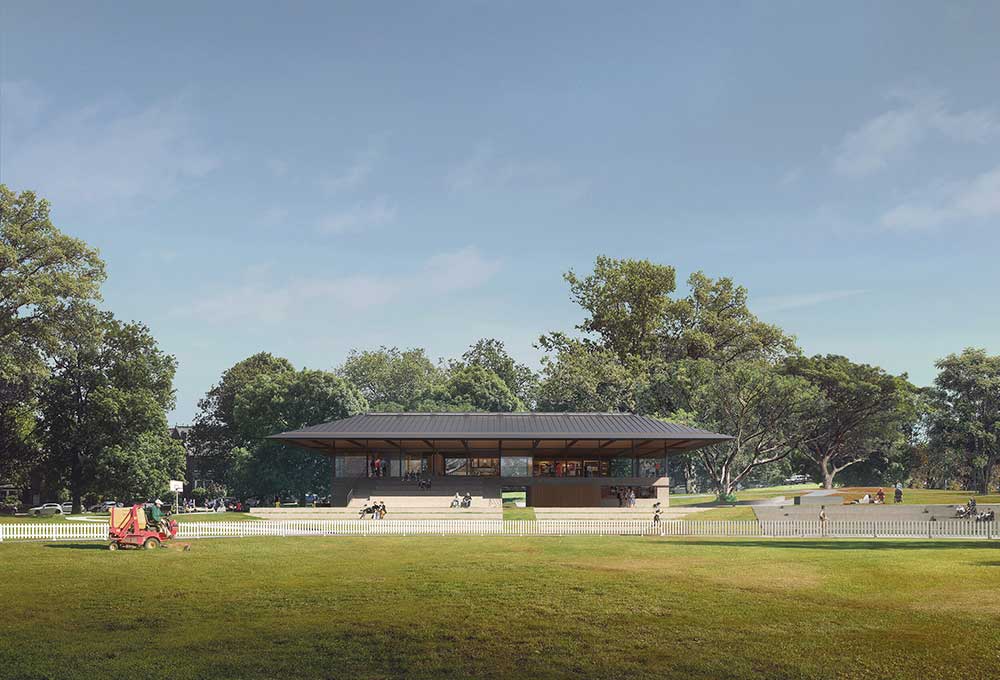 The spokesperson confirmed brand-new grandstand steps are being demolished due to a building error.
"Unfortunately, the builder's formwork moved during the concrete pour of the grandstand, and the final product did not meet the required construction tolerances or quality outcomes specified in the project," the spokesperson said.
"Council issued an order for demolition and rebuild to ensure the longevity of the building as a patch-up repair would have reduced the useful life of the structure.
"The re-pour is being done with no additional costs to Council and has delayed the project by about four to six weeks."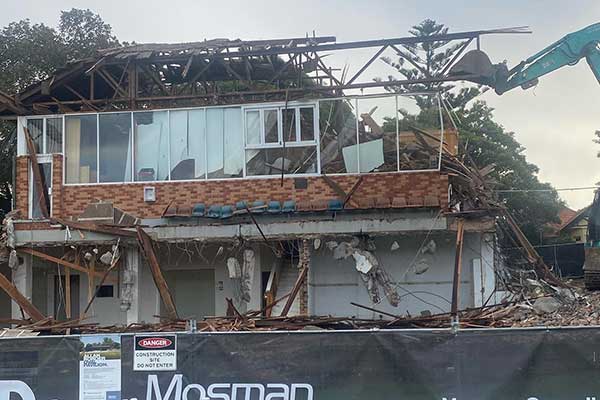 Mosman Collective contacted project builders Lloyd Group and architect Archer Office, with a spokesperson saying they could not disclose Allan Border Pavilion information without prior approval from Council.
"We are looking forward to seeing these exciting new public facilities realised to the high standards both Council and the community expect," the spokesperson said.
Get The Latest News!
Don't miss our top stories delivered FREE each Friday.