Get Merry: Festive cocktail recipes your Christmas lunch absolutely needs.
We've got your boozy bases covered for Christmas Day, with a little something for everyone! Check out Mosman Collective's selection of classic cocktails and spritzes with a twist. They are the perfect refreshment to kick start your family festivities!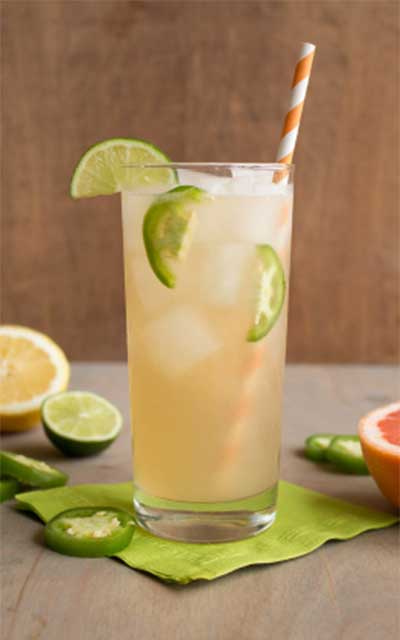 Mosman Mule
Serves 12
Ingredients:
9 Limes
750ml Vodka
Crushed Ice
3x750ml bottled Ginger Beer
Method:
Juice the limes.
Pour vodka and Lime juice into carafe or jug.
Fill tall glasses with crushed ice.
Pour Vodka mixture in.
Top with Ginger Beer & Lime wedge.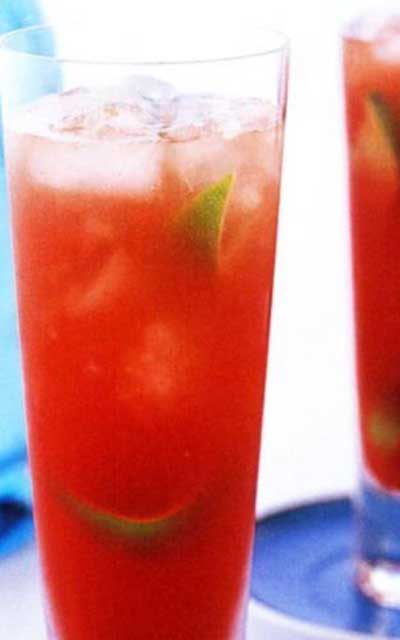 Neutral Bay Blitz
Makes 1.5 litres.

Ingredients:
1 seedless watermelon
750ml Vodka
Lemon slices for garnish
Crushed ice
Method:
Remove rind from watermelon and blitz in food processor.
Pass puree through sieve and set aside.
Add vodka to puree and refrigerate for 2 hours.
Pour watermelon mixture into tall glasses.
Top with lemonade, crushed ice and garnish.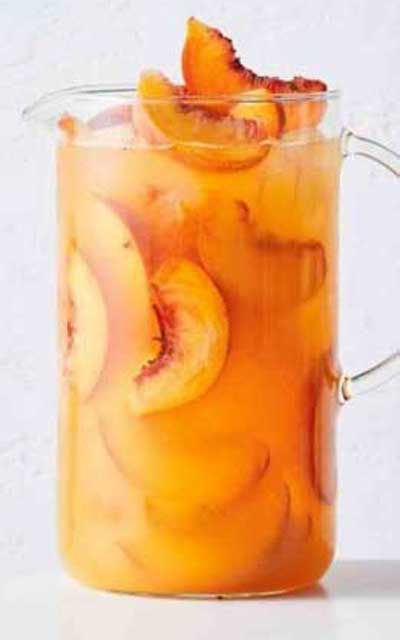 Balmoral Bellini
Serves 6.
Ingredients:
3 Peaches (yellow)
1/2 cup Mango nectar
1/4 cup Pearch Schnapps
Crushed ice
1/2 cup soda water
Method:
Peal and chop peaches.
Add to food processor and blend.
Place peach puree, mango nectar and Schnapps into jug.
Halve and thinly slice remaining peach.
Add peach slices and crushed ice.
Top up with Prosecco & soda water.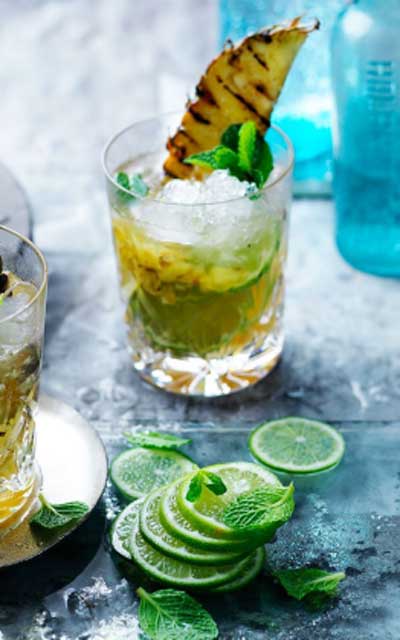 Cremorne Cooler
Serves 8.
Ingredients:
4 Limes thinly sliced
Large bunch Mint leaves
250ml white rum
2 tbs honey
Crushed ice
1 litre soda water
1 Pineapple grilled on the BBQ and chopped.
Method:
Chop pineapple and marinate in juice of 2 limes, 1 tbs honey and rum for 30 minutes.
Grill pineapple 1-2 minutes until charred.
Divide cooled, chopped pineapple, lime, mint, honey and rum into 8 glasses.
Top with soda water and garnish with extra pineapple.
Get The Latest News!
Don't miss our top stories delivered FREE each Friday.