Iconic dive bar The Pickled Possum is about to reopen. Somebody pass the mic!
After eighteen months in hibernation, iconic dive bar The Pickled Possum is set to reopen at the end of June.
The new owner, a local property developer who wishes to be known only as "Possum Bob", told Mosman Collective he purchased the late-night karaoke venue to preserve "an important piece of Sydney history".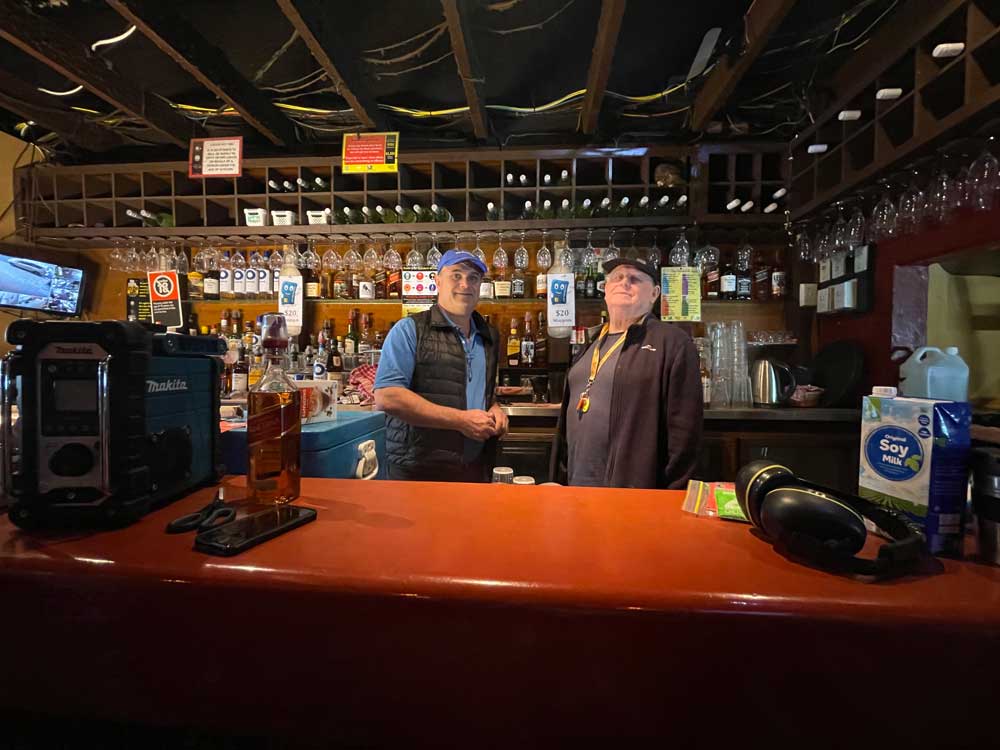 "The Pickled Possum has entertained generations of people and we felt the time was right to resuscitate a great business," he said.
"It's part of the city's fabric and holds great memories for everyone who's been there.
The Pickled Possum has been a rite of passage for people living on the lower north shore for nearly 40 years.
Named after possums that used to hang over the door frames, the dingy drinking hole opened in 1981 and was renowned for its sticky carpet, dodgy décor, esky's filled with beer and at the rear, a stage supported by milk crates.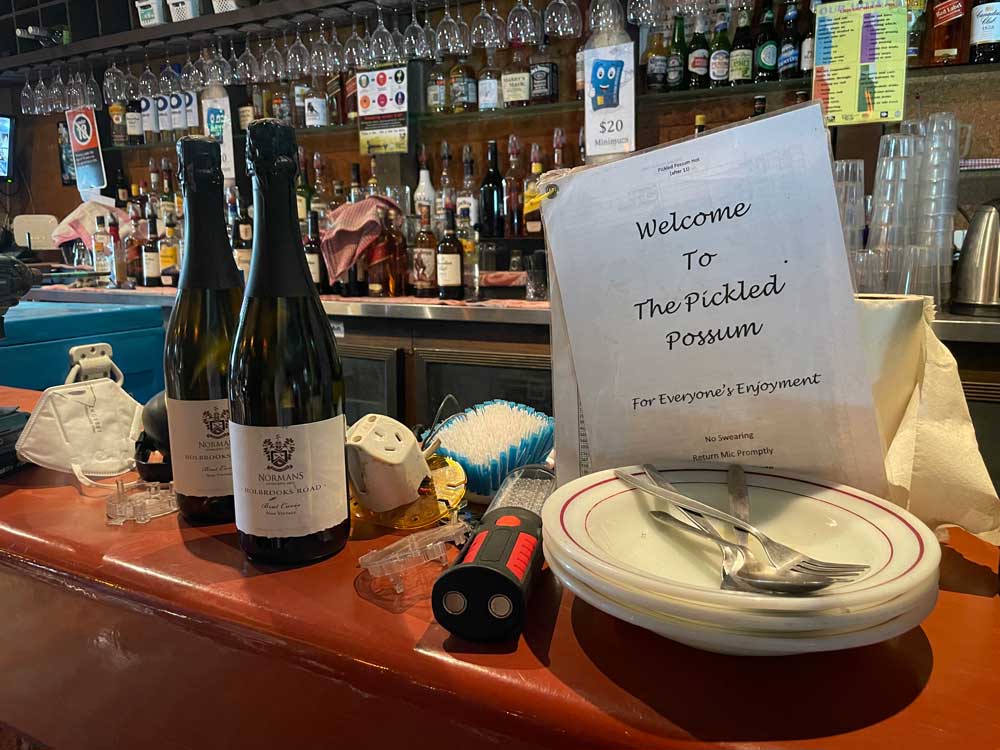 "It was always the place to go when you wanted a few laughs at the end of the night," former patron Emma Lynch, now in her early 50s said, "we'd grab the mic and sing our hearts out until someone told you to get off the stage."
"I think its brilliant a whole new generation of kids will be able to go to 'The Possum', they have no idea what they're in for!"
"Possum Bob" says the Military Rd institution will remain largely unchanged.
"The interior will get a deep clean, and we'll have fresh upholstery on the seats and some new carpet, but that's about it," he said.
A new sound system, with top quality microphones for late night revellers, is also planned.
See more of inside The Pickled Possum here: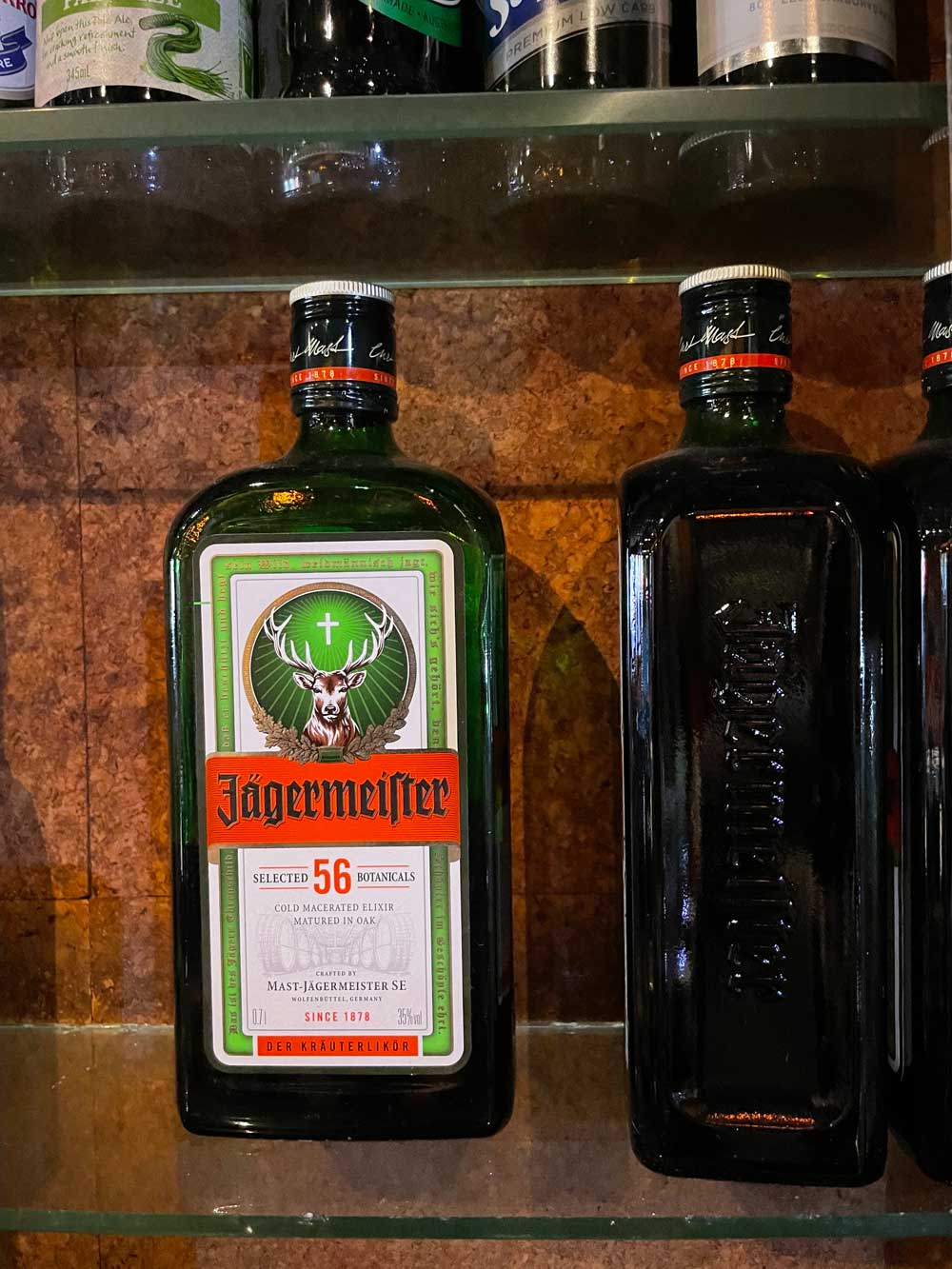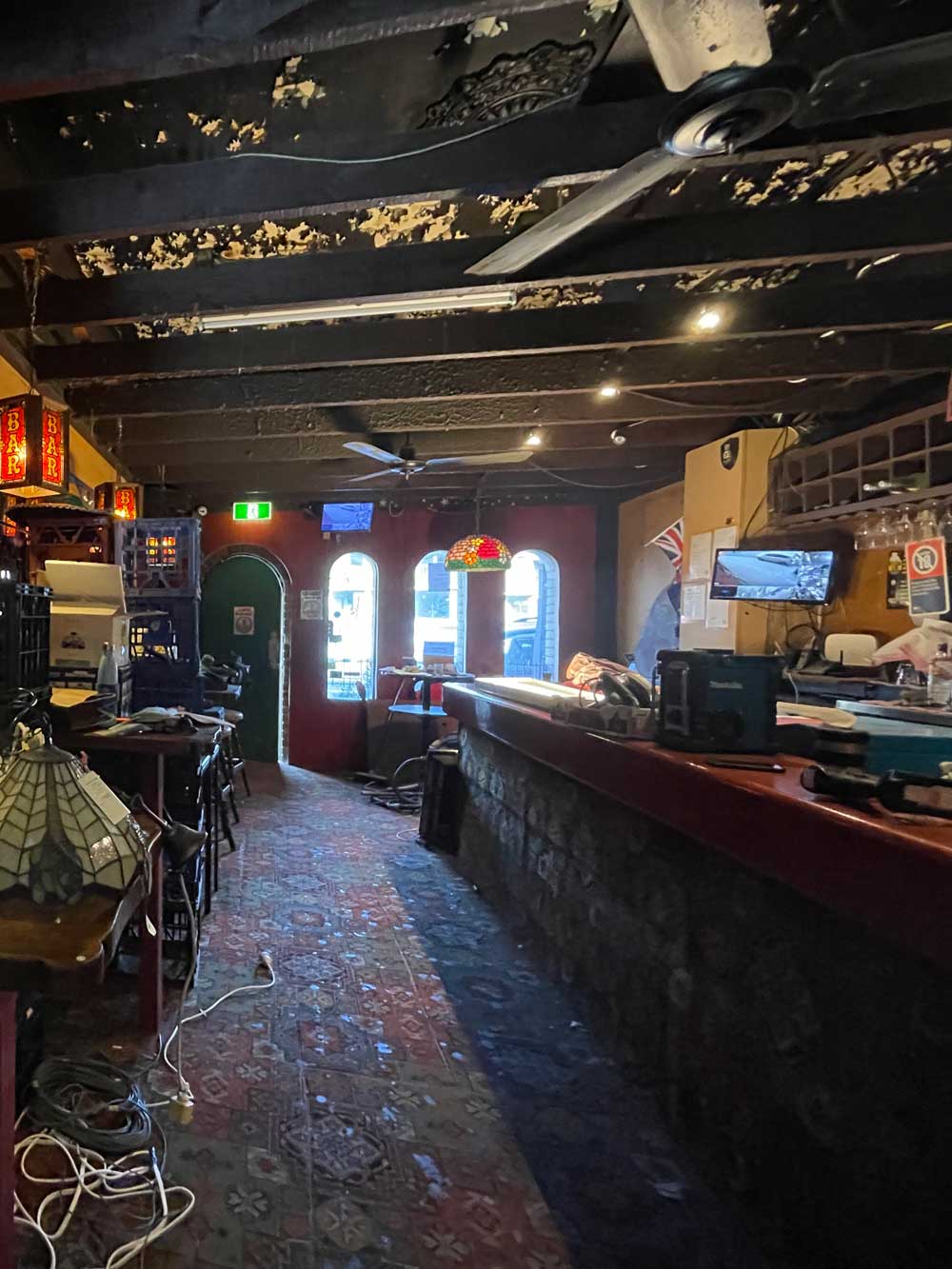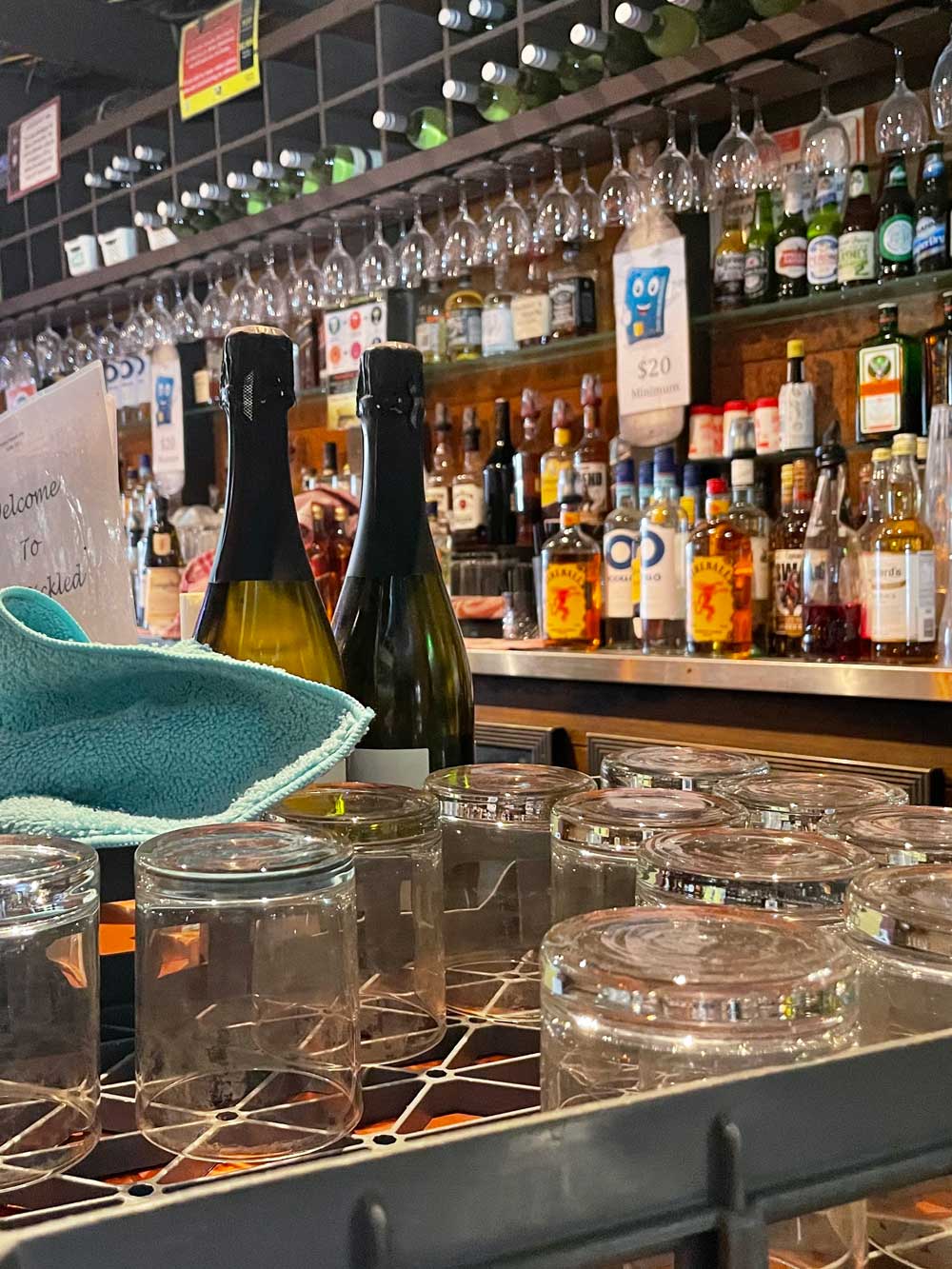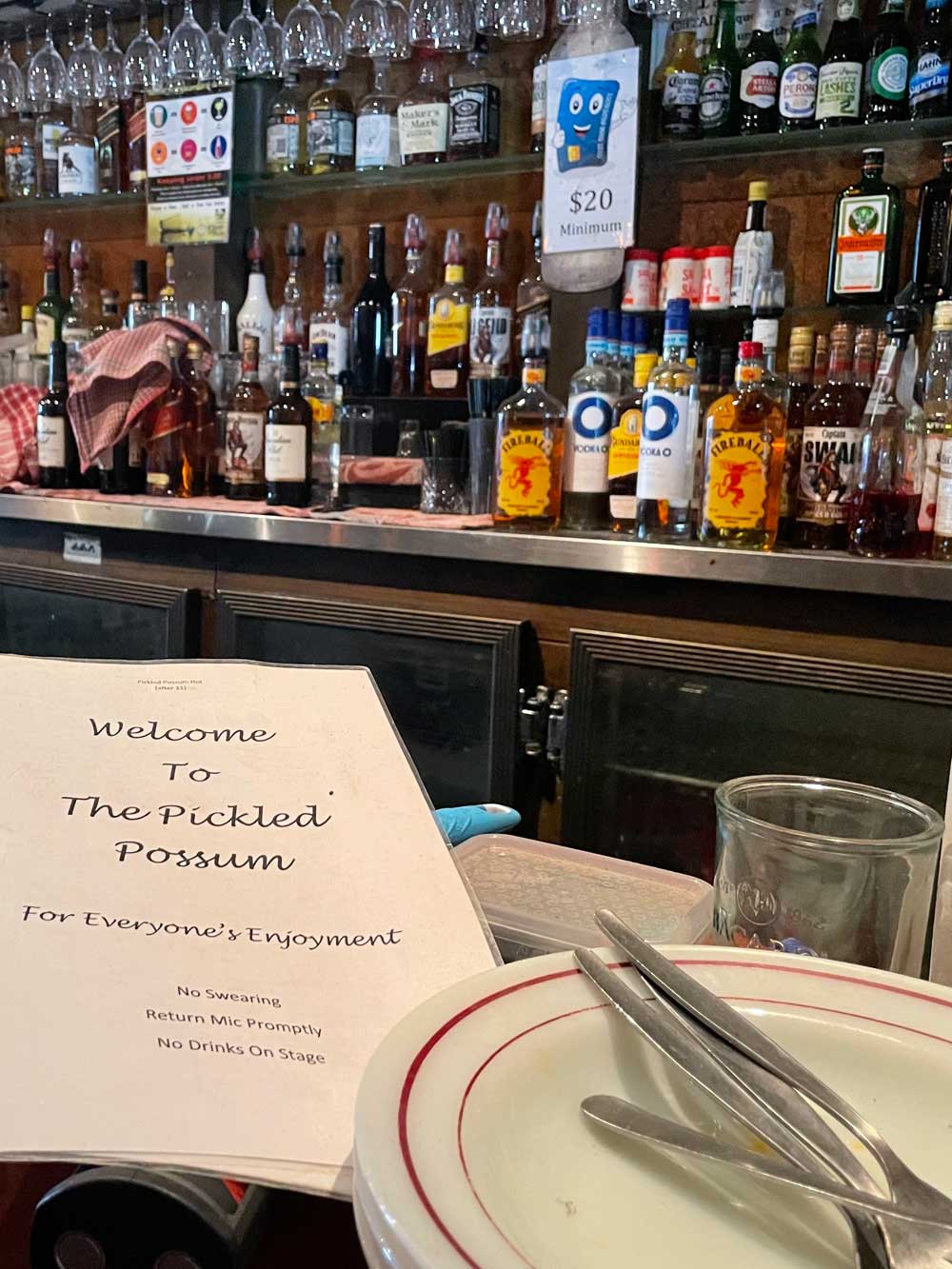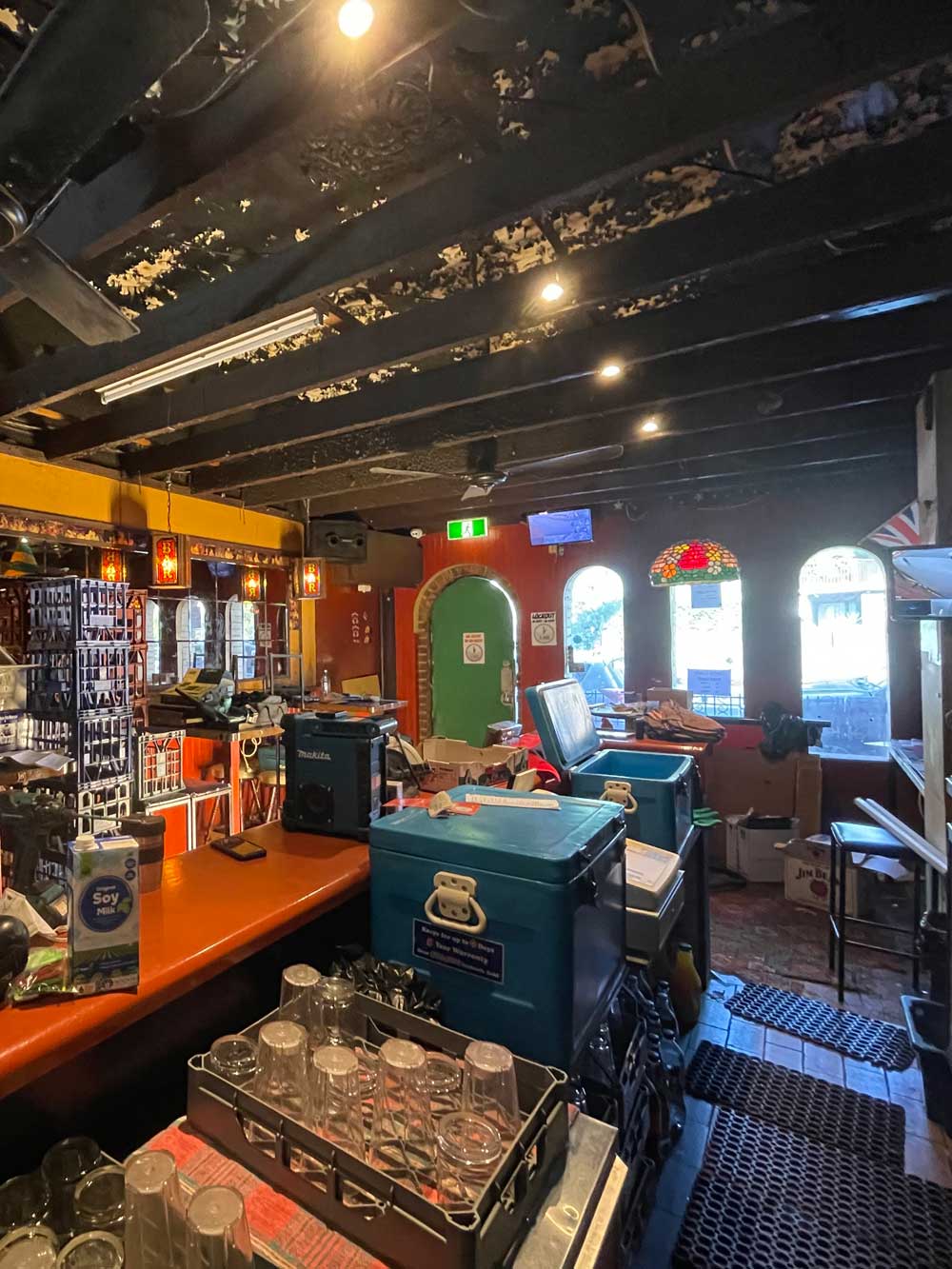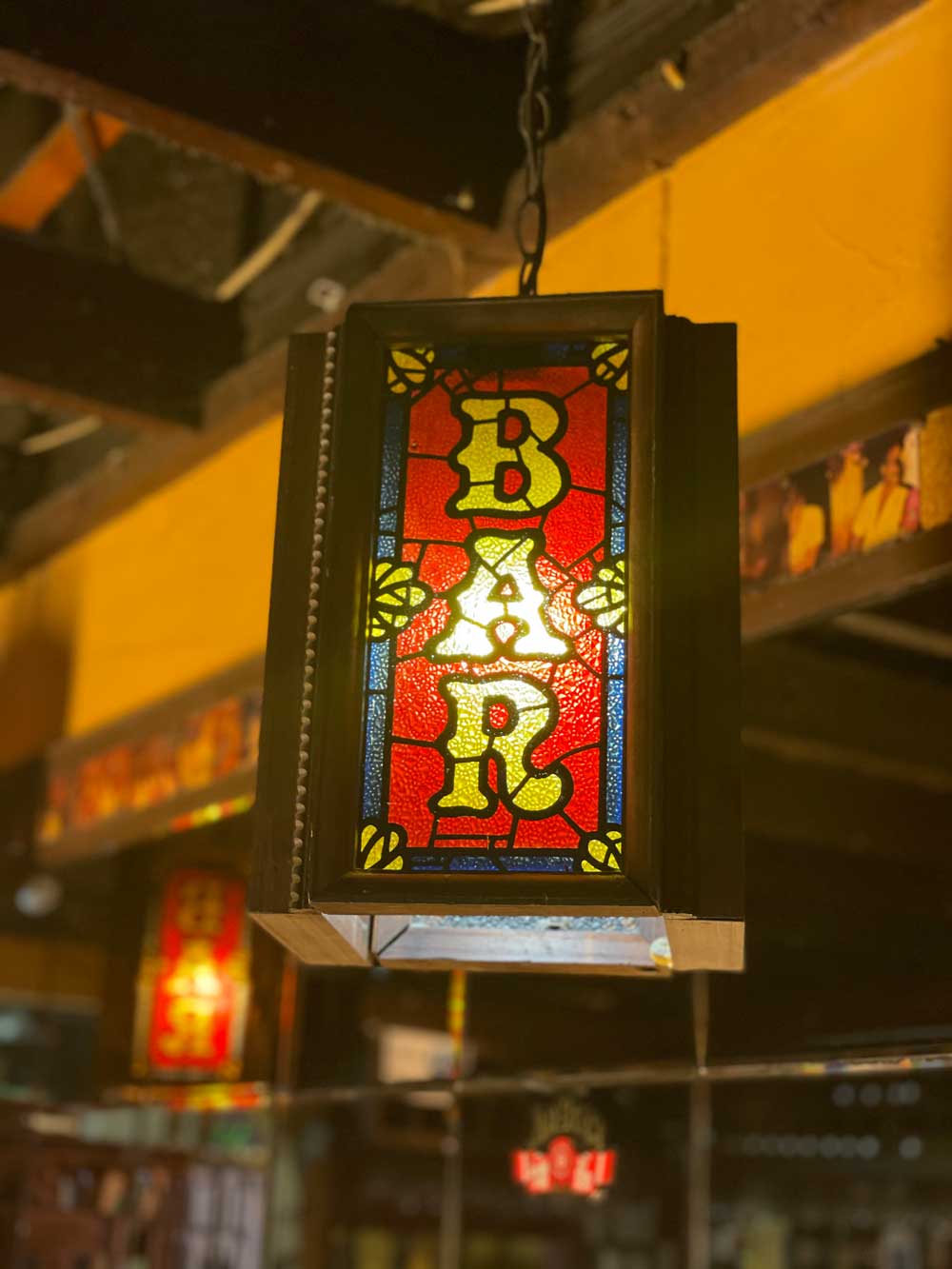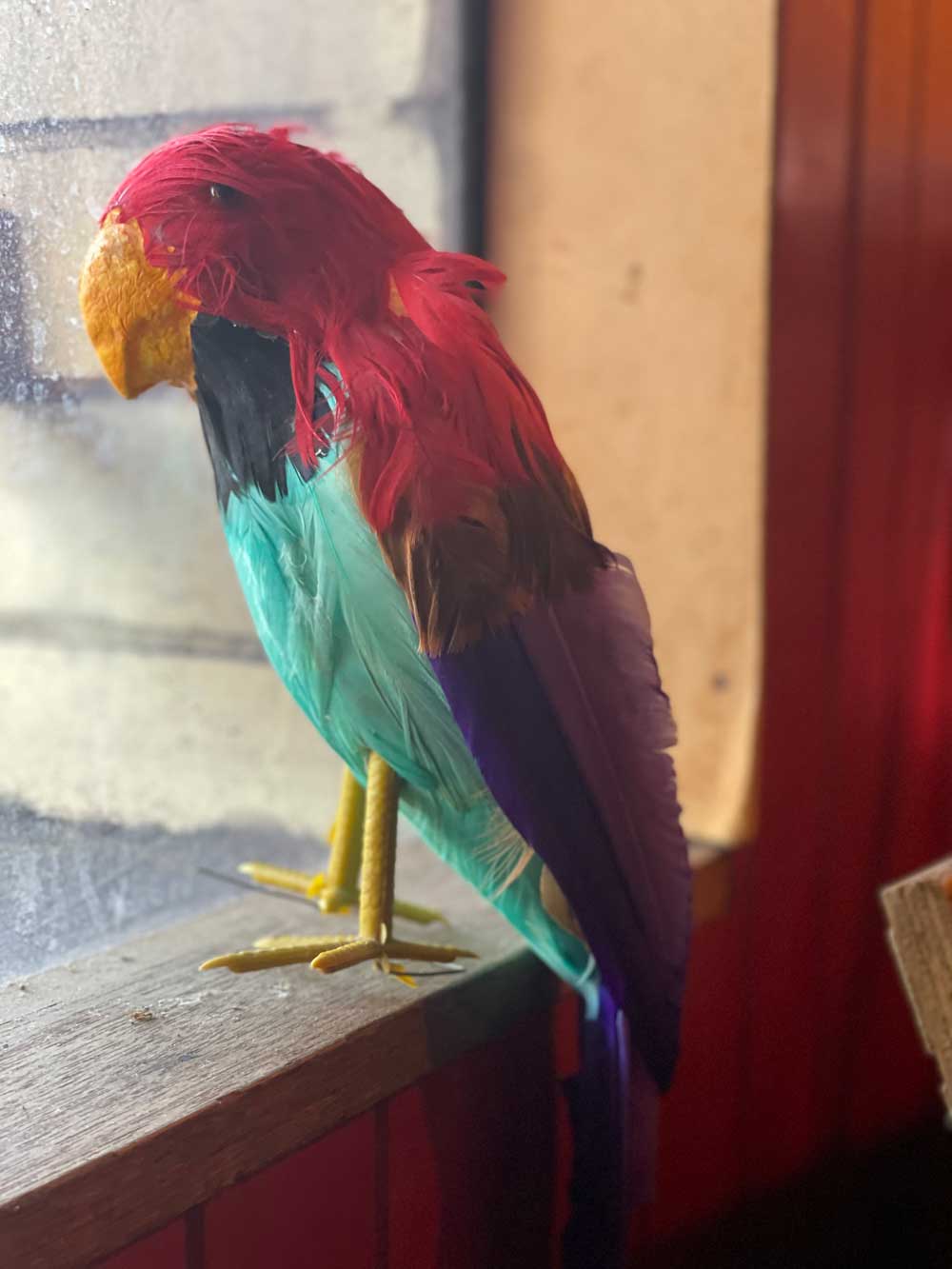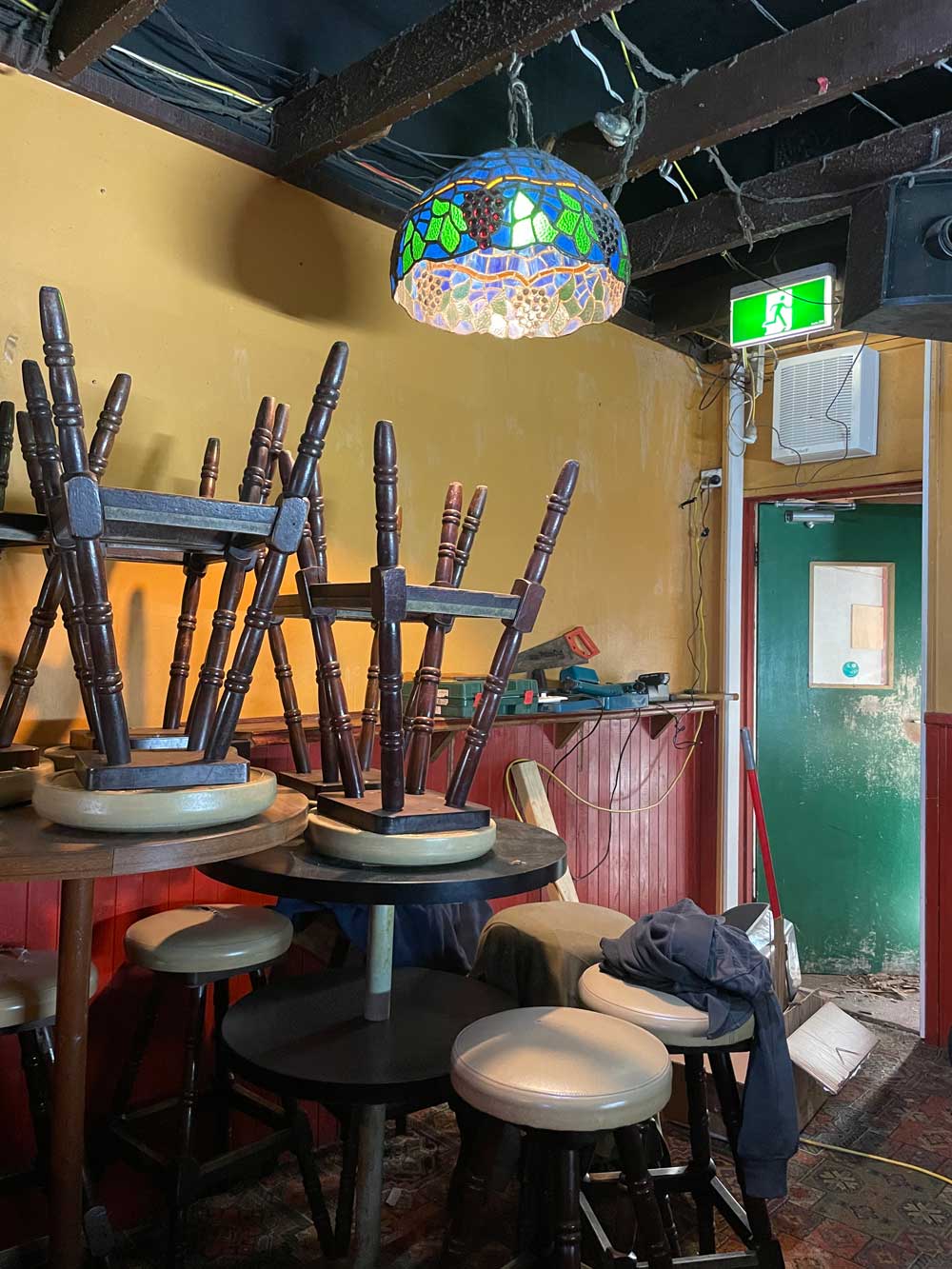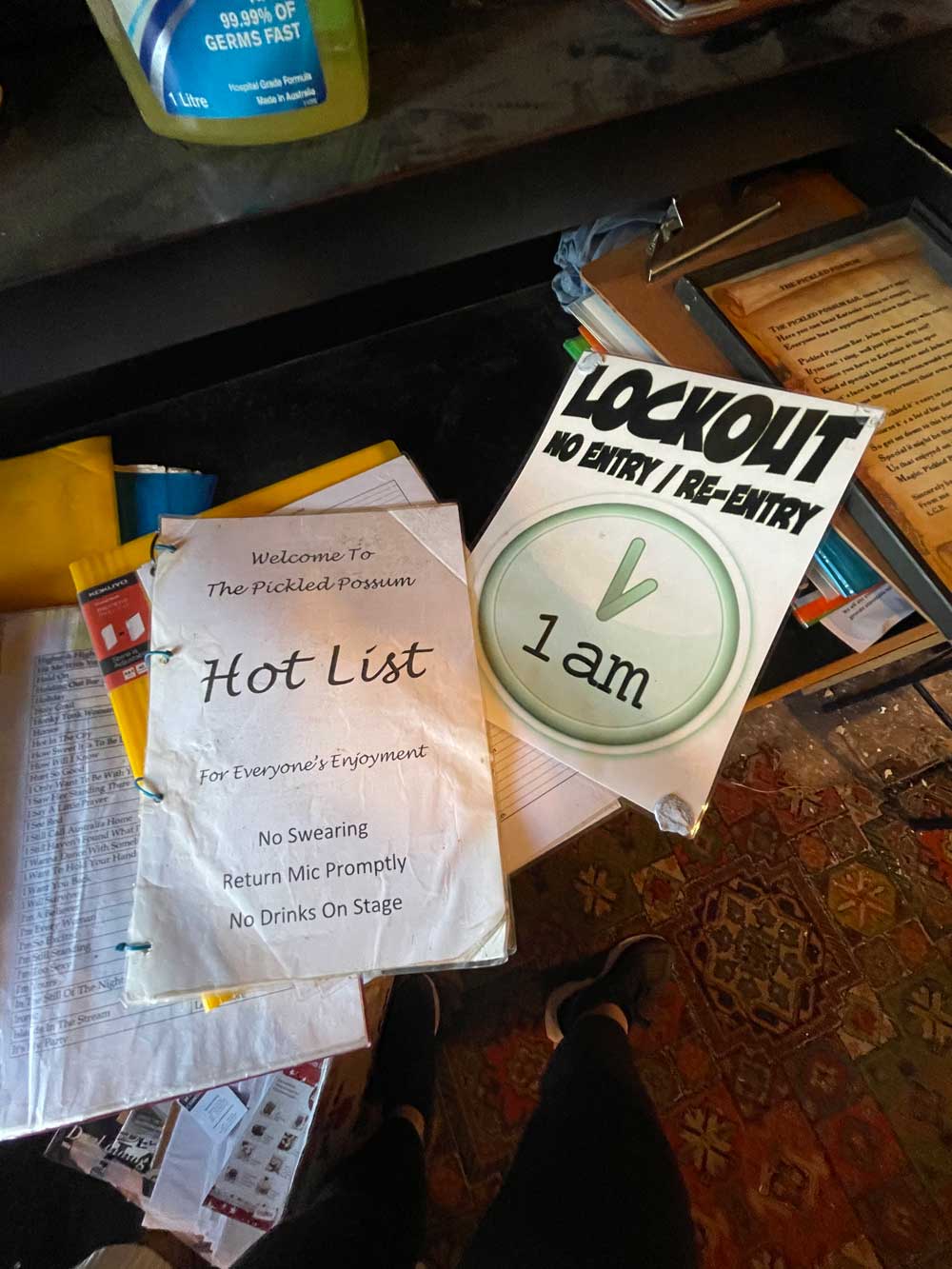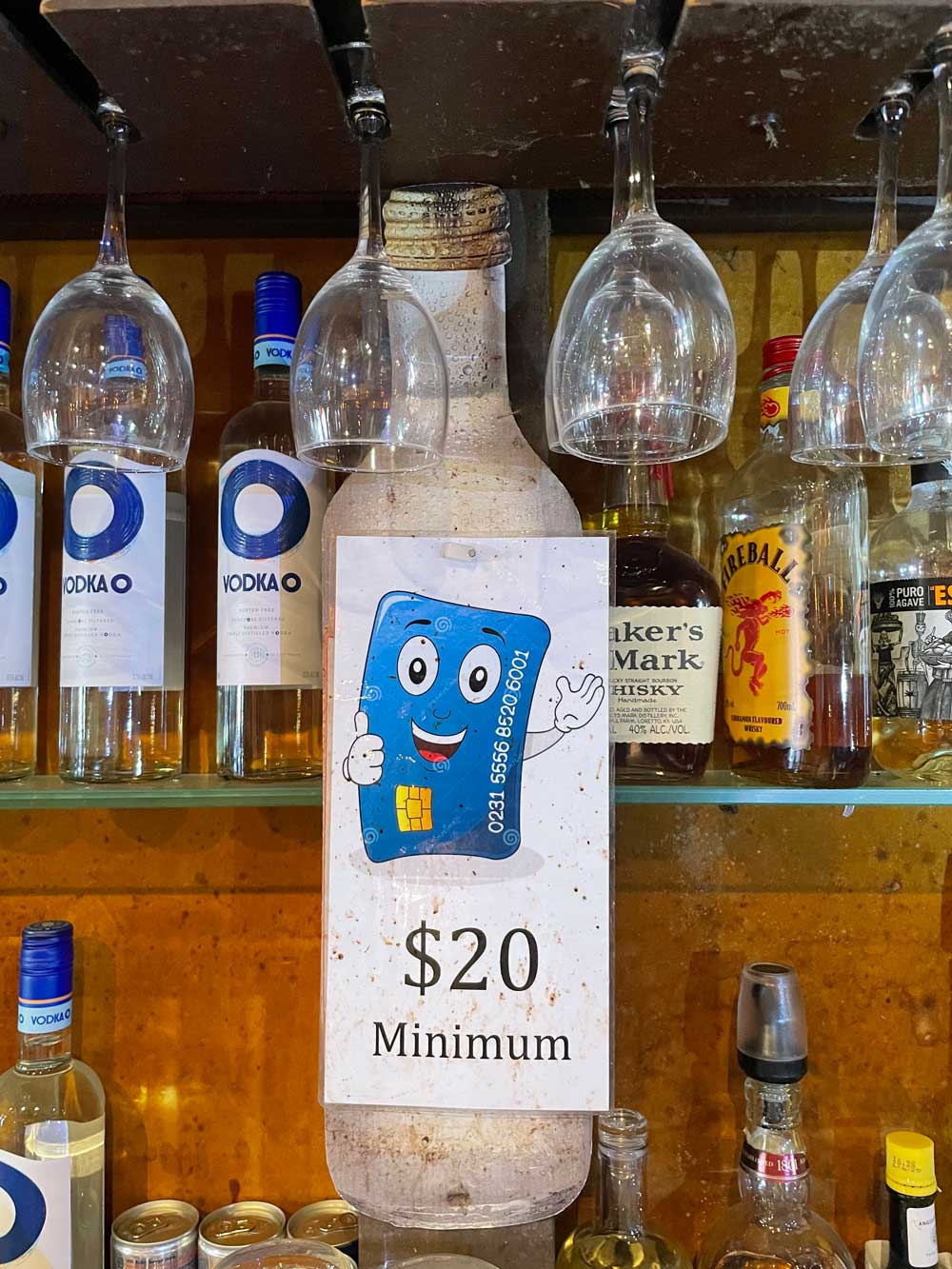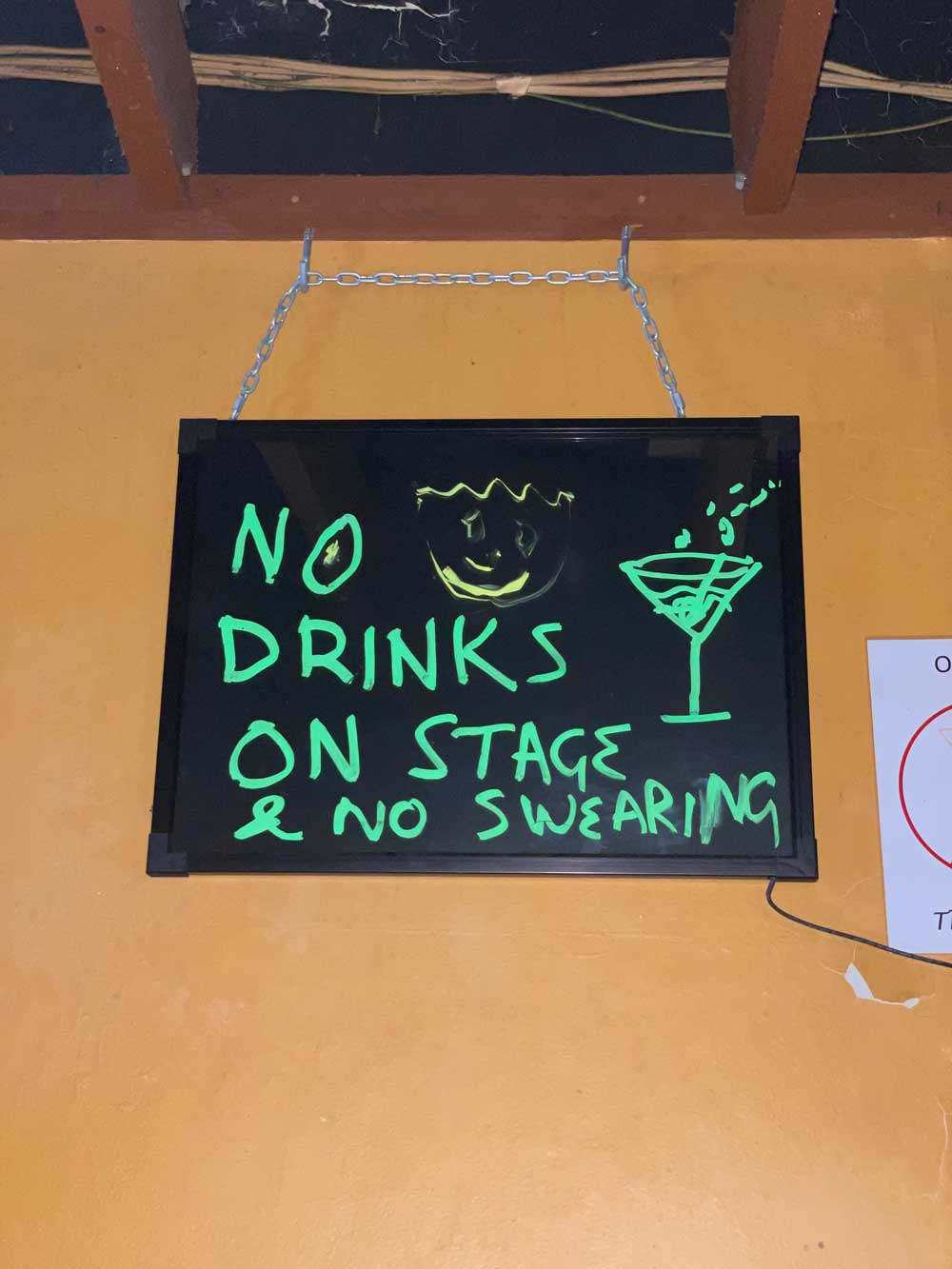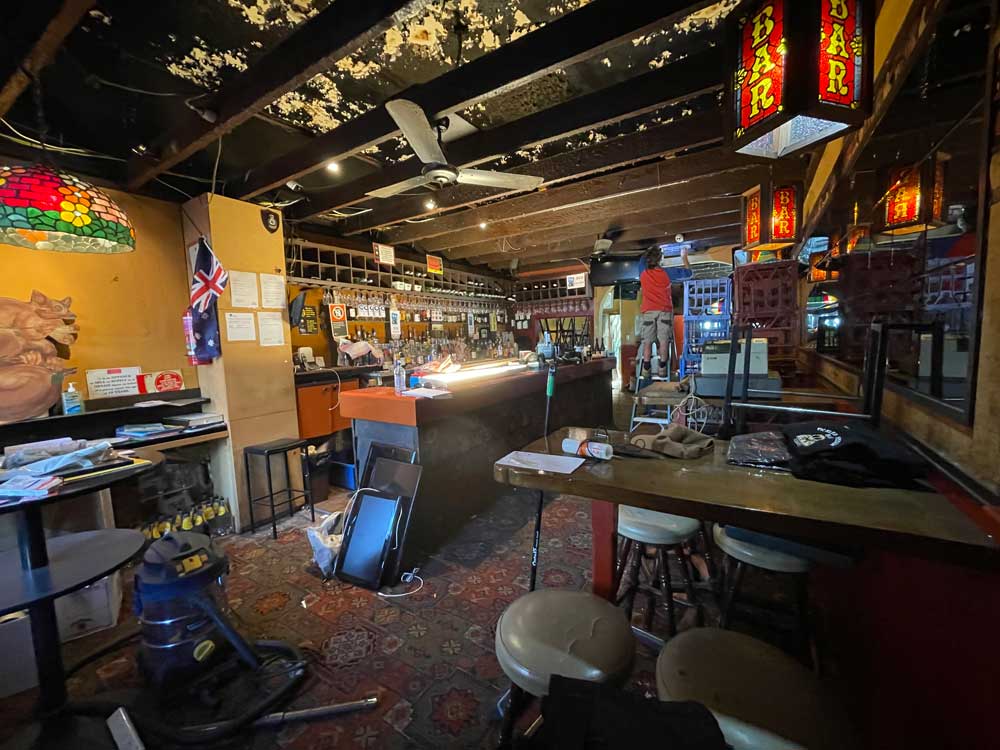 "We will open six nights a week and have regular events," Bob said, "I'm also adding a few nice wines and spirits, plus hot pizza that will be delivered from next door."
The 164 square metre building, with a two-bedroom apartment upstairs, is believed to have sold for more than $2 million. Original owners John Oseckas and Margurite Smith, now in their 70s, are set to retire.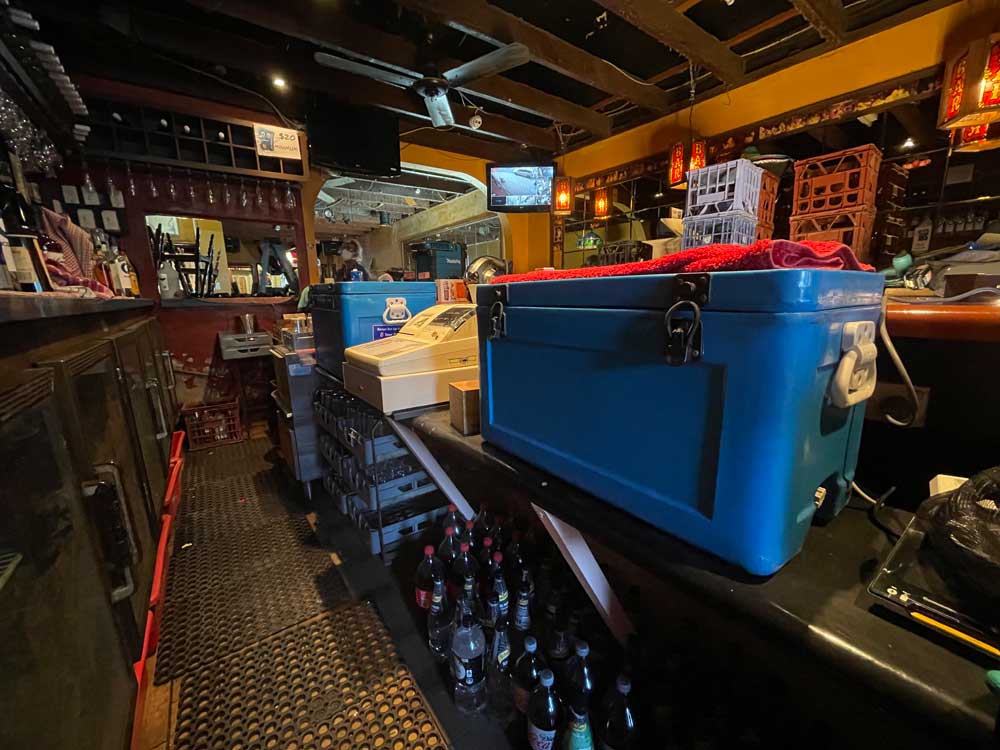 Speaking to Mosman Collective, John said the time was right to pass the baton to a new owner.
"Over the years we've had everyone here from Janet Jackson to Russell Crowe and Hugh Jackman," he said.
"The Pickled Possum has just got something about it, you come here and feel good and everyone loves it just the way it is.
"I have wanted to sell business for quite a few years, but it was important that the right person came along.
"The new owner wants to keep the bar exactly the way it is – and that makes me very happy."
Get The Latest News!
Don't miss our top stories delivered FREE each Friday.