Is This Mosman's Favourite Store? Accoutrement's Sue Jenkins on her passion for all things food.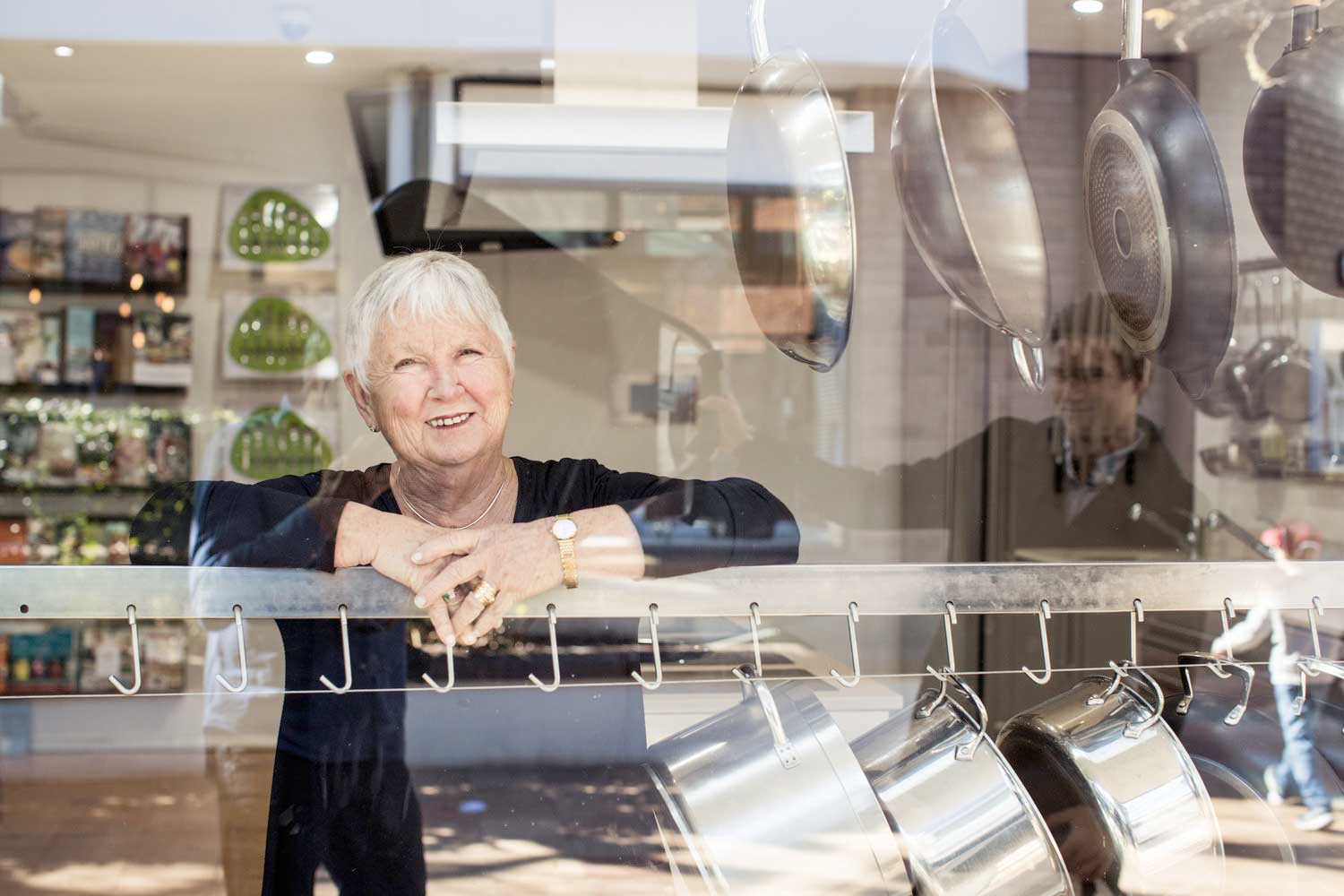 Accoutrement is a much-loved landmark on Mosman's upmarket shopping precinct: A major drawcard for locals and visitors offering the most complete range of kitchen equipment, utensils and homewares you'll find anywhere, as ANNA USHER discovered.
For nearly 50 years, people who love to cook and entertain have made a beeline for Accoutrement.
And for much of that time, locals and visitors from around the world have found Sue Jenkins standing behind the counter, ready to offer her trademark practical, honest advice when it comes to investing in designer cookware.
But her influence on Australian cuisine extends far beyond selling the best quality pots, pans and kitchen accessories.
Decades of dedication and an unwavering adherence to quality have made Sue an Australian food industry luminary – and one of our most loved Mosman locals.
"My true passion is food and everything that goes with it," she tells me, "I guess that is why Accoutrement has become a landmark in Mosman and each year people from around the world come to visit."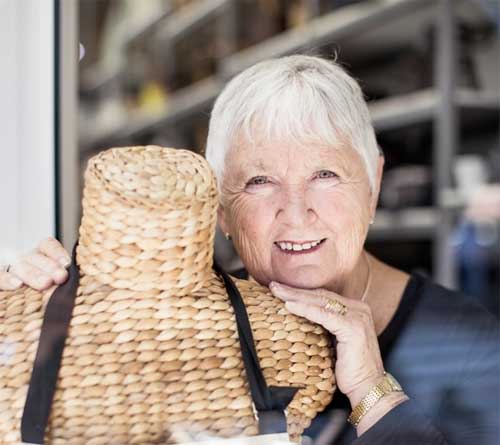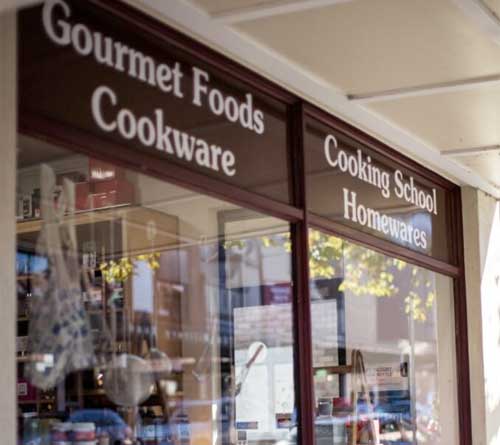 Sue took over the business from the Prentice family in 1982, and the "self-taught" retailer has enjoyed stellar success, thanks in part to her renowned cooking school at the rear of the store that's hosted the likes of Neil Perry, Guillaume Brahimi, Christine Manfield and Damien Pignolet.
"At one point we were doing 150 classes a year," Sue recalls.
"It was absolute madness in the 80's and 90's, quite literally there was an insatiable hunger for people to learn the finer art of cooking."
Having lived and worked in Mosman for most of her 70 years, Sue says the suburb has "changed immensely" over that time.
"There wasn't a whole lot happening in the Mosman food scene when I was growing up," she says.
"During the 1950's, there were two Chinese restaurants and I can remember Dad going up on 'special occasions' to get takeaway. The only choice was Chicken Chow Mein or Sweet and Sour Pork which we thought was terribly exotic at the time.
"Of course there were no plastic containers, so he'd get the cook to fill up our aluminium saucepans with this dreadful Chinese food."
In the 1970's, Sue remembers our culinary tastes slowly developing – with fine dining restaurants springing to life in the city, offering "sophisticated" cuisine.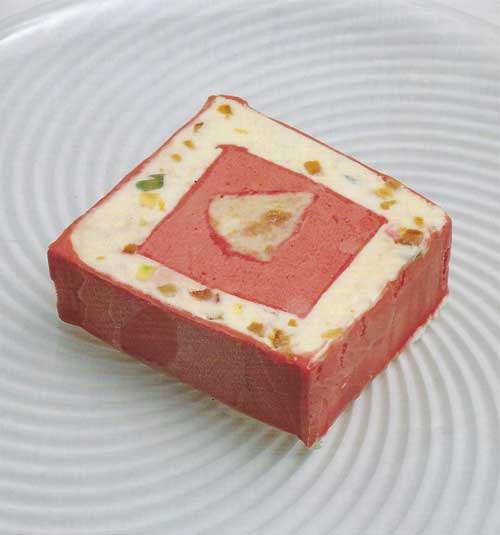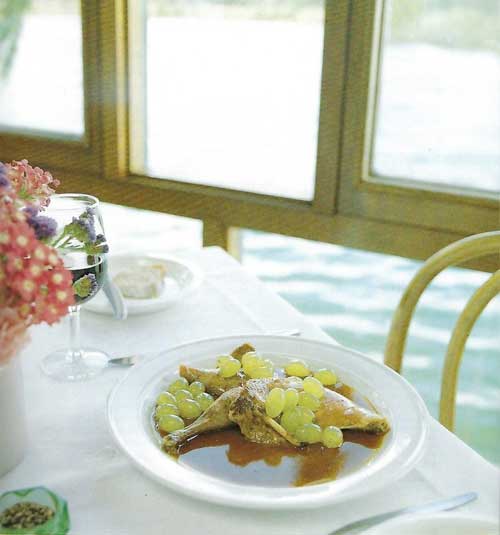 Starters included iceberg lettuce, dressed with a twist of cucumber, orange and radish, followed by smoked salmon "sliced by hand at the table", says Sue.
"For a main meal we'd have something like Steak Diane and we'd always finish with brewed, inevitably burnt (non Italian) coffee."Fast forward to the 1980's, when Sue says local tastes evolved again, thanks to a trend in opulent dinner parties hosted at home.
"It would take me three days to prepare a formal, sit down meal. Terrines had to be layered and left in the fridge overnight, then another layer added the next day.
"It was tricky, complicated food. Nothing like how we do things today."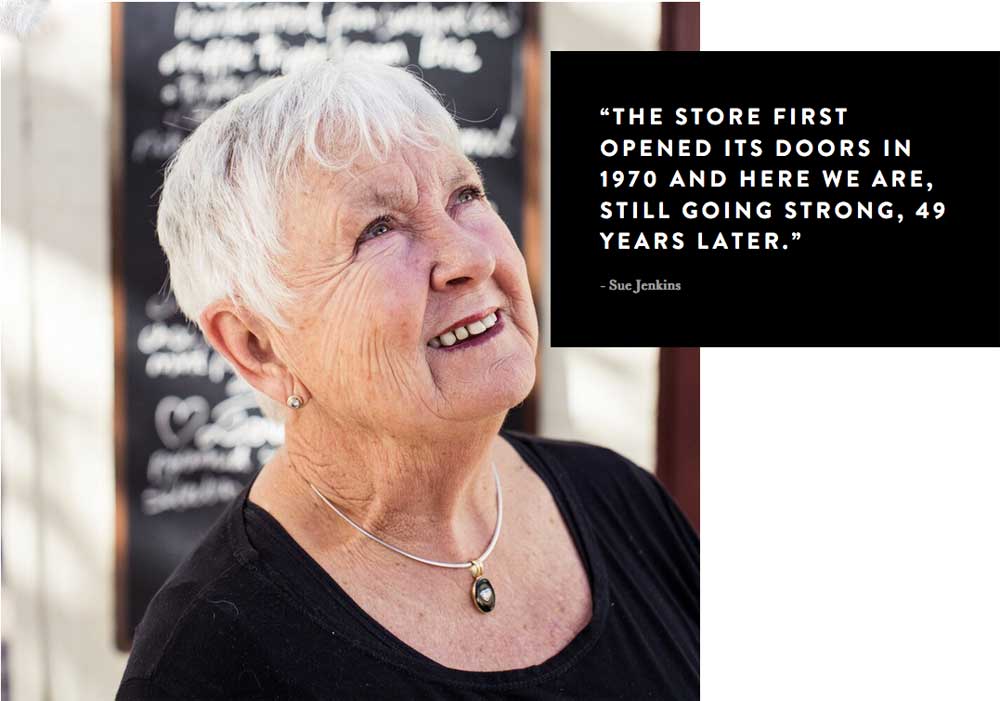 One of the biggest changes Sue has seen in recent years is the rise of male interest in cooking.
30 years ago, her customer base was almost exclusively female, but now she says it's not unusual to have more men than women in an Accoutrement cooking class.
"In the 1950's, a home kitchen was a woman's domain," Sue said, "and that didn't really begin to change until the late 80s and early 1990s."
"TV shows like MasterChef have also done great things for kids when it comes to interest and engagement with cooking, it's wonderful to see children interested in knowing where their food comes from, and how to make things at home from scratch."
Sue's influence and contribution to Australia's gourmet food scene have resulted in numerous accolades, including a Jaguar Award for Excellence – and a coveted place in the Sydney Morning Herald's "Food Hall of Fame".
After a tricky 18 months thanks to Covid-19 lockdowns and restrictions, Accoutrement is busy planning ahead for the festive season, with new products pouring in for local customers.
"It's truly amazing to think I've been doing this for over four decades," she says, "and I certainly have no plans to retire just yet.
"Who knows, maybe Accoutrement will be around for another 40 years!"
Get The Latest News!
Don't miss our top stories delivered FREE each Friday.