Last Call: Mosman institution Arena's closes its Italian food mecca after 60 years.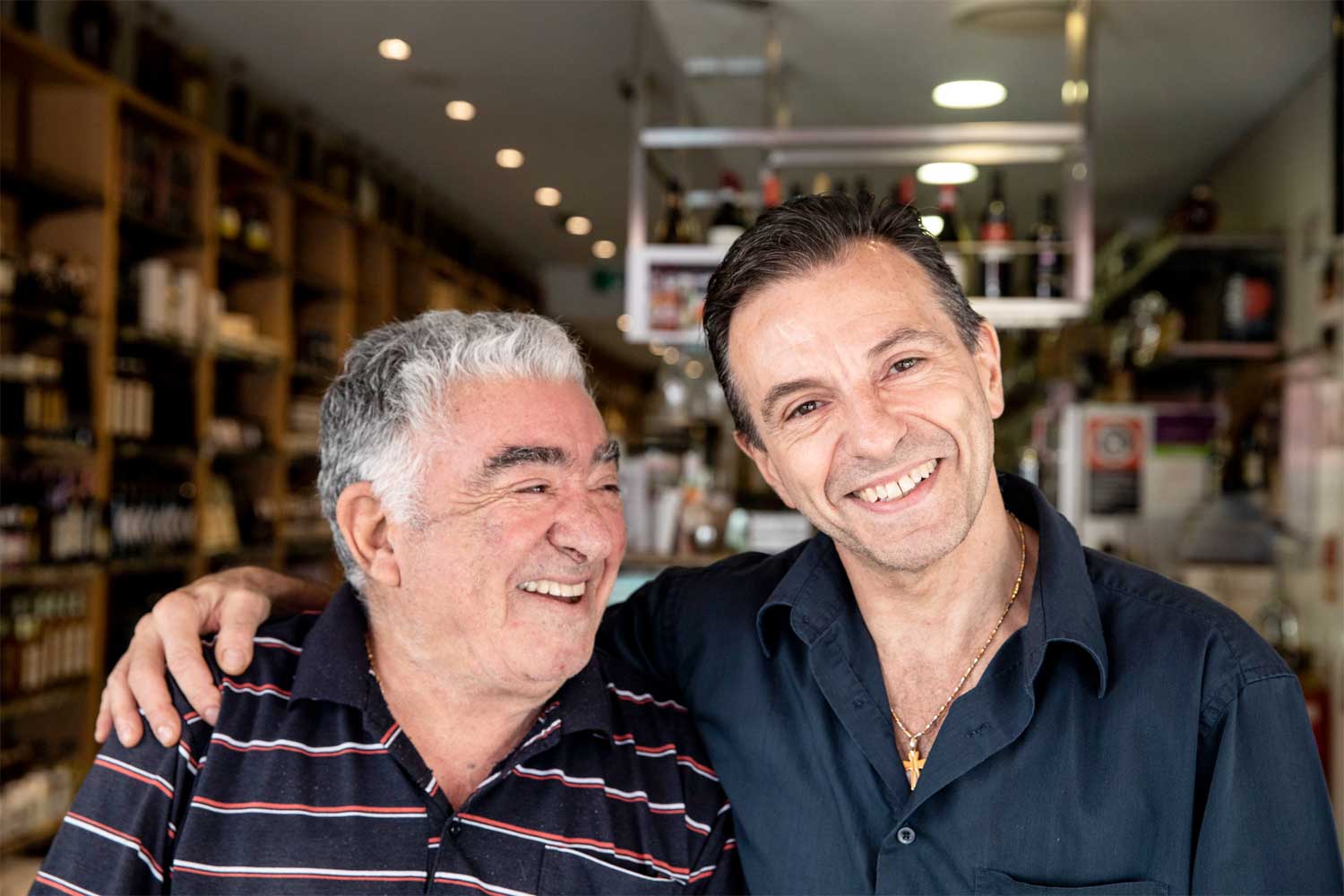 The Arena family are local grocers and providores who have speed Italian sunshine on Mosman tables, with the ripest tomatoes and the finest Focaccia, for 60 years. Today marks the end of an era, with the retail dynasty pulling down the sitters from the final time.
Long before Mosman was buzzing with busy cafes, wine bars and fancy restaurants, there was Arena's.
The retail landmark has been a permanent fixture on Military Rd for generations; first as a fruit and vegetable shop and later, a popular café and delicatessen boasting the finest specialty foods imported from Italy.
But after 60 years, the Arena family is finally saying 'ciao', marking the end of an era for food history in Mosman.
"It is a bitter sweet time for us," Joseph Arena says, "and while I'm excited for new opportunities, closing the doors for the last time will be heart breaking – especially for Dad."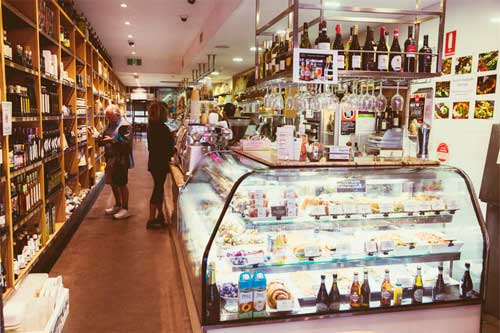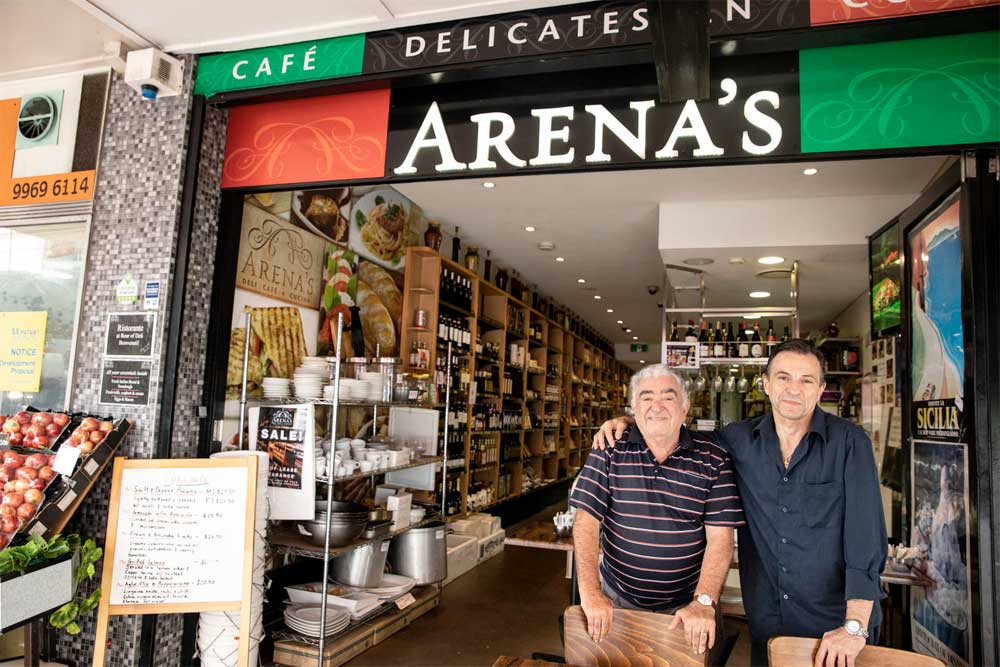 Now 85, Joseph's father Matteo is patriarch of the remarkable family, who's nourished the neighbourhood for six decades, with much more than just quality produce.
"Our customers are our family," Joseph tells me over coffee, "and Arena's deli is like their second home. A place to meet, share stories, discuss politics and trade recipes – just like in villages in Italy."
Born in the tiny fishing village of Ganzirri in Messina, Sicily, Matteo left Italy's crushing economic paralysis in 1949, for the promise of Australia.
He recalls stashing a tattered old suitcase with crispbread and salami, a gut-wrenching goodbye to his mother, then six arduous weeks on board an over-crowded migrant ship, headed for Sydney.
He was just 14.
"Dad arrived in Australia all alone, and spoke no English," Joseph says, "but luckily there was an uncle in Willoughby with a fruit shop, who took Dad in" Joseph says.
"He had a strong work ethic and wanted a better life – and that was the beginning of the Arena's brand."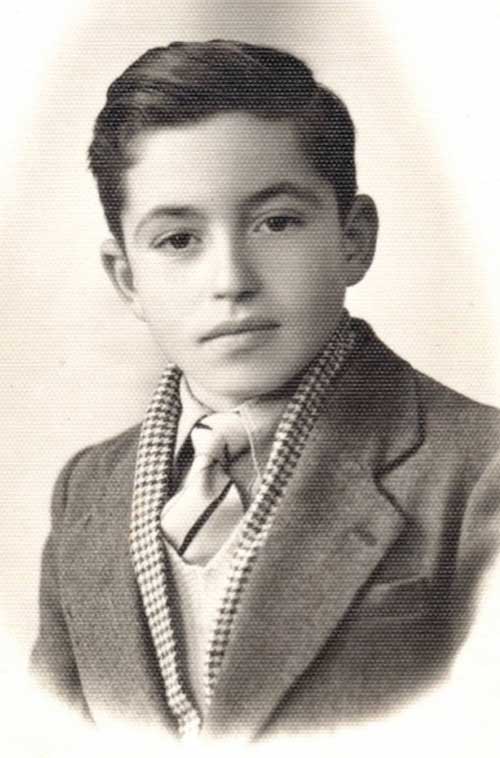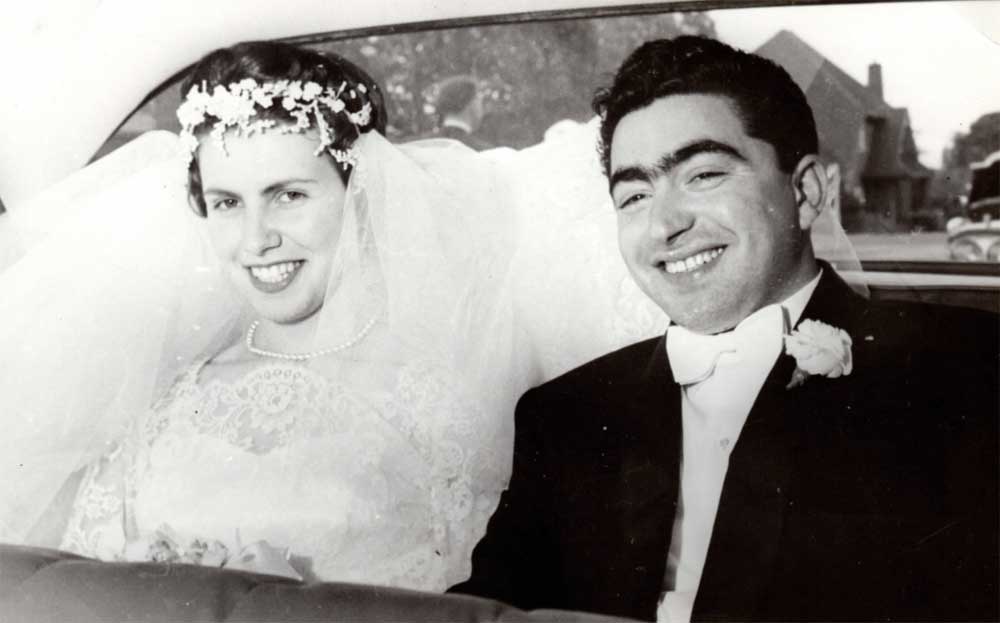 Within a decade, Matteo had saved enough money to purchase his own shop, Arena's Green Grocery, at 906 Military Rd, Mosman. Conveniently, it was also close to his sweetheart, Irma, who lived with her migrant Italian parents in Bardwell Rd.
"They married when Dad was 27, then moved into the premises above the shop – and a year or so later I was born," Joseph says.
Like most post-war Sydney suburbs in the 1950's, Mosman was a culinary desert of plain and predictable food.
Lamb chops, sausages, steak and tripe were all staple household meals, accompanied by mashed or boiled potatoes, peas, carrots and beans.
Thankfully, the Arena family helped change all that.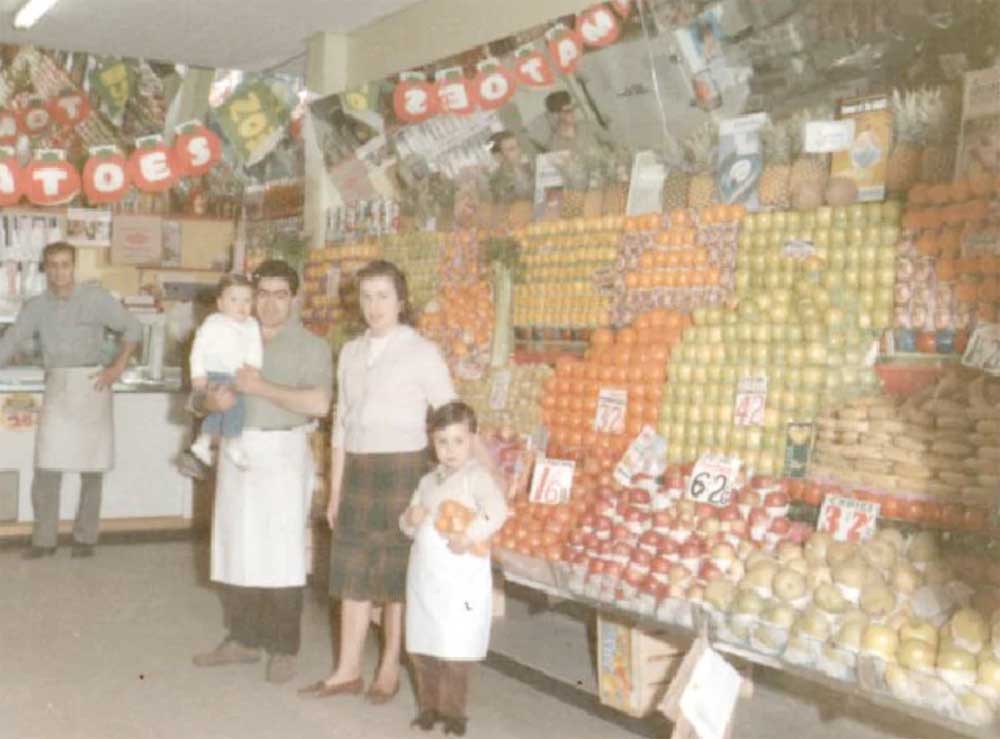 "It is acknowledged that Dad had one of Sydney's best fruit shops," Joseph says, "where quality and presentation were always of the utmost importance."
Eventually, Matteo purchased a second shop, next door to his green grocery, and in 1991 launched "Arena's L'Antipasto Deli" which later became "Arena's Deli Café e Cucina".
"We began selling products that many Australian people had never even heard of," Joseph says.
"Things like broccoli, olive oil, prosciutto and parmesan cheese were considered 'adventurous' by Mosman locals back then.
"But over time, our customers learnt what they needed to cook – and eat – genuine Italian food."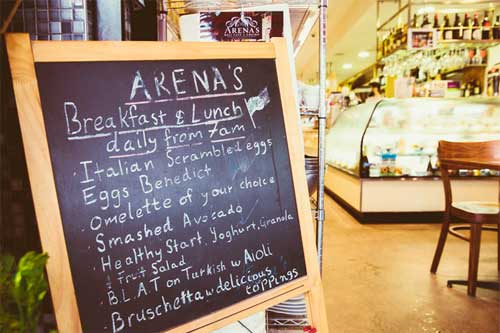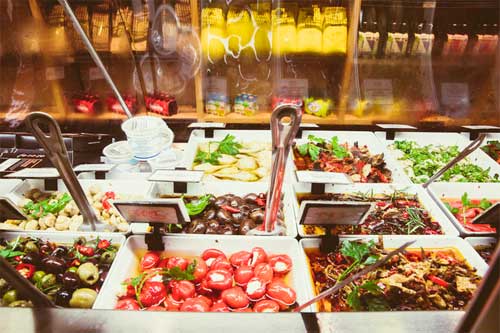 Catering to the more sophisticated tastes of a changing suburb, Arena's offered a wide selection of epicurean delights, like crumbly Parmigiano-Reggiano chipped straight from the wheel, dry cured Parma ham, the most aromatic olive oils and the finest vinegars.
"We became a mecca for specialty foods in the 80's and 90's," Joseph recalls, "and business was booming."
Imported anchovies, salted capers and well curated olives sat on shelves bursting with packets of dried pasta in every shape and size, "and our customers would line up for Dad's homemade minestrone and meatballs," Joseph says.
But following the death of matriarch Irma, two years ago, the Arena siblings thought it best to put the family shop fronts up for sale.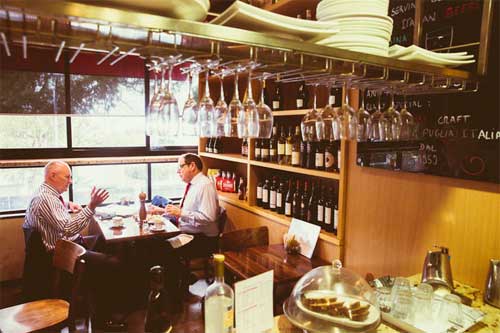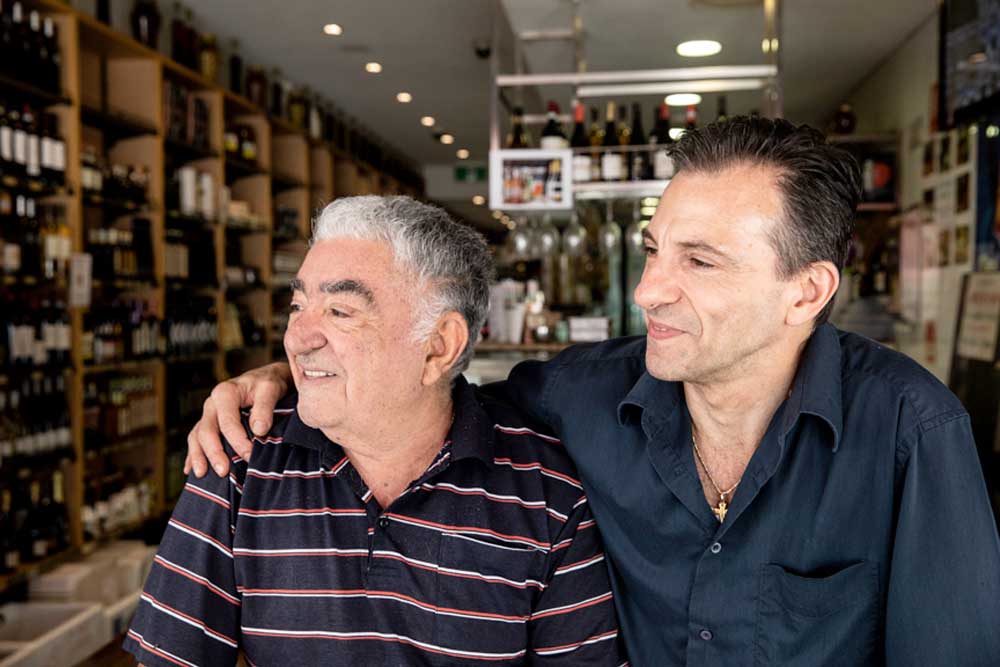 "Selling both shops has been an emotional journey," Joseph says, "because they have been central to our lives."
"My parents started in Australia with nothing, they built up this business by working hard and striving for a better life.
"60 years is a very long time."
Joseph shuts the deli doors for the last time on Sunday. And when Arena's is gone, a little bit of Mosman will also be gone forever.
"I have been overwhelmed by the response of my customers, many of whom I've known and served even as a little boy in my dad's fruit shop all those years ago," Joseph says.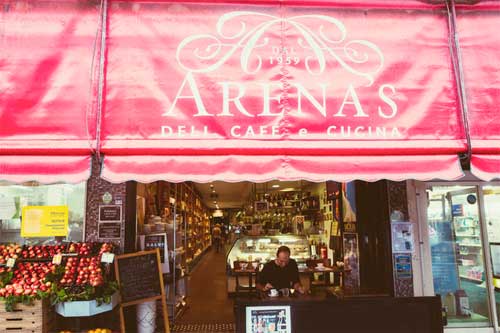 "Arena's is so much more than just a deli or a fruit shop.
"It's a meeting place where friendships have been forged over coffee and food, and it's been the heart and soul of a community for six decades.
"From the bottom of my heart and with the fondest memories, I say "thank you" Mosman.
Get The Latest News!
Don't miss our top stories delivered FREE each Friday.