Save Our Soles: Mosman Cobbler Carl Aloisio retires after almost half a century in shoe biz.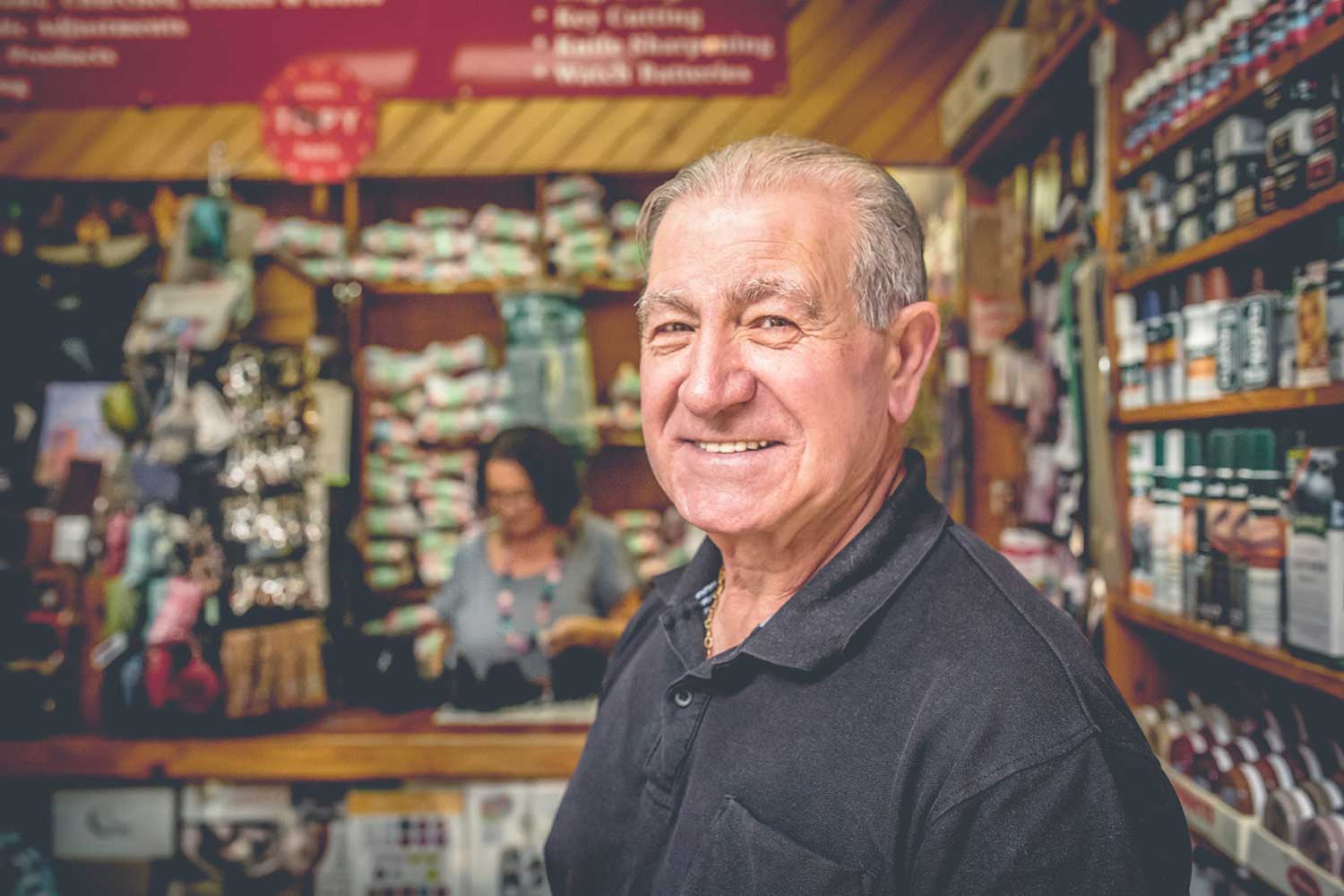 From teetering Louboutins to that favourite pair of R.M. Williams boots, Carl Aloisio has been saving our soles for generations. But this week, the lower North Shore's most trusted shoe maker and cobbler will hand up his apron for the final time, when he retires after 45 years of repairing shoes.
Photography by SUZANNE STEVENSON
Step inside Carl Aloisio's Mosman store and the first thing that hits you is the rich scent of old leather and glue.
His tiny workshop, tucked away at the back of the Mosman Arcade, is a time tunnel that's crammed with the kind of contraptions that nobody makes anymore.
An ancient Singer sewing machine sits next to an old-fashioned rotary buffer – and Carl's workbench houses antique pincers and pliers, the tools used to bring tired old shoes back to life.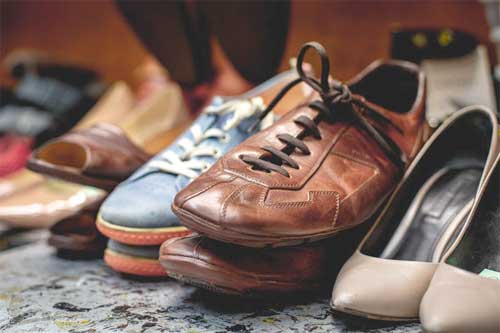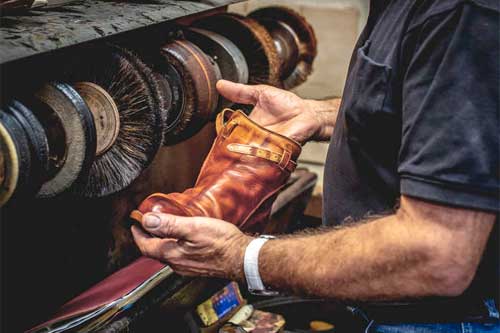 But after serving the local community for 45 years, the time has come for Carl to hang up his boots.
"This business has been my life for nearly half a century," he says, wiping away tears.
"The people of Mosman have been very good to us and we have made many friends here, but I'm not getting any younger.
"The time is right for me to retire."
Born in Sicily, Carl migrated to Australia with his parents at the age of five and began working in his uncle's shoe store during his teens.
"My uncle was a shoe-maker and I was sent there to work in the school holidays," he says.
"His workshop was at 737 Military Rd – and in the 1950s and 1960s, it was a huge business.
"All the shoes were bespoke and made by hand, my uncle had a double shop front and there were 10 employees.
"I can remember being fascinated seeing a piece of leather brought to life – and I was hooked.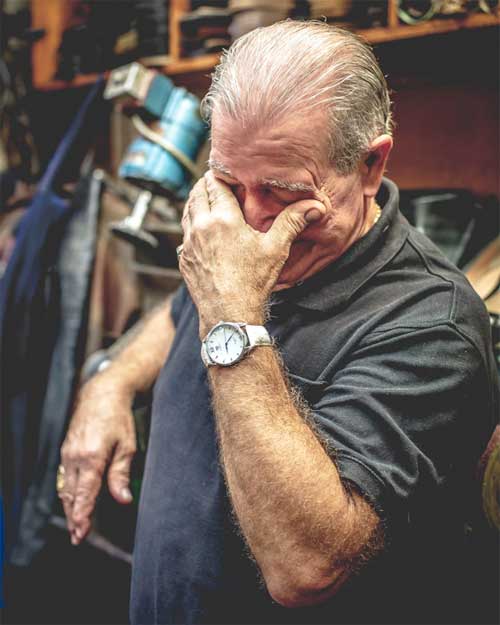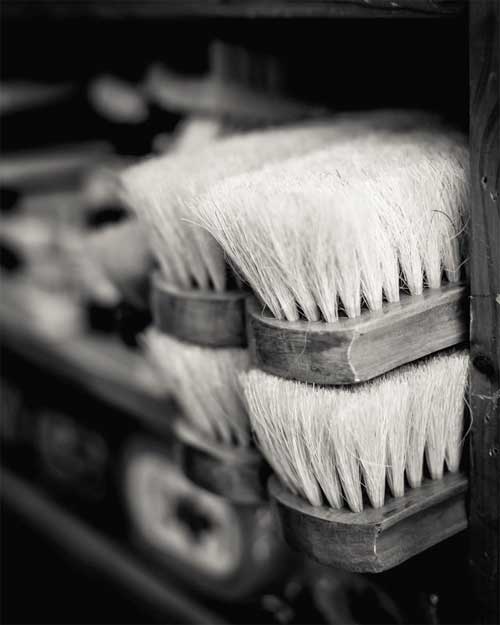 Carl took an apprenticeship, eventually taking over the business in 1973. Called "Rapid Shoe Repairs", he says the was store "always heaving" with customers.
But as the decades rolled on, so did fashion.
"Mosman women who once wore nothing but high heels, began to buy more casual footwear," he says.
"And men working in the city also started wearing cheaper shoes.
"It did slow the shoe-making business down – and now I think it is sometimes cheaper to throw away your shoes, rather than get them fixed."
When they moved into the Mosman Arcade in 1987, Carl and wife Elizabeth decided to offer new services, catering to the changing needs of locals.
Instead of making bespoke shoes, Carl started repairing them, and his meticulous skills attracted some major celebrities in the process.
"Tom Cruise and Nicole Kidman heard about me and had their repairs done here," Carl says.
"When they were in Australia, their publicist would sometimes bring Tom's shoes in for me to fix – and I even made him a leather belt, with a buckle that had the Opera House on it."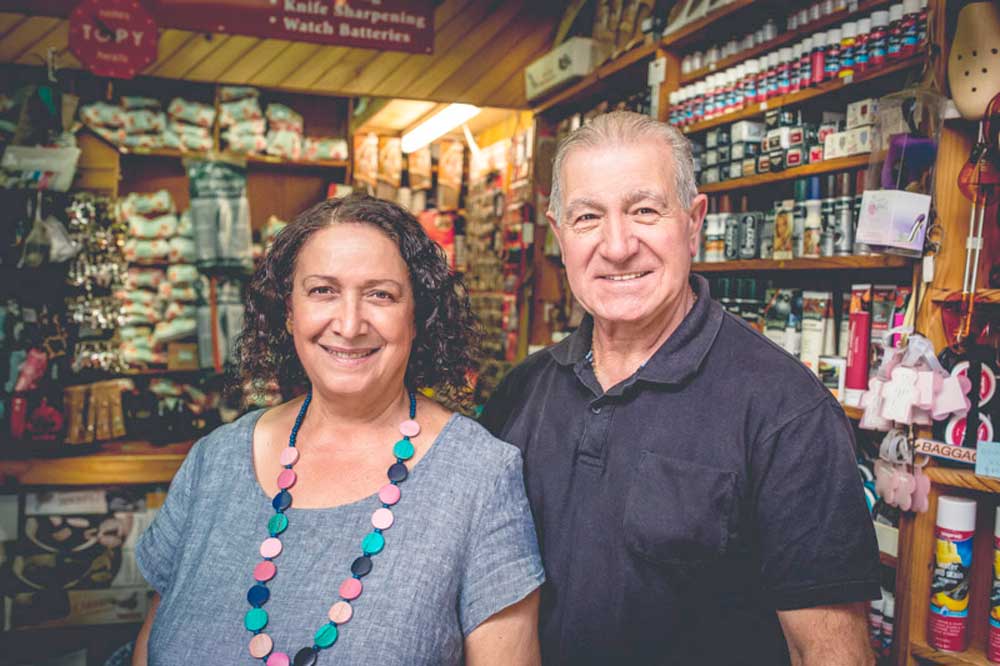 But it was an iconic Australian character, requiring a lightning quick repair, that left Carl truly star struck.
"It was closing time on a Saturday and I took a phone call asking if I could stay behind, lock the door – and wait for an urgent repair," he recalls.
"I was told to use the utmost discretion, because a very high-profile celebrity needed my help.
"So I waited around, with the door locked, and then this man arrived with a gigantic plastic bag – I had no idea what was going on."
Carl says what happened next, was the most bizarre moment in his 45-year career.
"I let the guy in – and then out of the huge bag came Humphrey B Bear," he laughs.
"His paw was badly ripped – and I was informed that Humphrey needed operating on immediately.
"I was speechless – but Humphrey was patched up and out the door in no time, ready for a local TV appearance!"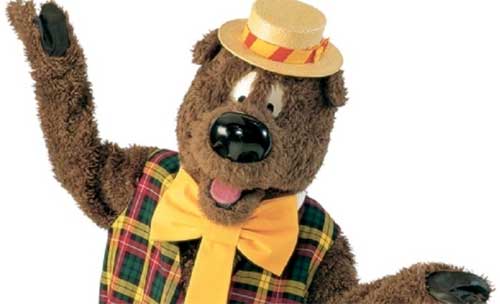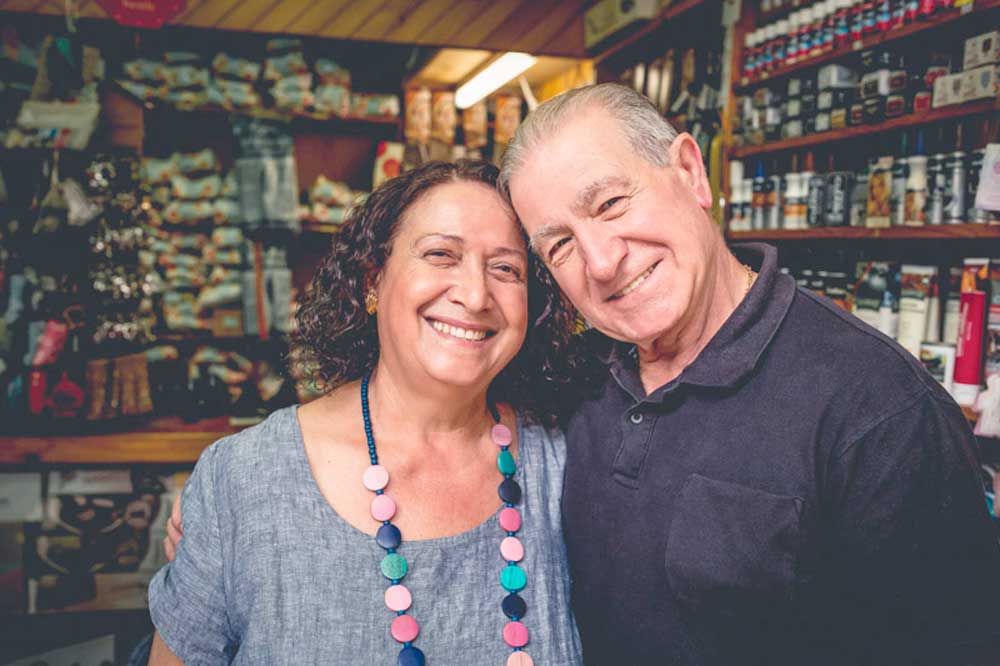 Carl and Elizabeth's last day at work is this Saturday, March 16th. And while they have sold the business to a new owner, the pair say Mosman will always remain close to their hearts.
"It has been a very big decision for us, but the time is right to move on," Carl says.
"Our customers are like family and we will be sad to say goodbye, but we have wonderful memories of nearly 50 years in this suburb.
"Mosman has been very good to us."
Get The Latest News!
Don't miss our top stories delivered FREE each Friday.