Latest News: Enormous AVOZILLA hits Mosman – and we're going to need a bigger sourdough!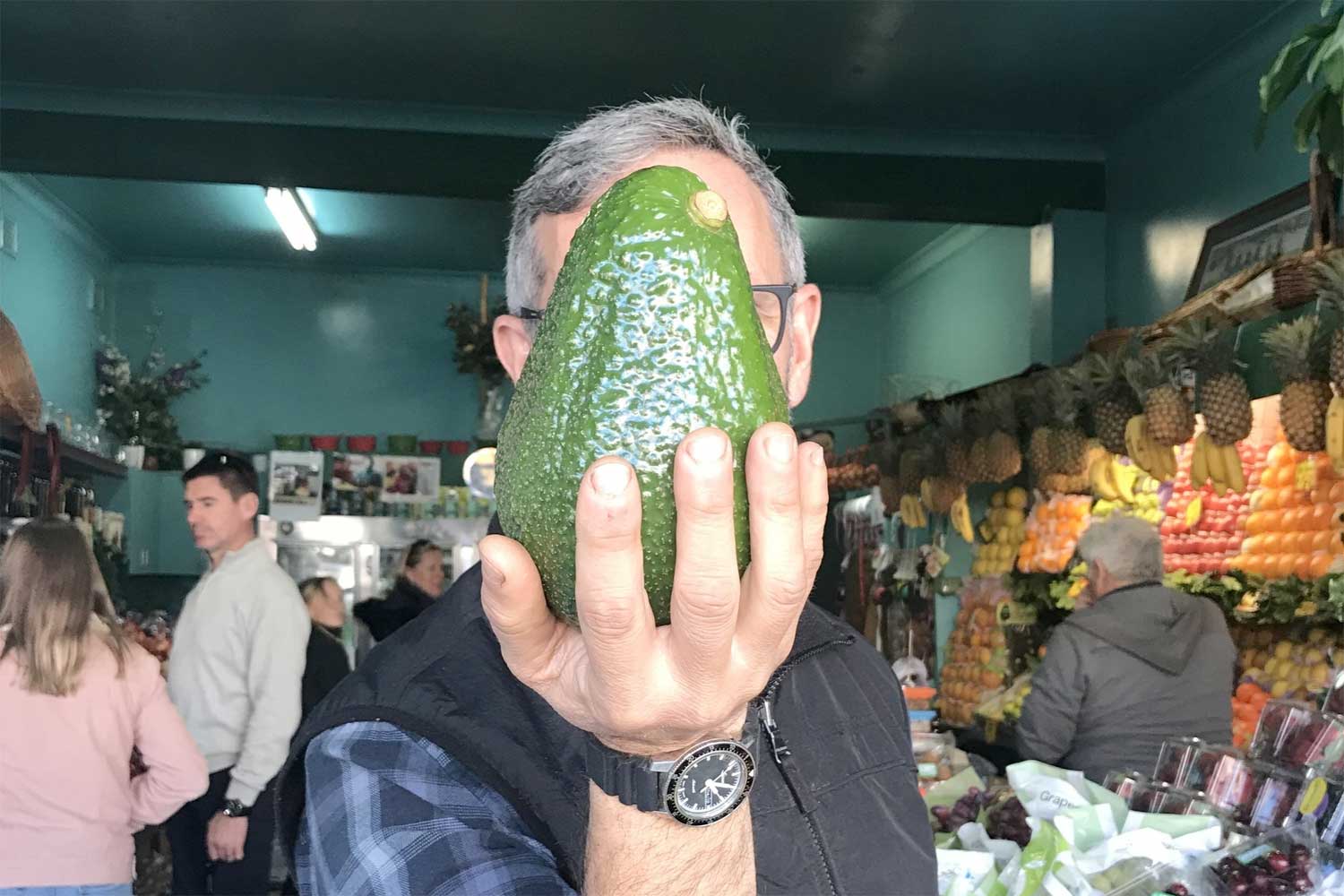 Smashed avo is about to go next level, with the arrival of a new, super sized avocado in Mosman.
The giant avocados are five times the size of the regular variety and have made headlines around the world in the past 24 hours, after being harvested for the first time in Queensland.
Jimmy and Toula's Fruit and Veg on Avenue Rd took its first delivery of the "Avozilla" late this afternoon, with the much loved Greengrocer declaring he's "never seen anything like it".
"In all these years, I've never seen an avocado so big," Jimmy told Mosman Collective.
"Our customers think they must be seeing things when they catch a glimpse of the huge avocados.
"It's an exciting product for the shop and we are the first ones in Mosman to carry the Avozilla."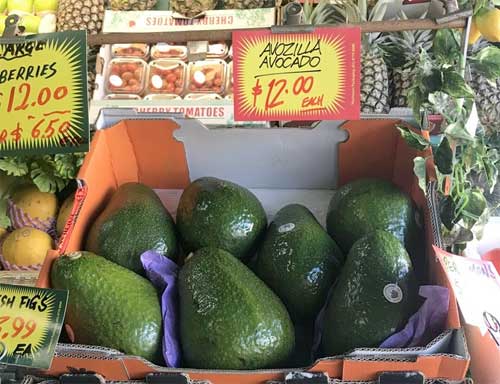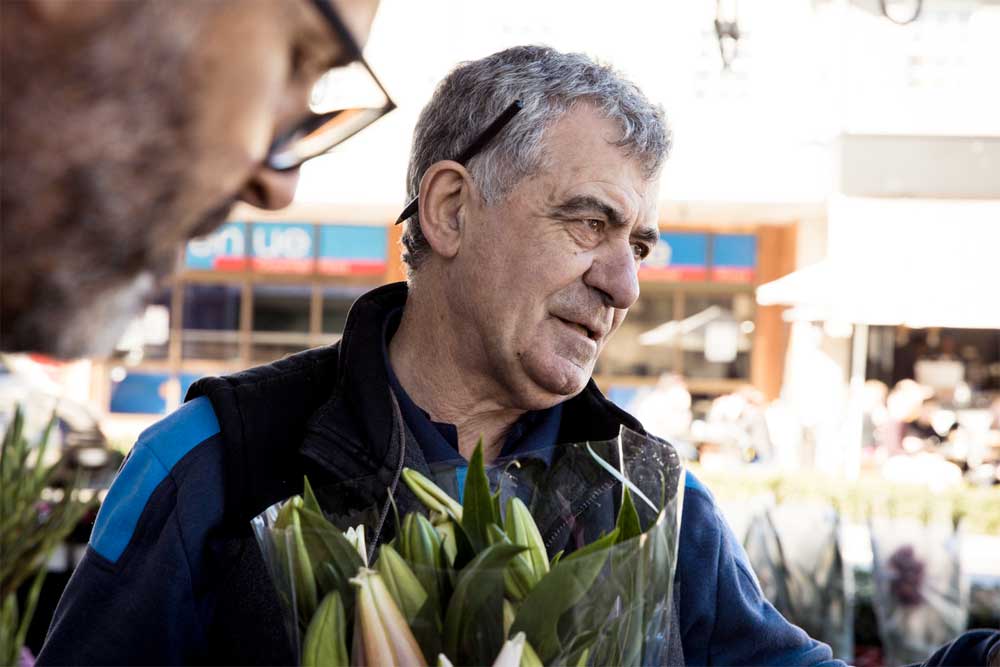 Jimmy said the Koustoubardis family are yet to taste the fruit, and the avocados in stock won't be ripe for several days.
"We haven't opened one up yet, but it looks like smashed avo for everyone in Mosman this weekend," he laughed.
"Instead of buying two or three avocados a week, it means you'll now only have to buy one.
"They are said to retain the same flavour as the avocados we know and love – so we can't wait to have a taste," Jimmy said.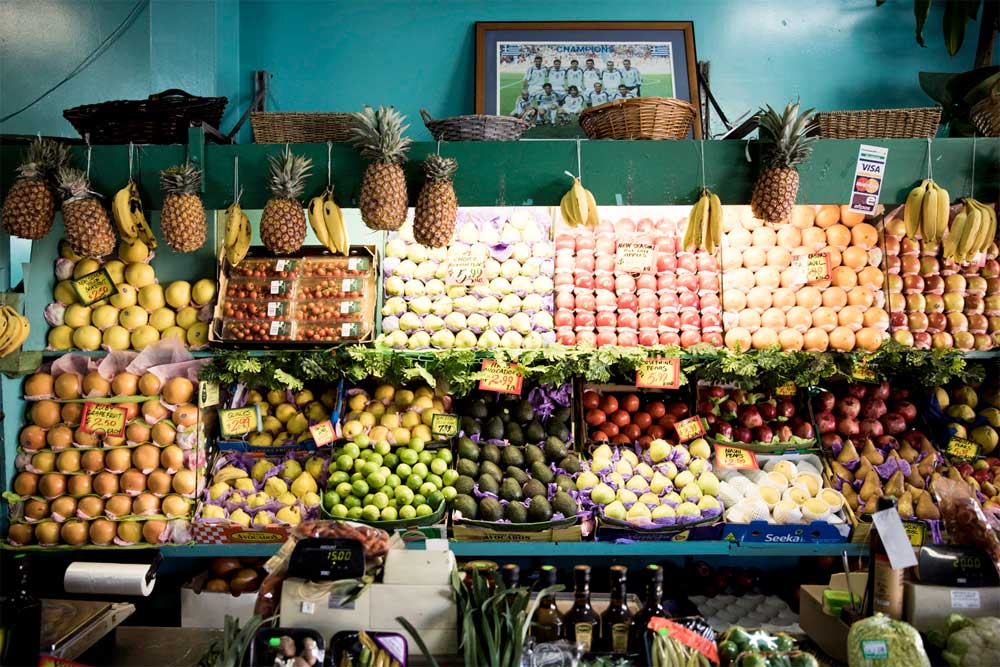 The gigantic avocado doesn't come cheap – but despite the $12 price tag, they are selling "like hot cakes".
"Everyone who walks into the shop is talking about them," he said.
One "Avozilla" will provide approximately 20 pieces of smashed avo toast, but if you can't use it all in one sitting, keep it fresh after cutting by placing the fruit on a plate, covered in plastic wrap, in the fridge.
"That way you should get a week out of it," Jimmy said.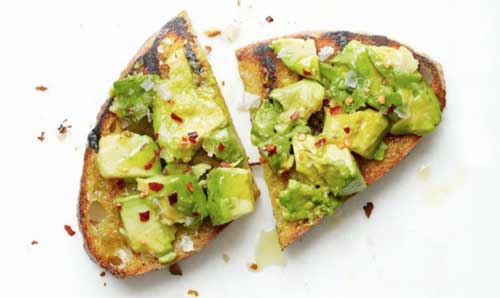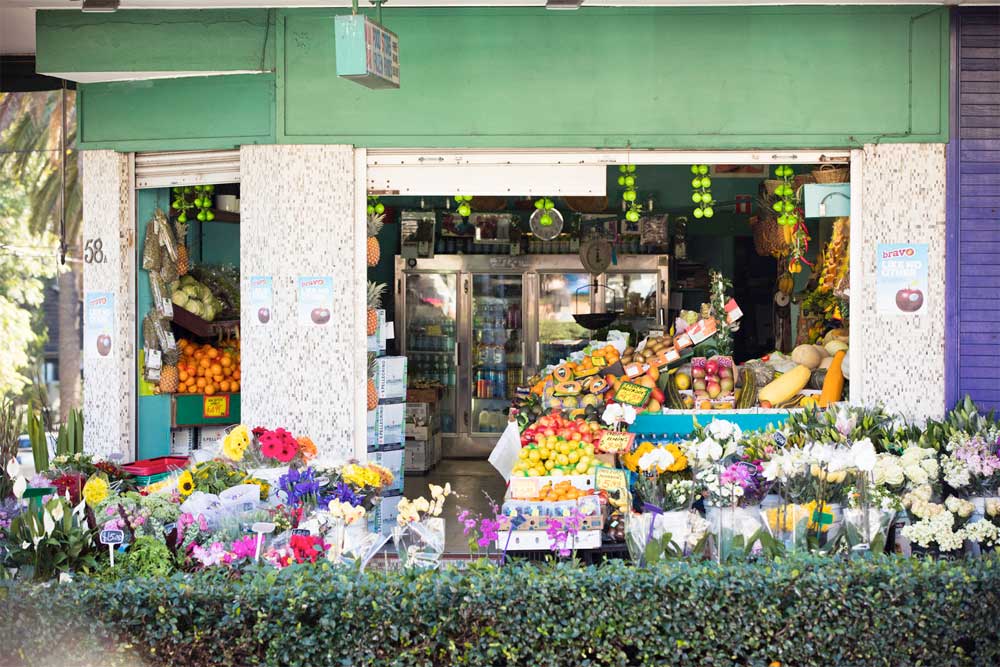 The enormous avocados are selling out quickly, with specialty retailers nationwide scrambling to get their hands on the freakishly sized fruit.
"The season is short and availability is limited, so the Avozilla looks set to be our cult product of 2018," he said.
To get your hands on an Avozilla, the best advice is to be quick, with the Koustoubardis family predicting a sell out by Friday, July 13th.
At close of business today, just one case of the huge avo's remained.
Holy Guacamole!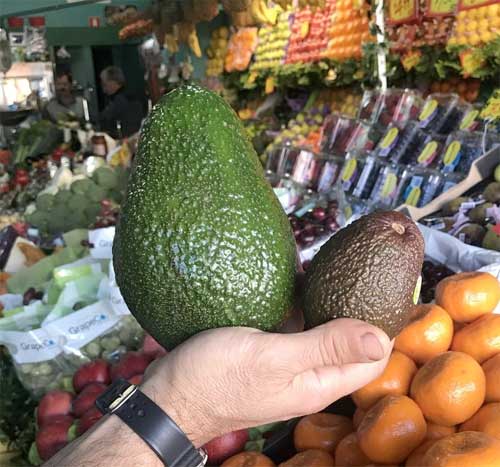 Get The Latest News!
Don't miss our top stories delivered FREE each Friday.