Mosman Rowers SOS: Last minute plea for local residents to help save the iconic club from sinking.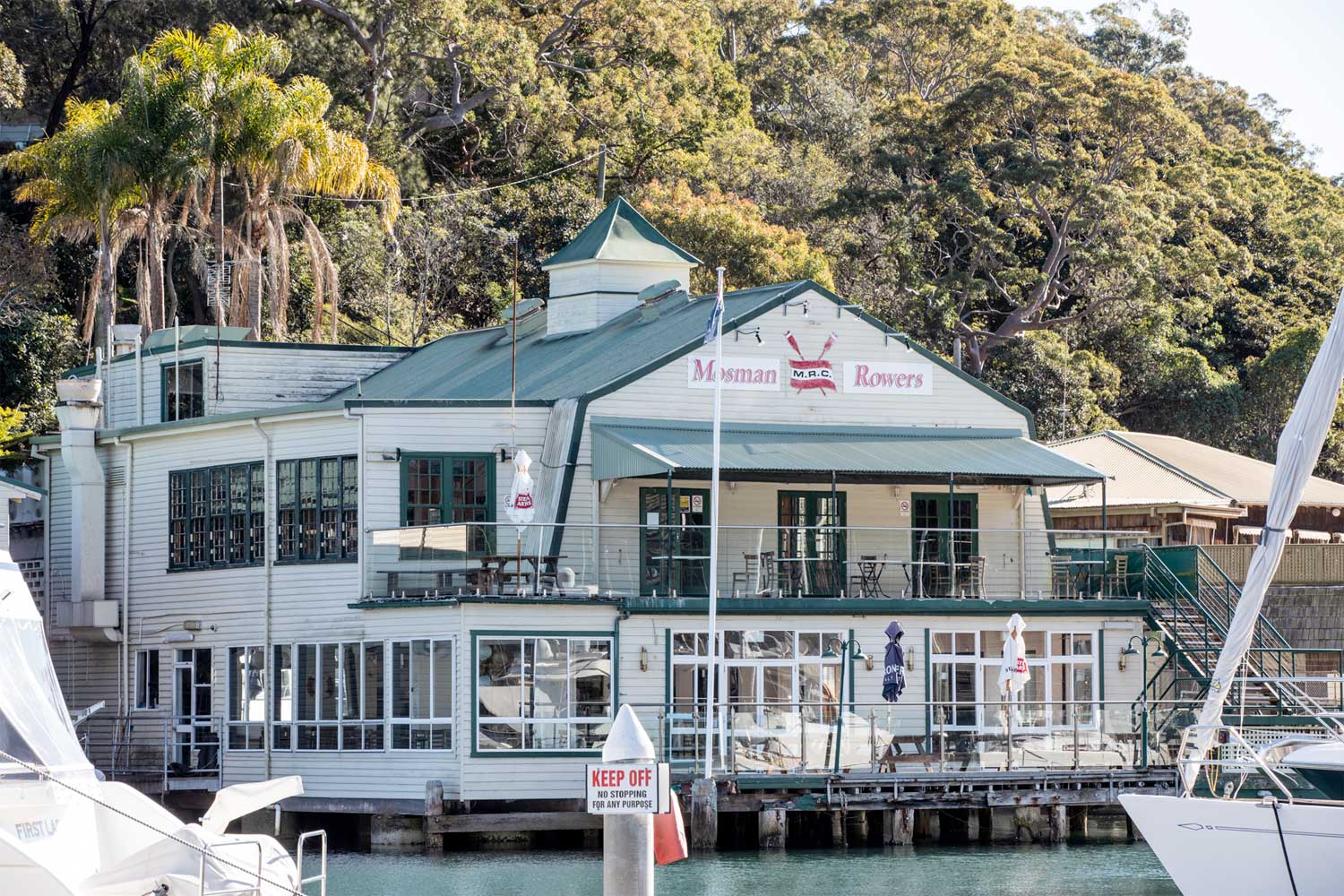 It's one minute to midnight for the beleaguered Mosman Rowers Club, with a $150,000 cash injection urgently needed from Members by July 30th.
The desperate plea for funding, to secure the future of the 145-year-old institution, is the only chance the Club has to survive, after being placed into voluntary administration in May this year.
Local resident Tim James is calling on the community to dig deep and contribute "whatever they can" to ensure Mosman Rowers remains afloat.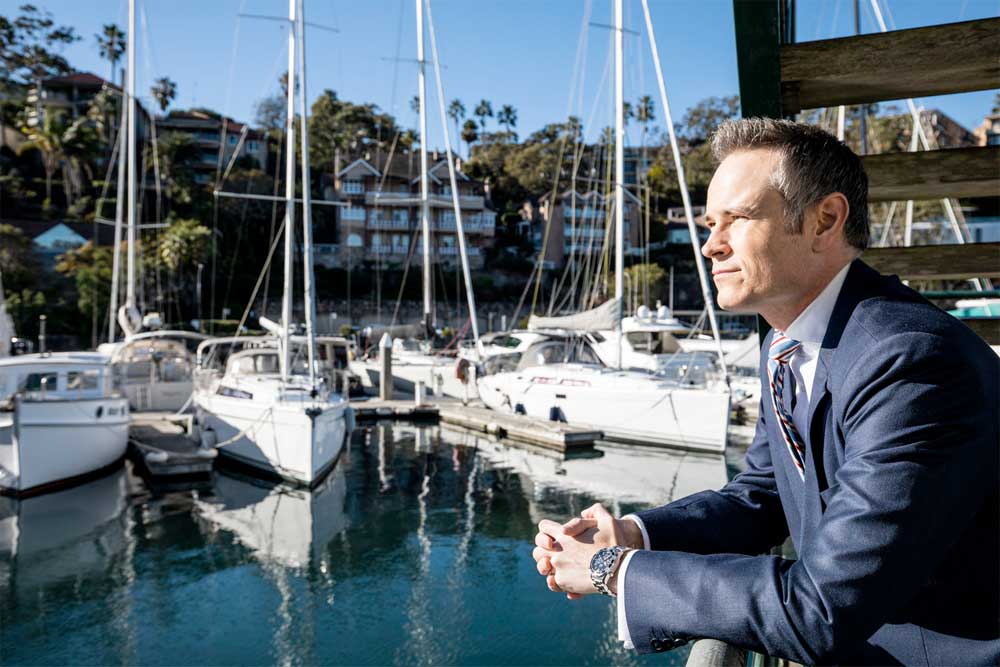 "I've been a member of the Club since 2008 and served on the Board between 2009 and 2014," Tim said.
"We have struggled to keep our head above water for years, and unfortunately we've reached the end of the line.
"If we can't raise the money over the next ten days, Mosman Rowers Club will go into liquidation," he said.
The past decade has seen a number of changes to the local venue, including the removal of poker machines and a reduction in membership fees to make the Club more "family friendly" – but despite its best efforts, locals have abandoned the Rowers in droves.
Long time members Denis and Helen Durham say the Club has been part of their lives for more than 45 years, and a permanent closure would be "devastating" not only for them, but the community too.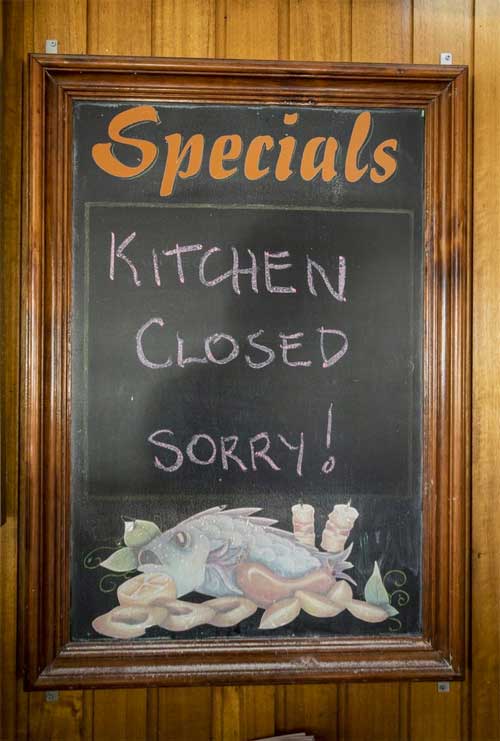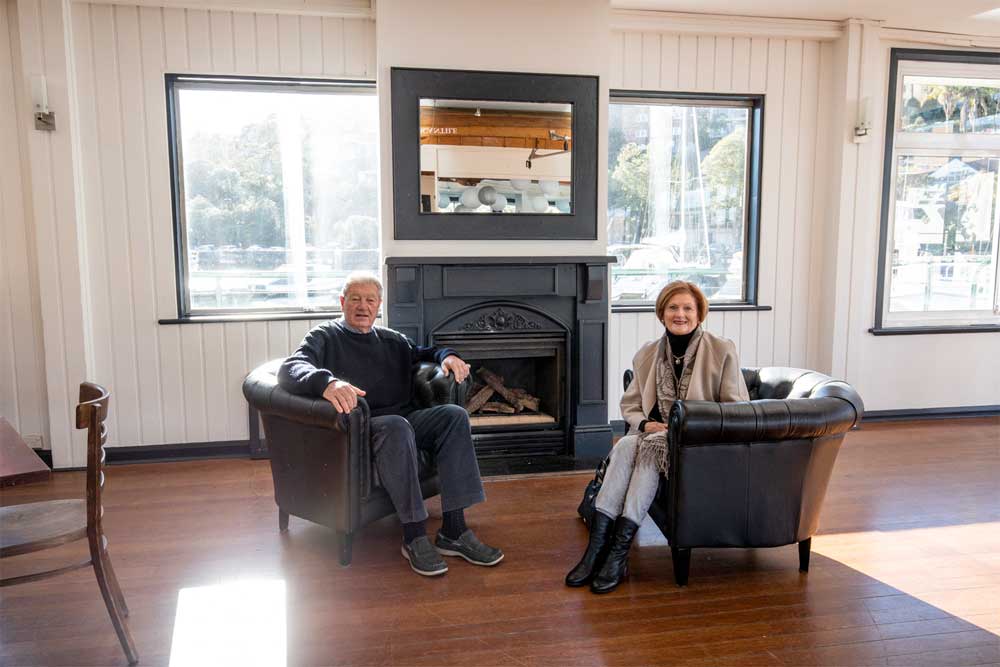 "There is so much history here and the views are unparalleled," Helen said.
"But it's a place that unfortunately has been overlooked by locals in recent years, to the point where existing members just couldn't keep it going.
"Mosman Rowers Club is unique in the way that we've managed to stay low key and unpretentious – it's a fantastic family venue with the most unbelievable views, but sadly people seem to have forgotten that.
"Losing this Club will be a huge loss for Mosman."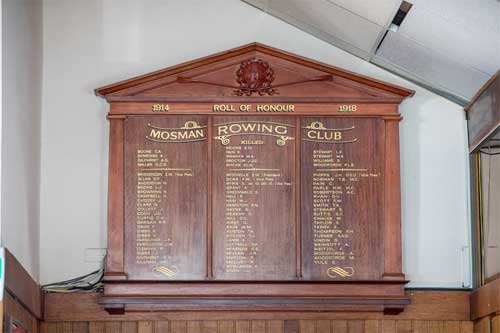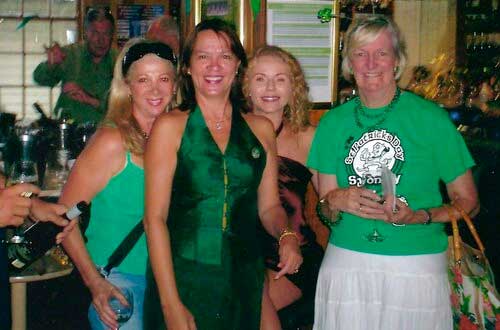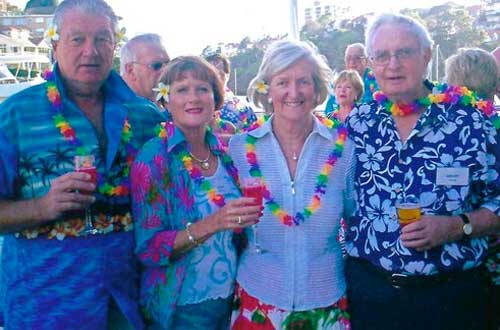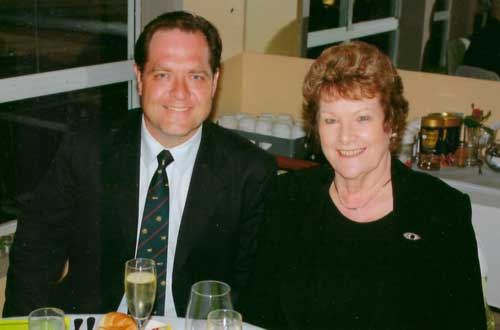 Margie George recalls a time when queues of people waited outside just to get into Mosman Rowers on Friday and Saturday nights.
"It was the most popular place for a drink and a wonderful time in the 80's and 90's," she told Mosman Collective.
"There was always something fun happening at the Rowers, and we enjoyed a full house every year on Anzac Day, St Patricks Day, and Melbourne Cup Day.
"The challenge now is to make this place come alive again."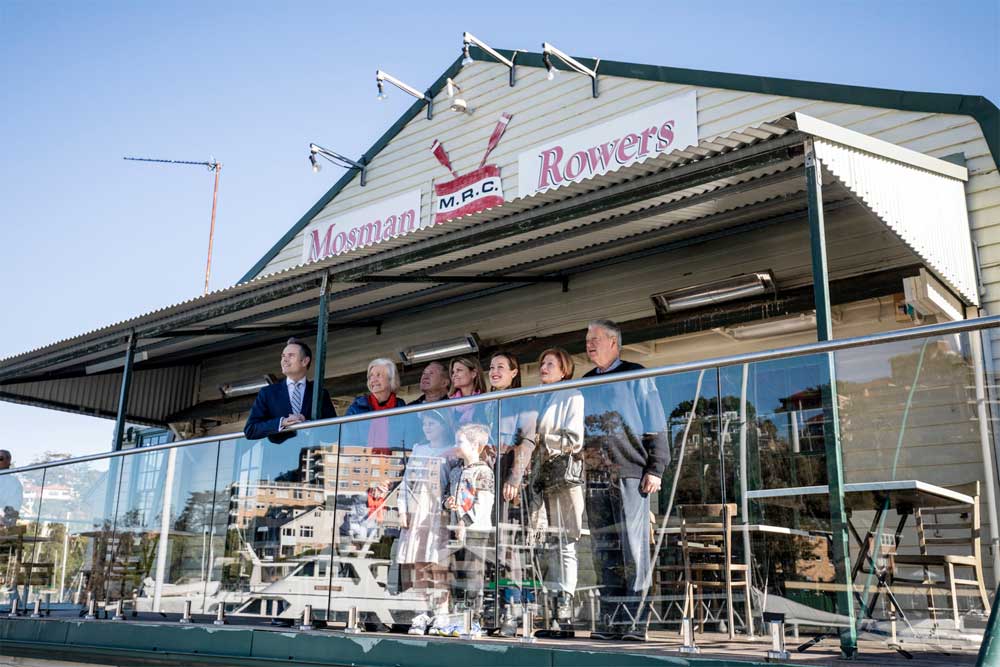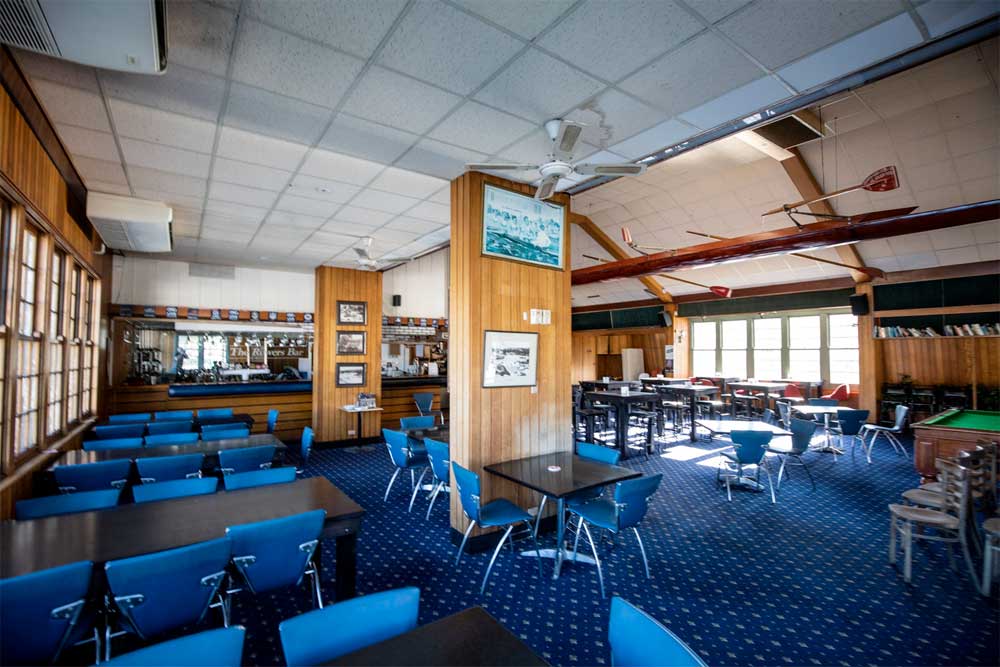 Mosman Collective gained access to the Rowers Club through Administrators Ferrier Hodgson this week, to explore the desolate space left exactly as it was, when the doors were padlocked in May.
Trays of dusty glasses still sit behind the vacant bar, alongside half empty bottles of liquor, a list of drink specials, and details of a Club raffle that never took place.
In a room once filled with laughter and local banter, there is now just an eerie silence – with tables sitting empty, chairs stacked up against a wall – and cobwebs gathering in windows that frame those world class Mosman Bay views.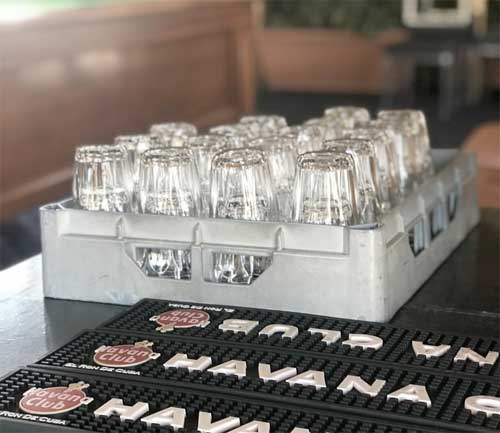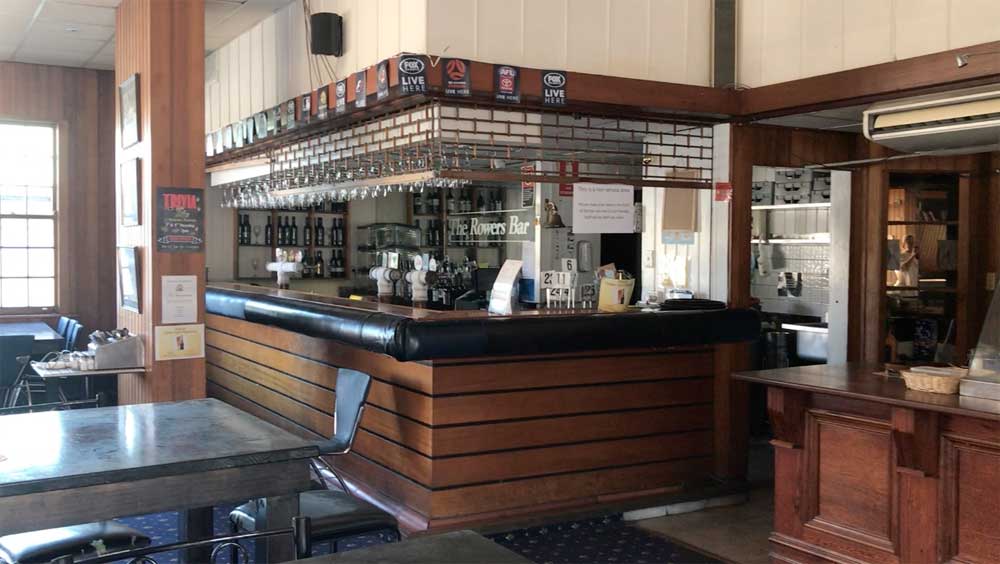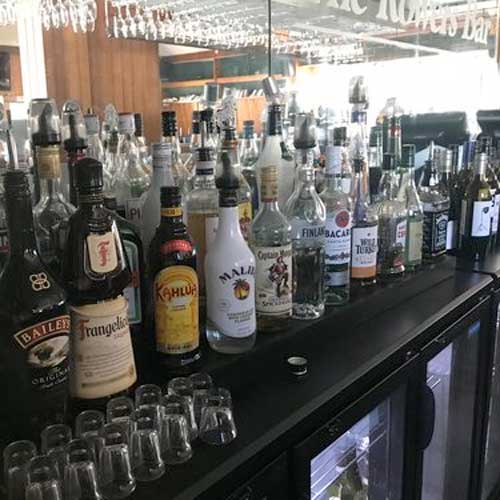 Tim James says it's not too late to revive Mosman Rowers – and an incredible opportunity exists if the community can pull together and help.
"If we raise $150,000 by July 30th, it means we can start planning a brilliant future and an exciting new chapter in the life of the Club," he said.
The halcyon days of the Club were during the 1980's, when local millionaires and business giants would visit the Rowers, drinking with people from "all walks of life", Tim said.
"And there's no reason why it can't be that again, in fact the relaxed and egalitarian vibe at Mosman Rowers should be its greatest asset.
With under 1000 current members, Tim says locals should now be encouraged "more than ever before" to join the club and make a contribution to its future.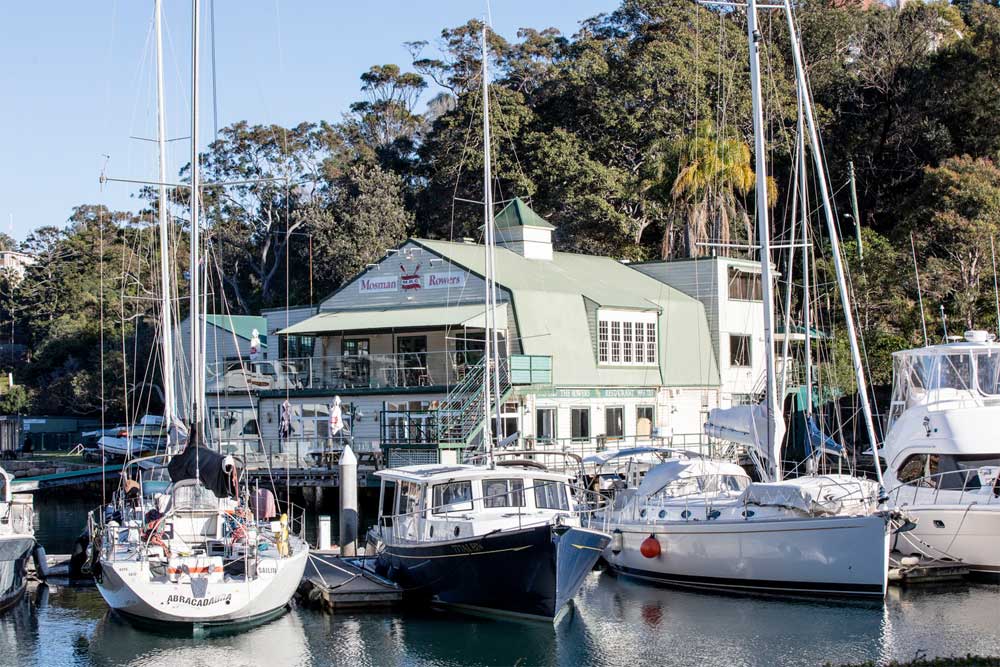 A $150,000 life line would enable a future for the Club, including a long-term lease with NSW Roads and Maritime Services, a new Catering and Functions operator, and a new Board.
"It will mean that the Rowers can potentially have the same success of places like Skiffies, the Greens and Sydney Flying Squadron," Tim said.
"If this old club, a third party operator and the community comes together – we can really make something special happen."
Tim says if members can contribute over $1000, they will receive formal recognition inside the clubhouse.
"Whether that be a plaque on the wall – or something else – is yet to be decided.
"And for those non-members who would like to assist, please sign up to Mosman Rowers Club urgently.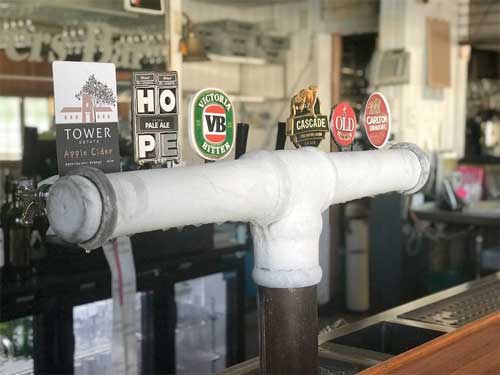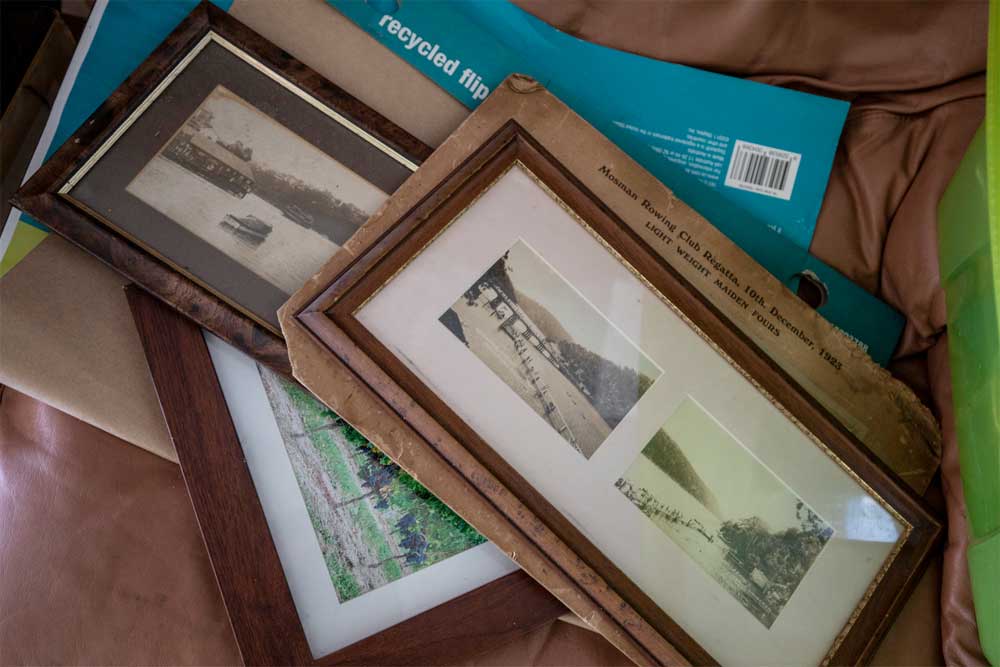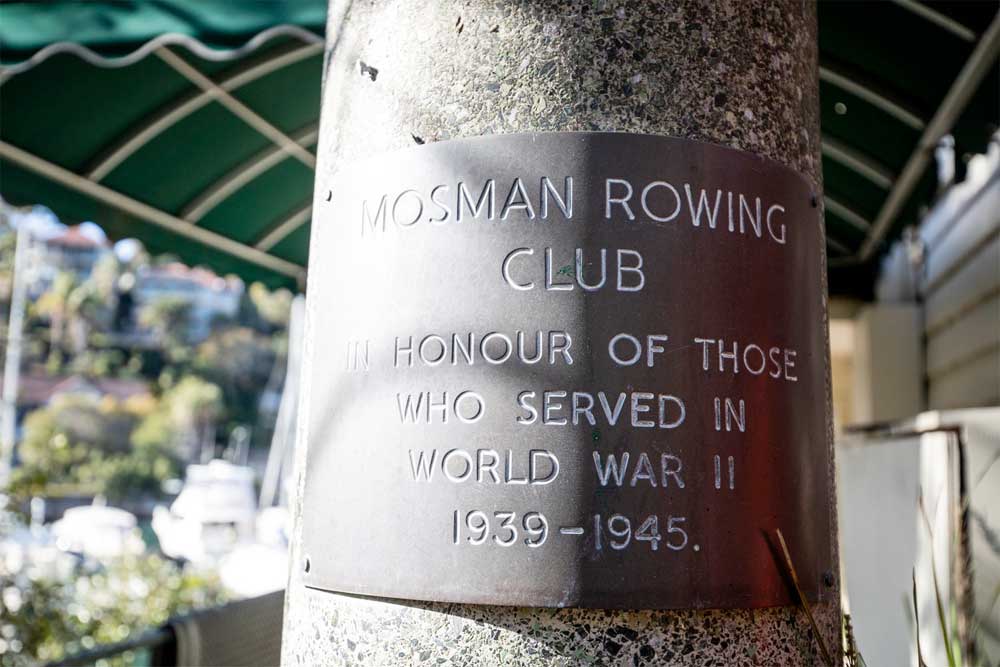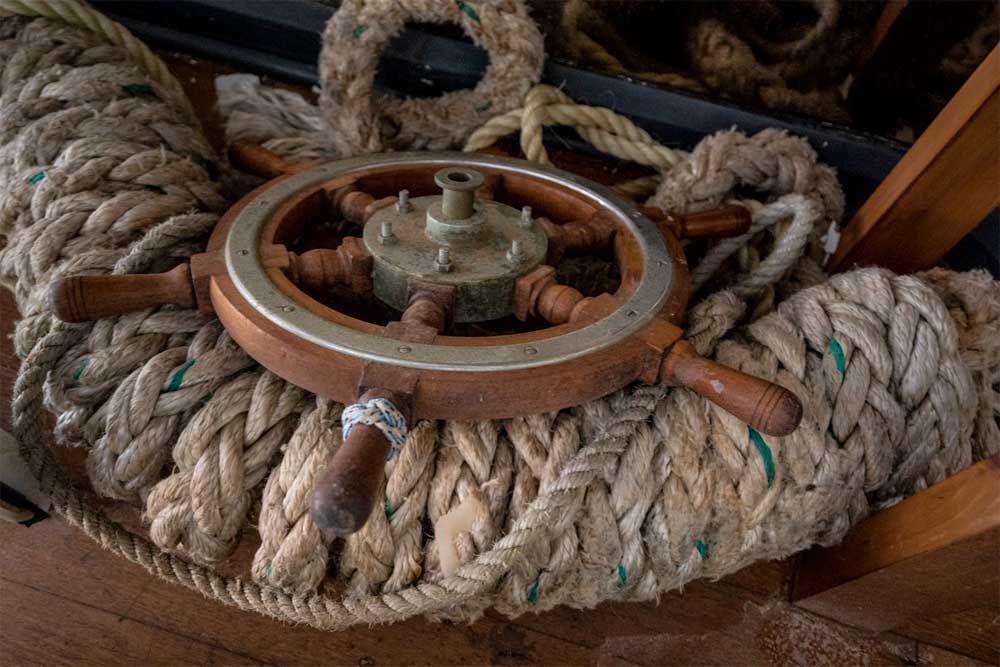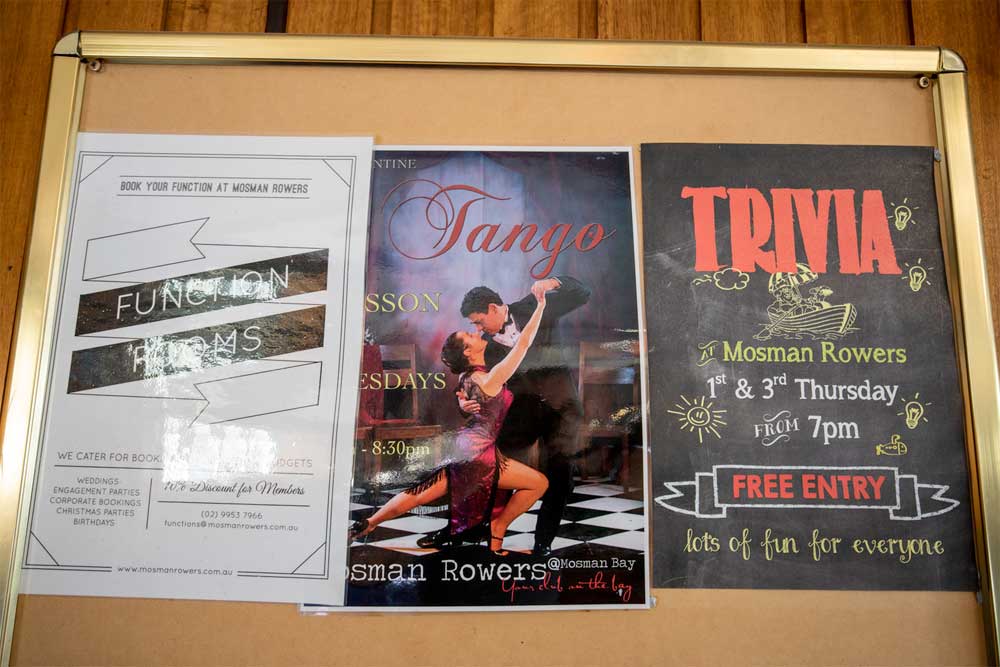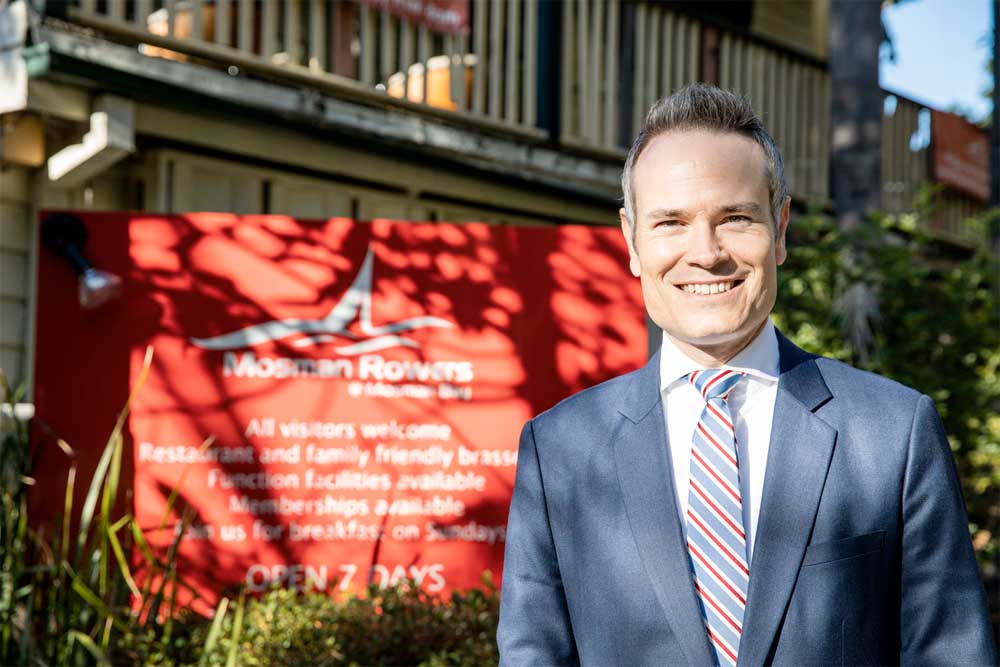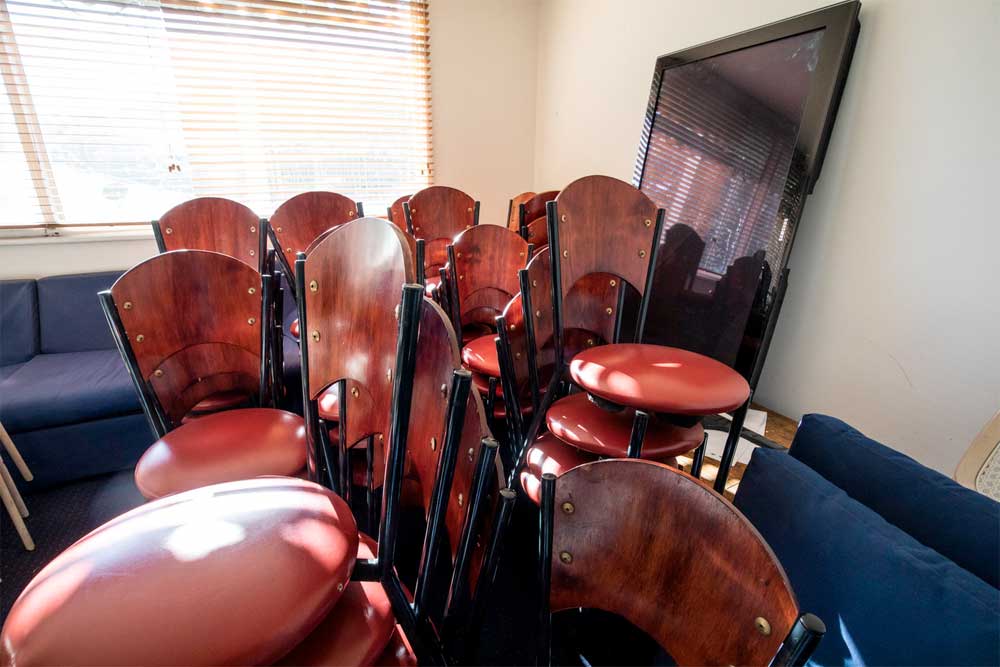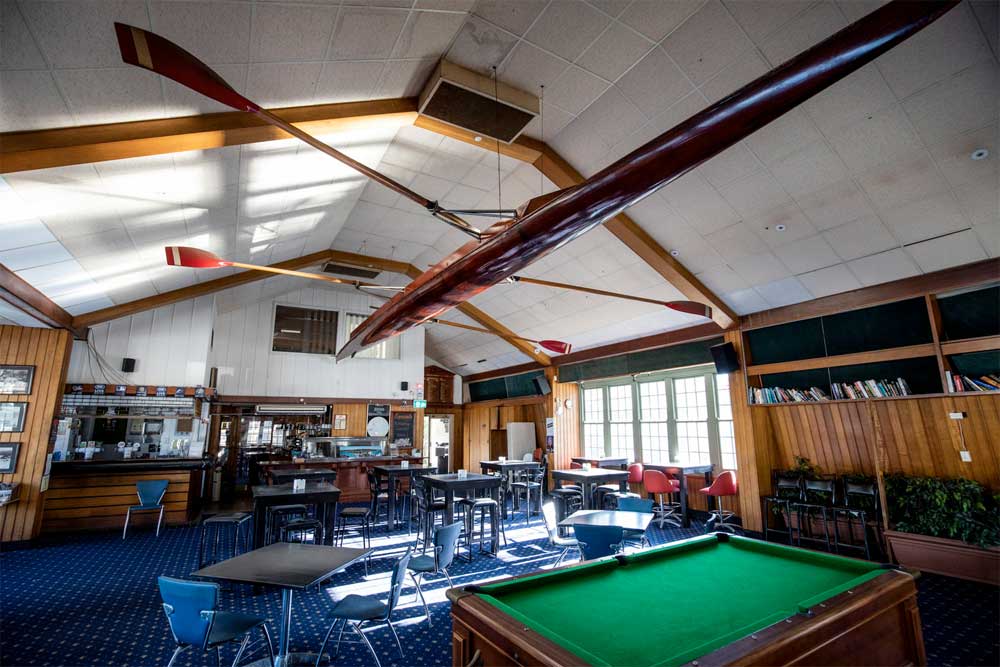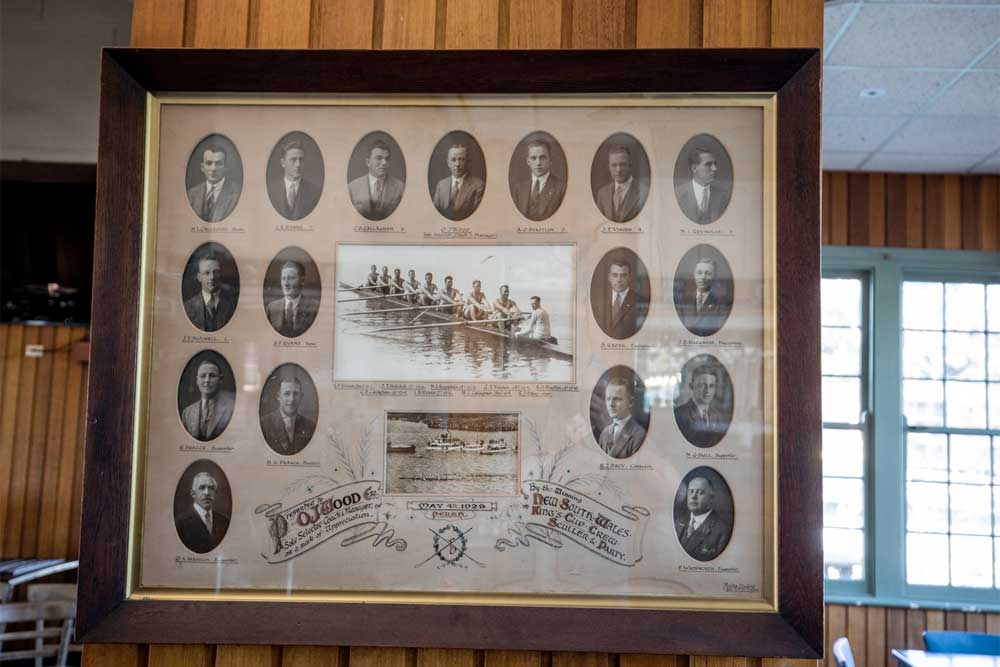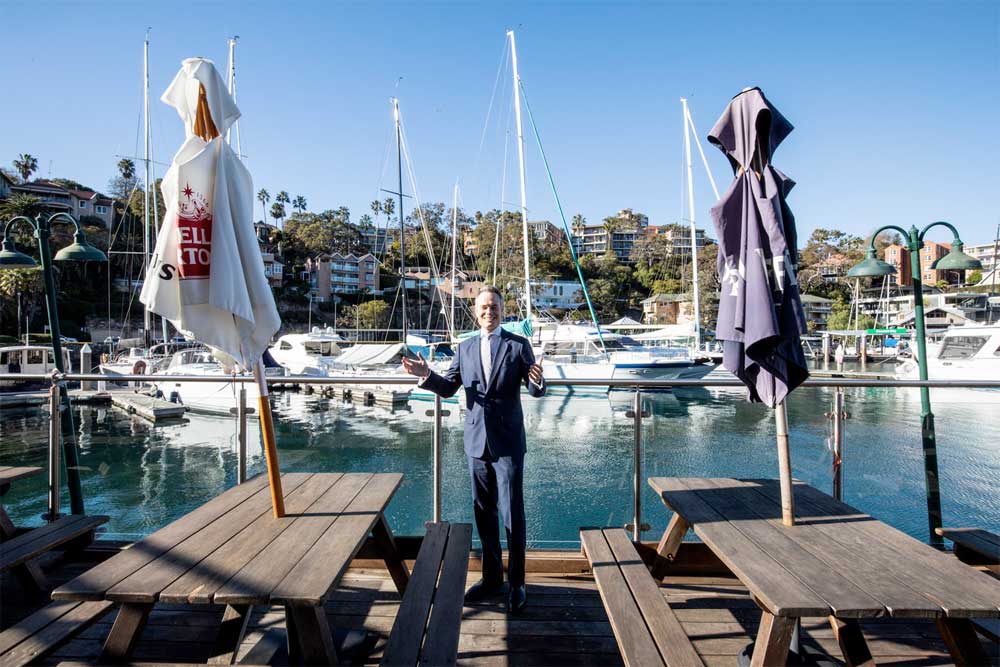 Get The Latest News!
Don't miss our top stories delivered FREE each Friday.