My Mosman: Tech Titan James Spenceley talks business, basketball and the story behind THAT car!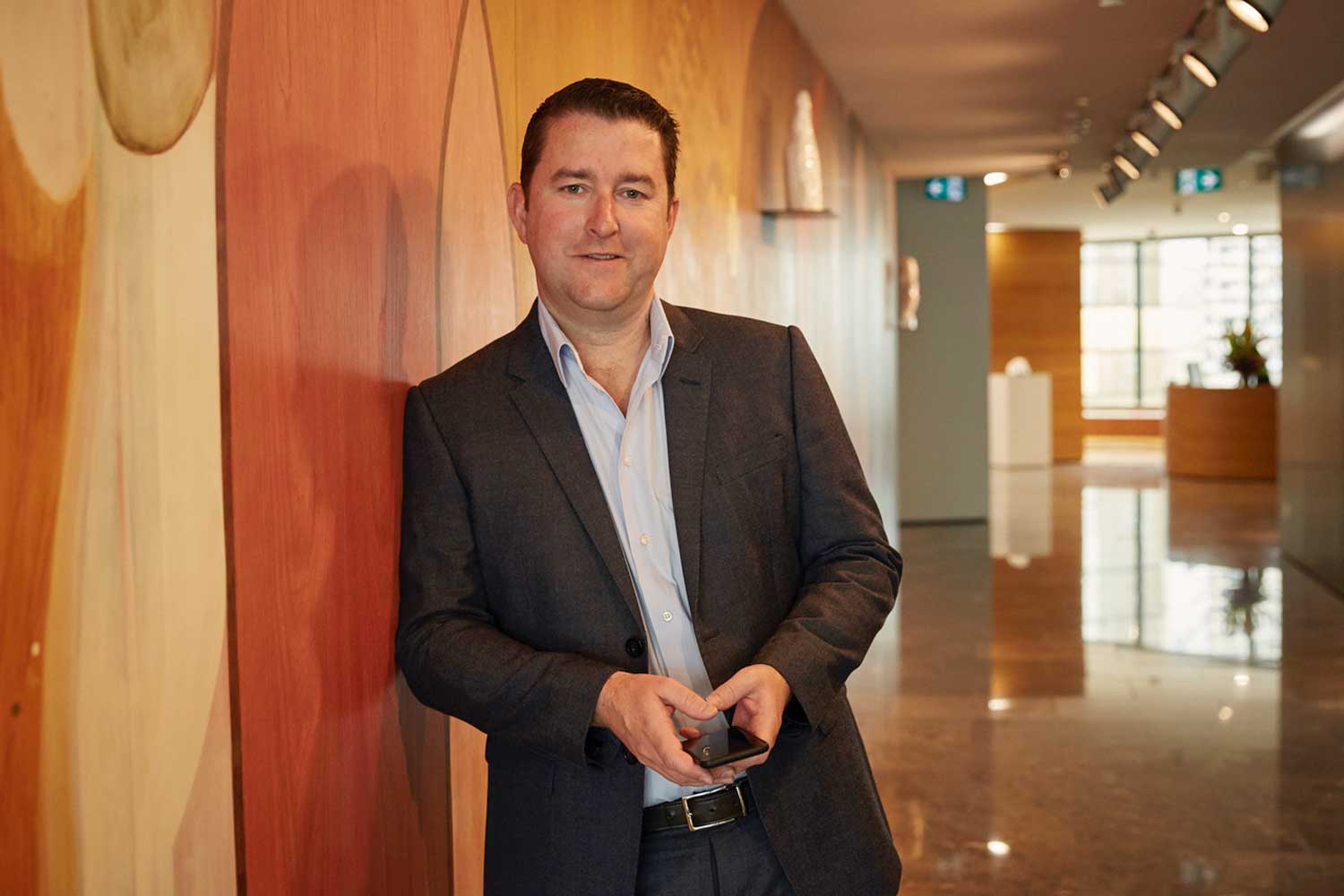 Telco pioneer James Spenceley is one of the youngest Australians to run a billion dollar company. The 41-year-old founded Focus Communications in 2007, leading the business to market capitalisation of more than $5 billion in 2016. These days, the tech titan is an investor, Chairman of Airtasker – and one of the mastermind's behind Small Caps Investment Fund, Mhor Asset Management. In an exclusive interview, the Mosman local sits down with Anna Usher, to talk about life, family – and his beloved Ferrari.
Anna: Thanks for chatting with us James! How long has Mosman been home for you?
James: Nice to meet you Anna. I've been here since 1999, but with a short stint away in Crows Nest.
I was married in Mosman in 2007, at the Mosman Uniting Church.
We took our photos at Bradleys Head, before a reception for close family and friends at everyone's favourite, Il Perugino!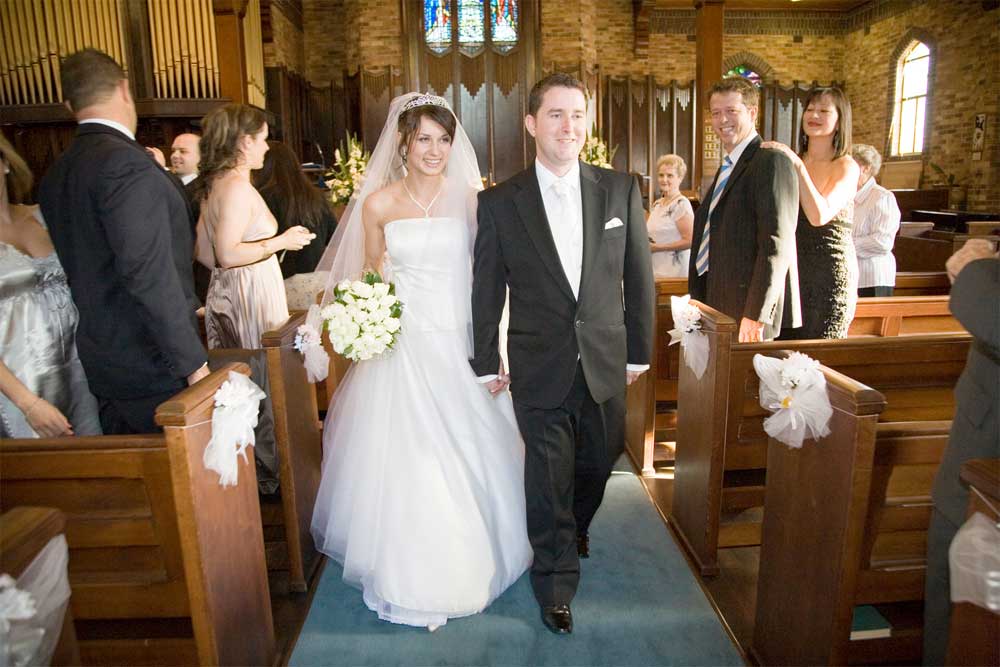 Anna: Did you go to school locally?
James: No, I'm a Barker College old boy. But my Father taught at Mosman Prep for almost 20 years, so I was always in and around the school – and Mosman!
Anna: What was it that first attracted you to moving here permanently?
James: That's simple. The ferry from Mosman Bay to the city!
Anna: Many assume you and Viktoria would choose private education for your kids, but you've gone the other way haven't you? Why is that?
James: I believe it is really important for our children to go to the neighbourhood public school, to make friends and to be grounded.
They will eventually go to a private school at some stage in the future, but right now it's great to be local, co-educational – and close to friends and the community.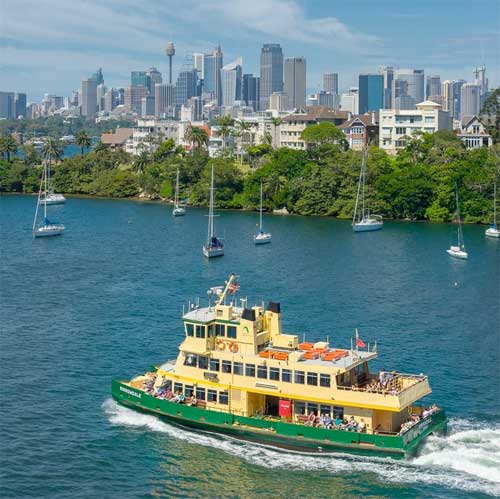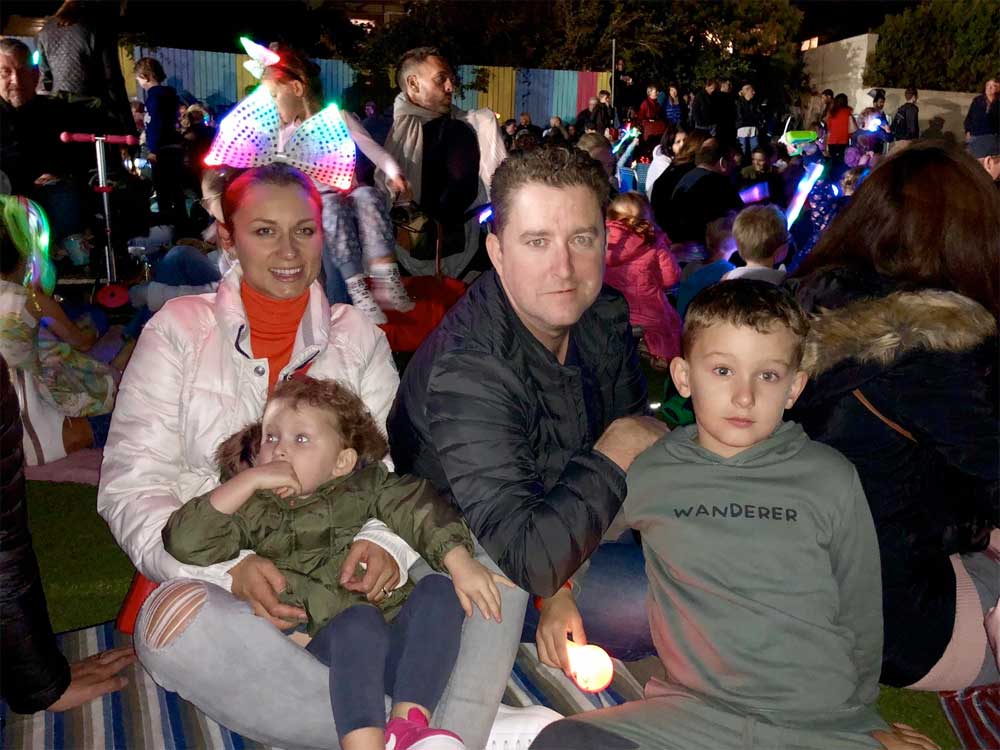 Anna: Locals will be thrilled to know that Mosman Collective has finally unmasked the guy with the 2088 numberplate! Time to spill the beans, James!
James: Ha! It's always great when someone 'gets it' and comes up to me and notes the postcode! My car is a six-year-old black Ferrari California, with a baby seat in the back.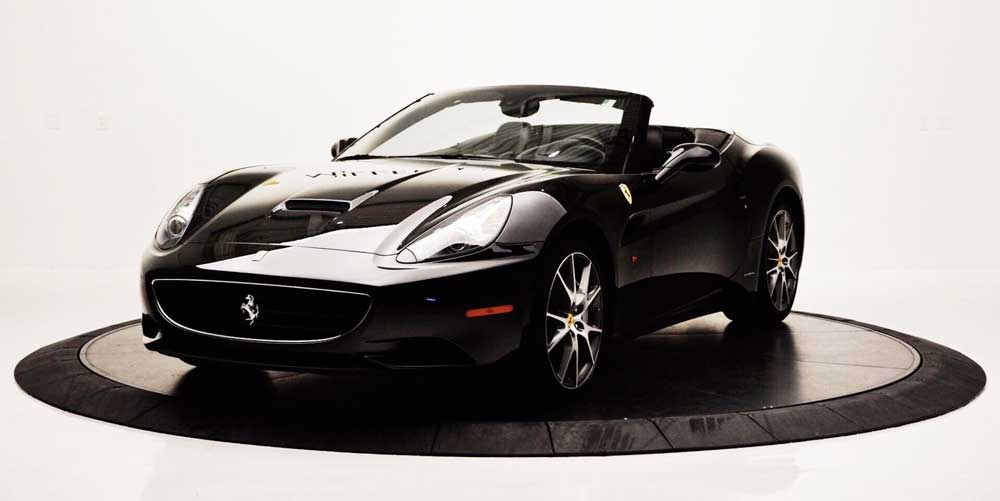 I purchased it new, when the Ferrari dealer couldn't move cars due to the European financial crisis. Red was too flashy, and in true form I negotiated for about six months before buying it!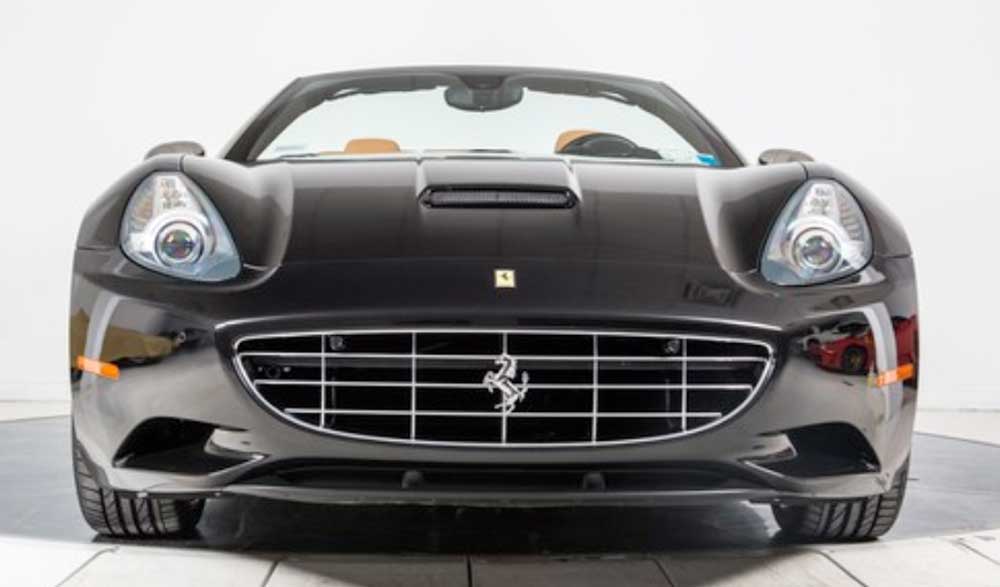 As for the number plate, I tried to purchase it for awhile.
And when the time came, I did the paperwork via my work address, because I didn't want the seller to see my residential 2088 postcode!
To be honest the plate was done mostly as an investment. With the double eights (the number 88 symbolises fortune and good luck in Chinese culture) and the Mosman postcode, I'm expecting someone will make me an offer at some point.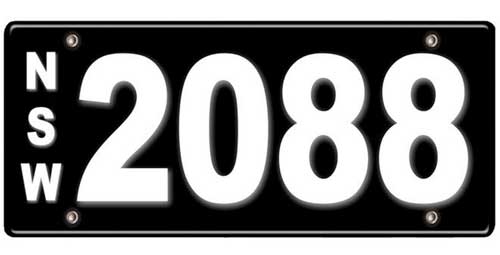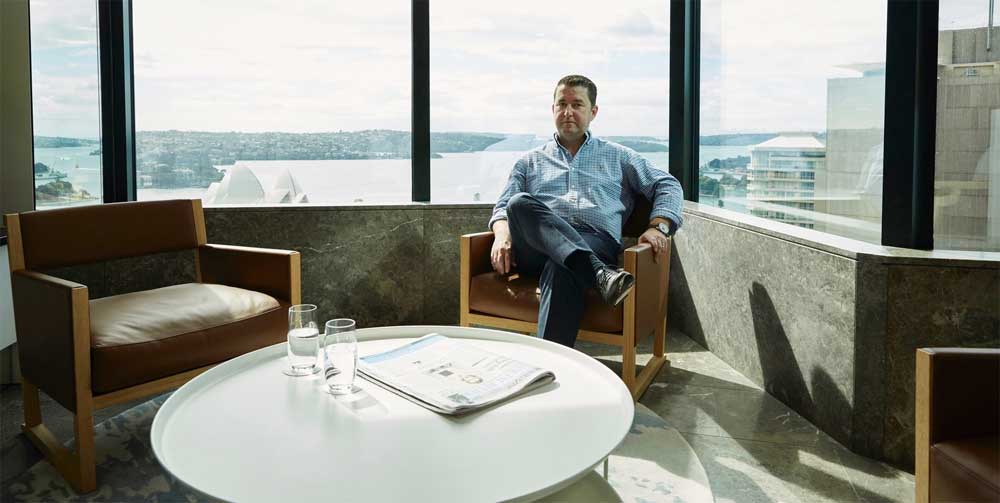 Anna: Vocus Communications proved to be an incredible journey for you, didn't it?
James: Absolutely. I started Vocus in 2007. I sold my home and used savings to raise $1 million to kick start it.
When I eventually stepped down as CEO in February 2016, the company had a market capitalisation of $5 billion.
I still love the telco industry, but it was time to move on, and I sold out almost two years ago.
I'm now running a funds management business called MHOR asset management (pronounced MORE) – and a personal venture capital fund, of which Airtasker is one of the more successful ventures.
Anna: Do many Mosman locals use Airtasker?
James: Totally! It's great to see the different jobs that get posted around Mosman on the platform.
And let me just say that I have deep respect for the local who wanted a 1kg aged eye fillet, picked up and delivered to them, from Penny's butchers!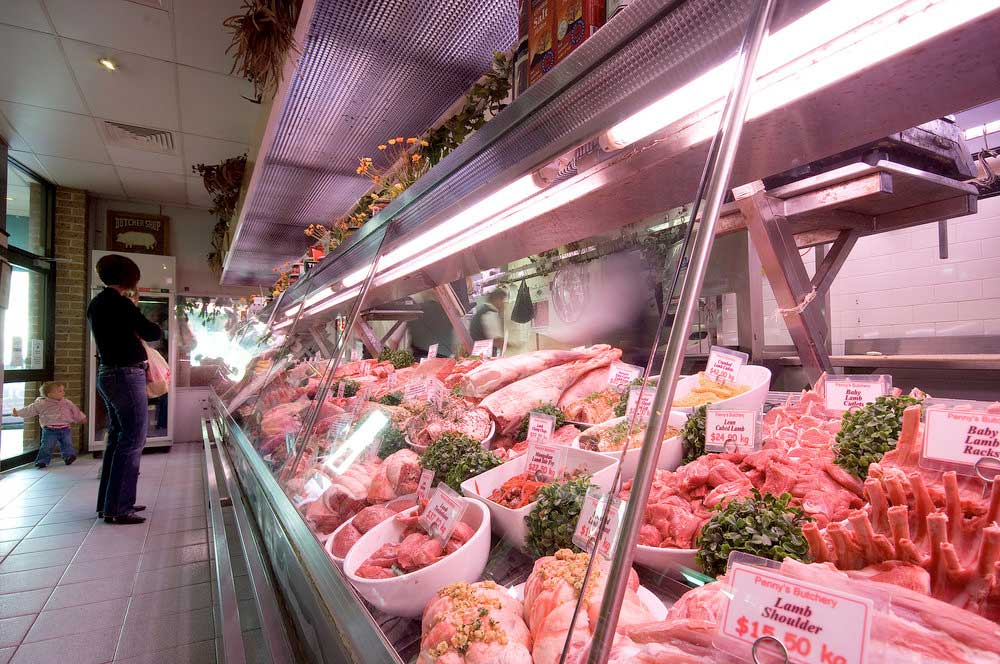 Anna: Can you talk some more about being a venture capital investor?
James: Of course. As a venture capital investor, I'm constantly on the lookout for businesses that I think will shape the future.
So as well as Airtasker, some of those investments include Spaceship, Marley Spoon – and Integrated Green Energy Solutions (ASX: IGE).
IGE is an amazing business on so many levels.
It has patented a world first technology that turns unwanted plastic into road ready fuel.
Anna: Is it true that you owned a basketball team?
James: Yes, I owned one of the National Basketball League (NBL) teams, called the Illawarra Hawks.
I took over four years ago, turning it from dead last – to making the Grand Final in 2016 season.
It was a great experience, but the thing I quickly realised with owning a sports team is that you have fans – not customers – and there's a lot of politics in sport.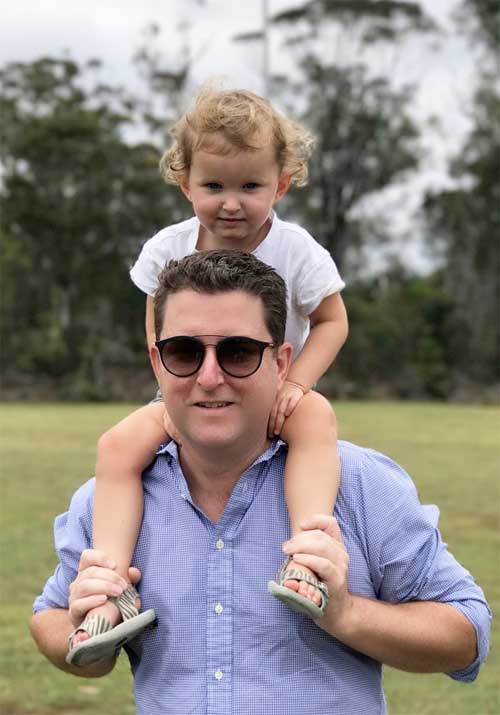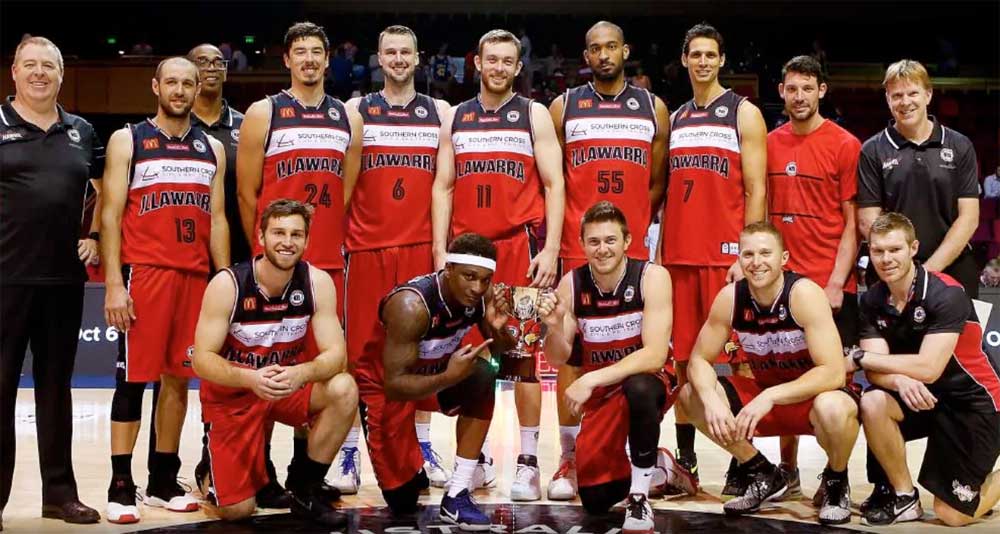 Anna: Were you a basketball fan prior to the purchase?
James: No. I never played. I watched it a bit when I was kid and I'm definitely a fan now. I was interested in the business of sport and felt I could turn it around.
Anna: So how do you spend your weekends in Mosman?
James: Almost every weekend we make a visit to Four Frogs Creperie for breakfast.
My order is always the Toulouse Sausage or La Tartiflett … I'm a creature of habit!
In the summer we spend lots of time at Balmoral, or just hanging out at one of the playgrounds with our kids.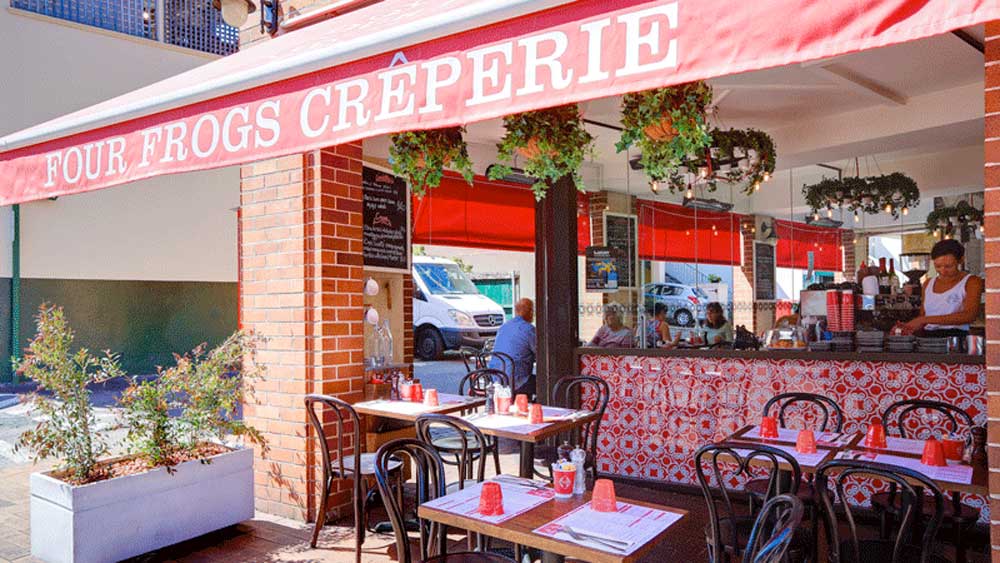 Anna: Do you have a solid group of local mates?
James: Mike Coombs from McGrath is a top bloke – and there are loads of school parents we mix with, thanks to the kids.
Plus, it's not unusual to see business friends almost everywhere you go in Mosman!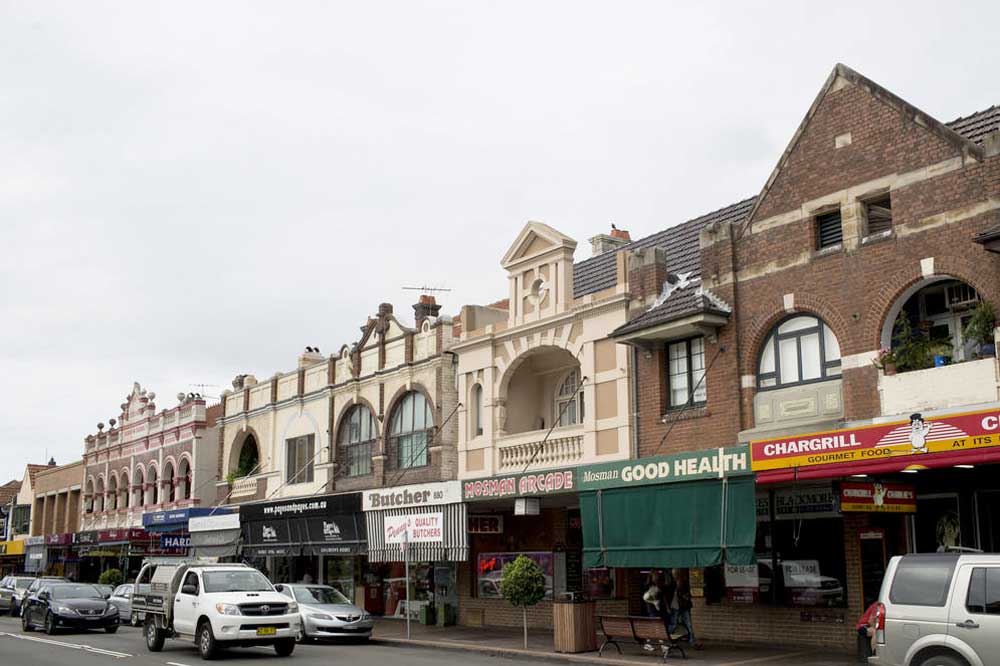 Anna: Where is your go-to coffee shop – and what is your coffee order?
James: Don't judge me – but I'm not really into take away coffee!
This is pretty embarrassing, but I love my Nescafe Vanilla Latte all in one packet. I bring them with me to breakfast on weekend.
The local cafes very kindly give me a cup of hot water and I mix my own coffee. True story!
Anna: Favourite local restaurant?
James: In winter it's Il Perugino, where we had our wedding reception – and in Summer our favourite is Yachiyo Japanese Bistro.
Anna: The best thing about Mosman is…
James: The always interesting and friendly people! We absolutely love living here.
Anna: Thanks so much for chatting with us James.
James: Pleasure Anna. Catch up again in Mosman soon!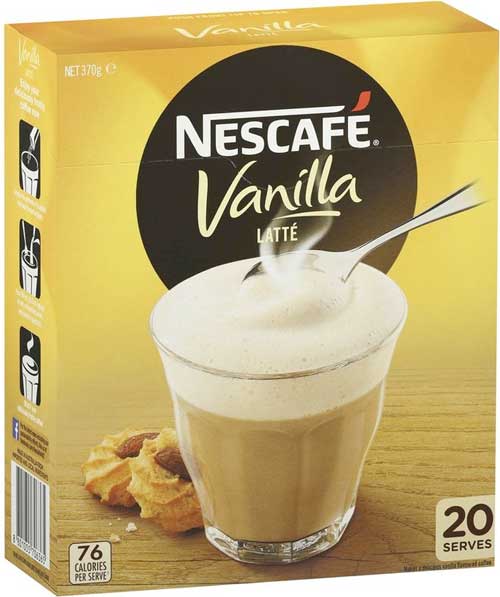 Get The Latest News!
Don't miss our top stories delivered FREE each Friday.