Book Now: Easy, festive and fun craft ideas for the perfect home made Christmas!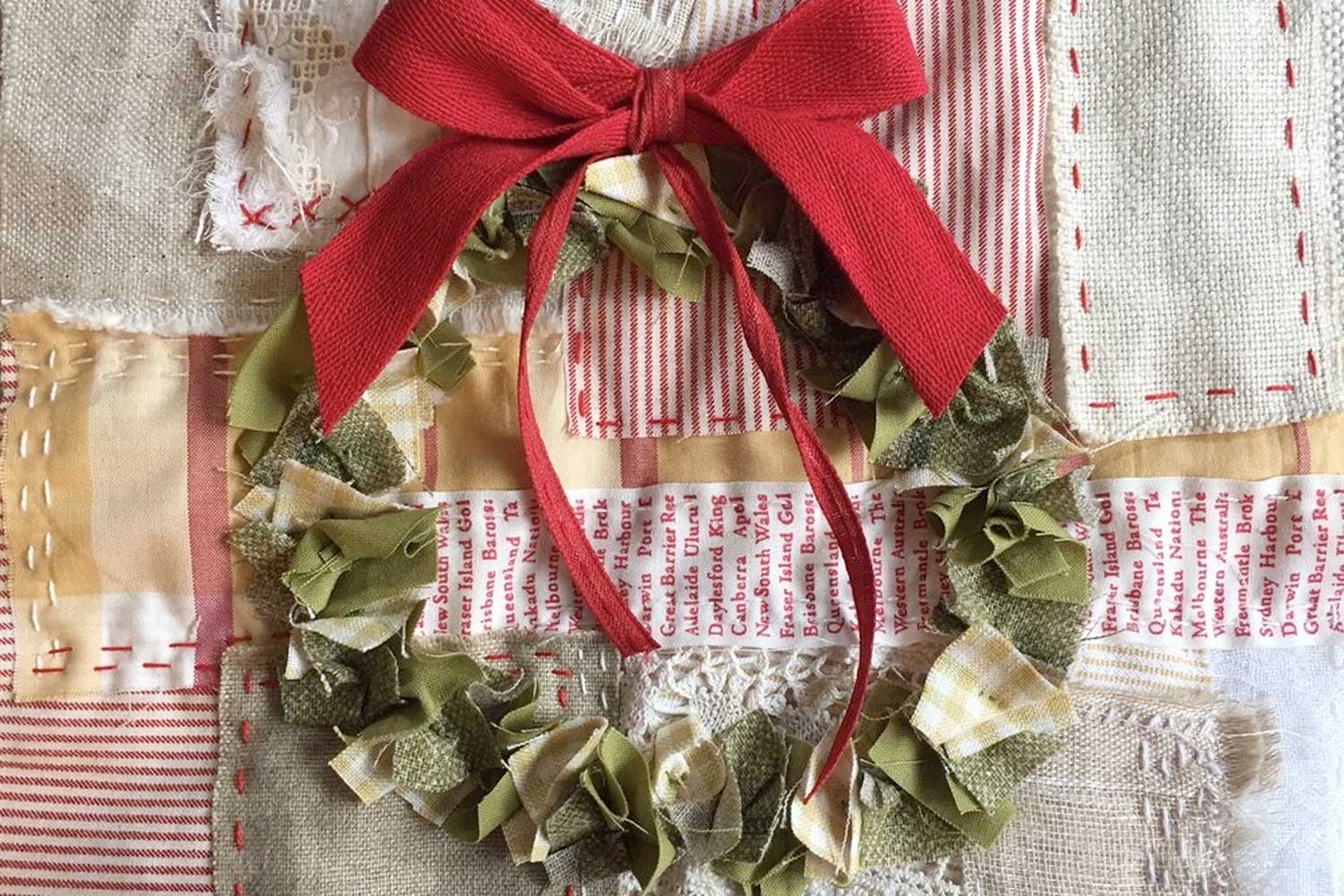 Calling all crafters!
North Sydney Community Centre has a few places left in a number of Christmas courses, offering classes in edible gifts, handmade presents, decorations and cards, and much much more!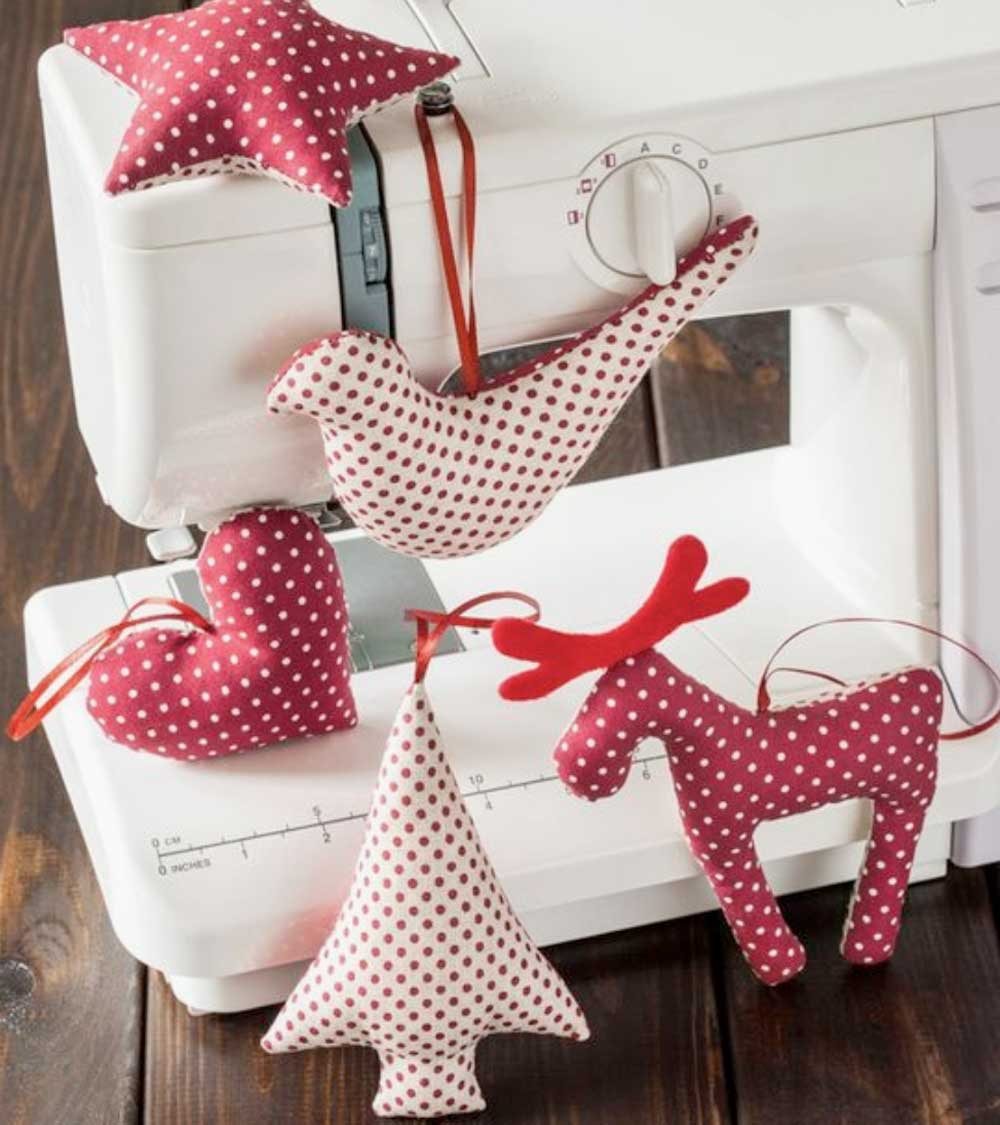 Edible Christmas Gifts – Made with Love
Show you care this year by making your own edible gifts: delicious biscuits, jams and chocolate, beautifully wrapped and presented! With more time on our hands and for less money your lovingly made presents will be the best gifts ever. Join this one-day workshop taught by award winning Pastry Chef Brigit Marx of Sugarplum Bakery and make a range of delicious German Christmas biscuits – like Lebkuchen with hazelnuts and spices, two varieties of jam – grapefruit & Aperol and rockmelon & white pepper – as well as the always popular homemade chocolate bark!
Christmas Decorations: Machine Sewing
Sew your way into the festive season making Christmas decorations. Great to decorate your tree or for around the home. They also make great little handmade gifts! This course is suitable for absolute beginners – or as a refresher for those who haven't sewn in a while.
Christmas Decorations: Macrame
For those feeling crafty this season, make Macramé Christmas decorations from cotton rope and recycled yarn. Create a series of beautifully hand-made ornaments to decorate your tree, or gift to friends and family. At the end of the day, everyone takes home their tools to keep working with this fun craft.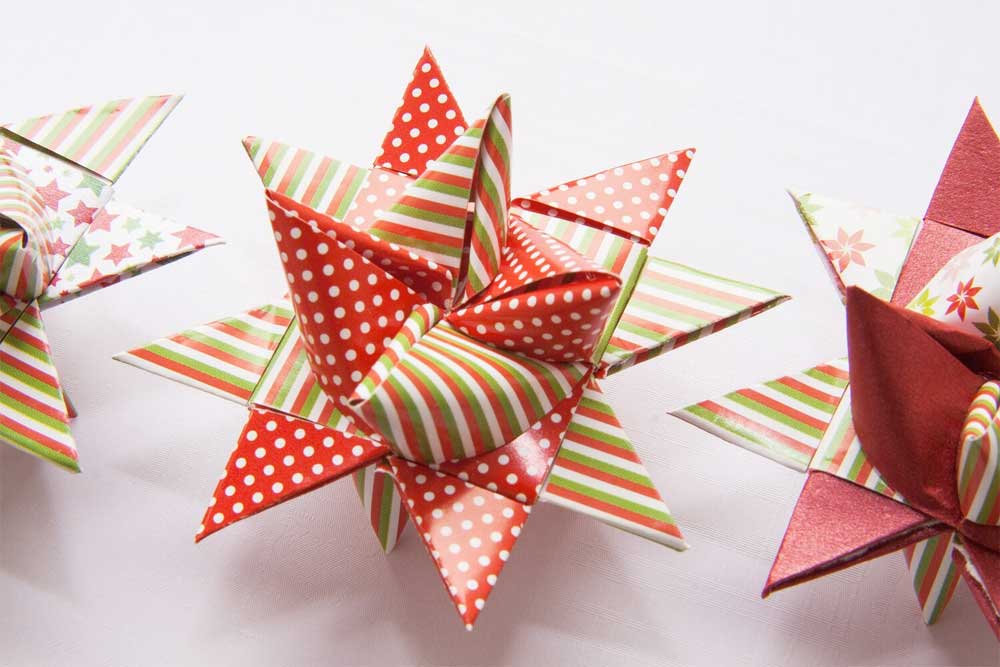 Christmas Origami
Make and present beautiful, thoughtful gifts with the traditional Japanese art of origami. Join Sayoko Burton to learn to fold shapes of living flowers and animals, as well as boxes, cards, gift tags, objects and more.
BE QUICK – LIMITED SPOTS AVAILABLE!
For more information, head to the North Sydney Community Centre website now.
Get The Latest News!
Don't miss our top stories delivered FREE each Friday.