Cammeraygal High School teacher sentenced for secretly filming school girls in his class.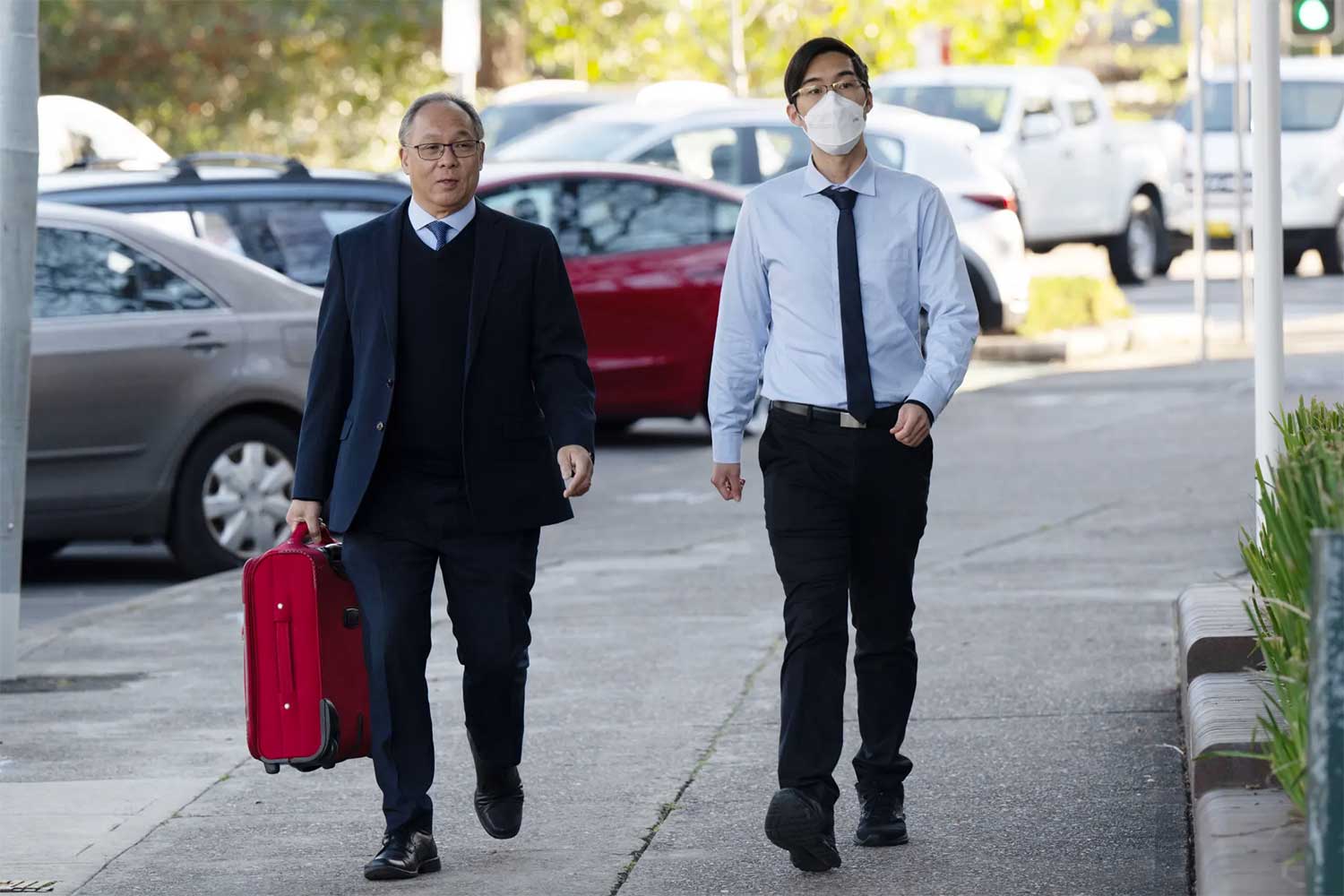 A lower north shore science teacher caught filming female students last year has been granted bail pending an appeal, with a magistrate describing his behaviour as a "high-level betrayal".
Eric Wong, 29, appeared at Hornsby Local Court after pleading guilty to two counts of filming a person's private parts without consent.
But two hours later, Wong was released following an appeal to the District Court.

While Wong's barrister Peter Givorshner said his client should receive an intensive correction order, Magistrate Alexander Mijovich said "the threshhold had been well and truly crossed".
The magistrate told Wong he had "abused your position of trust and authority with multiple victims and his actions required "a degree of planning".
"These occurred in the confines of a school where the victims and their families are entitled to feel safe from predatory behaviour, which this can only be described as," he said.
"As a teacher you were taking photos of parts of their bodies close to them, under their dresses."
Givorshner told the court a psychological report had found Wong had autism spectrum disorder. He said if Wong was jailed, there would be no opportunity for him to get the treatment he needed from a community-based therapy program.
Mijovich accepted that the District Court "may have a different view, they may be convinced".
Wong's sentencing had been delayed after counsel sought a mental health evaluation.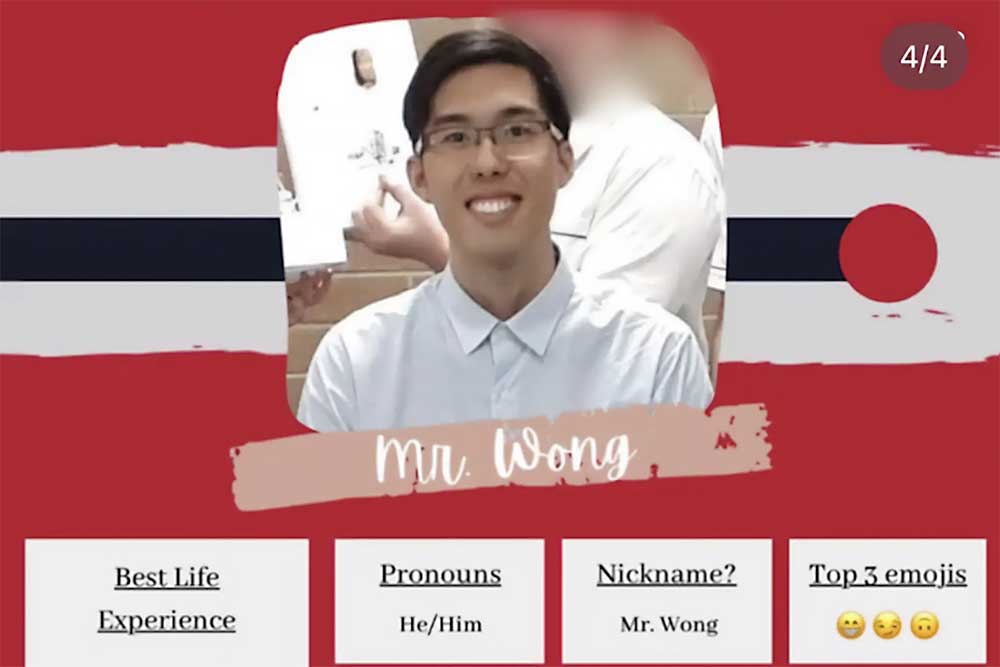 Wong, a teacher at Cammeraygal High School in North Sydney, was suspended from duty in December 2022 when a girl bumped into a whiteboard and dislodged a hidden phone in his classroom.
Get The Latest News!
Don't miss our top stories delivered FREE each Friday.
After principal Kathy Melky was informed and police notified, a further search at the teacher's home revealed more than 300 photographs and 90 videos of girls in school uniform on a computer and storage device.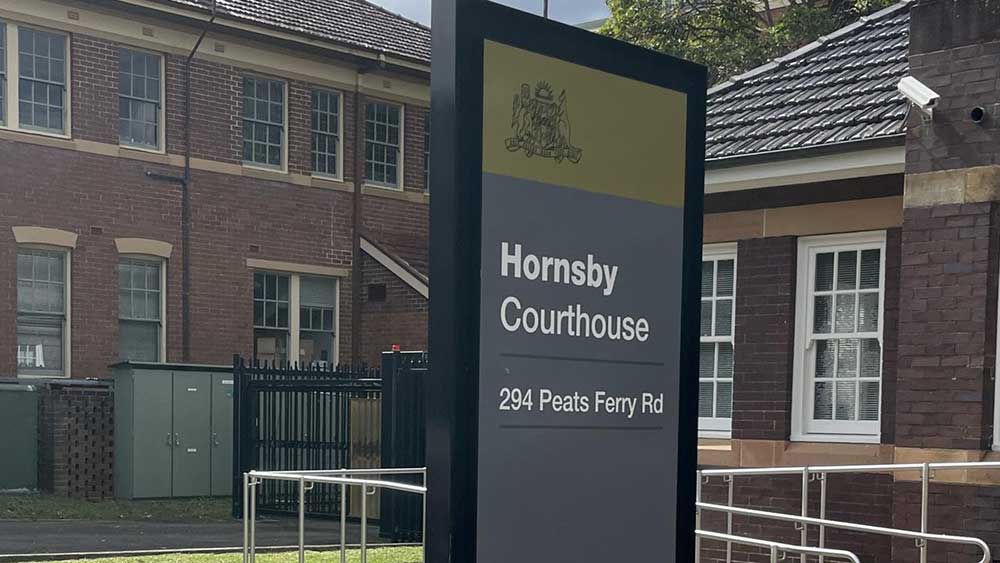 Many of the images were taken up female student's skirts and of their breast area.
Hornsby court heard Wong's video recordings depicted him walking up to female students and discretely positioning his mobile phone to film their buttocks and groin.
He could be seen in the video looking at his phone while speaking to the students and then repositioning the camera to ensure he was capturing the student's body.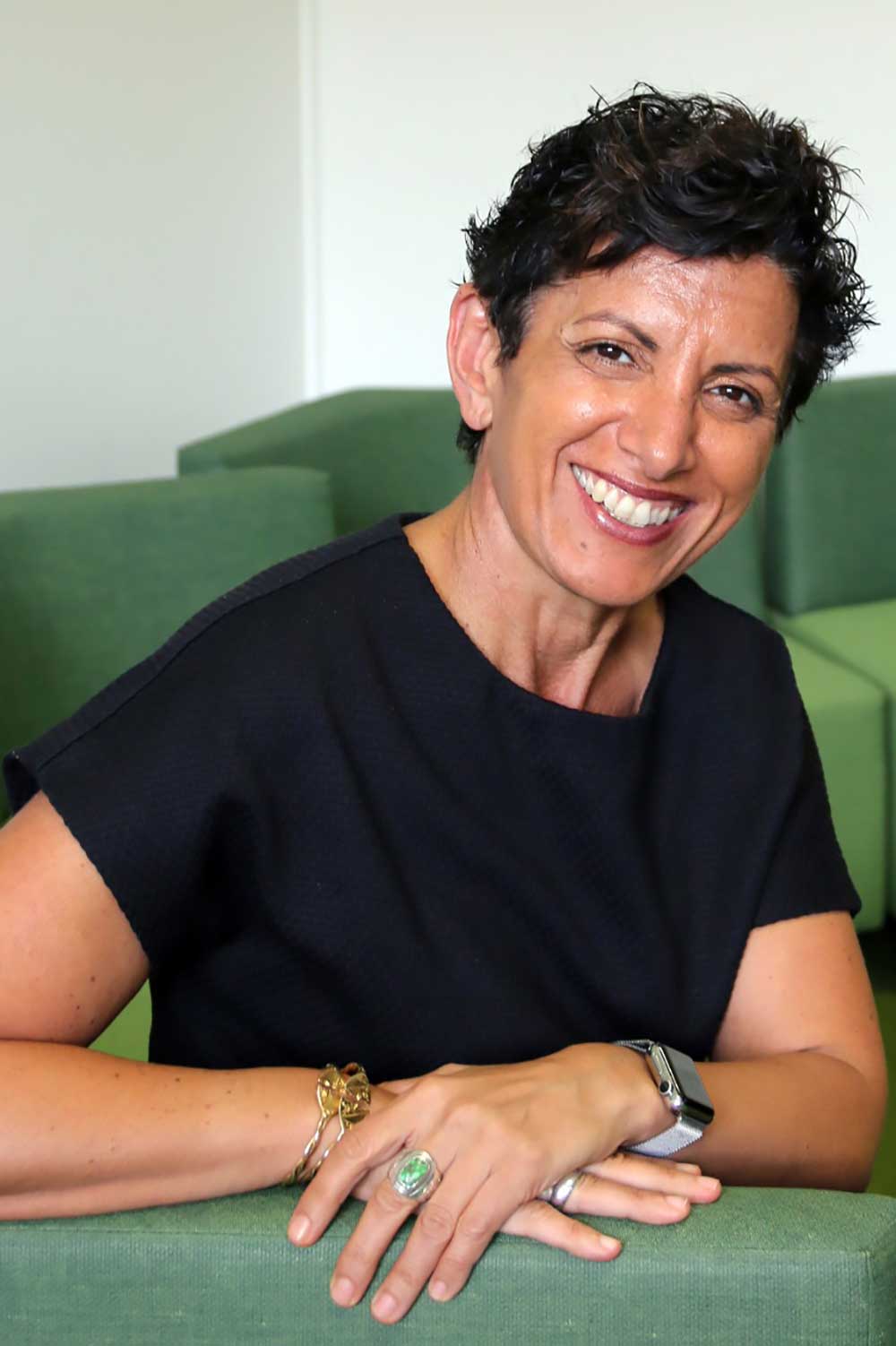 The photographs of female students were taken beneath their blouses and showed buttocks, groins and breasts.
The Sydney Morning Herald reports two further counts of possessing child abuse material and one of producing child abuse material were withdrawn and dismissed.
The maximum sentence for filming a person's private parts without consent is five years in prison.
Get The Latest News!
Don't miss our top stories delivered FREE each Friday.