Cammeraygal Science teacher "brazen and predatory" to secretly film female students in classroom.
A lower north shore high school teacher found with more than 300 photographs and 90 videos of female students in his classroom has been labelled by police as brazen and predatory.
Eric Wong, a 28-year-old Science teacher from Cammeraygal High in Crows Nest will be sentenced next week after admitting to two charges of filming the private parts of a person without consent.
Wong's grubby crime was discovered by a student who accidentally bumped into a whiteboard and dislodged a hidden mobile phone.
When Principal Kathy Melky was alerted to the crime last December, she immediately stood the teacher down and a police investigation began.
A statement of facts lodged in Hornsby Local Court details how in Wong asked a female student to remain behind in the classroom of the co-educational school.
"Wong invited the girl to the front of the classroom to his workbench and directed her to his laptop," reporter Michael Evans wrote exclusively in the Sydney Morning Herald on Friday.
"She walked around to the teacher's side of the bench, facing the classroom, where she then completed a task on his computer.
Get The Latest News!
Don't miss our top stories delivered FREE each Friday.
"The victim took a step backwards and knocked her body into a free-standing smart board.
"When the victim knocked and moved the smart board backwards, the victim saw a mobile phone that had been purposely placed on the ground leaning in an upwards position leaning against the smart board fall to the ground."
Wong then "immediately … leant down to the mobile phone, picking it up, and making a comment he left it there previously before class".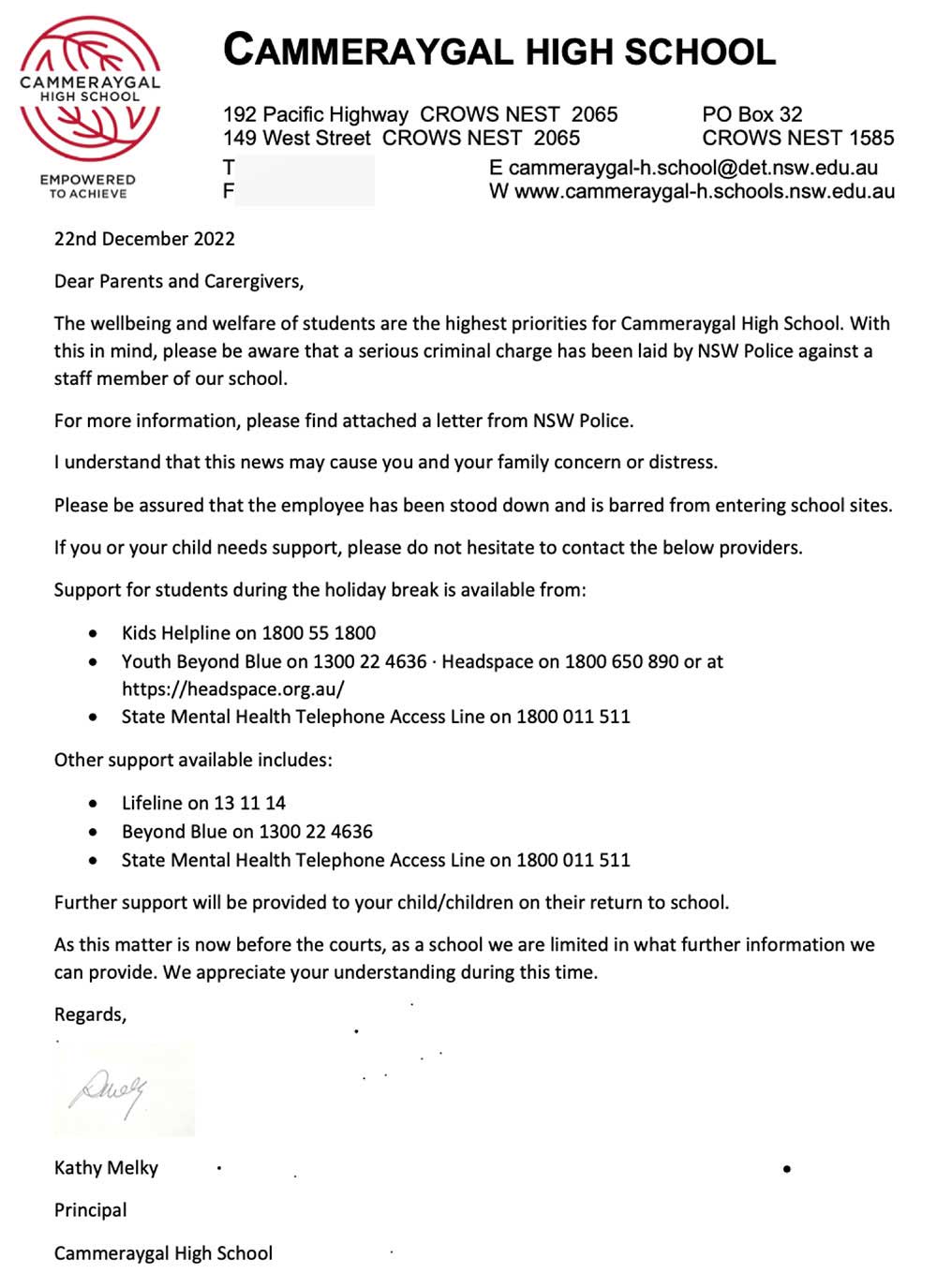 When the girl tried to talk about the phone, Wong "changed the conversation immediately", the SMH reports.
It is believed at least 90 videos recorded by Wong were of female Cammeraygal students wearing their uniform.
Police also identified 300 photographic files of the buttocks, groin and breast areas of young women.
"The forensic examination of video files demonstrates the brazen, predatory and opportunist behaviour of the accused, preying on female school students in his science and iSTEM classes," the police facts state, noting that Wong "is a teacher, a person in a position authority and trust".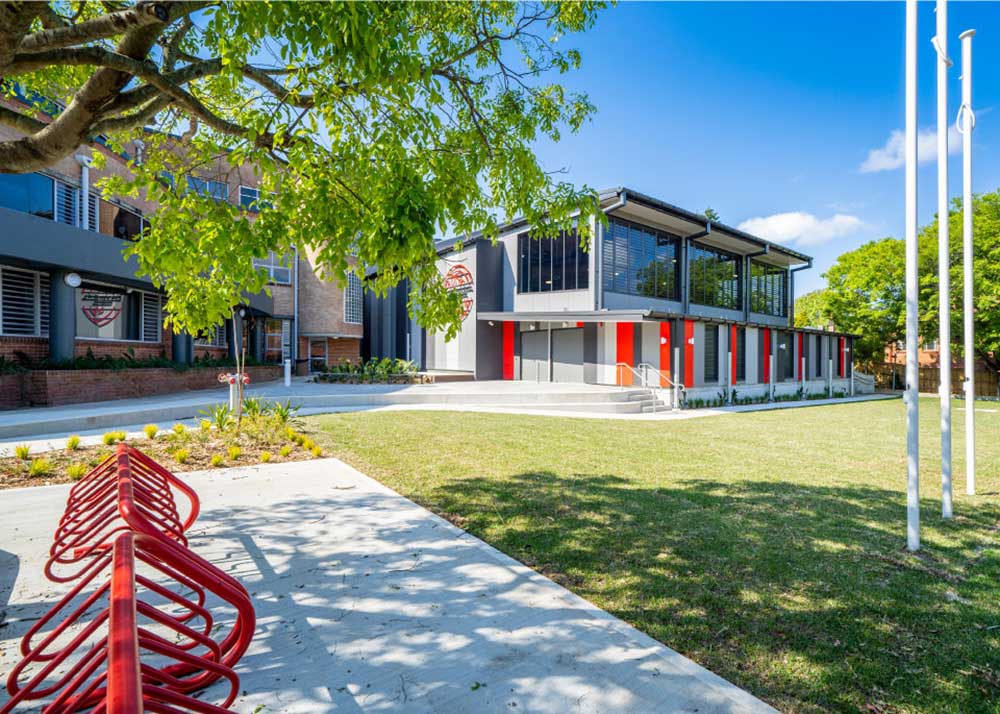 Wong's LinkedIn profile shows he had worked as a chemistry and physics teacher for the NSW Department of Education for six years and graduated from the University of Sydney.
He will be sentenced next Wednesday, 10 May. The maximum sentence for filming a person's private parts without consent is five years.
Get The Latest News!
Don't miss our top stories delivered FREE each Friday.