Council Roundup: Mosman Square and Village Green set to reopen, foreshore parking permits due.
Mosman Square has been reopened to the public and the Village Green is set to reopen at the end of July.
About 30 trees and more than 1,200 small shrubs and feature plants have been installed in the square's newly completed garden beds, including an olive tree donated from Fourth Village's Hunter Valley estate, which has been planted near the restaurant's outdoor dining area.
Enhanced lighting, the reinstallation of the 18th century fountain and a new children's playground will be among final works for the square while artworks honouring the Indigenous heritage of Mosman will be incorporated into its entrance near Spit Junction.
Finishing touches at the rear of the Civic Centre will include new turf and paving being laid and trees planted in the newly reshaped seat steps leading down to the Village Green.
The redevelopment will be officially opened during the Mosman Market on Saturday 5 August.
Gallery Highlights
Mosman Art Gallery is hosting three major exhibitions until Sunday 10 September along with a number of related events featuring the artists and their work.
Yasmin Smith's solo exhibition features newly commissioned works focussing on Mosman and made from organic materials from the headland angophora forests at Bradleys Head while Western Sydney-based artist Khaled Sabsabi presents an immersive artwork utilising the evocative scents of coffee.
In the Cube space, proud Gunu Baakandji woman Maddison Gibbs' works focus on Aboriginal societies with newly commissioned work examining the environment and the detrimental impact of the Menindee fish kills.
Visit the website for more information.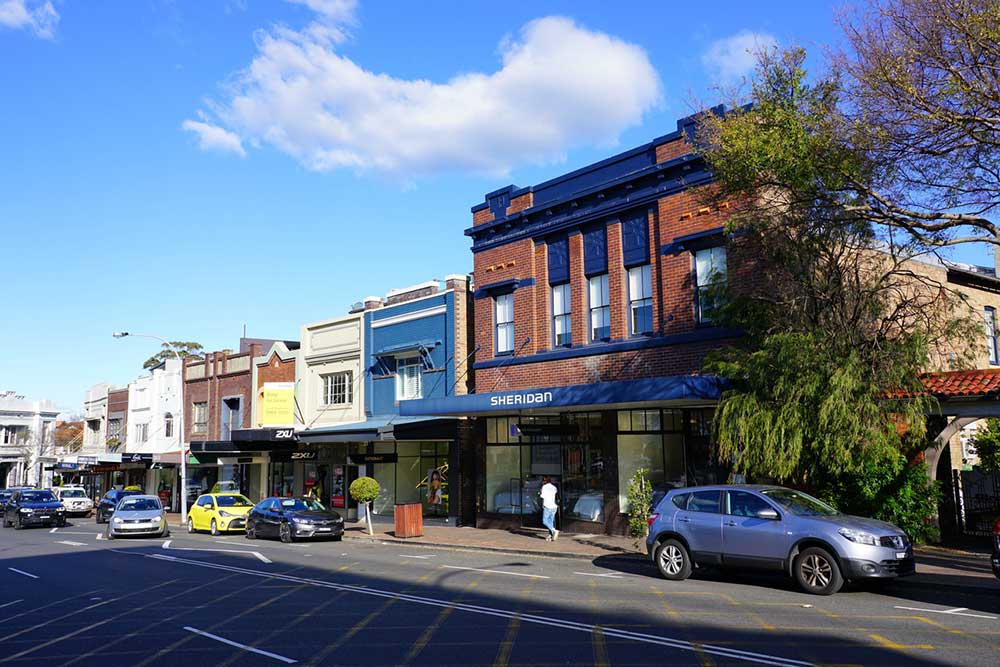 Employment Zone Reforms
Under recent state reforms, Mosman's three business zones have been merged into two new employment zones which have an expanded range of permitted land uses. B1 Neighbourhood Centre and B2 Local Centre zoned properties are now zoned E1 Local Centre and B6 Enterprise Corridor properties are zoned E3 Productivity Support.
Council objected to the mandatory merge of zones B1 and B2 into new zone E1 Local Centre, amid concerns it would result in the loss of a centre hierarchy in Mosman.
Get The Latest News!
Don't miss our top stories delivered FREE each Friday.
Following concerns raised, the Local Environmental Plan (LEP) now includes a new provision to ensure the scale and function of development is appropriate to the location and compatible with the desired future character and amenity of surrounding residential areas.
This provision applies to the small-scale neighbourhood centres at Avenue Road, Mosman Bay Wharf, Parriwi Junction, Spofforth Street and The Esplanade, Balmoral.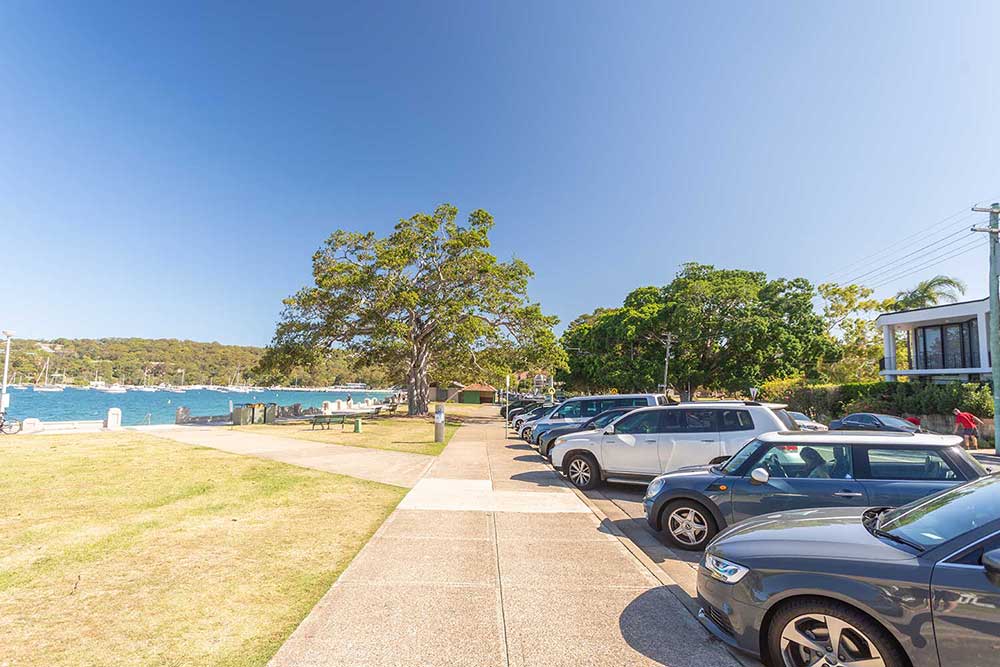 Foreshore Permits Due
Foreshore parking permits are due for renewal by 11.59pm on 30 June.
Current permit holders wishing to renew and others seeking to apply for a 2023–2024 Foreshore Parking Permit can do so online here.
For information on parking permits, including eligibility and current pricing, visit the website.
Council Goes Electric
Council is supporting electrification through its own vehicles, with Council's Hyundai Ioniq now sporting a distinctive digital livery in blue.
The fully electric vehicle offers a range of more than 250km after reaching full charge, which takes about 47 minutes when using a fast charger.
Council's three public fast chargers, installed at Mosman Square and Raglan Street West car parks are contributing to the conversion to electric by saving more than 2,800 kg of CO2 each week.
School Holidays
A range of activities is available for children and young people in Mosman during the July school holidays.
School-aged children can book for a popular Art Now workshop at Mosman Art Gallery or a range of Mosman Library Service activities such as a sustainability show and NAIDOC Week celebrations including a traditional dance performance with Ryka Ali while teens can choose from activities in the Creation Space or head to Mosman Youth Centre.
For more information or to register for an activity visit the website.
Get The Latest News!
Don't miss our top stories delivered FREE each Friday.