Covid-19: Here's the list of 'reasonable excuses' for leaving home that will save you a $1000 fine.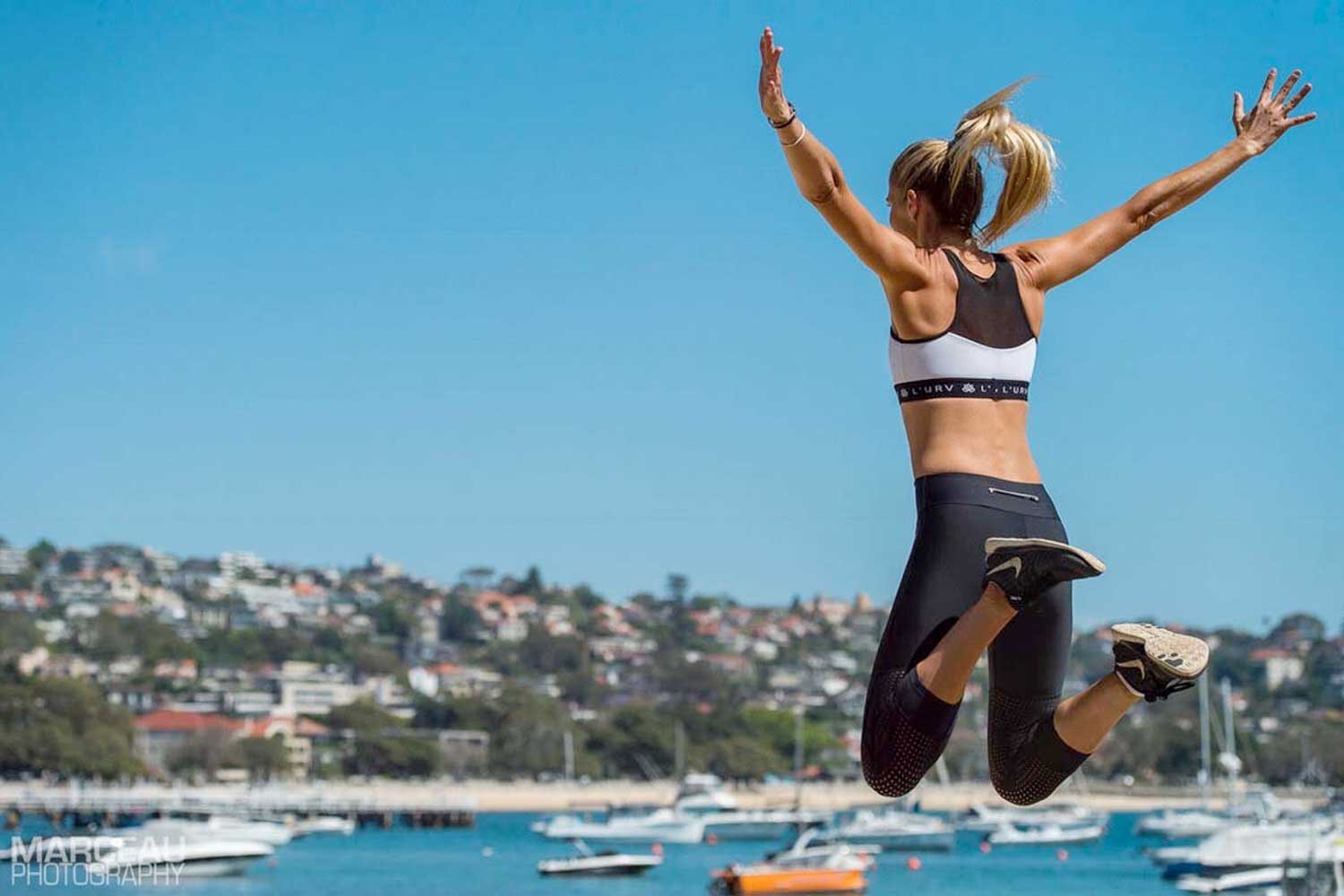 Under the new coronavirus regulations, people are bound to stay at home unless they have one of 16 "reasonable excuses".
The minimum penalty for breaching the regulations is a $1000 fine.
This is the list from the NSW Government Gazette:
Obtaining food or other goods or services for the personal needs of the household, including pets, and for vulnerable persons
Travelling for work if it can't be done from home.
Childcare drop-offs and pick-ups.
Attending school or other educational institution if it can't be done from home.
Exercising.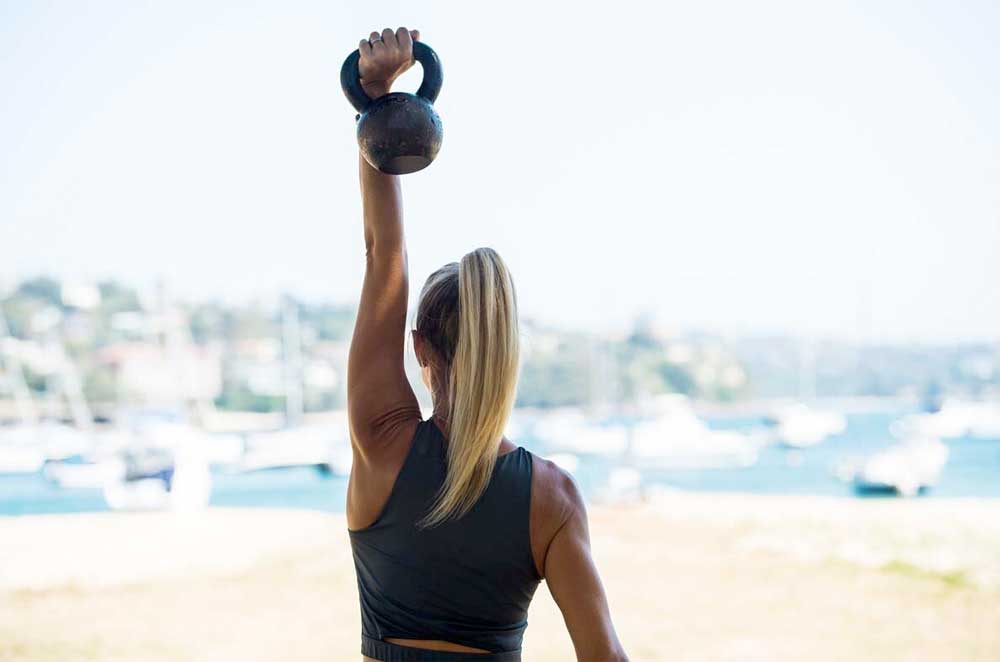 Obtaining medical care or health supplies, or fulfilling carer's responsibilities.
Attending a wedding or a funeral.
Moving to a new place of residence, or a business to new premises, or inspecting a potential new place.
Providing care or assistance (including personal care) to a vulnerable person.
Donating blood.
Undertaking any legal obligations.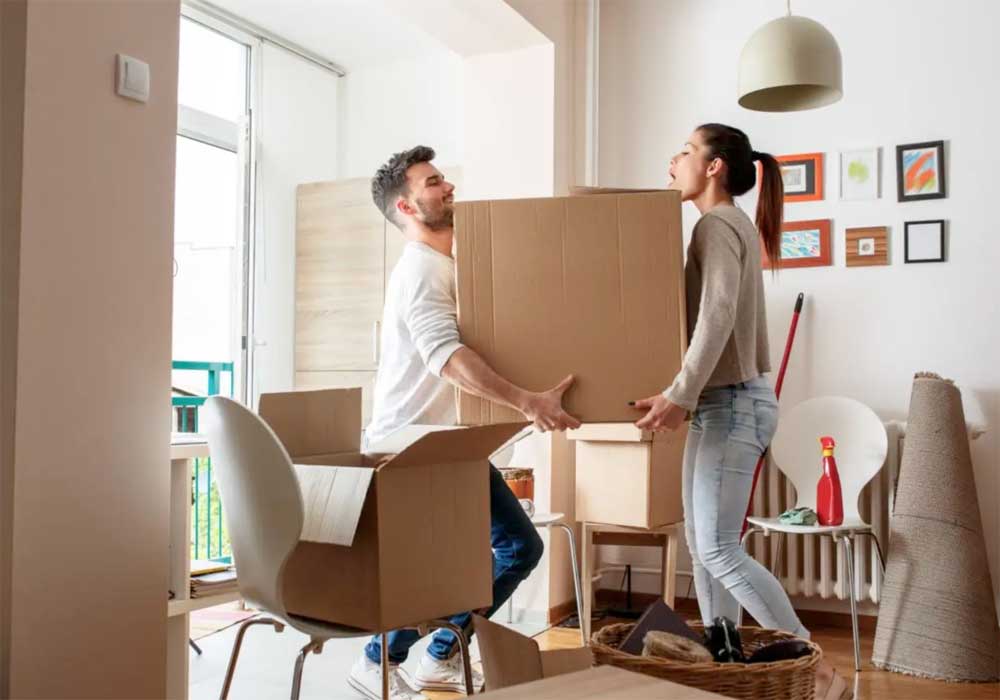 Continued existing arrangements for children moving between the homes of parents who have broken up.
Accessing a range of public services, such as employment, domestic violence and mental health.
Priests and ministers can provide pastoral care.
Avoiding injury or illness or to escape a risk of harm.
For emergencies or compassionate reasons.
Get The Latest News!
Don't miss our top stories delivered FREE each Friday.