Covid-19: Online resources for kids and parents during Coronavirus pandemic.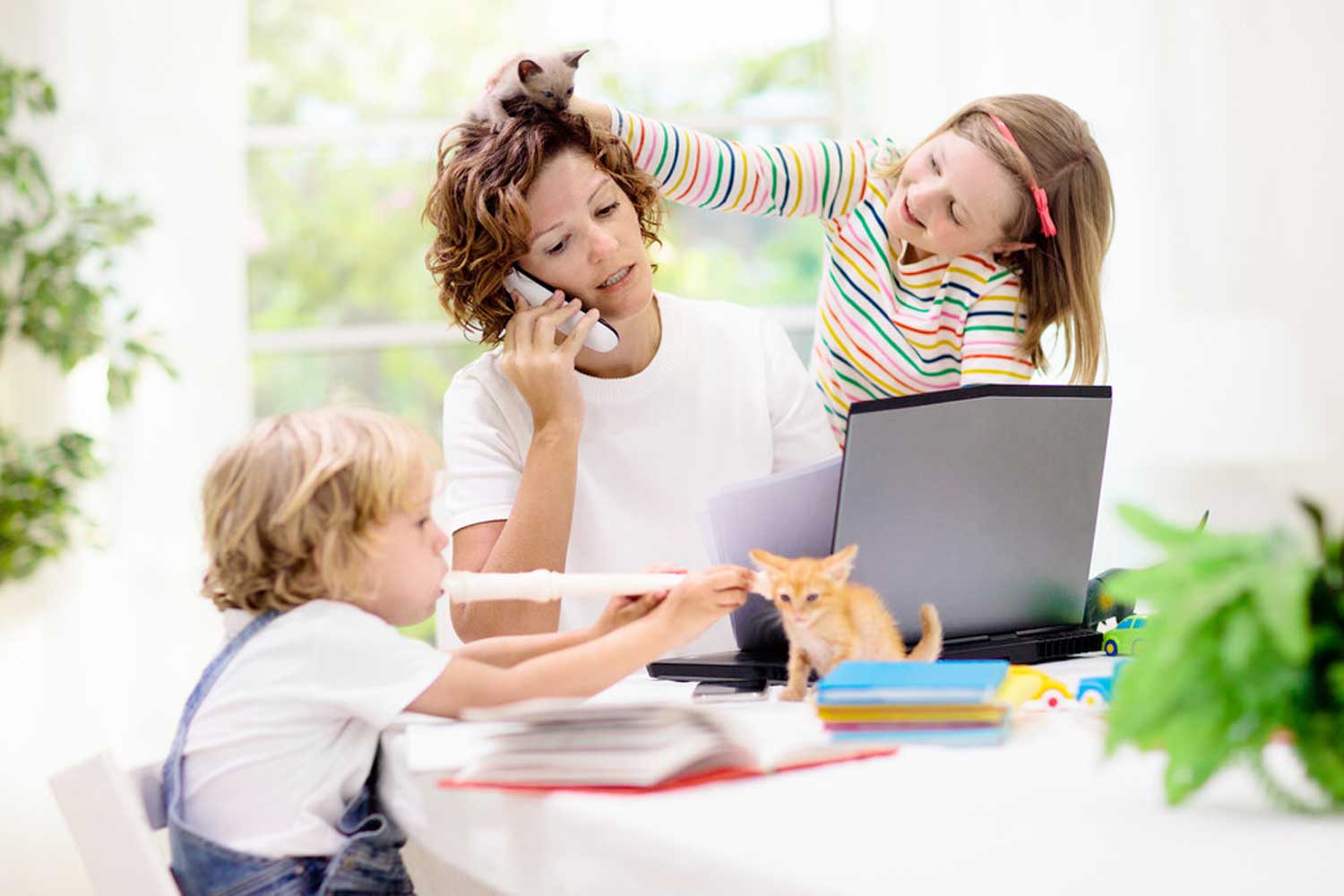 Looking for some handy resources to educate and entertain the kids while you're in isolation? We've found loads of fun stuff to keep our little darlings entertained during the Covid-19 lockdown. You can thank us later…
The Body Coach Joe Wicks is getting children moving every morning with his easy-to-follow at-home workouts. The class is hugely popular and your kids will love joining in with star jumps and squats – he does shout outs too! Visit youtube.com
Let the language games begin with the popular, free, and oh so pretty Duolingo app. Scottish Gaelic, High Valyrian, Klingon, Hindi, Greek, Spanish, French, Korean, and Swahili are among the many language choices Duolingo offers.
The kitchen is the classroom in "America's Test Kitchen: Kids," which is offering almost all of its online content for free right now. Among its many online offerings are salt art projects, onion chopping classes, and easy-to-follow recipes for everything from sesame noodles with snow peas and carrots to magic vanilla ice cream.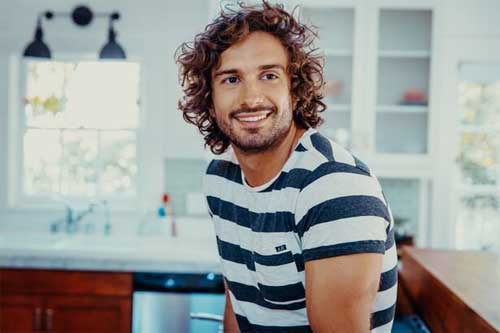 Luna Park has released a great range of printables, including find-a-word, mazes, colouring in and more.
Younger kids adore David Walliams' funny books and now they can hear the author read extracts from his stories every day! Sounds like the perfect snack-time chill out activity to us. Visit worldofdavidwalliams.com/elevenses/
The History Guy, Dan Snow, is doing his first History Hit Live with Timeline on YouTube, in a daily home-schooling series. It's a perfect resource for those inquisitive young minds stuck at home. Visit youtube.com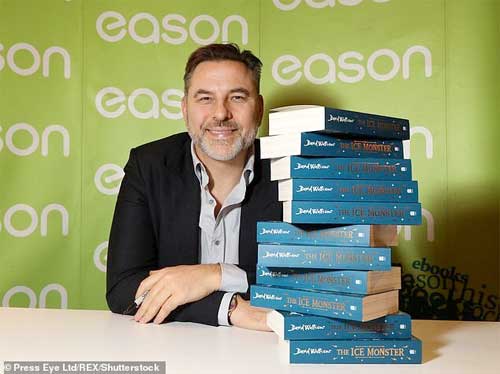 Good news for Harry Potter fans (and parents) who need some magic to keep entertained! J.K. Rowling recently launched "Harry Potter at Home," a free hub for magical craft videos, fun articles, quizzes, puzzles and much more. J.K. Rowling offers you the ultimate Harry Potter experience: "Parents, teachers and carers working to keep children amused and interested while we're on lockdown might need a bit of magic," Rowling wrote on Twitter.
The free and rich content platform at https://www.allkidsnetwork.com/ provides access to thousands of fun kids activities like children's crafts, worksheets, coloring pages, printable mazes, dot to dot, hidden pictures, and more. Various activities are available for children of all ages.
Free student resource Khan Academy (https://www.khanacademy.org/) is a great tool often used in our home. From exercises, quizzes, tests, and instructional videos, students can practice and master educational skills. Khan Academy is available in 40 languages and offers instruction from Kindergarten to early college maths, grammar, science, history and more. During school closures, Khan Academy is also hosting daily live streams on Facebook, Youtube, and Twitter.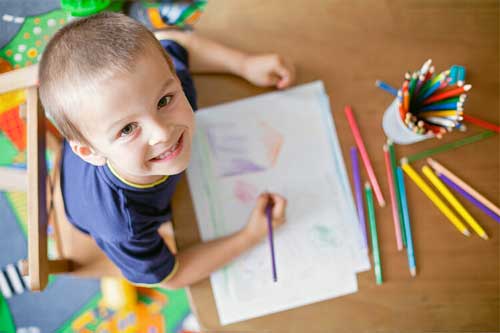 Get The Latest News!
Don't miss our top stories delivered FREE each Friday.