Covid-19: Share your experiences of life during Coronavirus. Let's capture this moment in history together.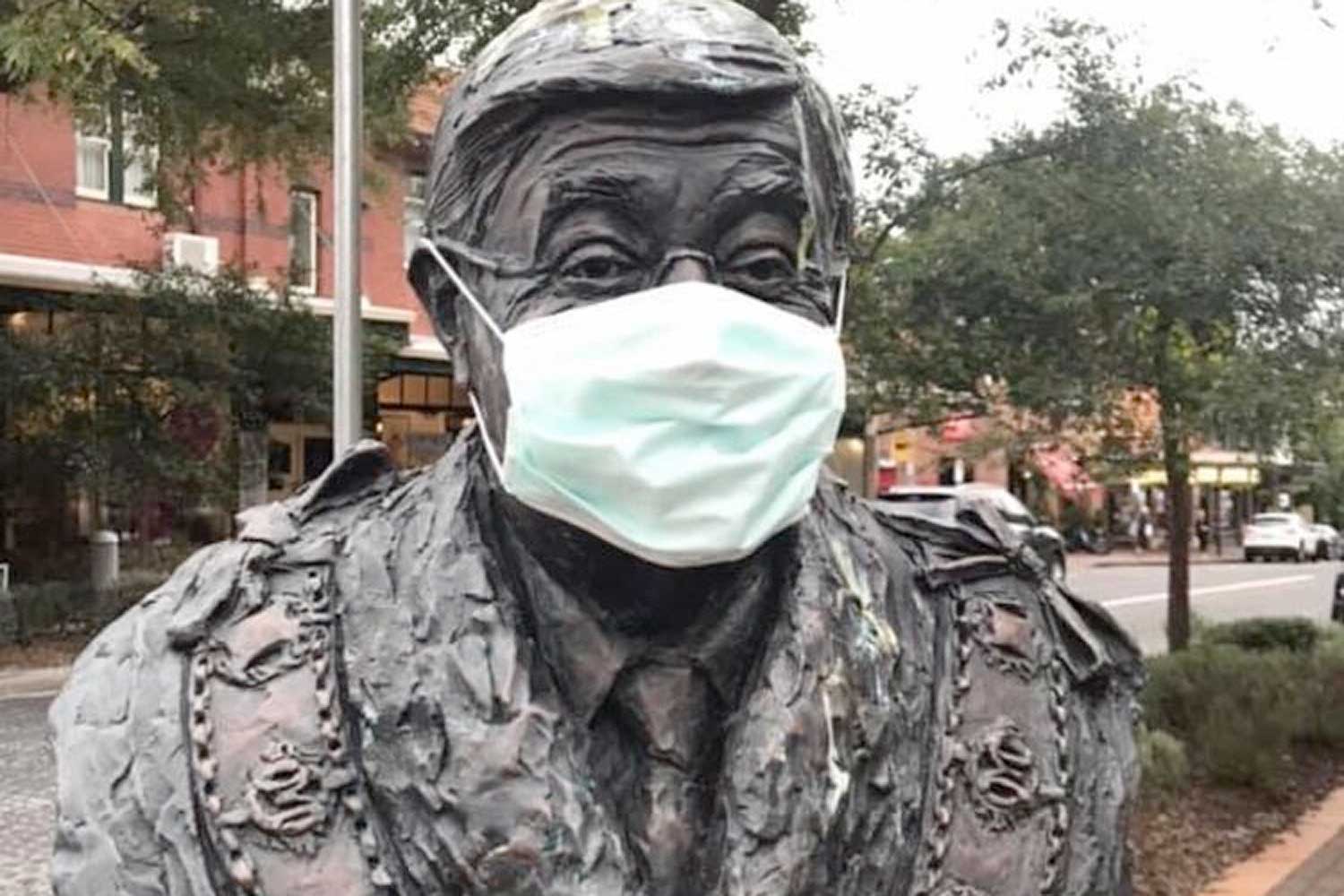 Today we launch a new community project to capture your stories of living on Sydney's lower north shore during the coronavirus pandemic.
Mosman Collective is asking all residents – of all ages – to contribute photos and share personal experiences of the ongoing health crisis.
How has your daily life on the lower north shore changed? What are you doing differently in this new Covid-19 world? Have you seen any random acts of kindness or other positive responses to the outbreak?
Our aim is to document this incredible moment in local history for future generations. But for this to work WE NEED YOUR HELP! That means raiding your camera roll and sending us your images and video right now, before this all becomes a distant memory.
There are a couple of ways to contribute:
Post a short story at the bottom of this page with or without images/video (you can link video via YouTube or Vimeo).
Write a short (or long!) email directly to me and attach your images/video links ([email protected])
Add your thoughts on Mosman Collective's social media comment threads, or DM us on Instagram or Facebook.
We want your posts and stories to run the full gamut of emotions. They can be fun, humorous and entertaining – or they might be on a deeper level, reflecting a struggle you've faced during the pandemic.
If you need help to get the creative juices flowing, here are some prompts to get you going…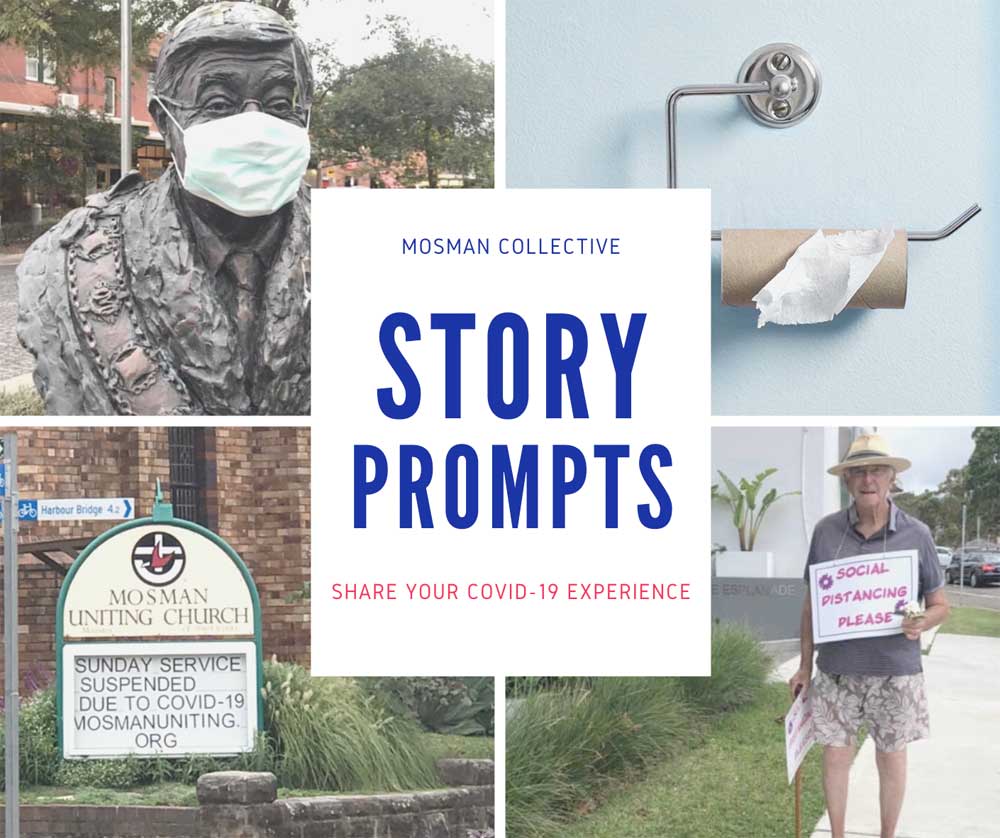 Do you have images of chalk art or teddy bears to share?
Is there a community hero who has helped vulnerable community members?
Tell us about a crazy day you've had working from home.
What about home schooling? The good, the bad and the ugly!
How long since you've visited the hairdresser? Has anyone in your family had a home haircut?!
How did you commemorate Anzac Day? Many say it was the most emotional one in living memory. Why?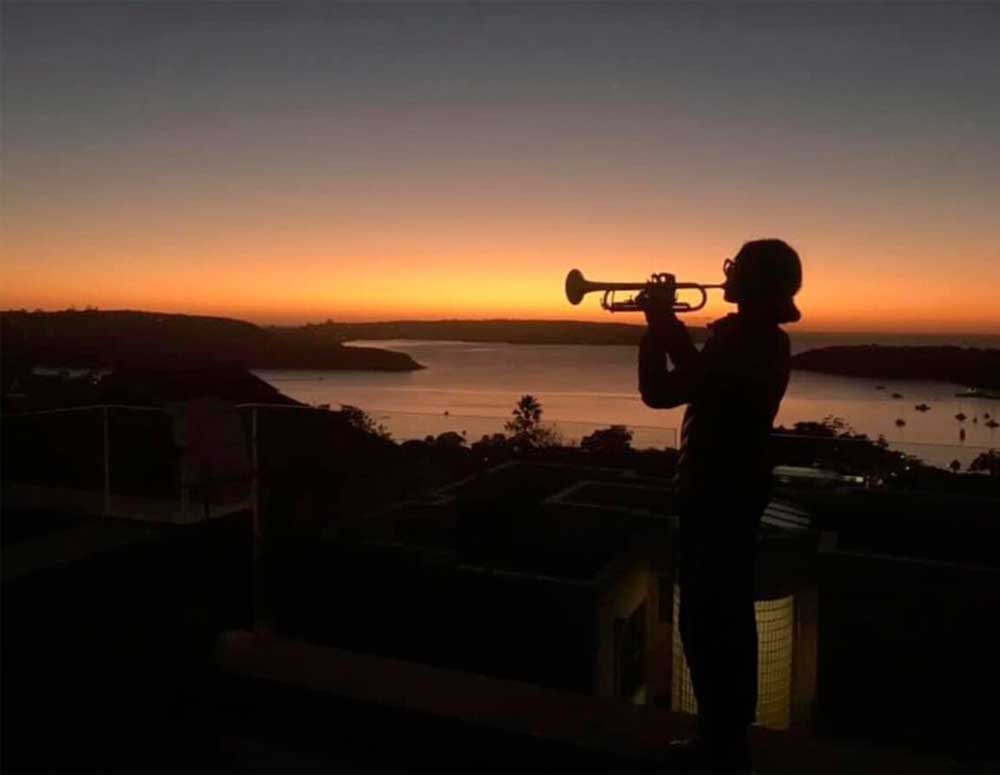 Do you have a child who (or did you) played an instrument in the driveway on Anzac Day?
What do you miss most? What do you miss least?
How are you staying connected with your family and friends?
Have you started any isolation traditions?
What has been the most requested meal your family has requested during Covid-19?
Do you have some iso-recipes to share with us?
Do you have any kitchen disasters to share with us? (+ photos please!)
What about panic buying stories? We want to relive those funny moments that came with empty supermarket shelves!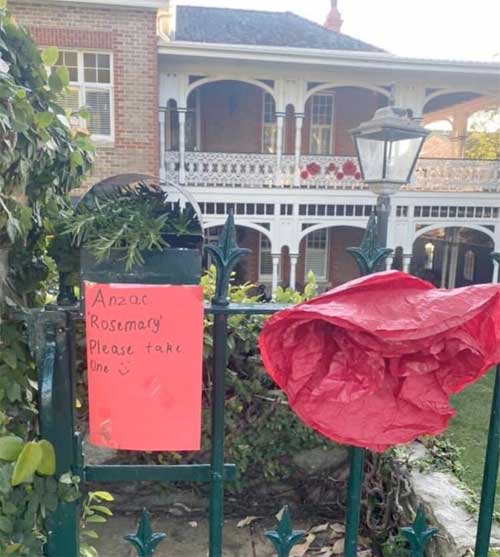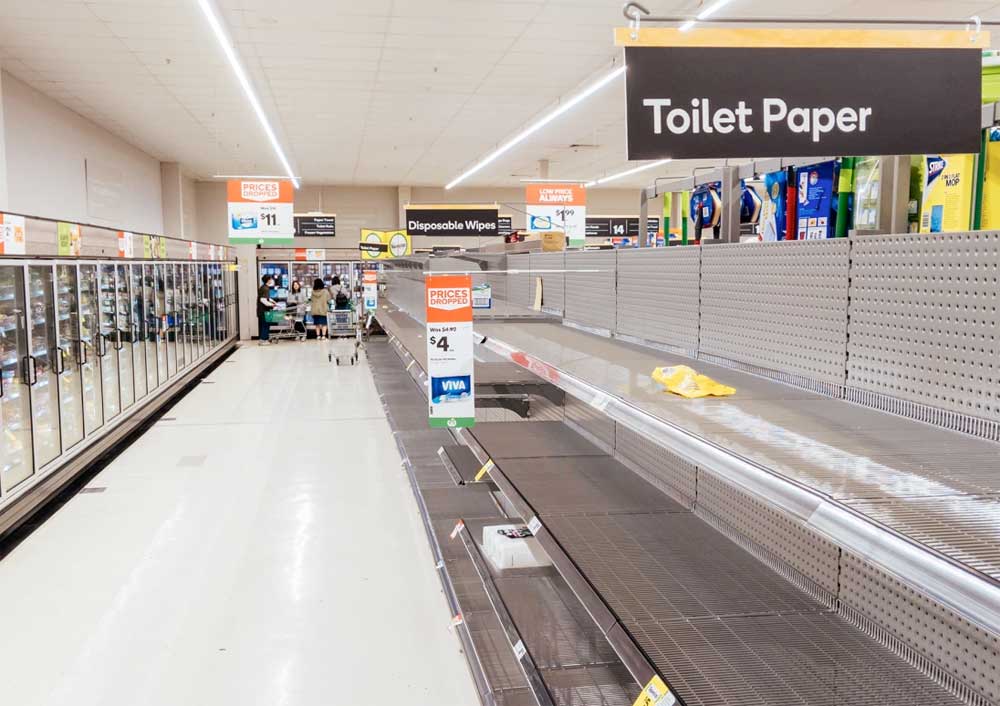 Did you hoard toilet paper?
What Covid-19 memes made you laugh out loud?
What shows have you watched on TV during iso? Which ones have you loved – and hated?
Have you been drinking more – or less? What is your favourite 'Quarantini'?
How have pets coped being at home more with their humans?
Have you had COVID-19?
Have you experienced (or do you know of someone) who has been present at a birth, a wedding or a funeral?
Are you an HSC parent – or student? What has the change in routine been like?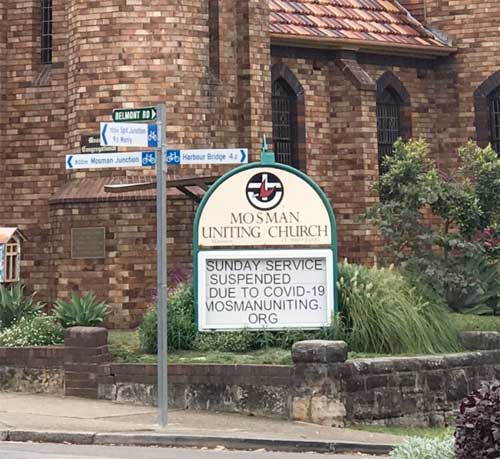 These prompts should be enough to get you up and running.
If you are having trouble, please feel free to reach out and I can help with your story structure! Remember to put your Covid-19 stories + pics in the comment box below, or email me direct.
Thank you in advance lovely people!
Get The Latest News!
Don't miss our top stories delivered FREE each Friday.