House of the Week: See inside the Mosman Federation Masterpiece that's looking for new owners. Could 'Coromandel' be your new dream home?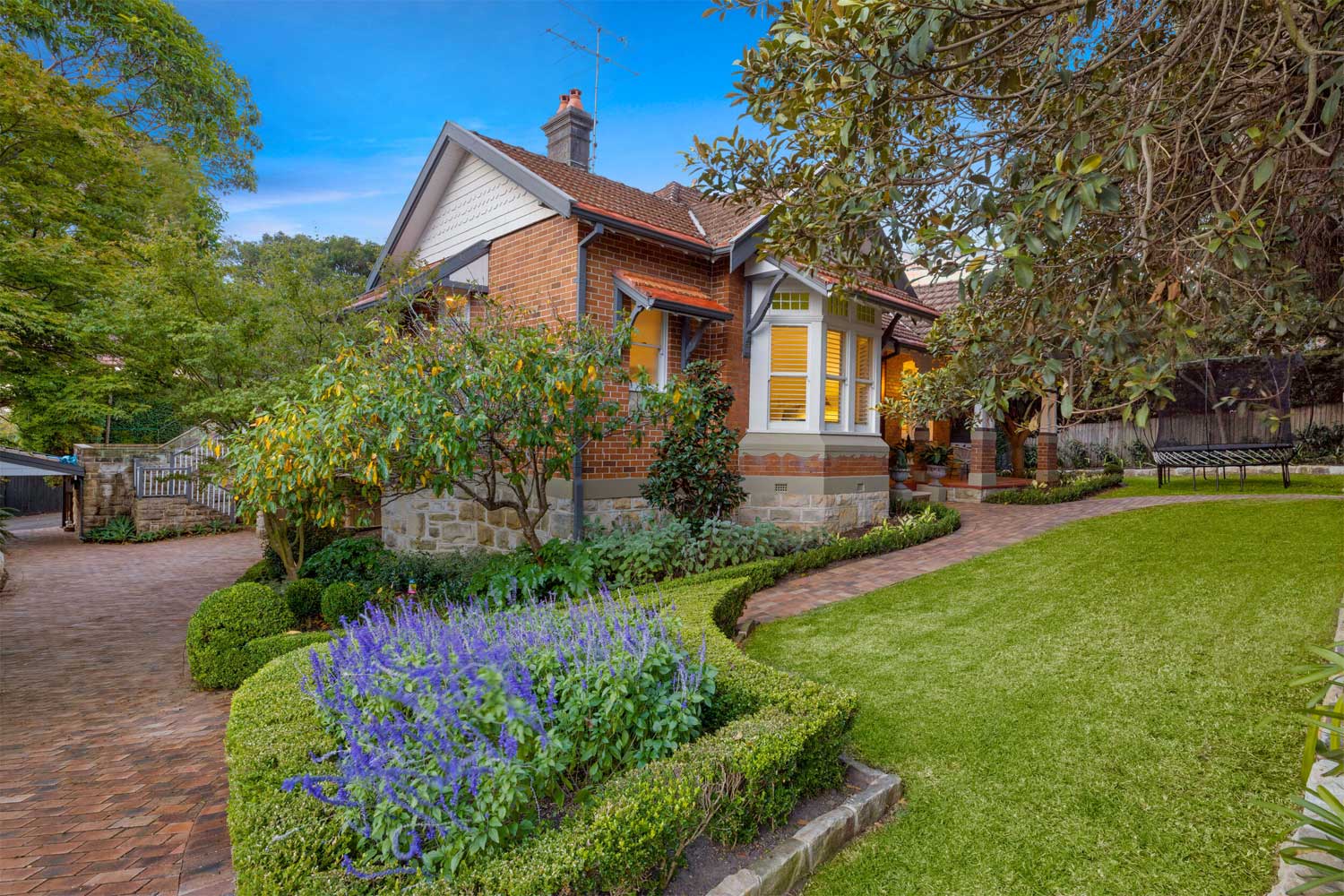 When local mum Melissa Donnelly made the decision to breathe new life into the majestic Federation residence, "Coromandel", she had just one thing in mind – to create the perfect space for her family.
Built in 1917 and positioned on one of Mosman's most historic streets, "Coromandel" had been a tightly held property with just a handful of owners when the Donnelly's moved in five years ago. It was a case of "love at first sight," Melissa says, "and it had such a great feel to it."
"For more than 100 years, the house had been immaculately looked after, with sturdy bones and stunning street appeal," Melissa says, "but the time was right for this grand old dame to begin a new chapter in her history – and we are beyond thrilled with the result."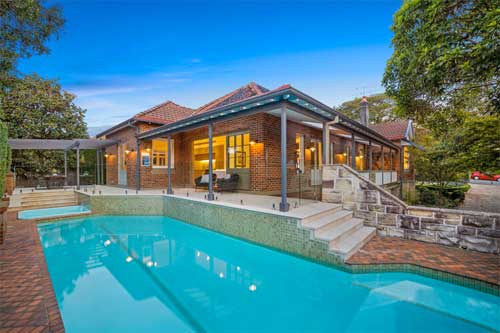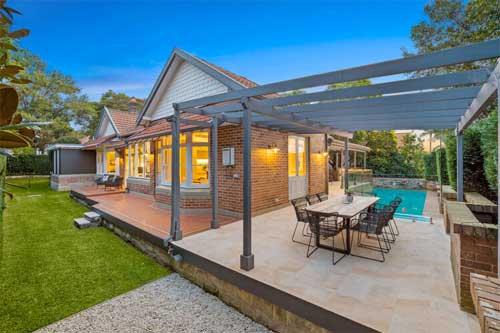 Set on more than 1000 square metres and encircled by stunning landscaped gardens, 29 Dalton Rd is every bit the dream home, suited for multi-generational living on a dual access block, with gated driveways.
"It is a home for all seasons," Melissa tells me, "and because Coromandel is blessed with wrap-around terraces, you can follow the sunshine all year round."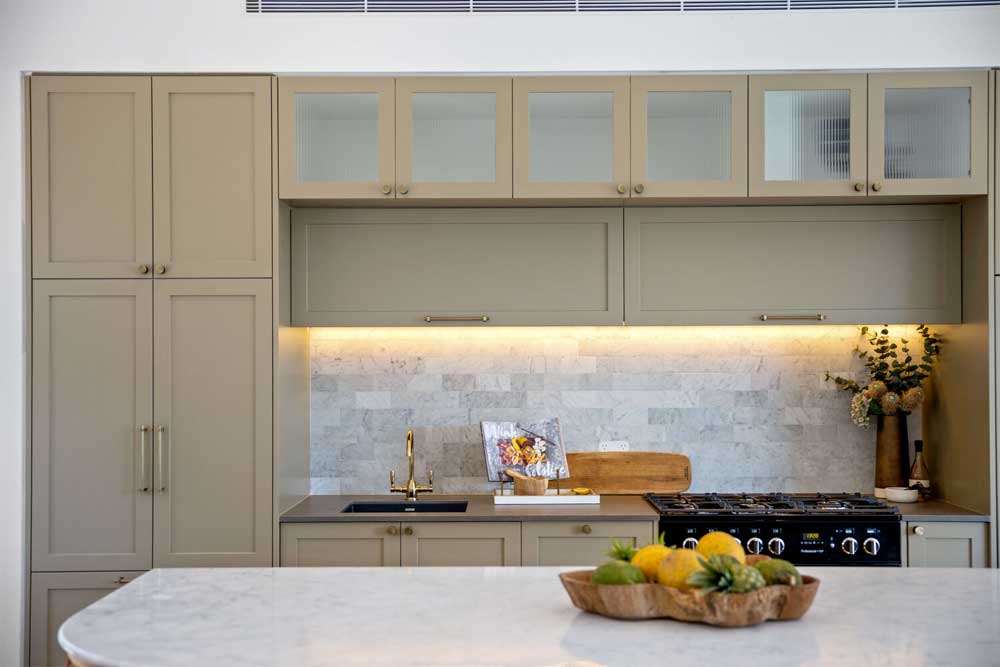 Four stunning bedroom suites have been not only preserved – but transformed – at the front of the property, maintaining its Federation appearance while offering the highest standard of luxury comfort.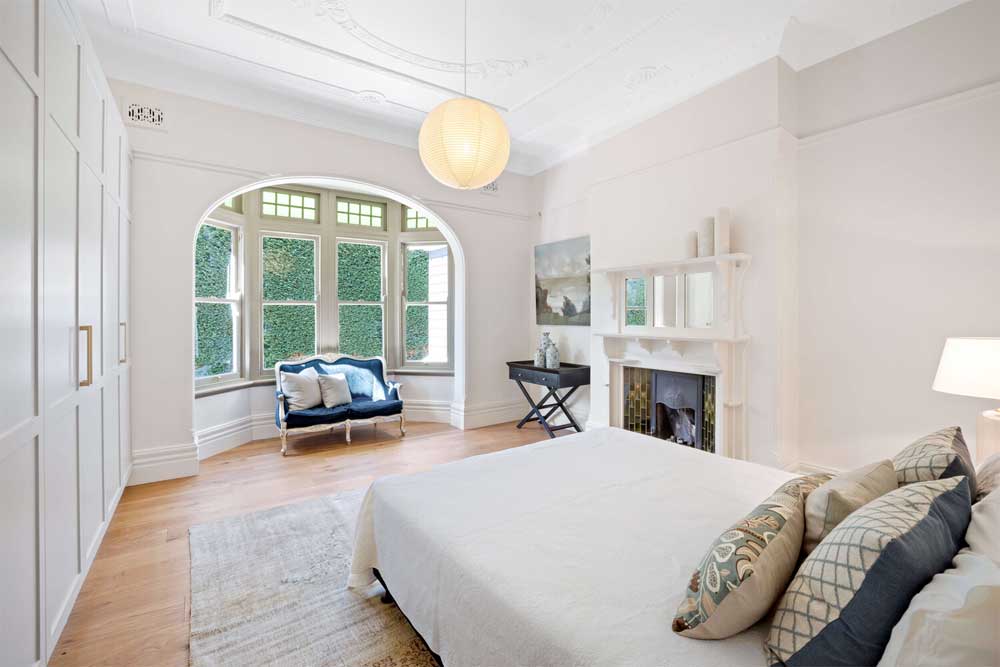 "We re-created three of the bedrooms with walk in robes and their own en-suites and the fourth bedroom has the most stunning bay window plus its own fireplace," Melissa says.
"I love that we have been able to maintain the integrity of the house as well as its amazing local history."
Named after Gerald Dalton, who purchased 10 acres of land which extended from Spit Rd to Cowles Rd in the 1880's, Dalton Rd was at one time said to be a pasture for dairy cows, before being subdivided in 1910.
Today, it's known as one of the lower north shore's most family-friendly streets, thanks to a cul-de-sac location, consistent Federation architecture and convenience to Mosman village, schools and city transport.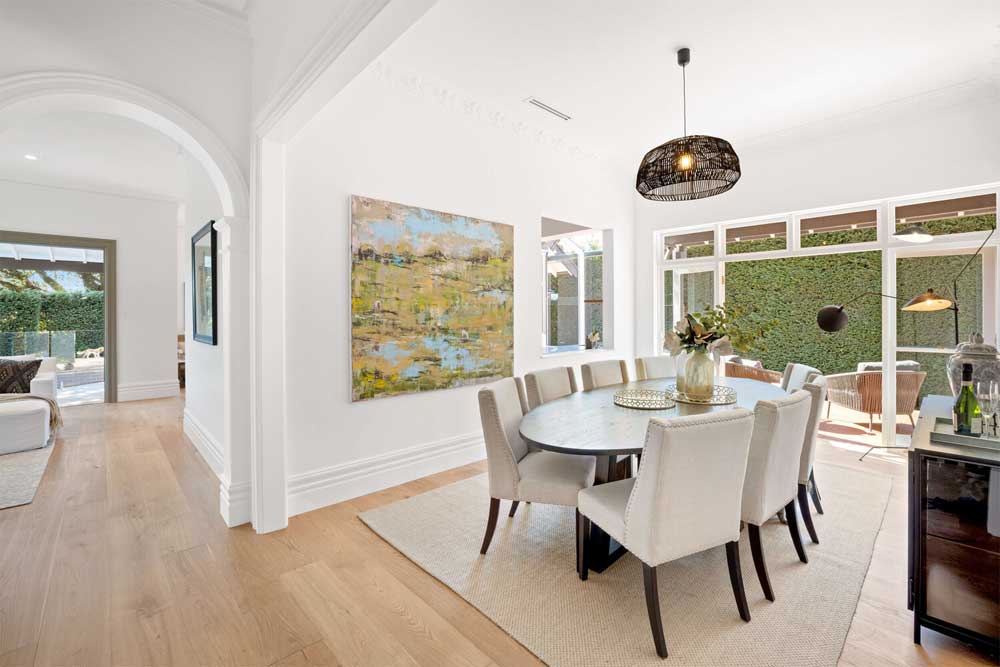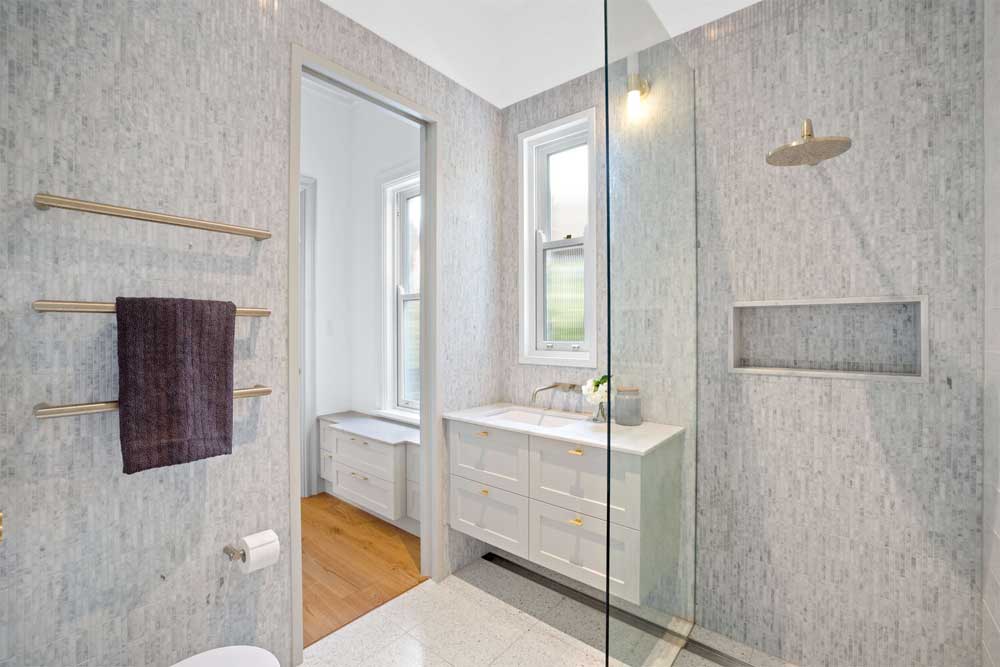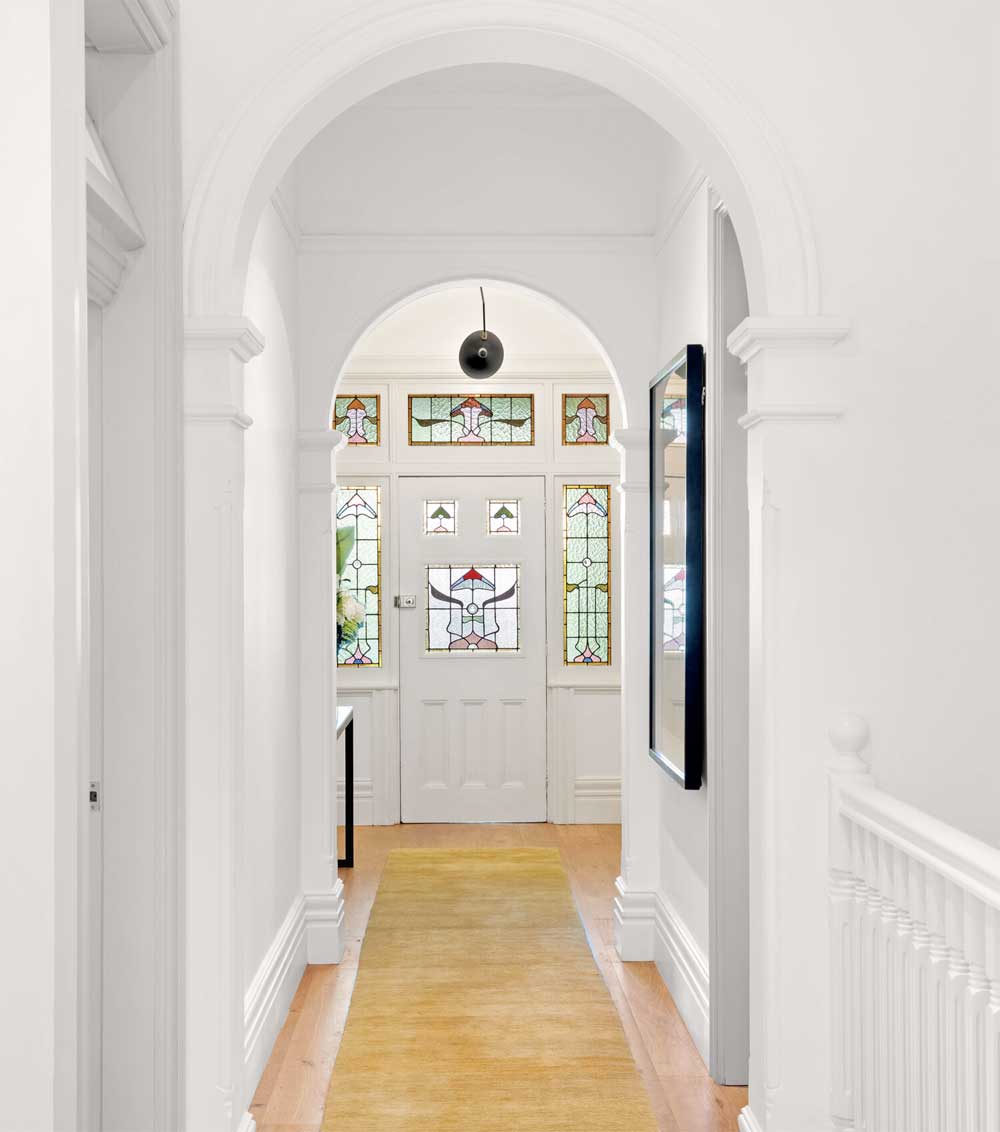 Founding Partner of Avnu, Adrian Bridges, says the master renovation of 'Coromandel' is one of the best he's ever seen.
"There is 350sqm of incredible living space on one level that will appeal to families of all ages, shapes and sizes," he says, "and that's just the beginning. There is more vast living space downstairs – and the rear of the home is open on all three sides, with French doors leading to stunning verandas, a swimming pool and jacuzzi."
"Head to the eastern side of the house and there is enough grass for a cricket pitch, as well as a hidden little gate in the hedge, which was made for kids to access the garden of the neighbouring home.
"This is a family-friendly street where everyone knows each other and the kids play happily in a quiet cul-de-sac," he says, "it really is a very special location."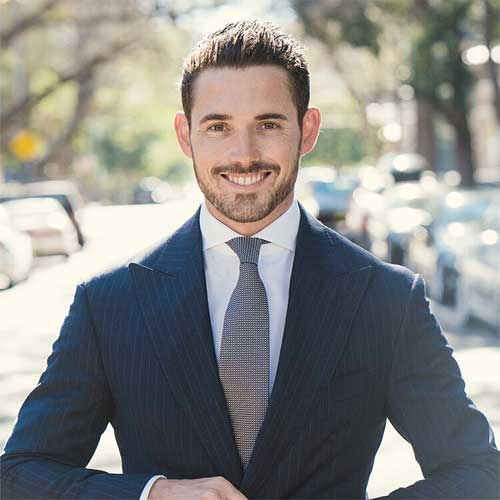 For Melissa Donnelly, it's the style, space and comfort of her extraordinary renovation that she will miss most, but the time is right she says, for a new family to make their own memories, as custodians of one of Mosman's finest estates.
"Our family has been very blessed to live here, and we've enjoyed so many wonderful moments during our time at Dalton Rd," she says.
"It is very much an idyllic property in an idyllic location that is perfect in every way," Melissa says, "Coromandel has been re-created as a practical, functional 'forever' home and she can't wait to meet the people about to love her as we have, for the next 100 years."
Get The Latest News!
Don't miss our top stories delivered FREE each Friday.