Cremorne Orpheum to host special tribute night for Olivia Newton John.
The Cremorne Orpheum has announced a special tribute night for Olivia Newton John, who passed away from breast cancer this week at age 73.
Locals are invited to dress up and celebrate the life of the iconic singer and actress at a one-off Grease SING-A-LONG taking place at the landmark cinema next month.
Jive all night to all the biggest hits from the 1978 summer blockbuster Grease, including 'Hopelessly Devoted To You', 'Summer Nights', and 'You're The One That I Want'.
"The film is a perfect mix of great sing-along songs, fun performances and just an overall joyful experience. It's a damn good time, particularly with a crowd," Hayden Orpheum general manager Alex Tamesvari told Mosman Collective.
"Olivia is one of those rare universally loved performers with cross-generational appeal, and she has touched so many people's lives. She's timelessly iconic."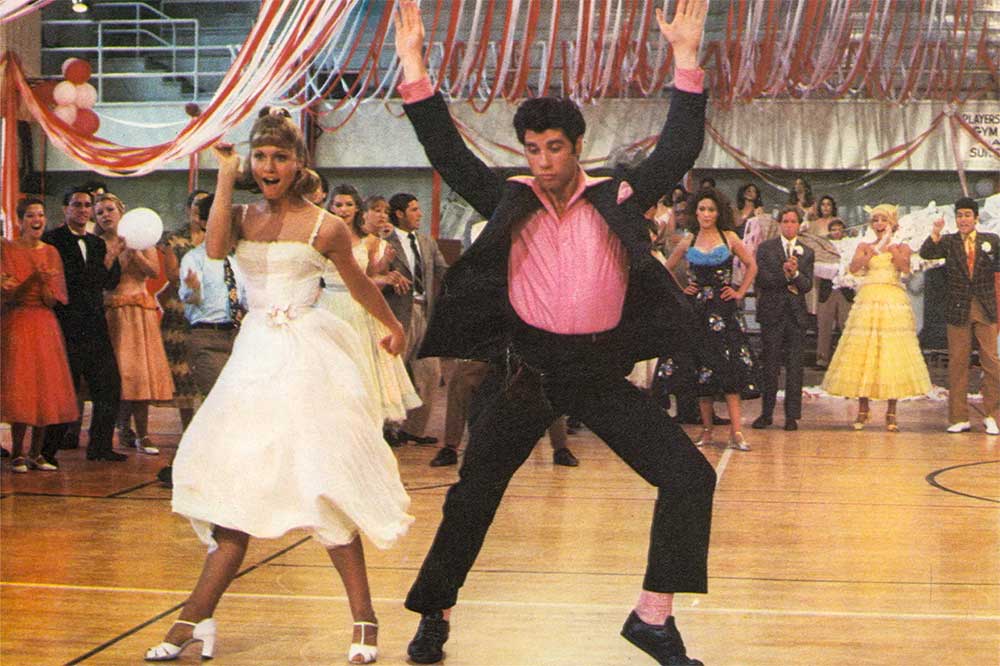 The tribute screening will be held on Friday, September 2, at 8:20 pm. The event was announced less than 24 hours ago, and already half of the tickets have sold out.
"We know how important it is for fans to grieve the loss of a true icon and believe communal events like the tribute screening allow people to truly celebrate her life with likeminded people," Alex said, "We certainly encourage people to dress up and get in the greaser spirit!"
Olivia Newton-John and the Hayden Orpheum have shared a friendship over the years. Olivia has even sat in the auditorium where fans will gather in the coming weeks.
"Before my time here, I do believe Olivia attended the Hayden Orpheum as a guest. She was a big fan of The Orpheum as a lot of Australian celebrities are," explained Alex.
"We've played the film on many occasions, and it often gets huge crowds. It was particularly popular for its 40th anniversary screenings a few years back."
Olivia will indeed be remembered as one of the greats in pop culture history, and many tears have been shed worldwide to the news of her passing.
"Everyone has felt a lot of shock and sadness since Olivia Newton-John's passing, particularly as she was still relatively young," expressed Mr Tamesvari.
"It is going to be a wonderful and bittersweet night, filled with great music, a great movie and everyone singing along, celebrating the life of a one of a kind that will be missed for a very long time."
To continue Olivia's legacy, the Hayden Orpheum will raise funds on the night for the Olivia Newton-John Cancer Wellness and Research Centre. 
Get The Latest News!
Don't miss our top stories delivered FREE each Friday.