Shock News: Mosman Personal Trainer Azuma Bennett shot dead in Los Angeles.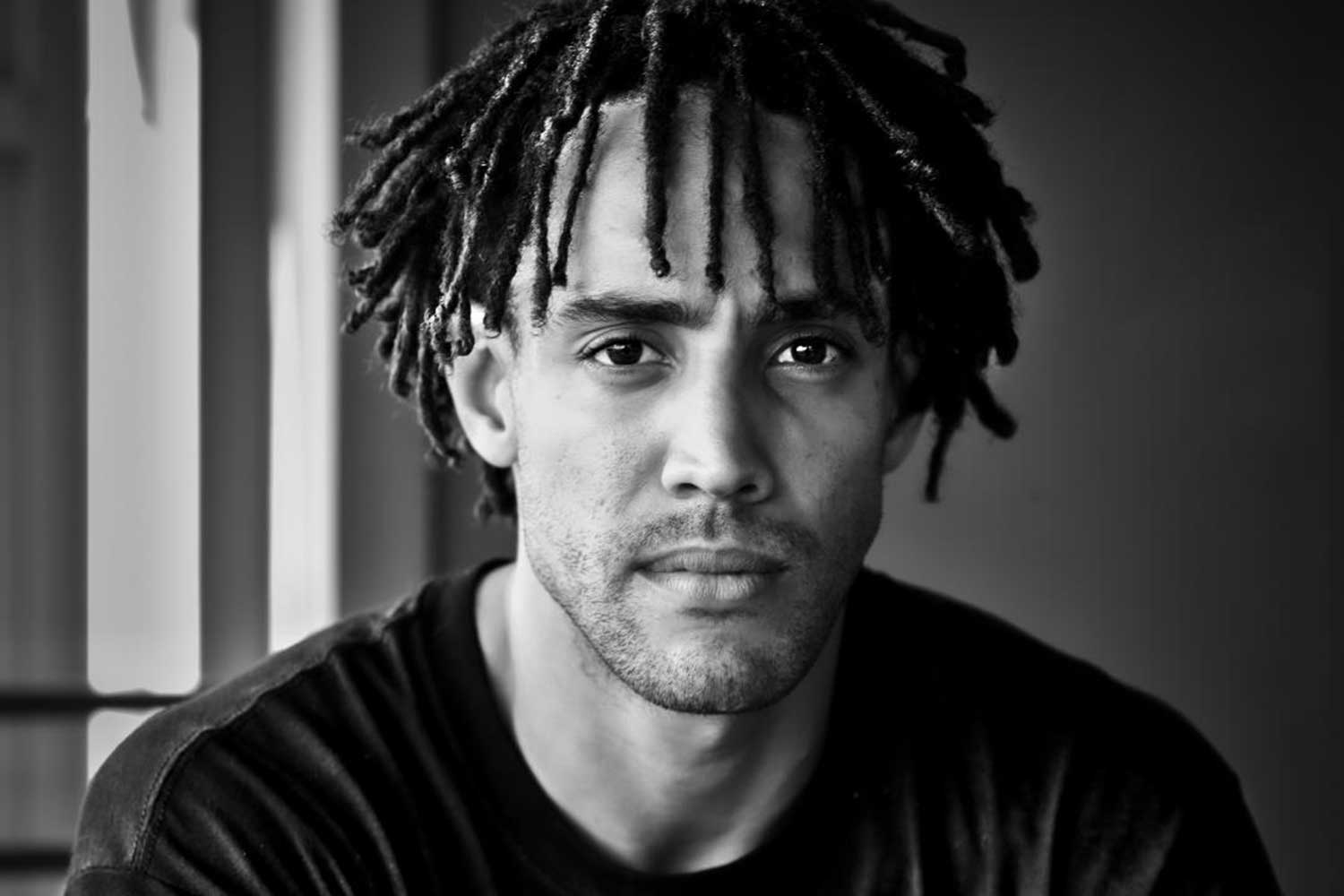 A fierce spirit with a beautiful soul is how personal trainer Azuma Bennett is being remembered by staff at Fitness First Mosman, following his shock death in Los Angeles on the weekend.
Authorities say the 30-year-old was shot to death near a Marijuana dispensary in the suburb of Windsor Hills. There is no suggestion Azuma was inside the store, nor was he a customer.
Marina del Rey police officers were called to the 3800 block of West Slauson Avenue, between La Brea Avenue and Crenshaw Boulevard at 9:45am on Friday, where they found Azuma lying in a doorway with apparent gunshot wounds.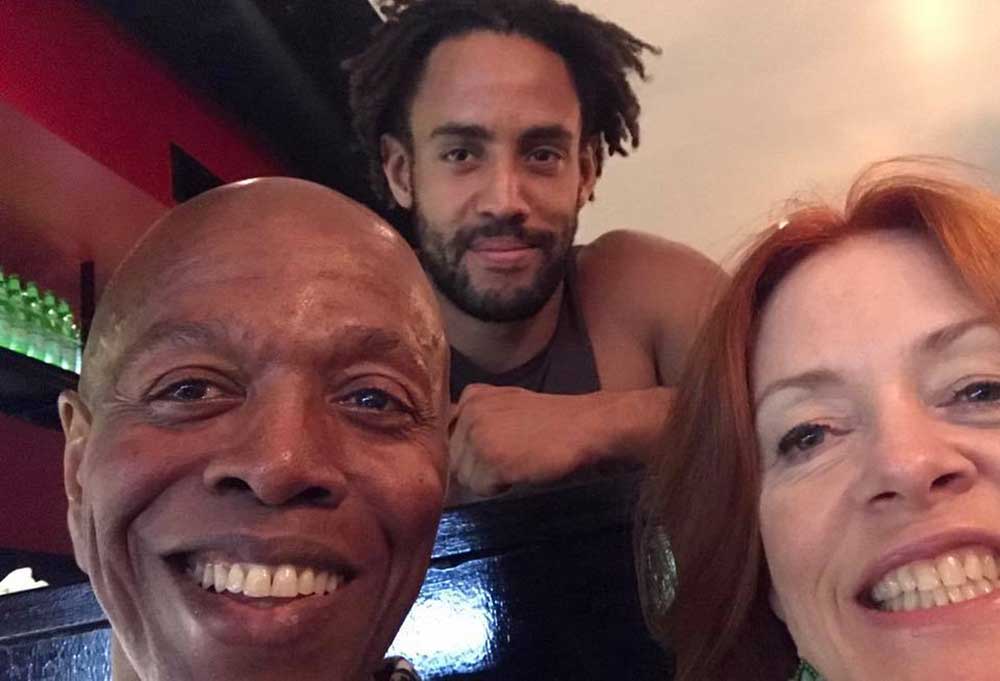 Deputy Brenda Serna of the Sheriff's Information Bureau said he was pronounced dead at the scene.
Local resident and Fitness First trainer Brad Spence said Azuma was due to fly home to Australia in three weeks, after spending the past two and a half years in the United States.
A dual citizen, the popular health professional had been training underprivileged children on the gangland streets of downtown L.A.
"Azuma moved to Los Angeles after the death of his father and was helping kids in Compton for free," Mr Spence told Mosman Collective, "He wanted to give back to the community and make the world a better place."
"We are in total shock that this has happened and everyone at Fitness First is in disbelief," he said.
A former student at Waverley College who left school in 2009, Azuma specialised in Martial Arts and worked at Mosman's Fitness First from 2012 until 2018.
"He left Australia just before Covid hit and was about to come back home for a mate's wedding in September," Mr Spence said, "Unfortunately the groom found out about Azuma's death while on his bucks' weekend."
Mosman photographer and friend of Azuma's, Denise Pope, said the community had lost an "exceptional human being".
"He lit up the room," she said, "Zoom was a gifted young man, highly intelligent, quick witted and an exceptional martial artist."
"Losing him will leave the world a darker place and I will miss Azuma so much."
She said "Zoom" moved to Los Angeles following the death of his father, Grand Master Randy Bennett, Founder of the Jow Ga Kung Fu Academy in Sydney in the 1980s.
Randy died of Mantle Cell Lymphoma in 2017.
Los Angeles colleague Tamara Fortune has set up a GoFundMe page for Azuma's body to be repatriated to Australia.
"On Friday August 12th 2022 at approximately 9:45am Azuma Bennett was tragically shot and passed away from the injuries sustained in the shooting," it says.
"The LAPD homicide detectives are actively investigating this case as a homicide.
"Azuma was one of a kind. An outstanding athlete, fighter, teacher trainer, and friend/mate to so many. We lost one of the best ones out there. He did not deserve this.
"He was kind to all that he met and always engaged everyone in the gym with his positive energy and engaging personality.
"We kindly ask the fight community worldwide to work with us in helping ease the financial burden that was that has been shockingly placed unexpectedly on Azuma's family.
"As many of you know, Azuma was from Australia and we need to get him home to his family. He also left behind his beloved dog Keyshia who is currently in care of one of his close friends – but arrangements need to be made for her to go to her new home.
Azuma loved that dog so much and we need to see that she is taken care of in his honor. Lastly, flight arrangements for his family to come to Los Angeles for his memorial and to take care of his personal belongings. Anything you can do will be greatly appreciated. Rest Easy Azuma and keep punching up there. We love you mate."
If you would like to donate to help bring Azuma home, please head to the GoFundMe page, HERE.
Get The Latest News!
Don't miss our top stories delivered FREE each Friday.