Exclusive: Local Teenager torches Sea Eagles star Tom Trbojevic on Manly Corso.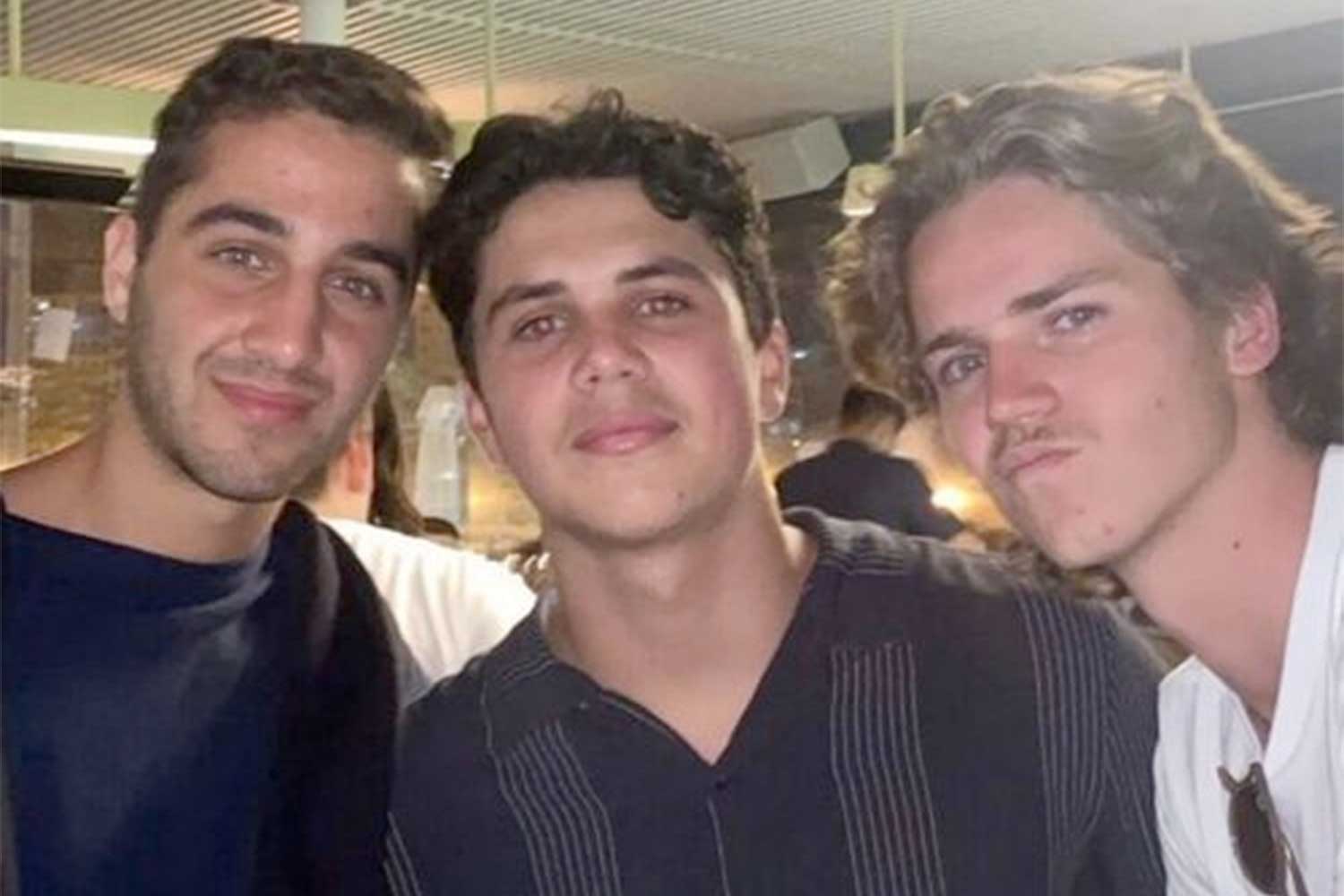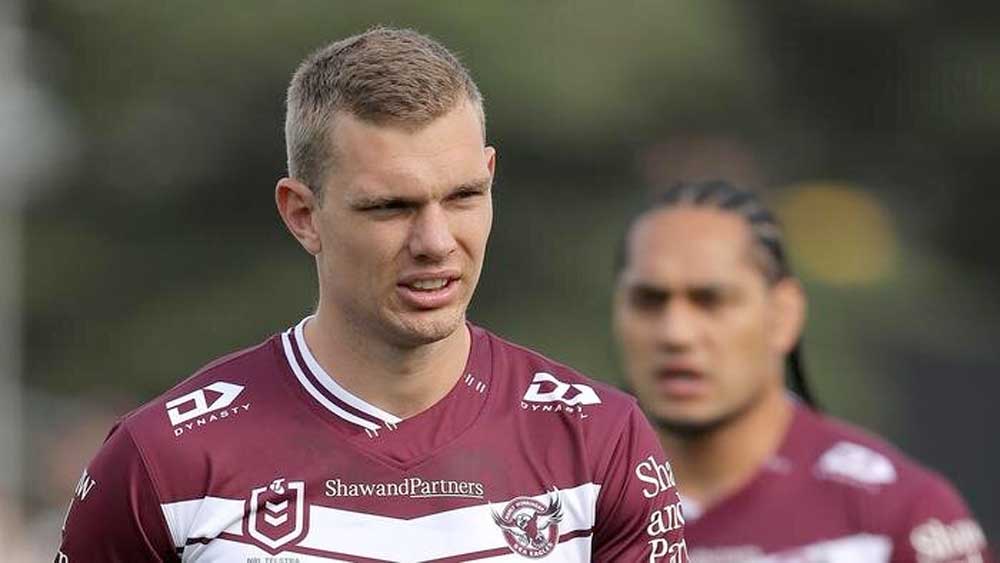 The teenager who raced Sea Eagles star Tom Trbojevic through Manly Corso late on Saturday night is local resident and former Shore student Harry Ashtari.
Speaking exclusively to Mosman Collective, 19-year-old Harry admits he was "surprised" the high-profile league identity agreed to the midnight sprint challenge, after attending a party for teammate Brad Parker during the day.
"Me and my mates were out having some beers at The Steyne when we heard Turbo was outside," Harry said, "initially I went out for a photo and then I thought I'd ask if he wanted to race."
"After a bit of convincing he said "yeah" and I just turned on the burners and won."
Trbojevic has thrown Manly's footy season into chaos, after revealing he injured his hamstring in a fall at home on Sunday morning.
But footage emerged late today of the man known as Tommy Turbo, lining up against Harry in an 80m race, with at least 50 late-night revellers looking on.
"As we were running to the finish, I looked back at Trbojevic, and with a little smirk gave him the old "better luck next time" … my mates were so geed up," Harry said.
A UTS Property/Economics student, Harry said he gave up track and field midway through high school to focus on GPS rugby and basketball.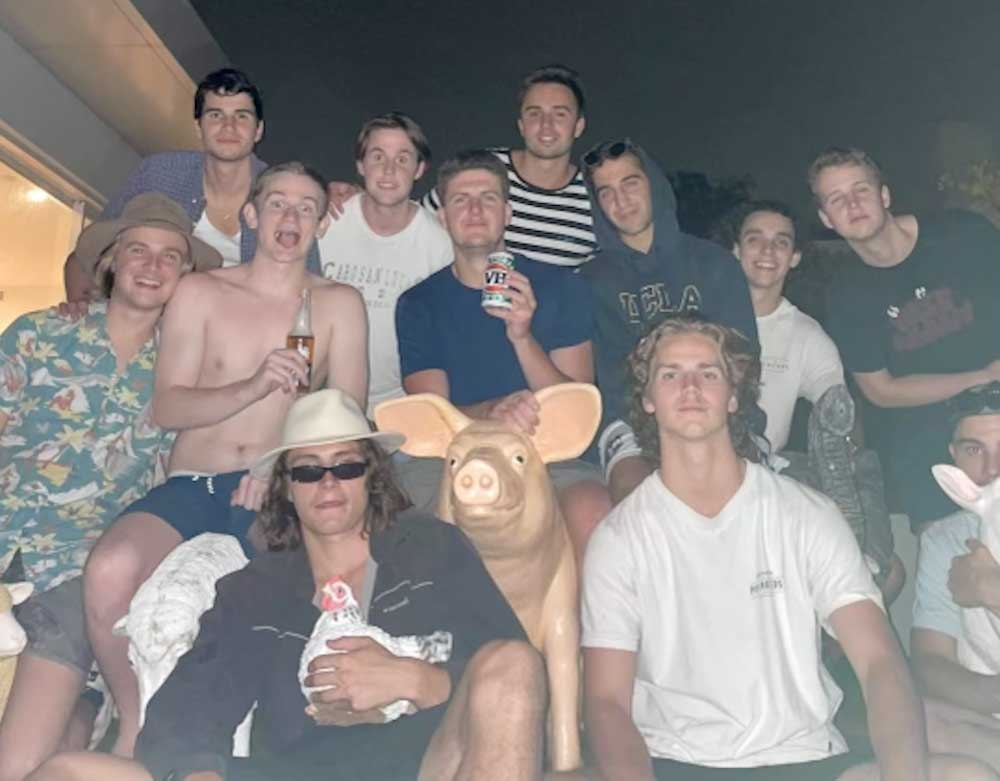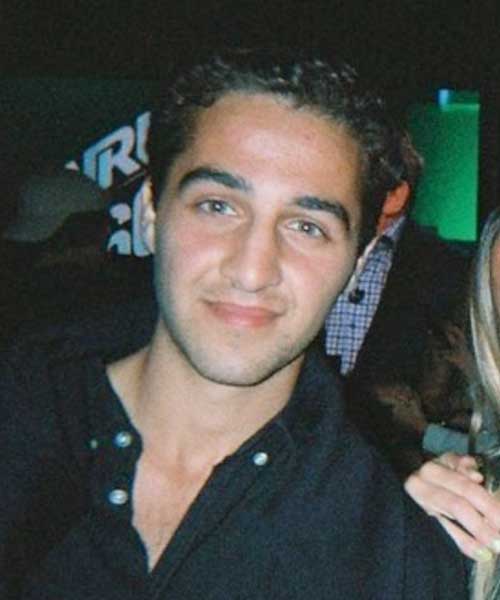 "My fastest 100m is a bit under 11 seconds," he said, "I don't think Turbo expected to be beaten and I reckon there was definitely a bit of embarrassment there," Harry said, "I didn't see much of him after the race and he just walked off in the opposite direction."
Trbojevic has played just 19 games in the last two years with a chronic left hamstring injury but the latest damage was done to the "good hamstring", keeping him out of action for at least the opening month of the 2021 NRL season.
He's admitted to "being an idiot" but denies the "dumb" race caused his latest hamstring injury, telling a press conference it happened when he slipped on tiles in the bathroom.
"I understand how it looks, I did some dumb stuff Saturday night, but I promise you I hurt the hammy the next morning," Trbojevic said. "I was having a few drinks and being an idiot on the Corso."
19-year-old Harry refused to confirm rumours he's been approached by at least one NRL club, keen to sign him up after his lightning quick performance.
"My mates are all pretty fired up knowing that I torched Tommy Turbo," Harry said, "I don't really believe it myself."
Get The Latest News!
Don't miss our top stories delivered FREE each Friday.