Ferry commuters left furious after sudden closure of Kurraba Point Wharf for urgent works.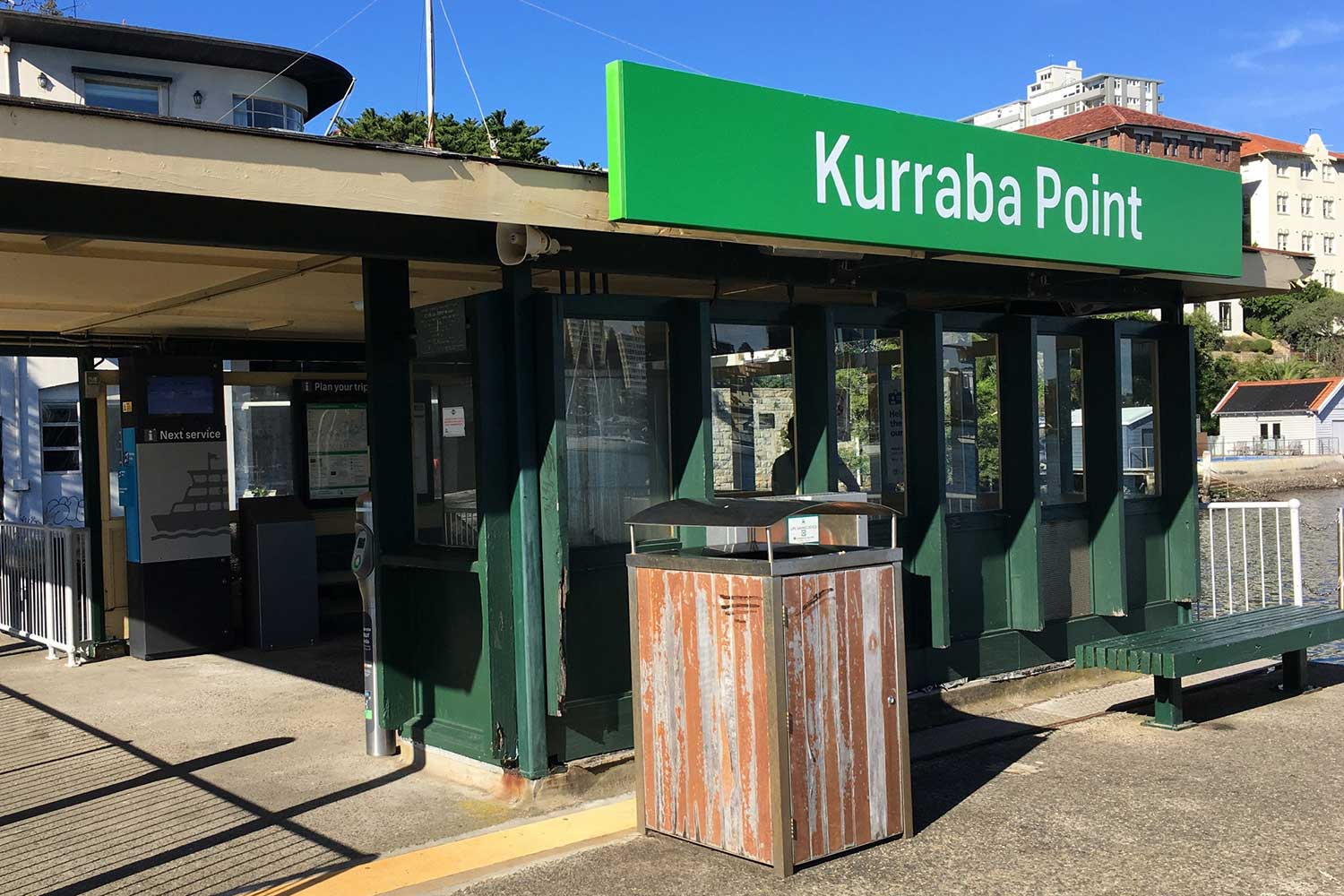 Kurraba Point ferry passengers have been left in the lurch after authorities closed the wharf without warning.
Frustrated commuters were forced to climb back up almost 100 steps earlier this week, after discovering urgent maintenance works had begun over the weekend.
The wharf is served by the F5 ferry route to Circular Quay, which Transport NSW figures show carried 43,615 people in June.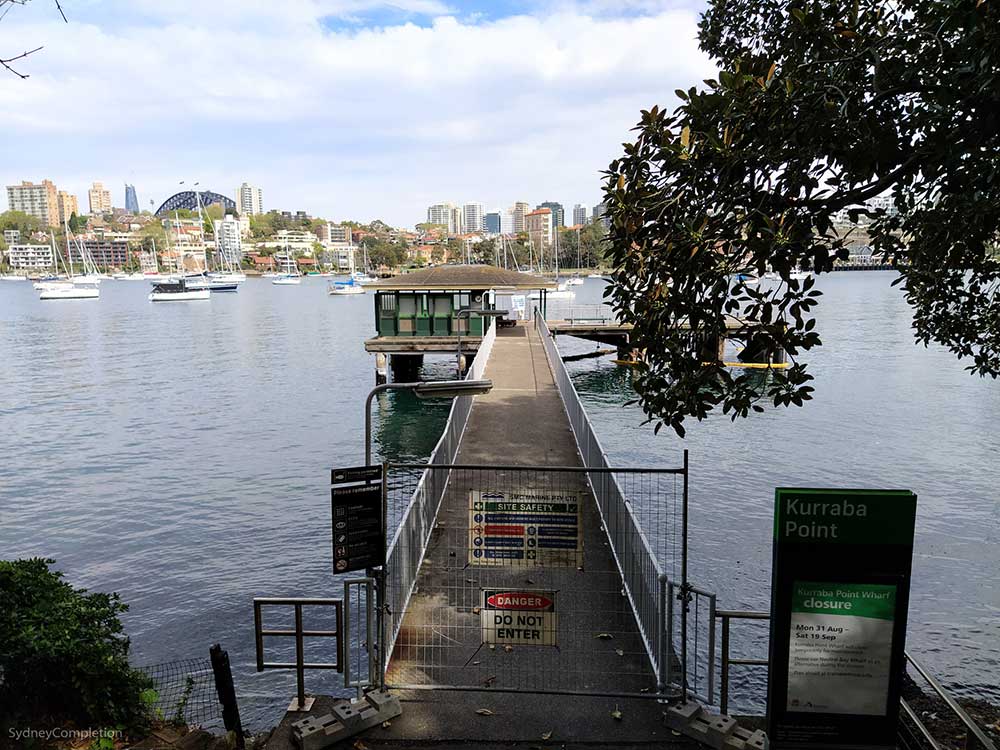 Residents have taken to social media to vent their anger at the inconvenience , with many made to walk to the closest neighbouring wharf at Neutral Bay.
"We rushed down to catch the ferry on Monday morning and found a poster at the bottom of the stairs informing residents of the changes," furious local Sally Lynch told Mosman Collective.
"Surely they could have placed the signs at street level and stupidly not at the wharf.
"It meant we had to schlep up 100 stairs for nothing – but on the bright side, at least we got some extra cardio in," she said.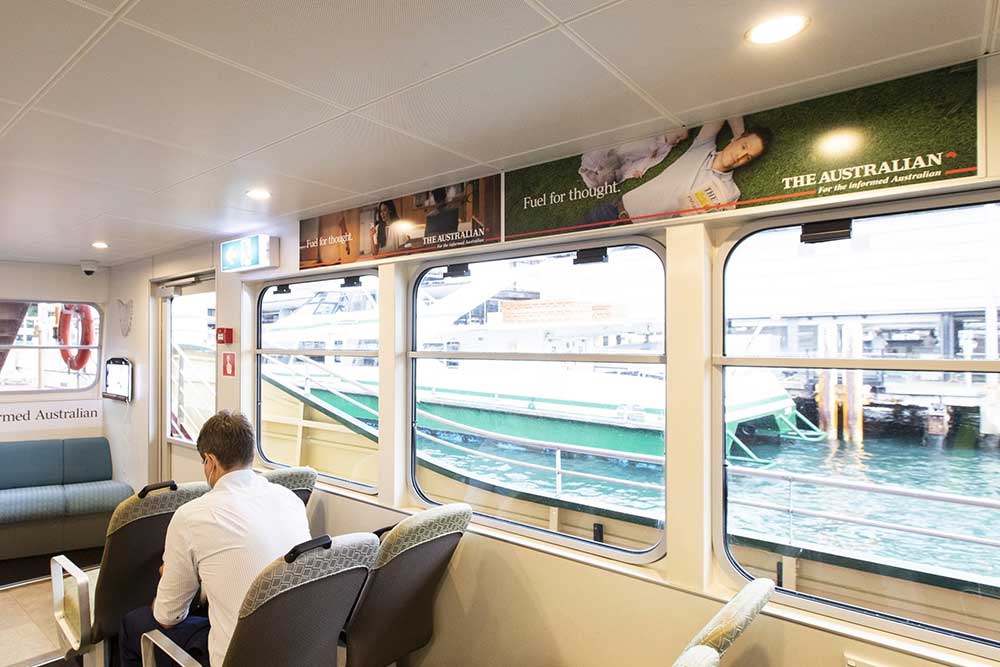 Local Bernard Bradney told the Mosman Daily the closure had exacerbated the commute time for people who rely on ferry access to Sydney's CBD.
"It's having a big impact for residents because the ferry is the only form of public transport around here – there are no buses or trains," he said.
Get The Latest News!
Don't miss our top stories delivered FREE each Friday.
"Neutral Bay (wharf) is a 15 minute walk involving some steep ups and downs. It's not like closing a bus stop and the next one is 200 yards down the road.
"If you're a pensioner or you have mobility issues you're stuck. It's a real pain for people around here and it's been done with no warning."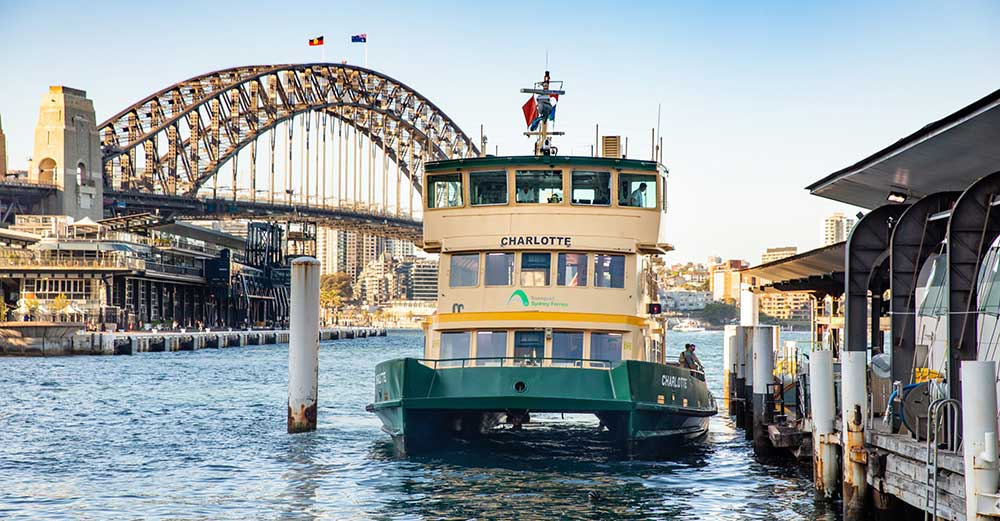 Transport for NSW has issued a statement to Mosman Collective, saying Kurraba Point Wharf should be operational by Sunday.
"We aim to complete works by the end of the week to enable the wharf to reopen," a spokesperson said.
"Works to be completed include renewal of anti-slip tiles and hi-vis line markings, and post repairs.
"Until the wharf reopens, customers on the F5 Neutral Bay route can use Neutral Bay Wharf instead."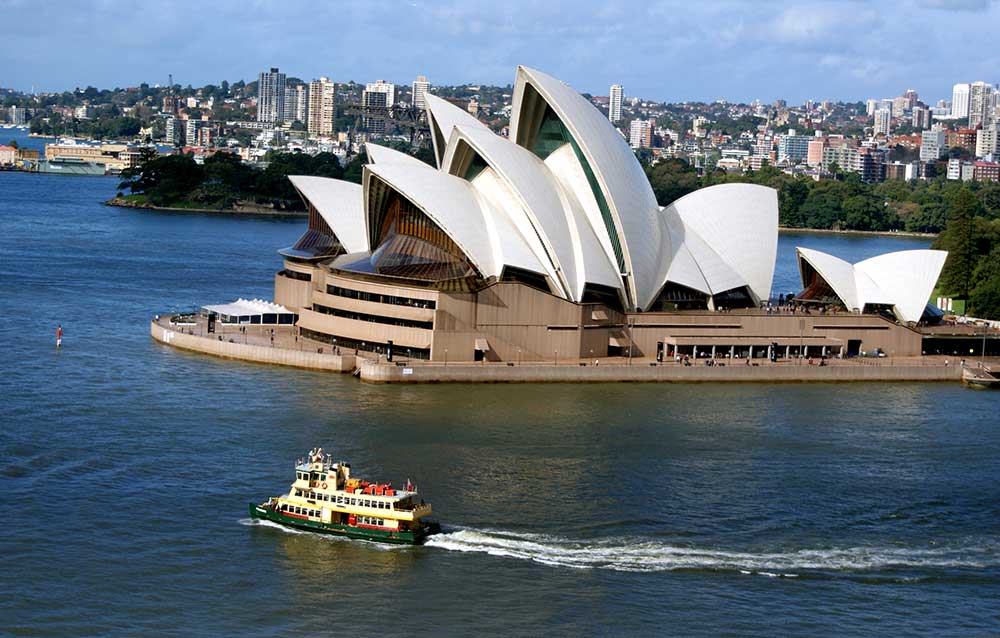 Ms Lynch told Mosman Collective that locals deserve to be better informed of sudden changes to Public Transport services.
"It is a massive pain in the backside," she said, "I feel sorry for the elderly people and young kids who have been forced to climb up those stairs and re-arrange their travel plans."
Get The Latest News!
Don't miss our top stories delivered FREE each Friday.