"Get in quick": Local Christmas tree shortage impacting Mosman, Cremorne and Neutral Bay.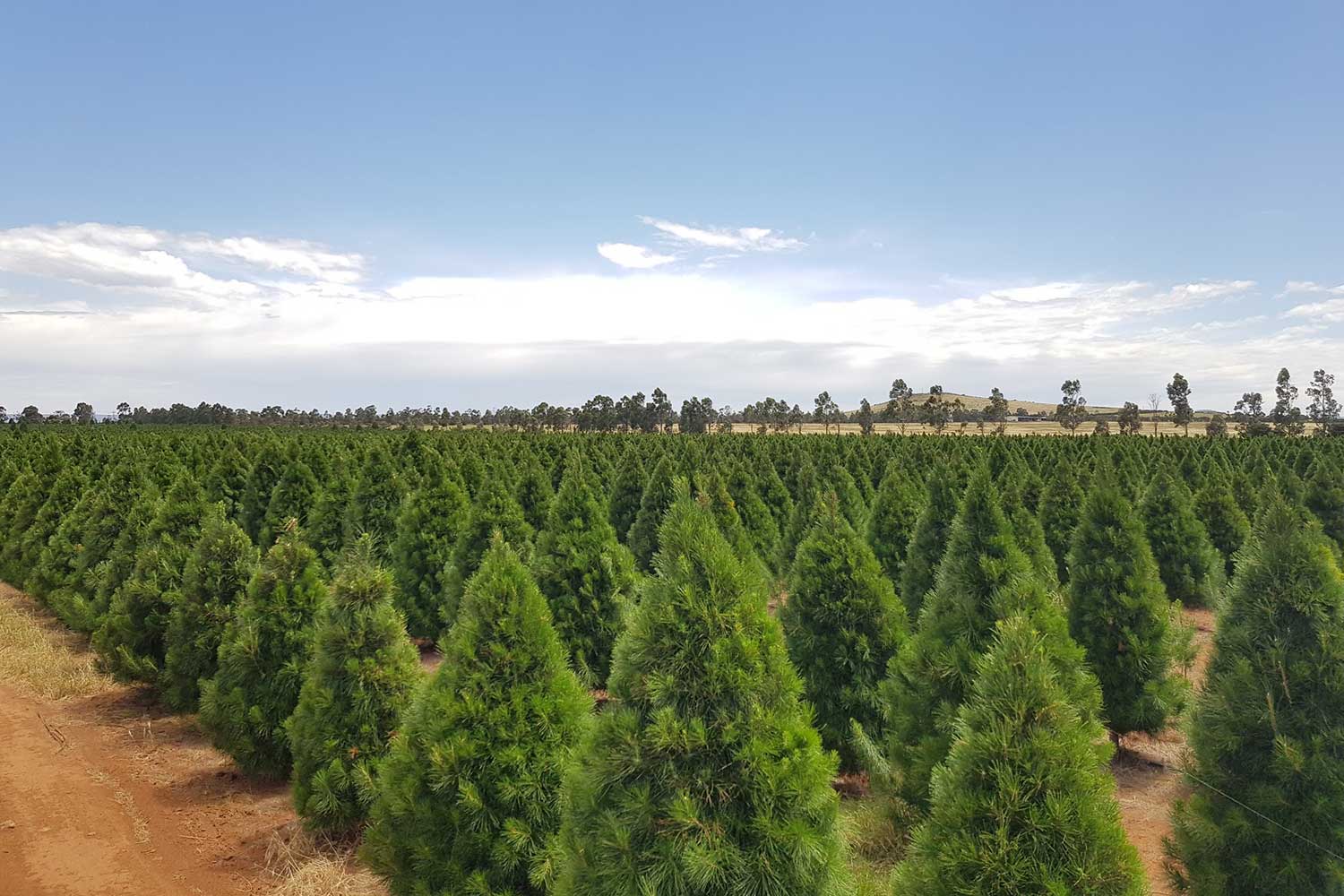 Lower north shore locals face a fresh Christmas tree shortage due to the record-breaking wet weather this festive season.
This year's La Niña rain and flooding in New South Wales has destroyed thousands of trees, with limited supplies due to arrive in Mosman and North Sydney LGA's in the coming days.
The message for residents is "to get in quick", according to stockist David Paikin, who has sold his premium trees at the Metro Service Station on Spofforth St for the past 15 years.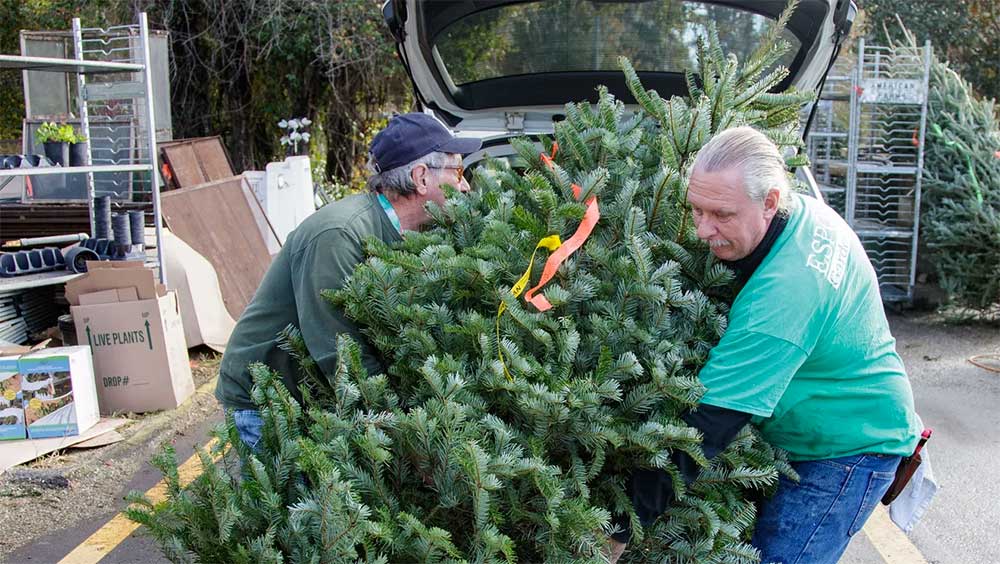 "If you need a fresh Christmas tree for your home this year you'll need to move fast, there is an extreme shortage in Sydney and regional NSW," he told Mosman Collective.
"It means customers are going to have to pay more wherever they buy trees.
"There is no margin in it for us this year, that's for sure."
Mr Paikin said he will have trees for sale this Friday, Saturday and Sunday but there is no guarantee of stock being replenished as we head towards December 25.
Christmas tree prices will be announced once Mr Paikin takes delivery, but he warns residents they may cost "up to $200".
"The growers have been wiped out, which means the suppliers are being charged more," he said.
"Transport costs have gone through the roof and we're just trying to ensure everyone who needs a Christmas tree gets one.
"Unfortunately, I don't think there will be enough to go around."
It's a sentiment shared by Mike Wilkinson from 1st Clifton Gardens Sea Scouts, who hold annual fresh tree sales in Mosman and Neutral Bay.
"Last year we ordered 800 but only received 450 due to bushfires," he said, "and this year it's the rain that has wiped out the harvest, which means fewer trees for the community."
The shortage means the Scouts will hold their annual fundraiser "for one day only".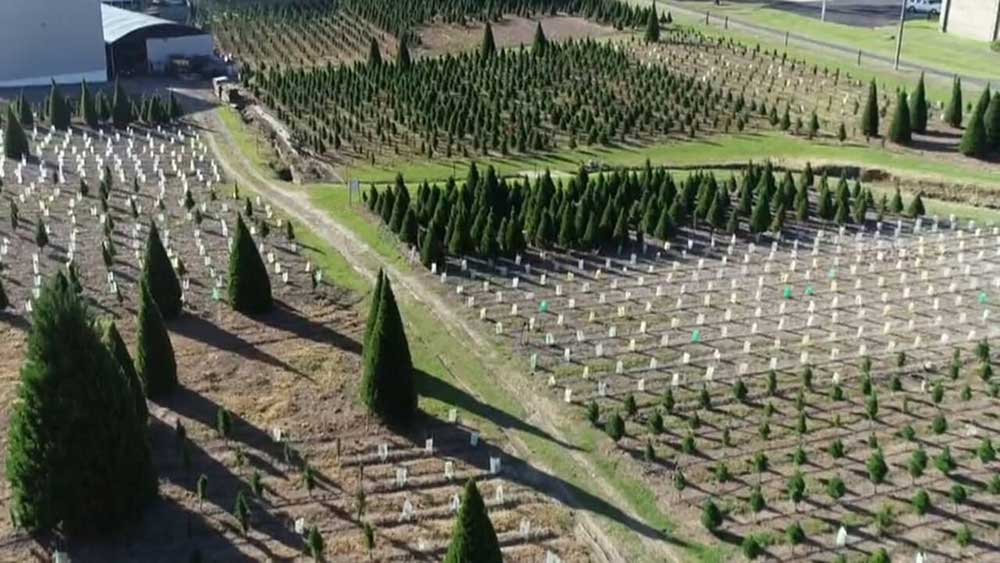 "In previous years 1st Clifton Gardens Sea Scouts have held the event over several weekends, with enough trees left over to donate to hospitals and charity organisations," Mr Wilkinson said.
"We also have no firm price set until we take delivery, but unfortunately people will have to pay more this year."
Dominic Quattroville from Fourth Village on Vista St says he expects Christmas tree stock to start trickling in this week, but it will be a case of "first in best dressed".
"We have a supply of trees from our usual grower in Victoria, but they will be in limited quantity due to the fires in recent years – and now flood damage," he said.
"There are also transport and logistics issues.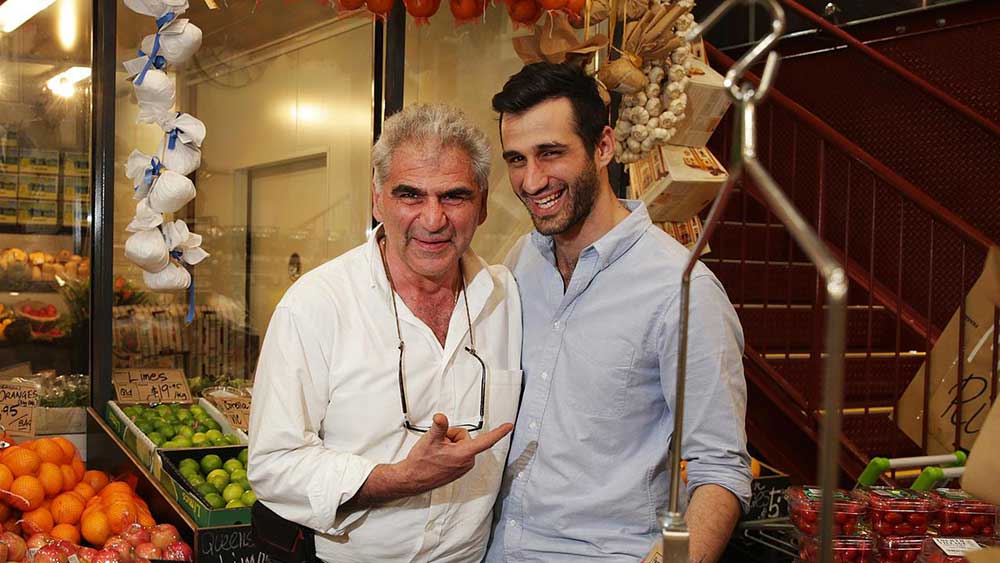 "Having said that, our trees will be excellent and up to the usual Fourth Village quality."
Mr Quottroville said prices will vary depending on size and will likely start "at around $165".
"My advice this year is when you see a tree you like – grab it to avoid disappointment!
"We won't take any pre-orders."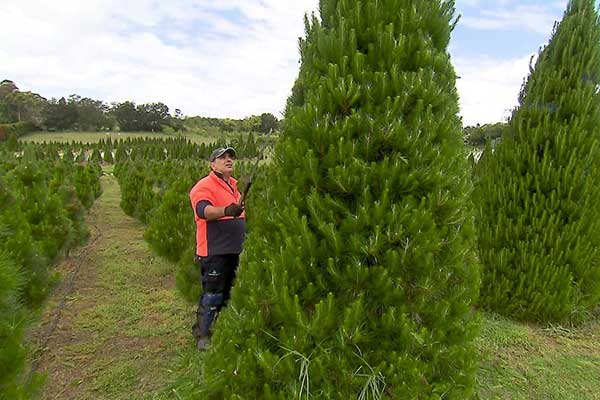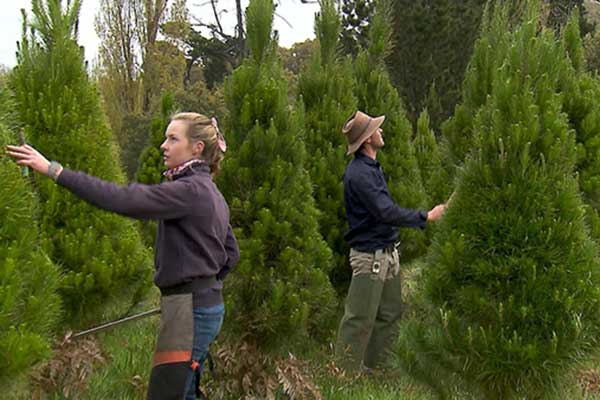 If you choose a fresh Christmas tree this year, local sellers say to re-cut the base when you get home, place it into a bucket of water with a teaspoon of sugar – and make sure to keep the tree out of direct sunlight.
"Change the water every single day and a fresh tree bought this week will last until the end of December," Mr Paikin said.
WHERE TO BUY YOUR FRESH CHRISTMAS TREE
Metro Service Station, Cremorne (from Friday Dec 2)
Fourth Village, Mosman (from Thursday Dec 1)
Middle Harbour Public School (Dec 10 one day only)
Mosman High School (Dec 10 one day only)
Neutral Bay Public School (Dec 10 one day only)
Harris Farm Mosman (From Friday Dec 2)
Get The Latest News!
Don't miss our top stories delivered FREE each Friday.