Get informed: Here's what you need to know ahead of the local elections.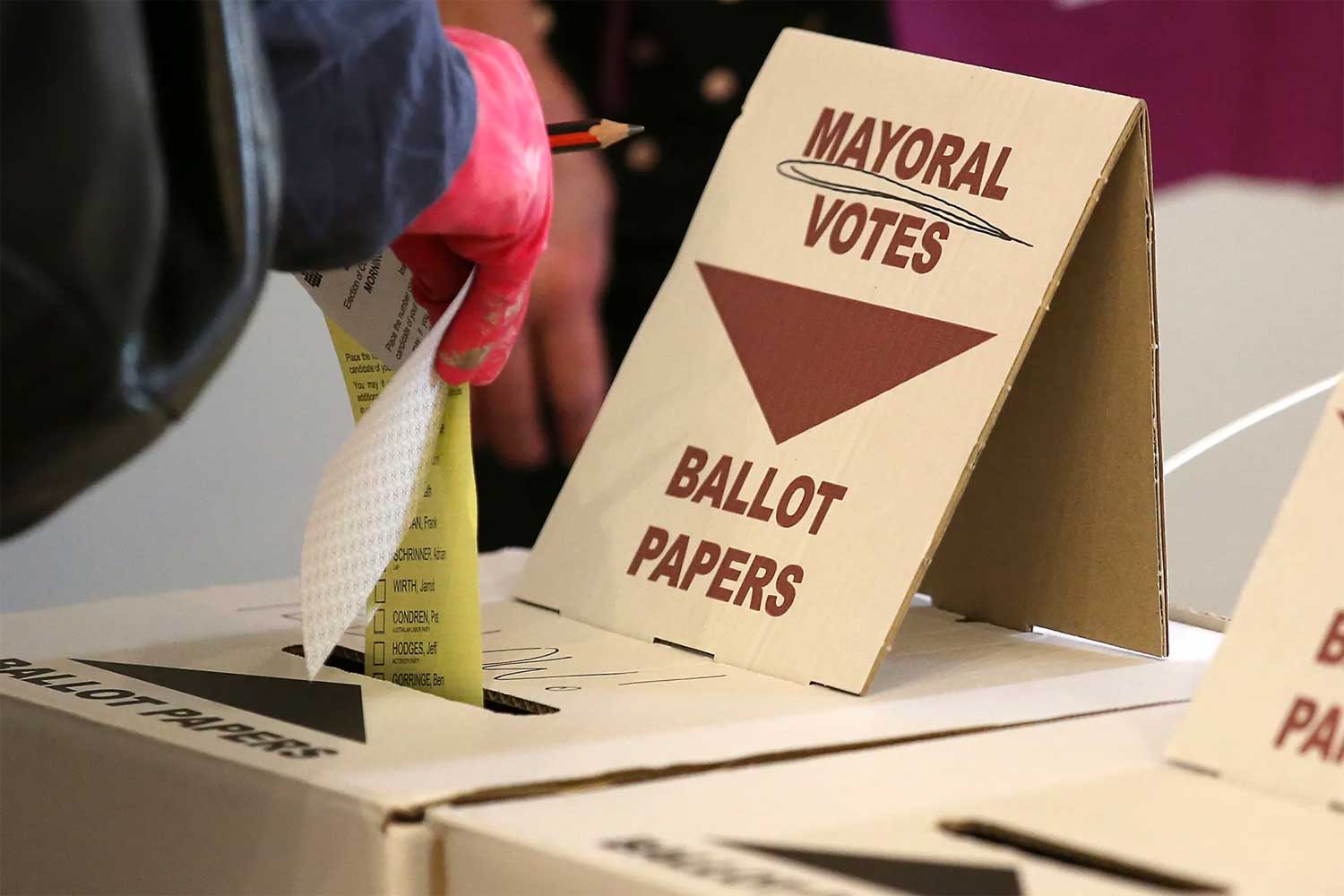 Confused about the upcoming NSW Local Government elections? We're cutting through the B.S to give you some useful and practical info ahead of polling day on December 4.
THE BASICS
There are 128 local government councils in NSW. Each council represents a local government area. Voting is compulsory except for council polls.
The role of our local council is to look after the needs of the community. Council representatives are called Councillors and the head of a council is the Mayor.
Councils make a range of decisions and rules that apply in their local government area, such as planning decisions, regulating land use and other activities and deliver a range of community services and facilities, including:
Libraries and public halls
Sporting facilities such as playing fields, swimming pools, tennis courts and golf courses
Public land such as parks and other recreation areas
Household garbage and recycling collections.
Each local government area is managed by a council and voters in each area elect people to represent them on the council.
Local government areas may be divided into wards or undivided, without wards. If you live in a divided area, you will vote only in the ward in which you are enrolled.
Voters in some areas (like Mosman) elect their mayor. In other areas (like North Sydney), the mayor is chosen by the elected councillors.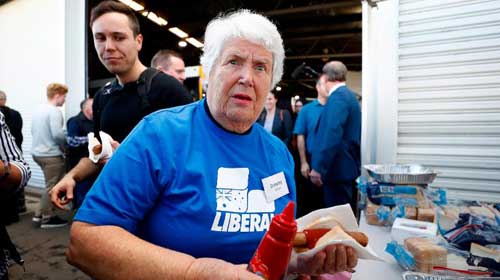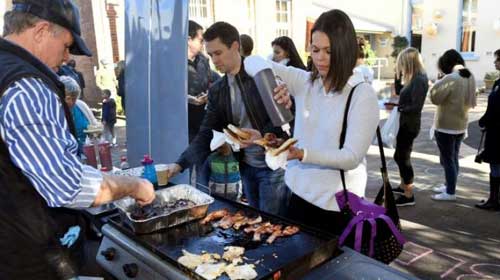 WHO'S RUNNING FOR MOSMAN MAYOR?
In Mosman, current Mayor Carolyn Corrigan is up against four contenders: Councillor Roy Bendall, Councillor Simon Menzies, Councillor Libby Moline and newcomer Sarah Harding.
As mentioned above, the North Sydney Mayor is elected by the Council and not through the election process.
BALLOT DRAW RESULTS
There are five "teams" of Mosman candidates running for a Councillor position.
Pro Tip: A vote "above the line" for these groups will filter down to the lead candidate. "Below the line" votes are allocated as indicated but generally outweigh above the line votes.
If you live in the North Sydney LGA, you will vote in either the Cammeraygal Ward or the St Leonards Ward.
CAMMERAYGAL WARD CANDIDATES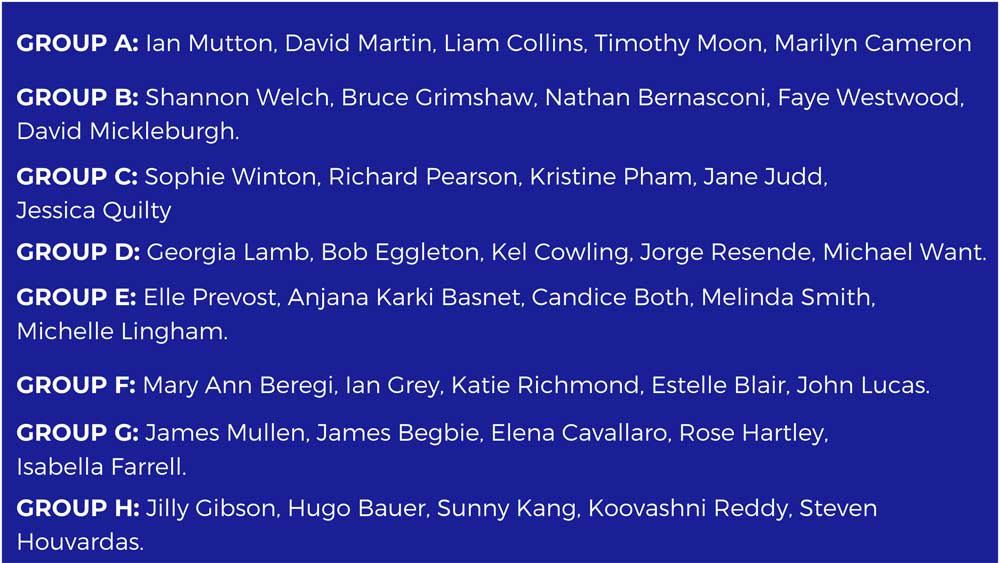 ST LEONARDS WARD CANDIDATES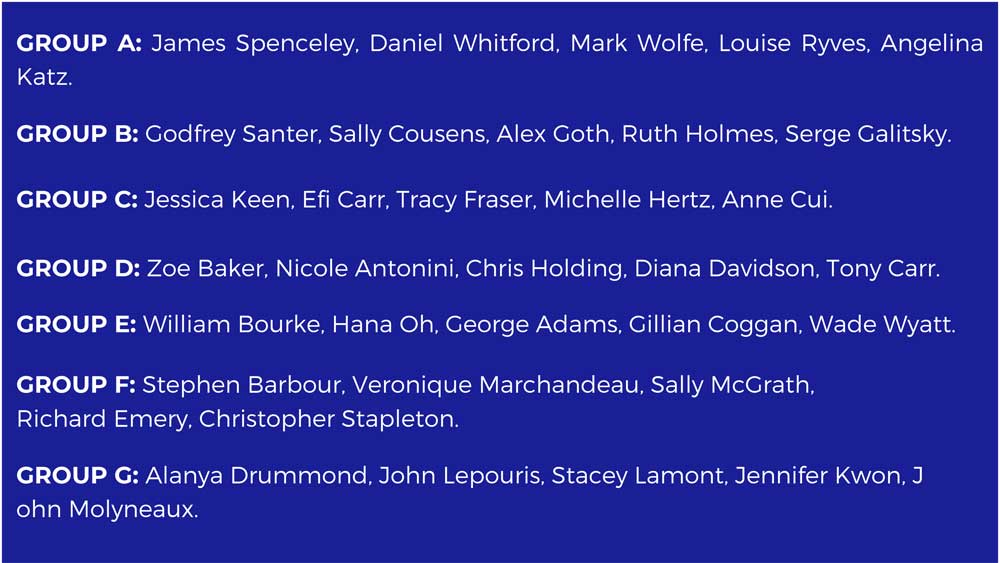 GET INFORMED! Don't waste your vote. Read about your local candidates here!
Mosman Mayoral candidates
VOTING INFO:
In Mosman LGA, you can vote early by pre-poll from Monday to Saturday (9am – 5pm) at Boronia House, 624 Military Rd.
In North Sydney LGA you can vote early by pre-poll from Monday to Saturday (9am – 5pm) at Huntley Hall, North Sydney Council Chambers or at Shop 1-2, 138 Military Rd, Neutral Bay.
Some members of the community will also be able to vote online or by phone. If you're eligible to use iVote, apply online or call 1300 248 683.
To vote on the day, in person, visit a polling place in your area from 8am – 6pm.
Remember, voting is compulsory. There is no absentee voting.
Get The Latest News!
Don't miss our top stories delivered FREE each Friday.