Get ready to pay more. Mosman and North Sydney residents about to be slugged by Council rates hike.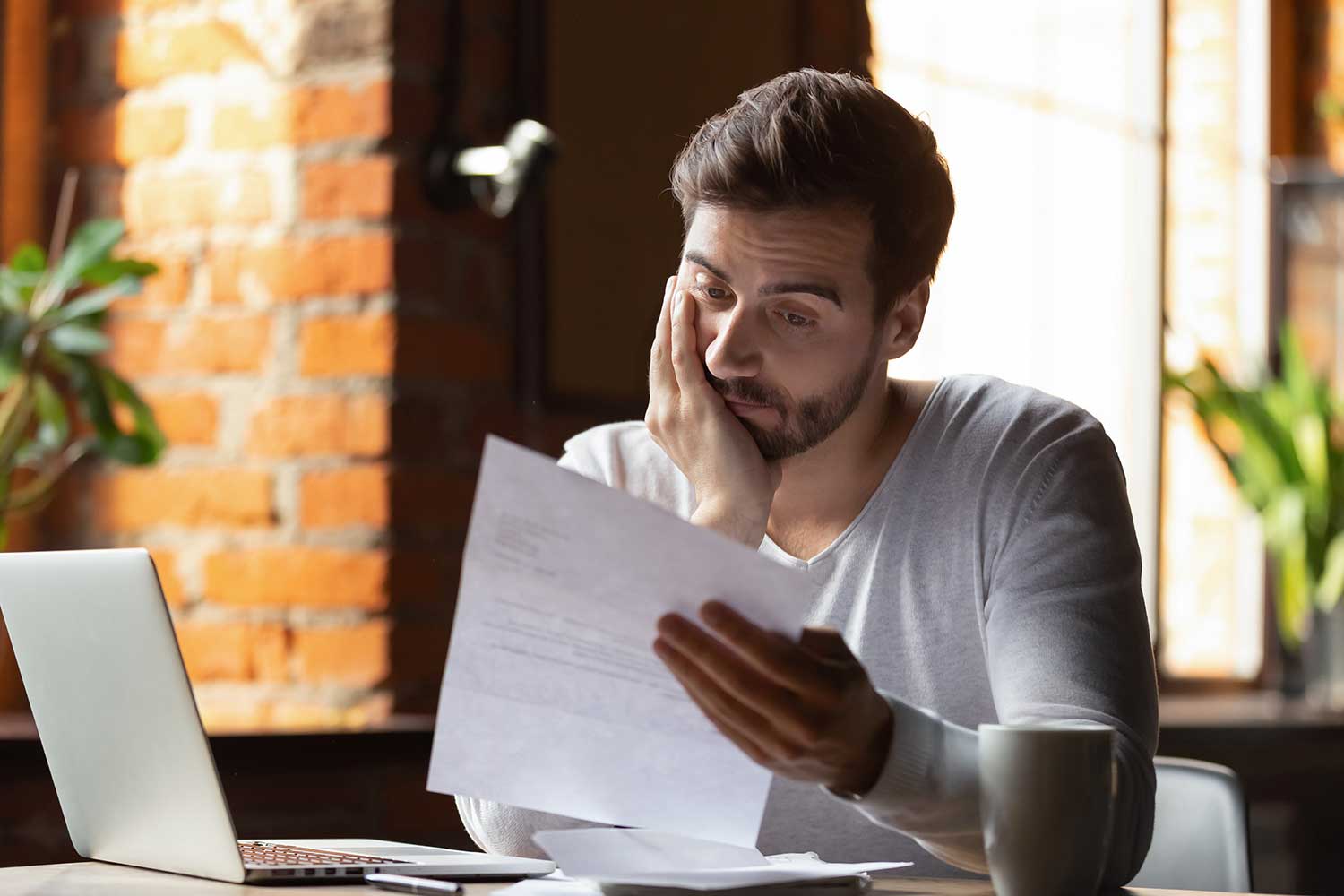 Thousands of lower north shore locals have been stung with a fresh cost of living blow, after Mosman and North Sydney Councils were given the green light to increase rates.
Mosman and North Sydney ratepayers will be slugged with increases, after Councils blamed "high inflation and global uncertainty" for the rising cost of services.
The Independent Pricing and Regulatory Tribunal (IPART) this week approved applications by 86 NSW Councils to hike their yearly fees above the level of the annual rate peg.
It described the increases as "modest".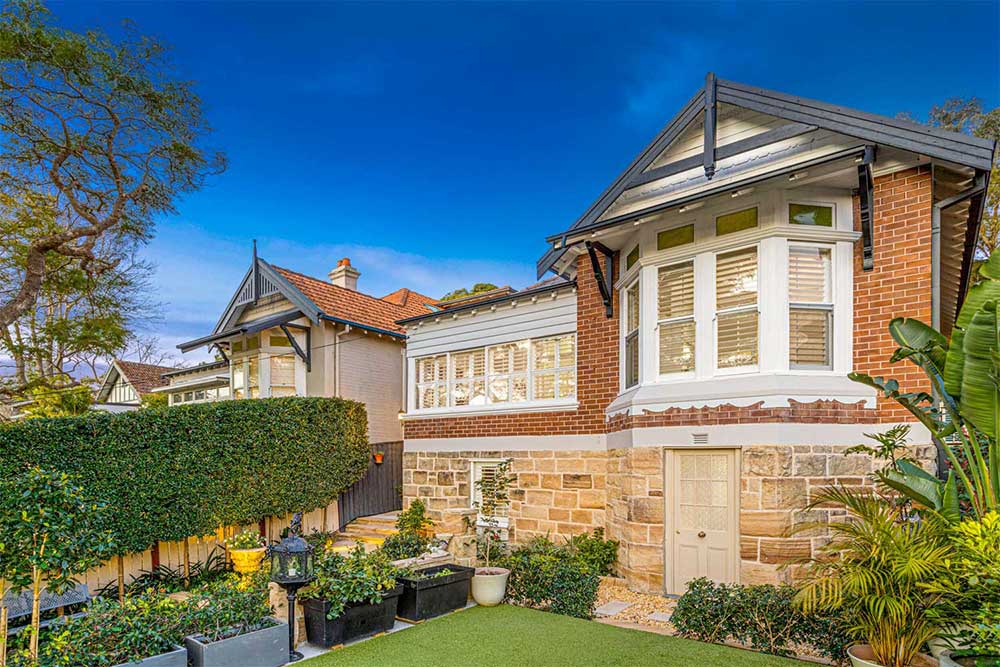 IPART has given the green light to Mosman and North Sydney LGAs, to impose rate rises of 2.30% and 2.00% respectively.
In a nutshell, it means 12,840 residential ratepayers in Mosman, will fork out an average $1, 494 per annum for 2022-23. And, in North Sydney, home-owners will pay around $957.
The rate pegging limit, calculated at the time of low inflation, was previously just 0.70% for Mosman and 0.90% for North Sydney.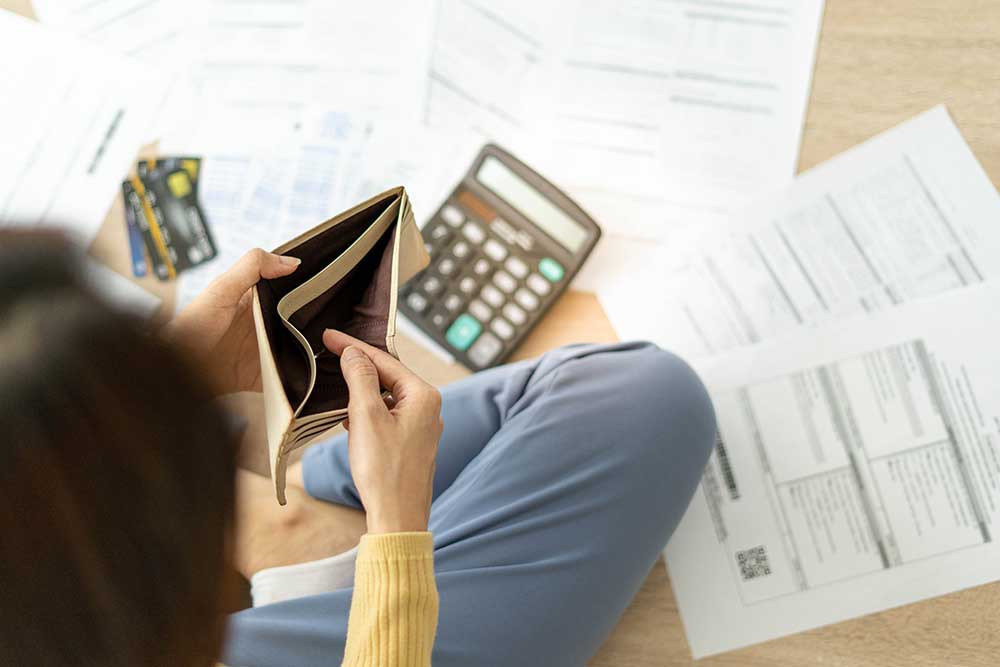 "The modest increases were approved following an additional special variation process," Tribunal member Deborah Cope said.
"Since then, high inflation and global uncertainty increased councils' costs.
"Some councils have demonstrated that without any additional funds they will not be able to deliver the projects they have already consulted on and included in their budgets."
In Mosman, the IPART decision will see Council lift its income by 1.6% above the rate peg, boosting its coffers by $340,000 in 2022-23.
"This allows Mosman Council and extra $1.8 million over the next 5 years," IPART said.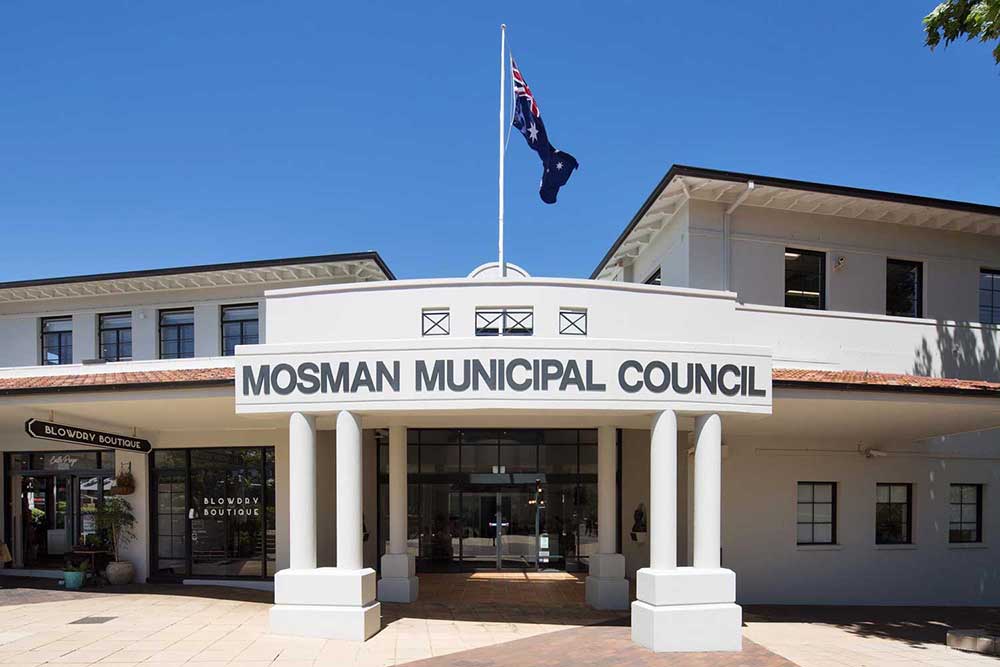 Mosman Mayor Carolyn Corrigan told Mosman Collective the rate rise will amount to an average $25.63 per year, or 0.49c per week.
The increase, she said, follows an initial decision to cap rate rises at 0.70%, which "was the lowest base line rate cap in more than two decades, despite surging inflation and soaring fuel and commodity prices."
Local businesses will now pay an average $3,209 in Council rates per annum.
"This is a 2.3% increase on last year and equates to less than half the CPI rise," Mayor Corrigan said.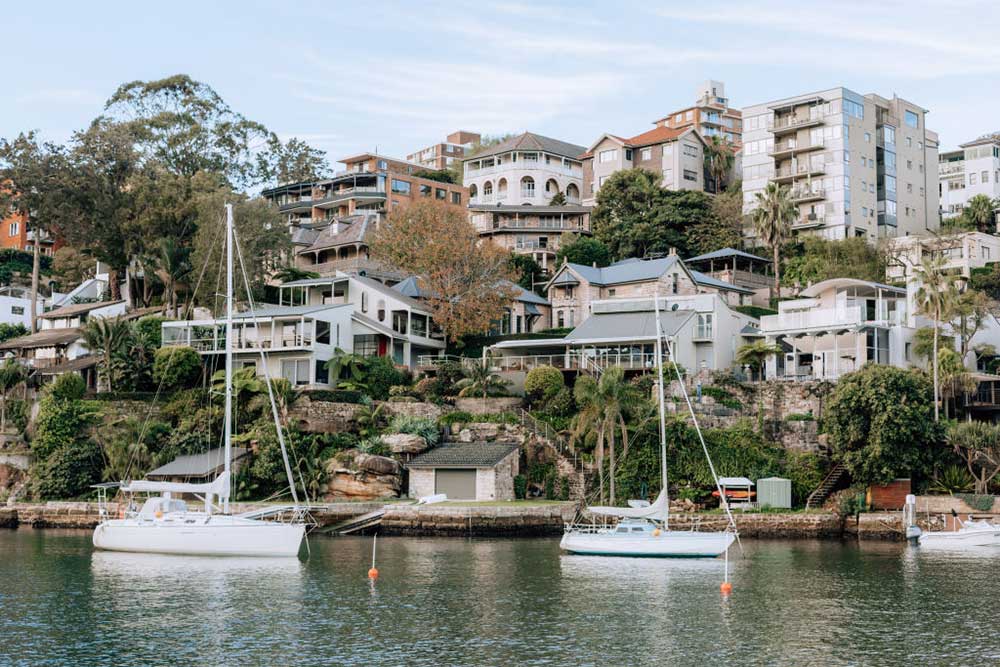 Over in North Sydney LGA, the 2.0% rate rise will see Council increase its income by 1.1% above the peg, delivering $570,000 in extra cash for 2022/23.
"This will allow North Sydney Council an extra $3 million over the next 5 years," IPART said.
But the extra revenue should not be seen as a rate rise, North Sydney Mayor Zoe Baker told Mosman Collective.
"It is a rate peg increase to help councils meet the higher costs that come with high inflation," she said.
"Like everyone else, we are facing increased costs for materials and contractors. While the IPART increase won't fully cover these costs, it will help us manage our budget and deliver the projects we have committed to for the coming year."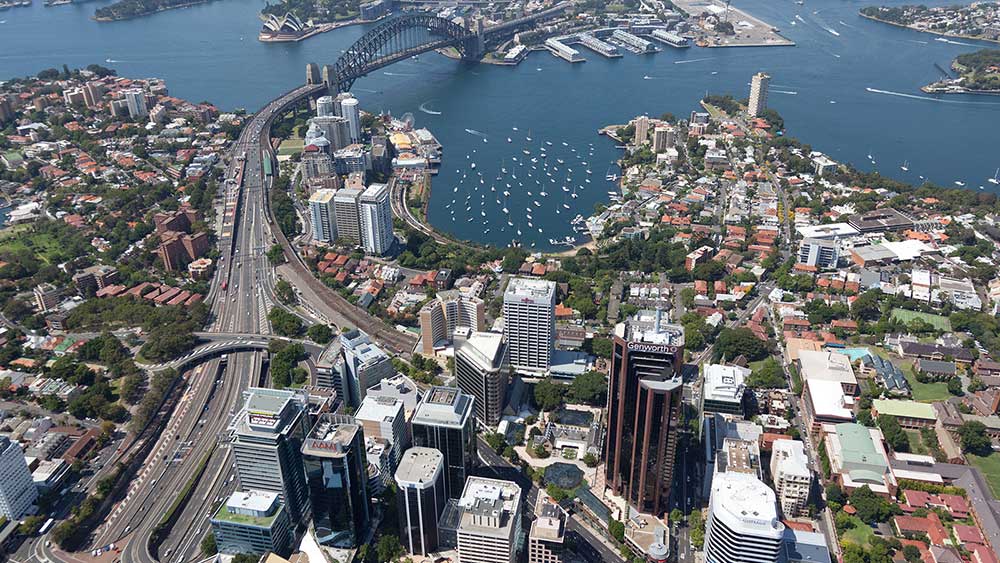 Mayor Baker said the additional charge is consistent with the rate peg level (2%) predicted in Council's long term financial plan.
"With the Reserve Bank of Australia predicting 4.75 per cent inflation for the rest of 2022, Council will be keeping a close eye on our budget to ensure we remain financially sustainable," she said.
CONFUSED ABOUT RATES?
Rates are a property tax collected by Council to fund the infrastructure and services we enjoy as a community such as roads, footpaths, libraries, parks and gardens, recreation facilities, childcare centres and waste disposal.
Why do we have to pay Council rates?
Councils help local communities run smoothly. They administer various laws and regulations to help maintain and improve services and facilities for the community. These services may include community services, sporting and recreation services, environmental planning, public health, environmental protection and waste collection, treatment and disposal. The rates you pay allow your council to fund these services.
What is rate pegging?
Under the Local Government Act 1993, the total amount of income that a council can raise from certain rates and charges is limited. This is called the rate peg percentage. The rate peg is determined on an annual basis. Because of rate pegging, a council's overall rates revenue cannot increase by more than the approved percentage increase. If overall land values rise, councils may have to reduce or otherwise adjust the amount of rates levied per dollar so that total income does not grow by more than the approved percentage increase.
How is the rate peg determined?
IPART determines the rate peg that will apply to all councils for the year using a Local Government Cost Index. The Index assists in calculating the operational costs of councils in New South Wales. The rate peg percentage is calculated by subtracting a determined productivity factor for councils from the Local Government Cost Index.
Can pensioners get a rate concession?
Concessions are available for eligible pensioners. To be an eligible pensioner you must receive a pension from either Centrelink or the Department of Veterans' Affairs and be entitled to a pensioner concession card issued by the Commonwealth Government. You can only claim a concession on the property if it is the sole or principal place you live.
If you are eligible, what discounts are you entitled to?
Half of the total of your ordinary rates and domestic waste management service charge, up to a maximum of $250.
Half of your water rates or charges, up to a maximum of $87.50.
Half of your sewerage rates or charges, up to a maximum of $87.50.
Get The Latest News!
Don't miss our top stories delivered FREE each Friday.