Get your 70s groove on! 'Sydney's Most Awesome Supergroup' to play at The Orpheum.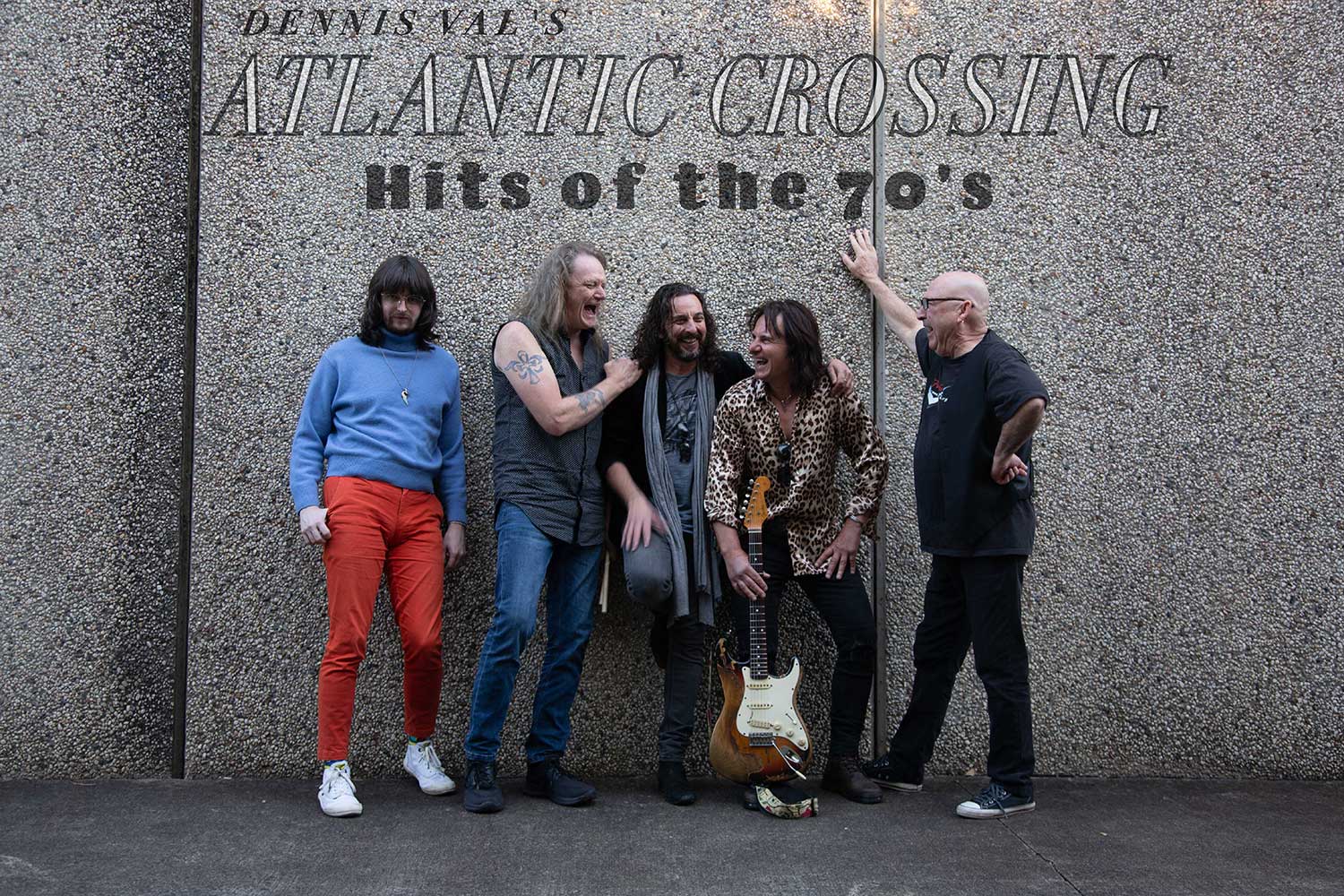 The Cremorne Orpheum has been revealed as the destination for an exclusive showcase of "Dennis Val's Atlantic Crossing" on Friday, July 22.
Locals will get the chance to relive the 70's with 'Sydney's Most Awesome Supergroup' in the one-night-only, family friendly event.
The Voice semi-finalist Spencer Jones and a cast of other star muso's will belt out power ballads and stadium favourites, including Rod Stewarts's original "Atlantic Crossing", "Jet" by Paul McCartney and "If You Want My Love" by Cheap Tricks.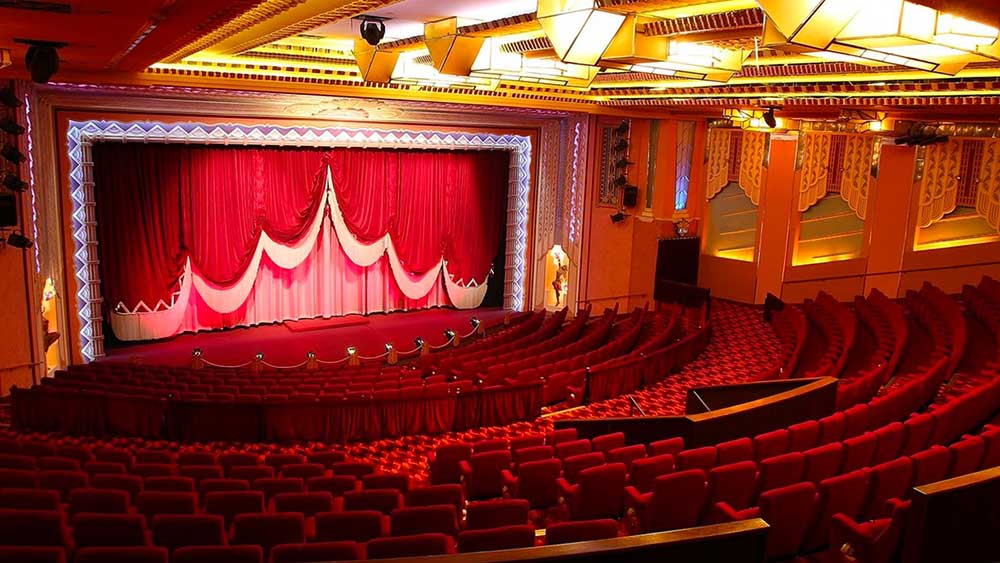 "I had one rule – the songs on the play list had to be smash hits, and they also have to bring back memories," said founder of Punwin Productions and Mosman local Maurice Parker.
"It's called Atlantic Crossing because it's the best chart toppers from the UK and USA.
"The 70s are back in fashion and local kids can't get enough of the era," he said, "What goes around, comes around!"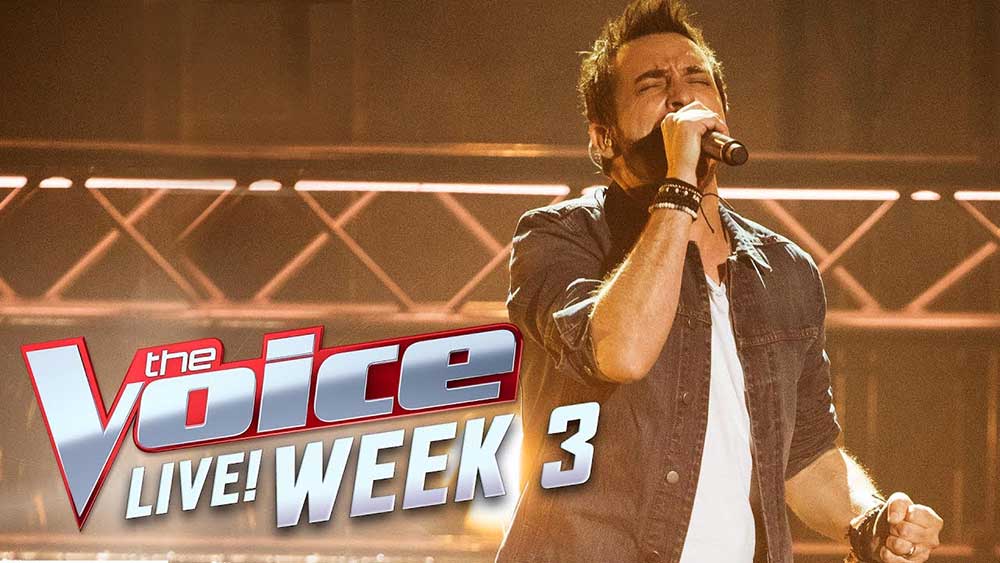 The Supergroup's lead singer, Spencer Jones, was born in London and is well known on the Australian music scene. He has recorded and sung live with the likes of Led Zeppelin's Jimmy Page and national treasure Jimmy Barnes.
Accompanying Spencer will be Dennis Val (Love child) on lead guitar, Ian Lees (Moving Pictures) on Bass and Mick O'Shea (Richie Sambora & Orianthi; The Choirboys) on drums.
"I have chosen musicians who can really perform," insisted Maurice.
Maurice has spent more than thirty years in the entertainment industry, enjoying a rich career both in front – and behind – the camera. Before COVID, his primary focus was managing bands like Moving Pictures with his production company. However, lockdown gave the Mosman local time to explore other creative outlets.
"I've had an ambition to do a show at the Orpheum, and they have really backed us with this project," he said.
"As a local community, we need to support live music and what better place than the Orpheum to do this.
"This is for you, Mosman!"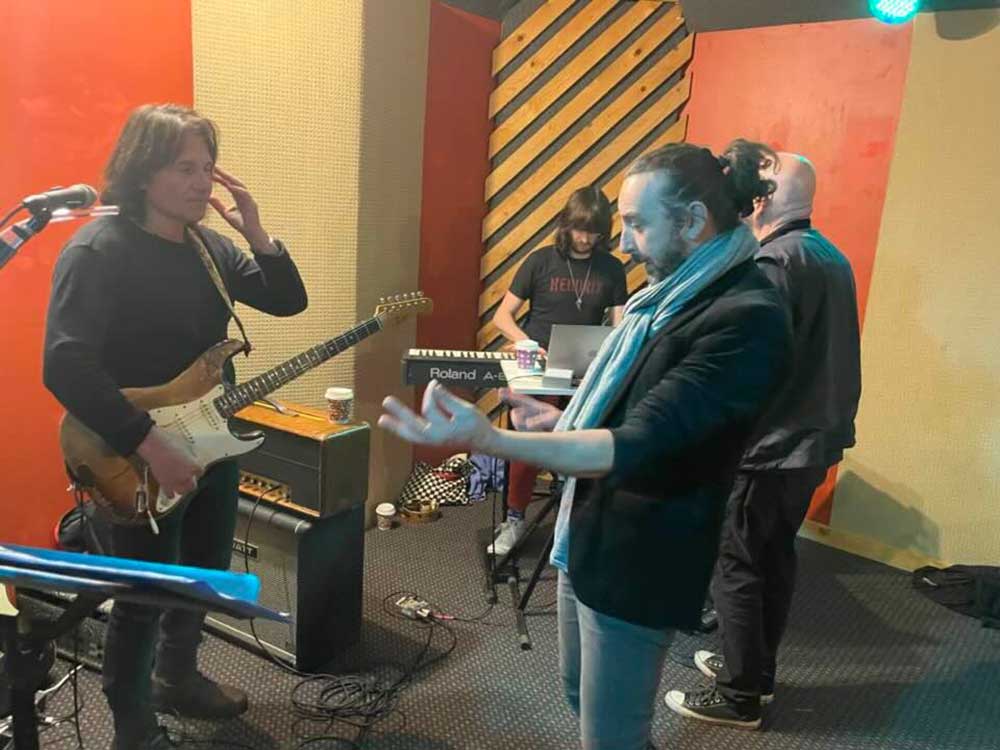 Rohan Cannon will be the supporting act at the "Atlantic Crossing" event. He has toured nationally and internationally, most notably with the Choirboys, and recently joined Moving Pictures.
All tickets are $55 and include a glass of bubbles on arrival. Book now as this is the only show to debut in Sydney.
"You'll fall in love with live music, and our classic rock hits all over again. Get the gang together for a great Friday night out in the beautiful Hayden Orpheum," added Maurice.
"And, bring the kids. It's a G-Rated show!"
Get The Latest News!
Don't miss our top stories delivered FREE each Friday.