Get your gear off for charity in the 2023 Sydney Skinny nude swimming race at Cobblers Beach!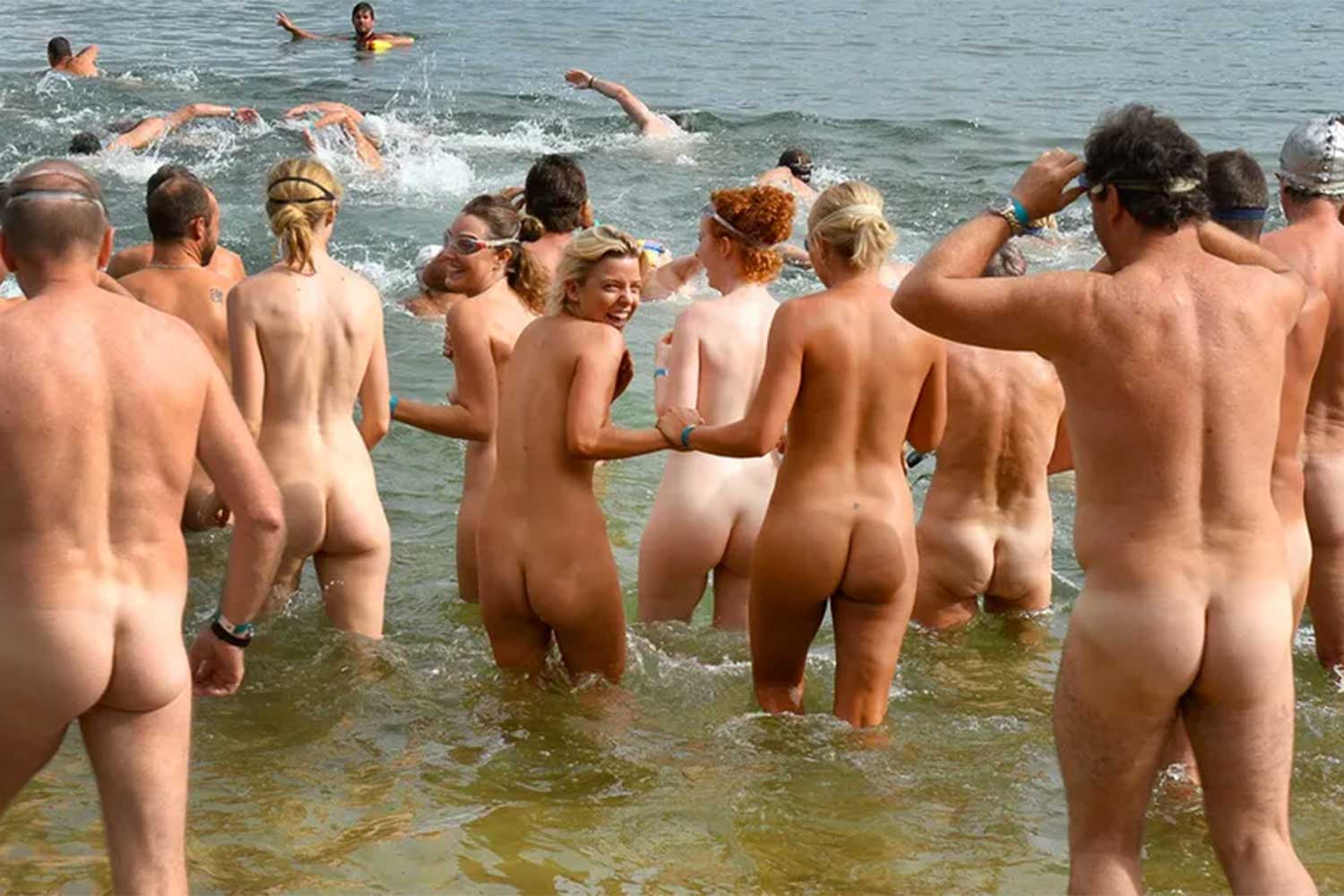 Mosman swimmers will ditch their cozzies in an attempt to break a world skinny dipping record at Cobblers Beach next month.
After a three-year hiatus, The Sydney Skinny returns to local waters on Sunday 12 March, with swimmers taking on two separate, nude races for charity.
"This year marks the 10th anniversary of the event, and we think this is the year we might break some records and prove to the world how vibrant and spirited Sydney can be," said Founder Nigel Marsh.
"The Sydney Skinny is for everyone who wants to step outside of their comfort zone."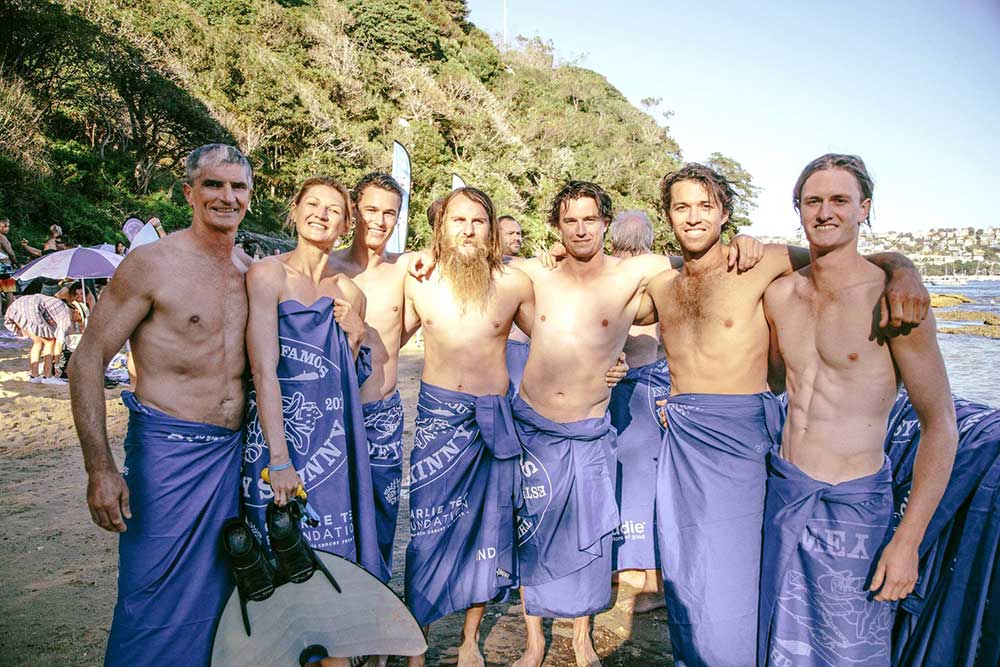 The record for the world's largest skinny dipping was achieved by 2,505 women in Ireland in 2018.
They broke the record previously held by The Fig Group (Australia), who had 786 people take part in their event at South Beach in Perth, Australia, in 2015.
Proceeds from the 2023 Sydney Skinny will go to Skin Check Champions, a national program to help fight skin cancer.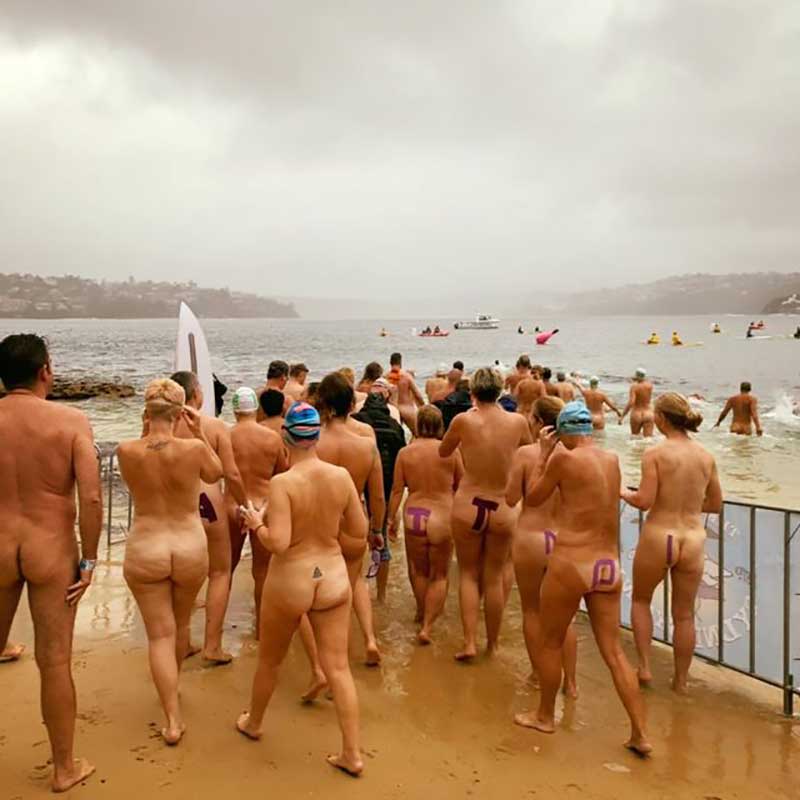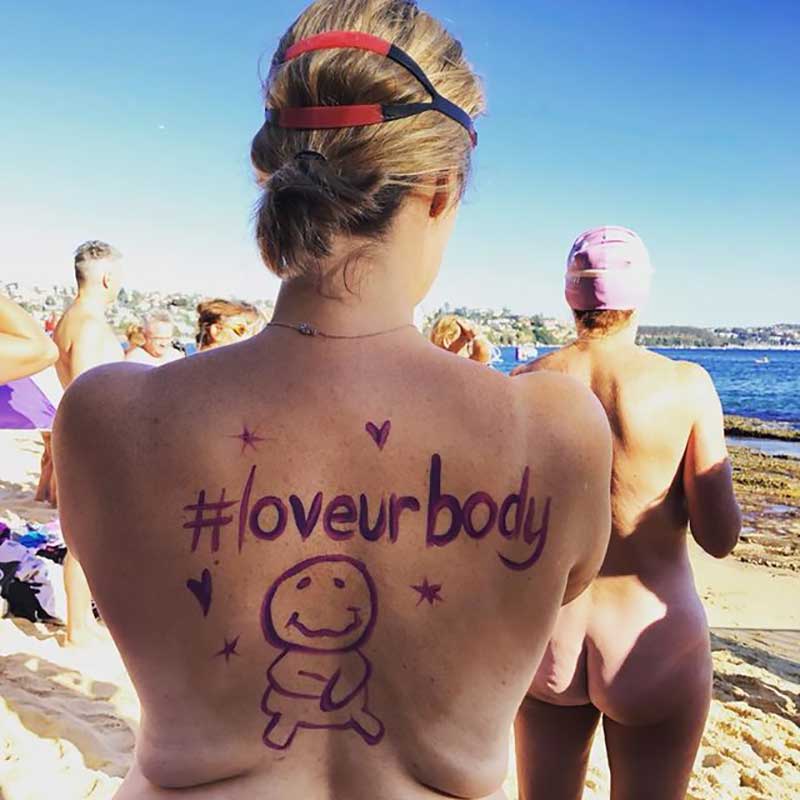 "This event is seriously private – no spectators are allowed, and it's ticketed, meaning that the only folks who'll see you in your most natural state are those also in their most natural of states," Event Director Tanya Taylor said.
The swim will take off from Cobbler's Beach and head through through secluded waterways, meaning privacy will be protected throughout. Plus, competitors will be fully clothed on land, and covered by water and when you're in the deep blue, meaning the cheeky escapade can be done on your terms, no matter what.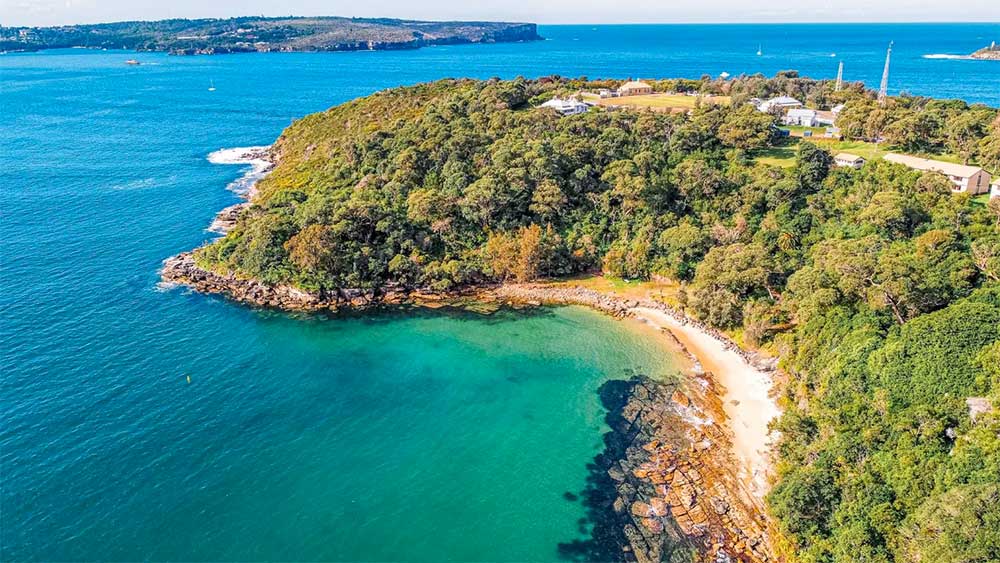 "Also, safety is a big deal for this harbour swim," she said.
"On the day, the whole naked crew will be accompanied by the Maroubra Life Saving Team, while there will also be extra precaution drone technology deployed to ensure that no toothy fish are lurking below or ahead.
"You can also choose the wave time you want to go through, to help prevent getting kicked in the face by any other thrill-seekers splashing around in front of you.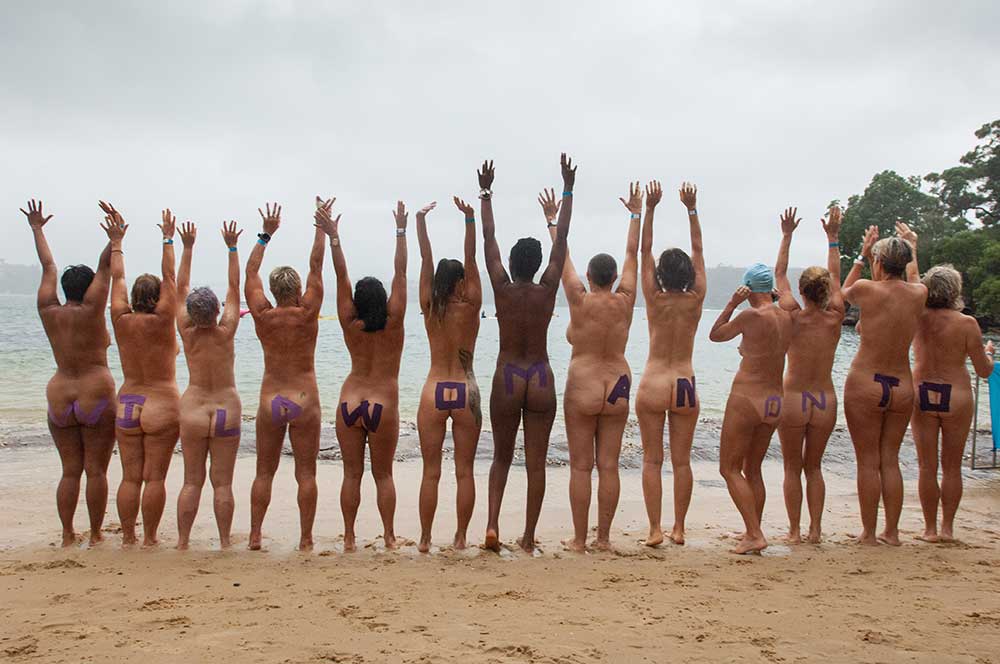 There are two courses, a 300m for beginners and a 900m for the more seasoned ocean swimmers.
To register go to sydneyskinny.com.au
About Sydney Skinny
Sydney Skinny has been hosting annual nude swim races for 10 years. The event's mission is to see a life affirming and uplifting event which celebrates the good things – courage, acceptance, community, charity and the beautiful Sydney Harbour.
About Skin Check Champions
Skin Check Champions has over 80,000 supporters, endorsements from the likes of Sir Richard Branson and has been running free, educational skin check clinics in high-risk communities since 2010 – after Scott Maggs' friend Wes Bonny was tragically killed by skin cancer at the age of 26. In his memory, Scott has dedicated himself to inspiring Aussies to 'get a skin check', developing a National Skin Check Program codenamed Project Check Mate, which trains nurses, uses Artificial Intelligence and a network of experts to provide access to early detection services for those most at risk. Paving the way for a scalable, national program.
Get The Latest News!
Don't miss our top stories delivered FREE each Friday.