Council Roundup: Storm clean up, re-homing household goods – and enter the 2023 Design Awards.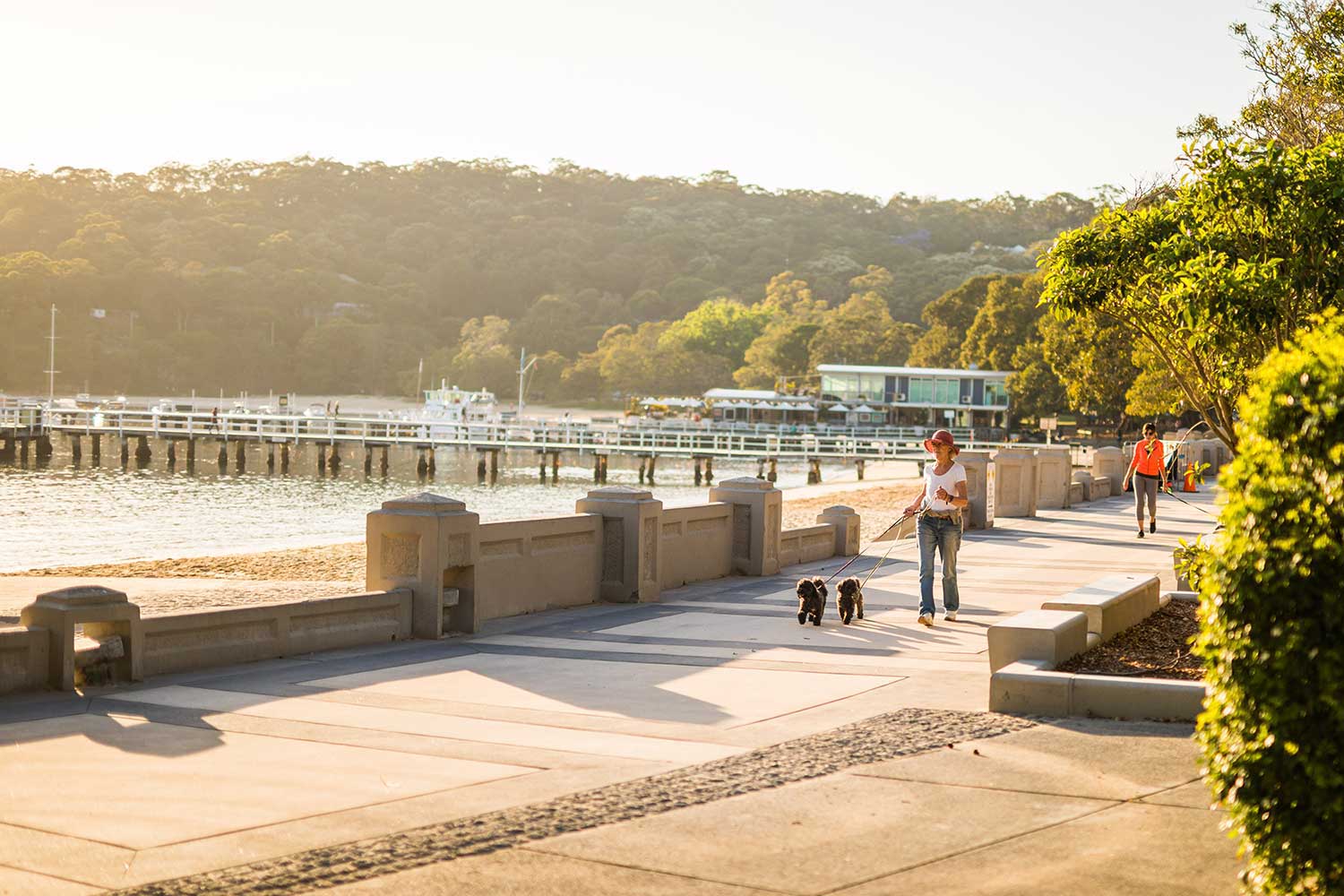 Mosman Collective brings you the latest info from Council each week, as part of its commitment to local news.
Insta High
Mosman Council's popular Instagram photo competition has hit a record high with 146 entries in January.
This month, instabrad1111's startling rockscape was selected as the overall winner while @pascalblanquer was judged the runner-up.
February's competition is now open, simply tag selected Mosman Instagram photos @mosmancouncil and #mosmanmoments to enter.
Every month a winner and runner-up receive prepaid gift cards and join the online gallery of winning photos that capture the spirit of the Mosman area and community.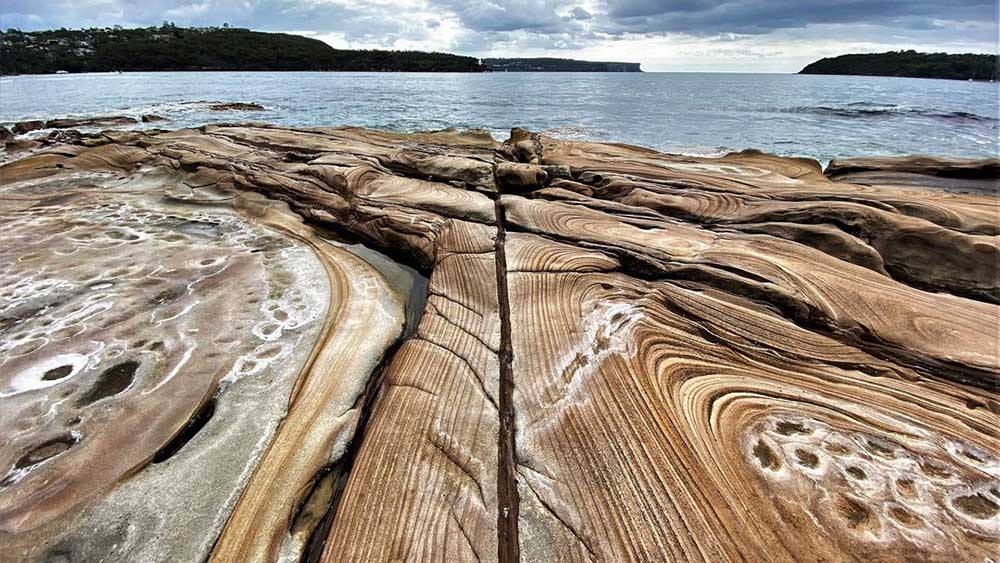 Storm Clean-up
Council staff and contractors have been busy repairing damage from two recent storm events which peaked with 66mm of rain falling during less than an hour on Thursday 9 February and a month's worth of rainfall over that 24-hour period.
The intense rain put pressure on the area's stormwater systems with some repairs required at hard-hit areas including Spit East, Sirius Cove and Clifton Gardens, where sand was relevelled to make the beach safe and replenish sections which were washed away.
Design Awards
The closing date for entries is fast approaching for the prestigious Mosman Design Awards, which are held by Council to recognise high quality design.
Established in 2004, the awards have become a sought-after accolade for architects making outstanding contributions to the built environment and heritage in the Mosman area.
Showcasing some of Sydney and Australia's most impressive building design projects, the awards have gained a reputation for honouring the highest standards of building design.
Any building project completed in the past four years in the Mosman area is eligible to be nominated and entry is free. A panel of three leading architects, Gabrielle Morrish, Renato D`Ettorre and Nick Tobias, will judge entries.
Nominations are set to close 3 March 2023 with People's Choice Voting opening 6 March. Visit the WEBSITE for more information.
Energy Workshops
Join Council's informative energy miniseries which will include several online workshops covering a range of topics.
The first workshop on Tuesday 28 February, which will be led by energy efficiency expert Adam Corrigan, will focus on installing and making the most of a solar investment by incorporating batteries into the home.
The second session on 14 March will demonstrate the SunSpot solar tool, which can help determine whether solar panels are appropriate for your roof.
Further sessions will look at how to maintain a comfortable home in summer and winter while saving on energy costs, as well as other topics.
The one-hour sessions start at 7pm and are also supported by Hornsby and Ku-ring-gai councils. Visit the WEBSITE to book for the events.
Reuse – Rehome – Repair
If you have something you no longer want or need that is too good to throw away, consider rehoming or recycling it through one of Council's programs.
Visit the WEBSITE for more information about The Bower Collection & Rehoming Service which finds new homes for items in great condition, preventing them going to waste, including household furniture, kitchenware and bric-a-brac, bikes, books and building materials.
Meanwhile unwanted computers, laptops, monitors and other e-waste can be disposed of at Council's next free biannual e-waste collection at the Civic Centre carpark, The Crescent, Mosman, on Sunday 5 March between 9am and 4pm.
Outdoor Storytime
Bring your pre-schooler along to a special Outdoor Storytime as Mosman Library Service librarians head to the scenic shady spots lining Allan Border Oval across The Crescent.
Designed for three- to five-year-olds, the story time will be held on Thursday 23 February from 10.30am to 11am.
Bring your own rug or chair along if desired to this free event which is weather dependent.
Get The Latest News!
Don't miss our top stories delivered FREE each Friday.