In Brief: Save these dates! Here's a quick look at what's happening in the 'hood.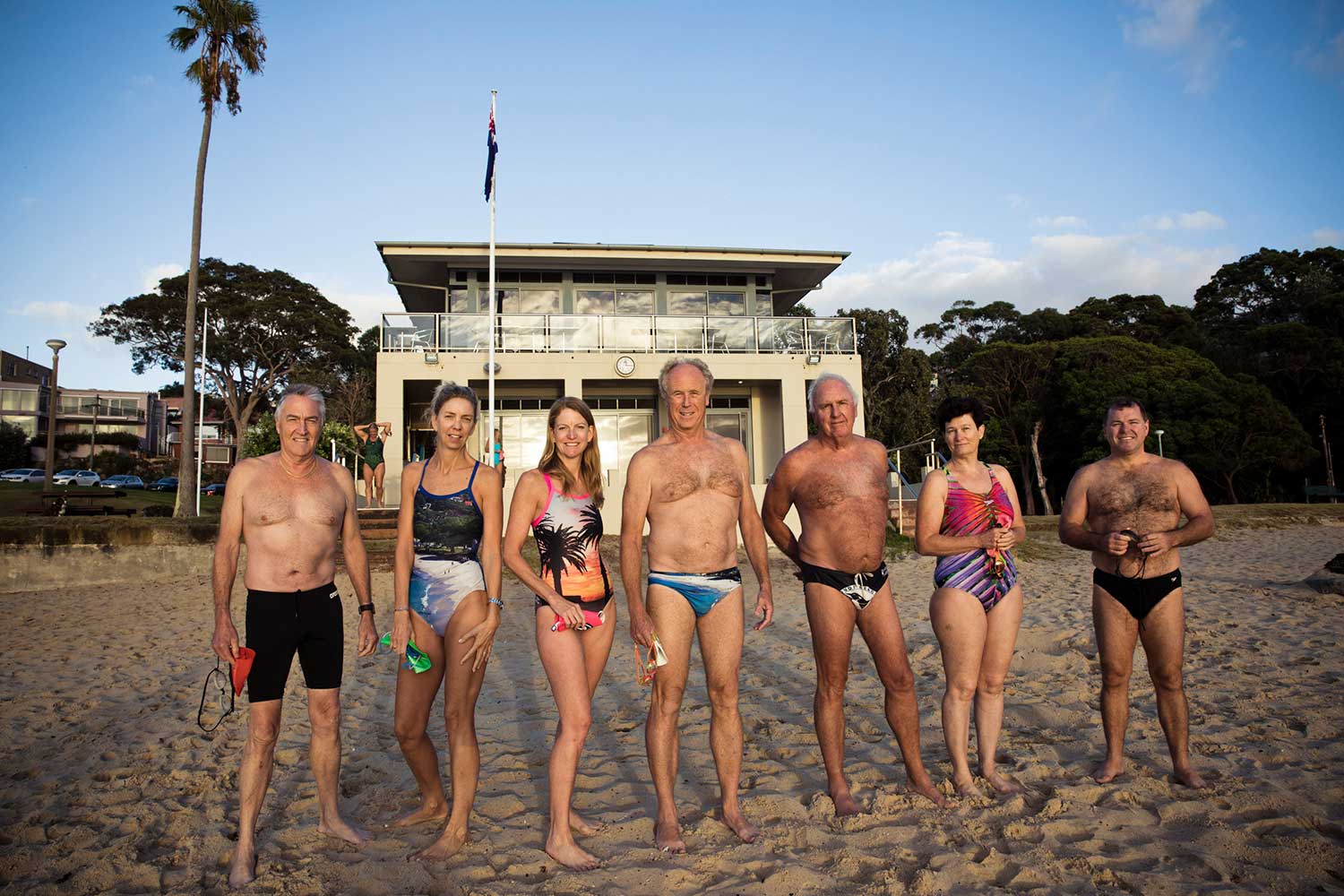 Let's face it – we're all time poor and sometimes it's hard to get a handle on what's going on in the local area. With that in mind, Mosman Collective has compiled a helpful list of events and activities taking place in the next few weeks.
Balmoral Swim:
There is still time to register for the Balmoral Swim, taking place this Sunday 3 April from 7am. Enter the 1km race around the island, or challenge yourself with a 2.5k or 5k around the bay. The Balmoral Swim started as a "Swim for Cancer" in 1990, with money raised to benefit targeted cancer-related charities. Since 2006, the Children's Cancer Institute has been the beneficiary of funds.
The Balmoral Swim is a key date in our community calendar, and we encourage everyone to pop down to the beach this Sunday to support a truly great cause. You'll find more info here and PS) Entries close on Saturday!
BALMORAL SWIM: https://www.balmoralswim.com.au/
Northside Produce Markets:
Sydney's best fresh food market are on again at North Sydney this Saturday 2 April, with some exceptional producers offering quality fruit, vegetables and lots more. Look out for the in-season Finger Limes from Darling Mills Farm, incredible vegan and gluten-free treats from OMG Decadent Donuts, and wine from Savannah Estate.
The market opens at 8am and is located near North Sydney Council Chambers (220 Miller St). Entry is free.
Insiders Tip: Book now for the popular 'Kids Only – Behind the Scenes' Northside Produce Market tours, taking place on the Easter long weekend. To book for either the 8am or 9.30 am tour – click below
KIDS ONLY MARKET BOOKINGS: WEBSITE.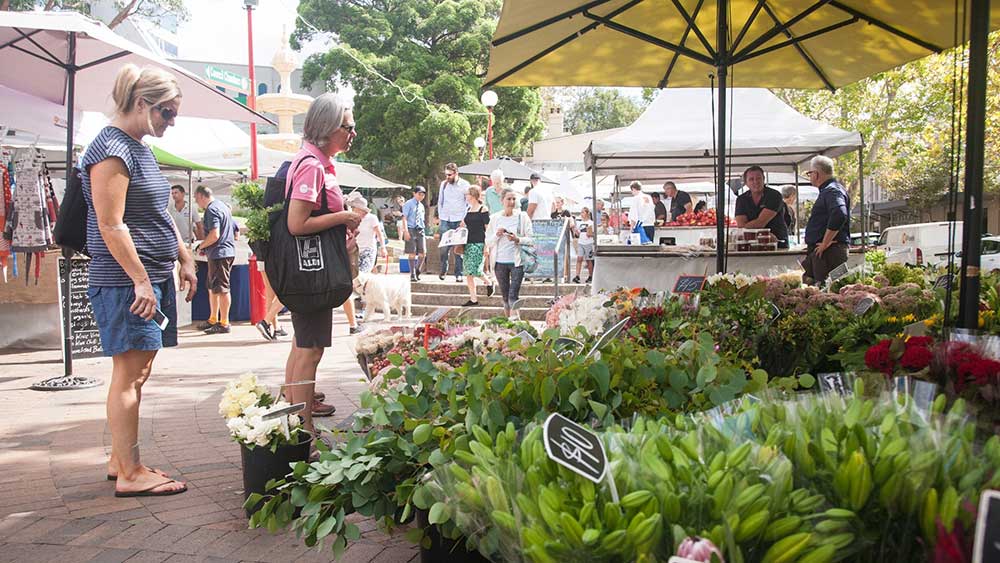 Little Obelia:
This weekend is your last chance to see the Little Obelia exhibition at May Gibbs' Nutcote in Neutral Bay.
Published in 1921 and the third book in her Snugglepot and Cuddlepie series, young readers can immerse themselves in an imaginary marine world filled with "fish folk" and characters including Ann Chovy, John Dory and Weedy Sea Dragons.
Tickets are just $12.50 and you can book here.
LITTLE OBELIA: https://www.maygibbs.com.au/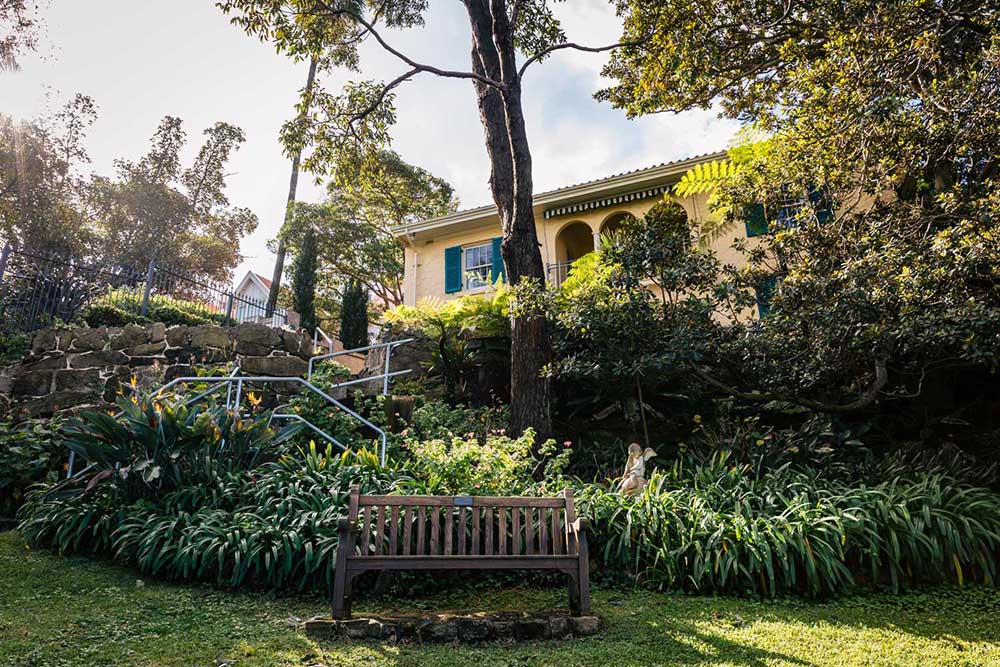 Mosman Youth Art Prize:
The Mosman Youth Art Prize is an annual prize exhibition organised by Mosman Art Gallery featuring the diverse talents of young, aspiring and emerging artists aged between 12 and 21 years.
Our wonderful local kids are invited to submit their artworks in a variety of media including: painting, sculpture, drawing, printmaking, video, photography and ceramics to win cash prizes, scholarships and art materials. Entry fee is $10 and you may only submit ONE artwork. Submissions due May 3.
YOUTH ART PRIZE: WEBSITE.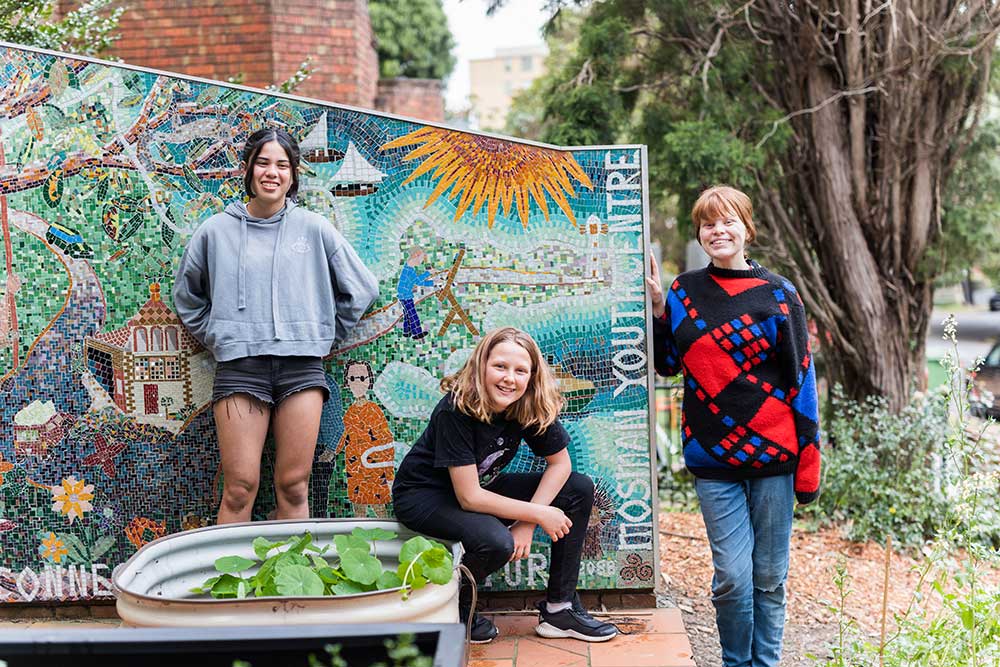 Mosman Markets:
Council's popular monthly Mosman Market is on again at Mosman Square and Village Green this Saturday 2 April.
Shop for handmade gifts from a range of artisan stalls featuring an eclectic array of jewellery, textiles, ceramics, homewares, fashion and skincare amid a vibrant atmosphere.
The market is held on the first Saturday of the month between 8am and 3pm.
Free Weekly Yoga:
Rod Navajas from Fitness Lab Wellness (opposite Kidstuff) is launching FREE community yoga each week, beginning in April.
"This will take place every Sunday at Mosman Square and if it rains, we will take participants to the studio," he says.
If you haven't tried Yoga before, this is a great oppourtunity to connect with the community and try something new!
Get The Latest News!
Don't miss our top stories delivered FREE each Friday.