Local Roundup: Here's the latest news from Mosman Council. Week ending February 16.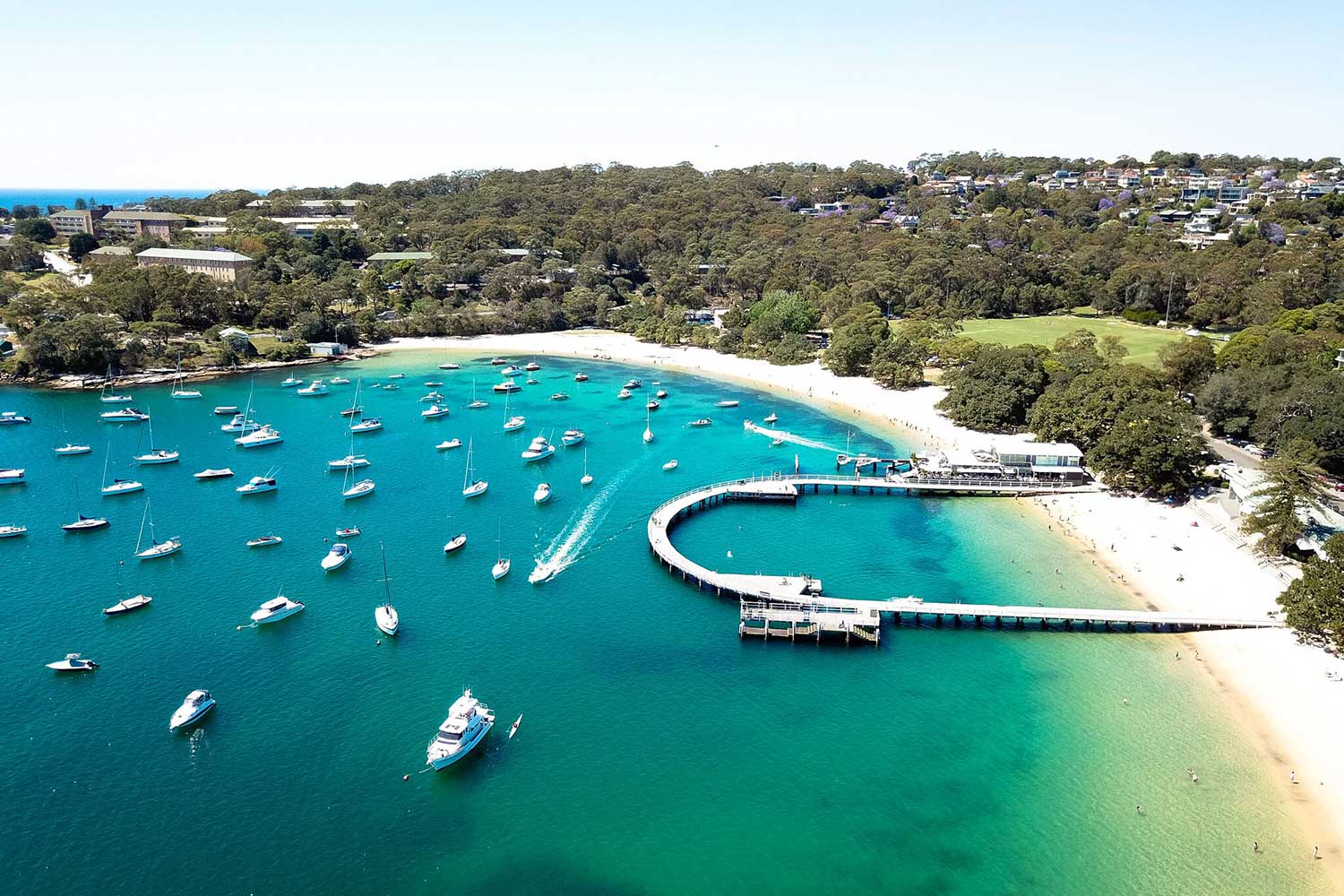 Responsible Pet Owners
Council encourages responsible pet ownership in Mosman. Dog walkers and owners are reminded to be responsible as they and their companions exercise outdoors during the warm weather.
Please pick up after your dog and keep your companion under effective control as required in Mosman's on and off-leash areas so as not to negatively impact others.
When using streets and public places dogs must be kept on leash except during designated hours in off-leash areas, such as Rawson Park and Sirius Cove Reserve, which are clearly signposted.
When using off-leash areas, owners should stay near their dog, keep a watchful eye on its behaviour and be ready to intervene at any time. Penalties may apply.
For a full listing of all dog exercise areas in Mosman visit the WEBSITE.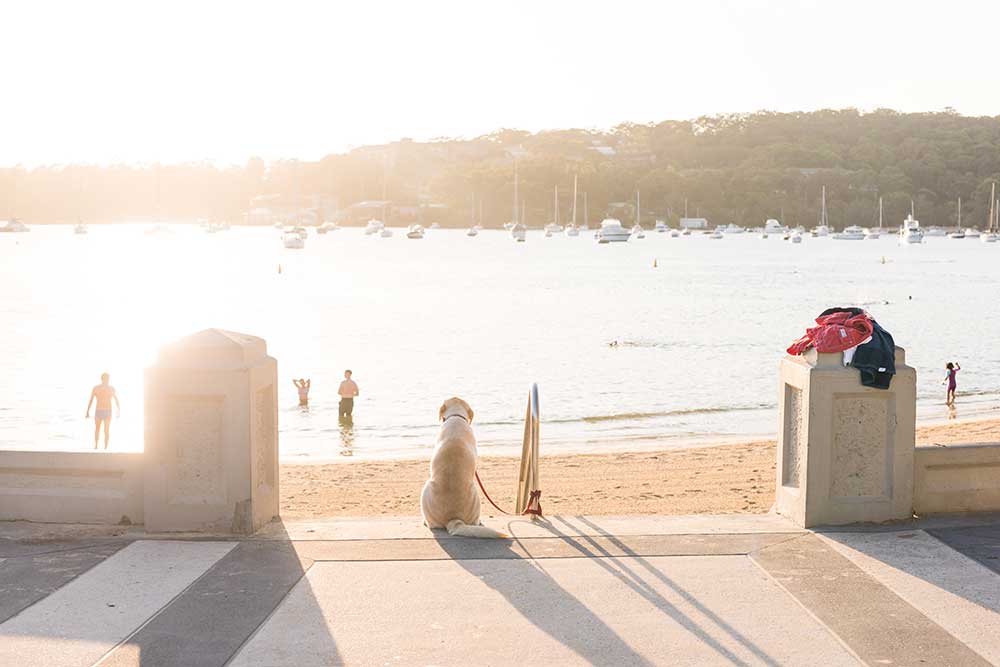 EV Charger Milestone
Council's fast charging network has now saved more than 50,000 kg of CO2 following the installation of two new Evie Networks electric vehicle fast chargers in Raglan Street West car park in Mosman Junction.
Together with the original Mosman Square car park charger which was installed in December 2020, the network now averages a total of more than 100 sessions saving more than 1,500 kg of CO2 each week.
The chargers help curb Mosman's carbon footprint with emissions savings made because electricity supplied through the charger to electric vehicles is renewable, avoiding the burning of fossil fuels.
Council is monitoring usage of the network to cater for the expected significant growth in the use of chargers as more motorists opt for electric vehicles in coming years.
MOSPLAN + Budget
Council's second quarterly report detailing progress against Council's adopted Delivery Program, Operational Plan and Budget for 2022-2023 was presented to Council last week.
The report identified good progress in service delivery and solid financial results, despite some ongoing challenges associated with return of services following COVID lockdowns and the inflationary environment over the quarter.
Sydney Festival Events
Mosman Art Gallery is staging two further complementary events around its Sydney Festival exhibitions, including a Picture of Health tour for people living with dementia and their family or friends on Thursday 23 February and a coding workshop for 12 to 18-year-olds on Saturday 25 February.
The Sydney Festival exhibitions include a survey show of digital art pioneer and Mosman local, Ernest Edmonds, and an accompanying group exhibition featuring work by artists influenced by him, Prisms of Influence: Echoes from the Colour in the Code, which reflect the artists' ground-breaking and colourful approach.
For more information about the exhibitions which finish on Sunday 5 March or the associated events, visit the WEBSITE.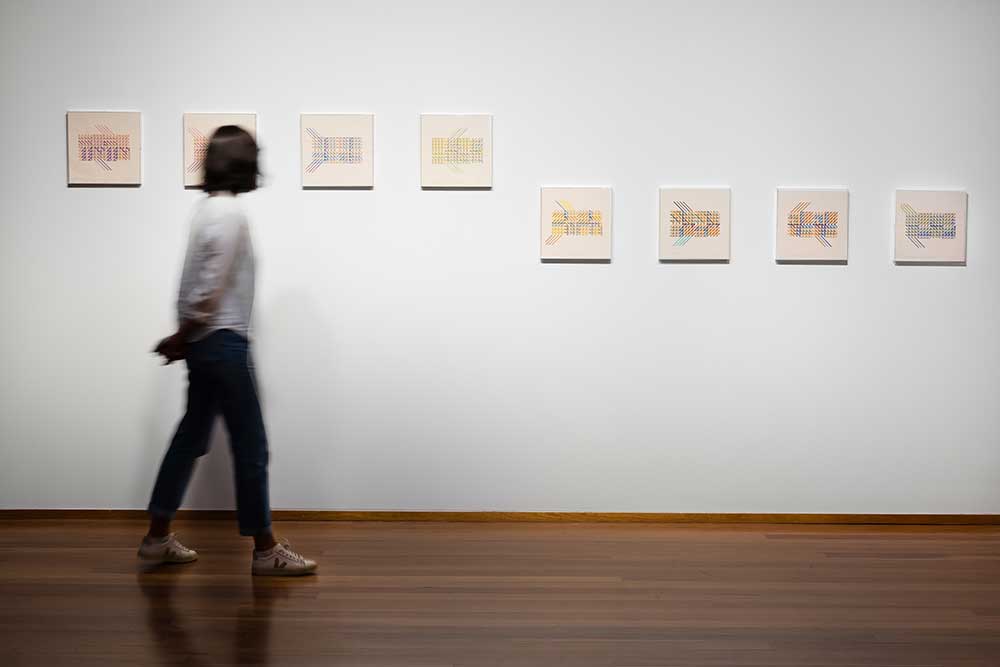 Author Talks
Mosman Library Service is holding two fascinating author talks in coming weeks.
At an author morning on Wednesday 22 February, local writer Penelope Janu, who tells rural and coastal romantic stories about clever and adventurous women, shares her latest novel, Shelter from the Storm.
As part of Adelaide Writers' Week, best-selling author Ben Macintyre will visit Mosman on the evening of Monday 6 March to speak about his latest book, Colditz, which details the incredible true story of WW2's most infamous Nazi prison and how an unlikely band of British officers plotted daring escapes from their German captors.
Online bookings are essential for the events which will be held at Barry O'Keefe Library, with books for sale and signing from Constant Reader at each talk.
Visit the WEBSITE to book for both events.
Get The Latest News!
Don't miss our top stories delivered FREE each Friday.