Major Rebrand: St Clement's Anglican Church enters a new era after 135 years in Mosman.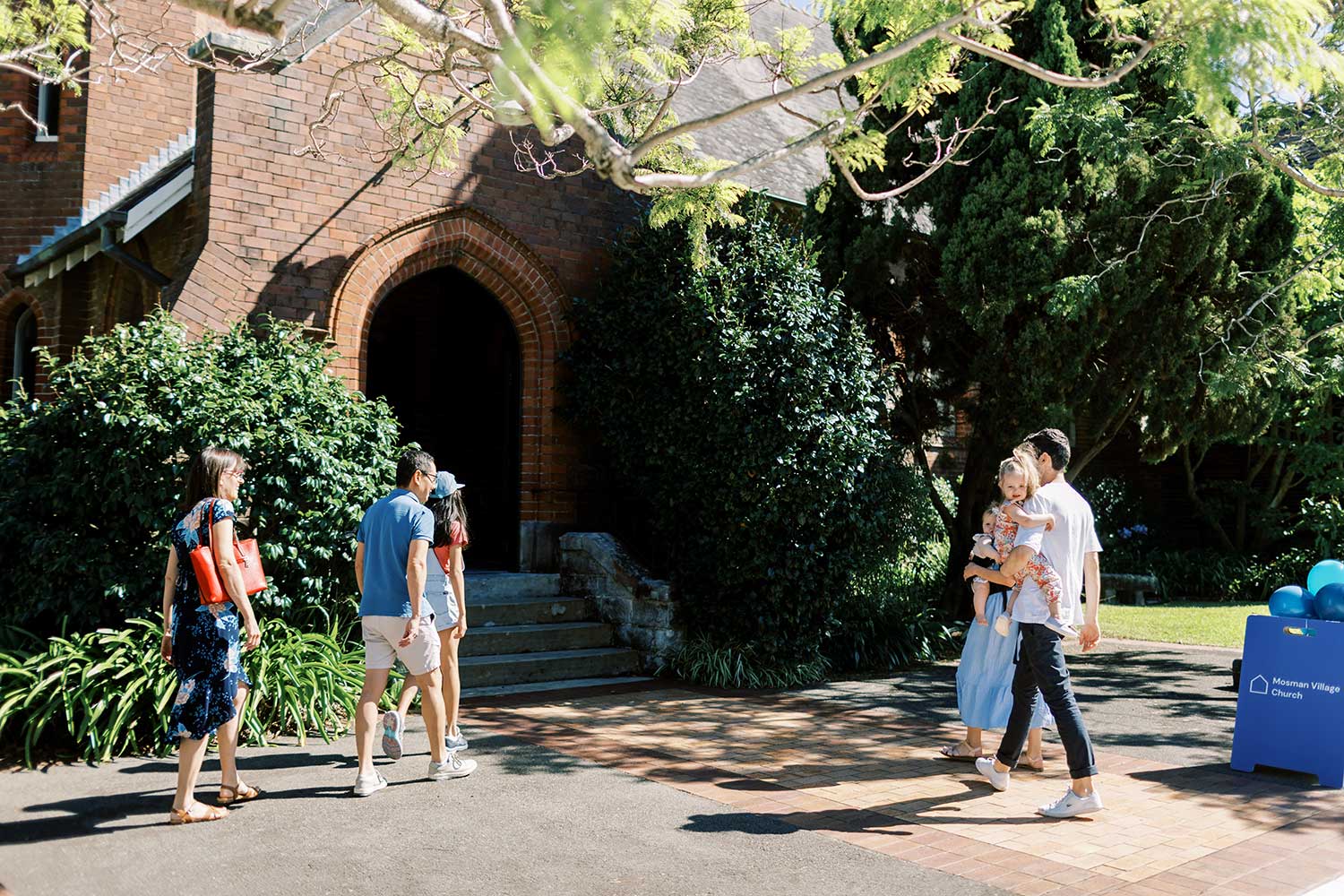 St Clement's Anglican Church has announced a name change as part of a major re-brand designed to encourage local worshippers back to the Raglan St parish.
Now known as Mosman Village Church, the 135-year-old institution will open its doors to a new era on Sunday, offering a Play Group, Kids Club and three services each week.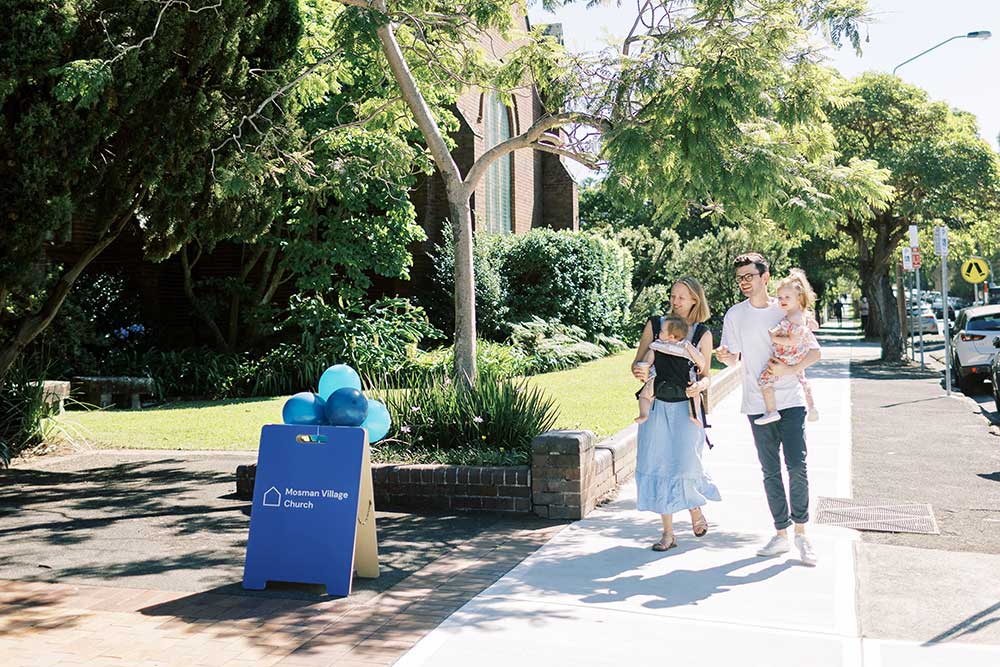 Senior Minister, Reverend Michael Crichton, told Mosman Collective the progressive move has been welcomed by regular church-goers.
"It is a big step for us, and after much consultation, we have chosen a new name that connects us to our community and the village precinct," Reverend Crichton said.
"A village is a place where everyone knows everyone else. Being part of Mosman Village Church means being embedded in the fabric of our neighbourhood, connected to its people, its history, and its future.
"The church is moving forward, even though our message of knowing and loving Jesus remains the same."
The new logo uses calming blue and white, with simple text and artwork.
Reverend Crichton said older parishioners had taken the change "in their stride" and understood the need to move St Clement's into the 21st century.
"The interesting thing we discovered while contemplating a new name was the fact that few people actually knew who St Clement was," he said.
"So, a discussion began about finding a name that would identify better with the community.
"Mosman Village Church was a simple, perfect fit."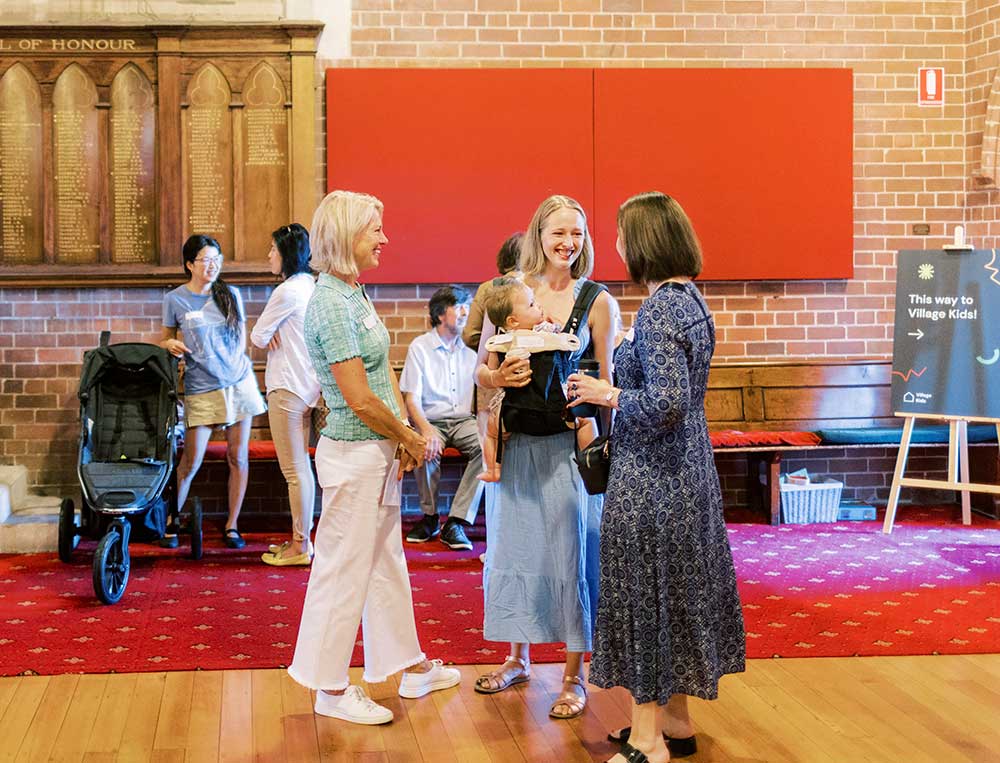 With 4,903 Mosman residents (17.3% of the population) identifying as Anglican in the 2021 Census, Reverend Crichton said the church wants to be more interactive with the wider community, offering several kid's activities each week.
"We have a Wednesday Playgroup program for children aged 0 to 5 years during the school term, which is a great chance for parents, carers and kids to socialise," he said.
"There is also a Village Kids Club every Friday from 3:30pm to 5pm for Primary School kids in Kindy to Year 6.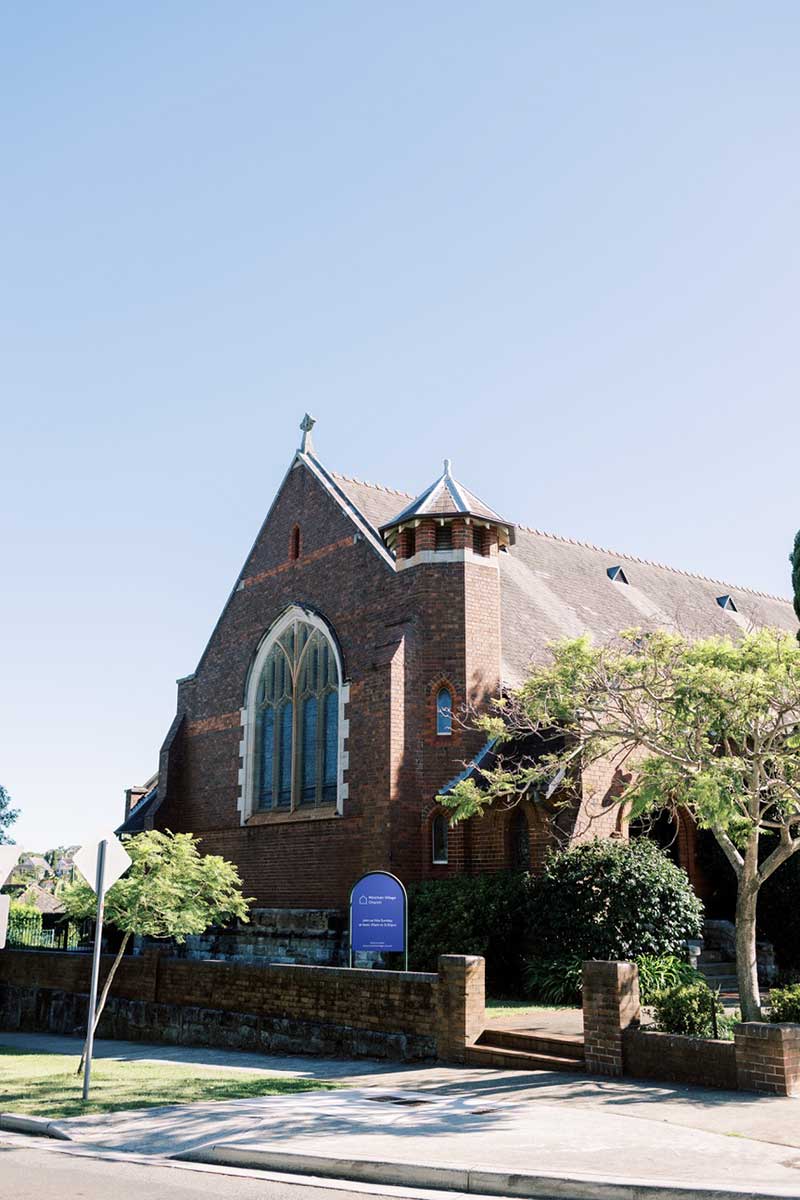 "Local families are the heart of our church community. Their busy lives and noisy kids bring an inherent energy to our time together.
"From the smallest activities to the largest events we aim to create a warm, hospitable, intimate context where people are committed to one another and grow in their relationship with Jesus."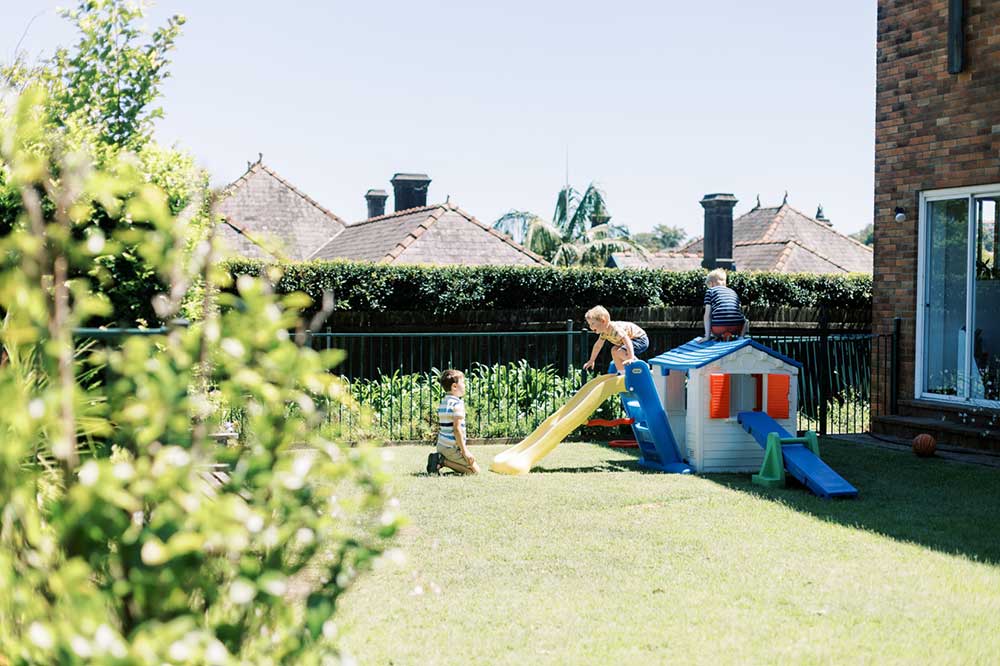 Reverend Crichton would like to invite everyone to re-connect with Mosman Village Church at one of the following Sunday services:
8am Traditional – A traditional Holy Communion service taken from the Australian Prayer Book, followed by morning tea.
10am Family – A contemporary church service for the whole family, including a full kids program for K–6.
5.30pm Informal – A more laid-back service designed for youth and young adults, but open to everyone.
Mosman Village Church Kids Activities
Wednesday Playgroup
9:30am – 11:30am on Wednesdays
Ages: 0 – 5 years
$8 per week (or $60 per term)
Village Kids Playgroup runs during school term for children aged 0 – 5 years.
Each morning is spent interacting with each other through play, music, craft and stories.
Friday Kids Club
3:30pm – 5pm on Fridays
Ages: K – Year 6
$5 per week
Village Kids Club is for primary school students on Friday afternoons during school term.
Each Friday includes a Bible talk, prayer, games, activities and food.
Sunday Kids
10am on Sundays
Ages: 6 months – Year 6
Village Kids runs alongside our 10am Sunday service, offering a full kids program for children from 6 months old to Year 6. Each Sunday offers a creche, preschool program and primary program.
Get The Latest News!
Don't miss our top stories delivered FREE each Friday.