Mosman Council Roundup: Seniors Festival, getting active – and the first E-waste drop off for 2023.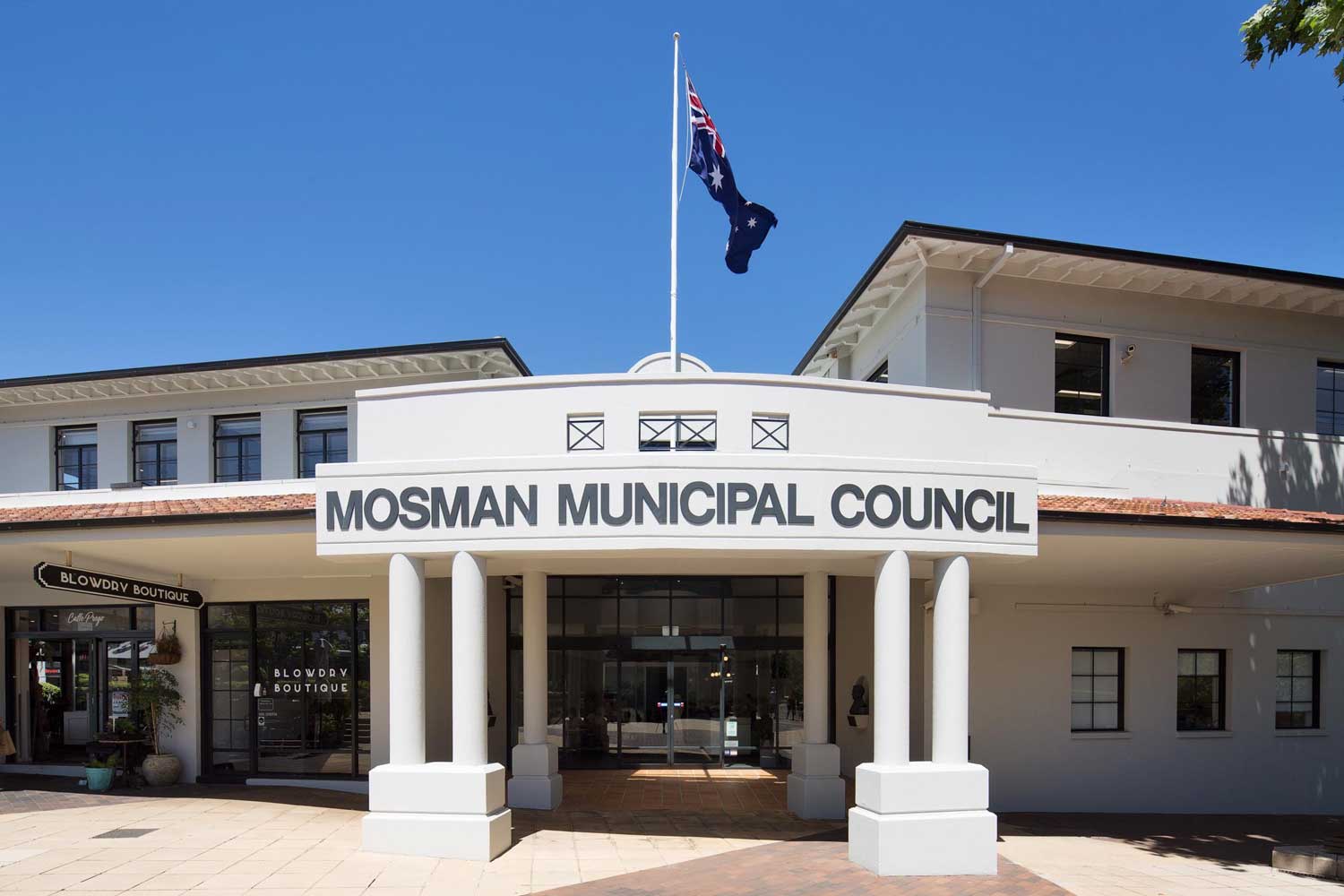 Mosman Collective brings you the latest info from Council each week, as part of its commitment to local news.
Seniors Festival
Opportunities are still available for some popular Seniors Week activities being held over the next two weeks.
It's not too late to sign up for a range of free informative Mosman Library Service talks at Barry O'Keefe Library including learning about extraordinary places on Sydney Harbour from the Sydney Harbour Federation Trust, Mosman birdlife from Taronga Zoo's bird expert and backyard bees from beekeeper Doug Purdie.
Other events include a festival dance at Mosman Art Gallery, High Tea with the Mayor and a range of activities which run until the festival ends on Sunday 12 February.
NSW is set to host the largest Senior's Festival in the Southern Hemisphere, with local events being proudly funded by Mosman Council and the NSW government.
Check the schedule of activities at events.mosman.nsw.gov.au/seniors or contact Council's Community Care team on 9978 4128.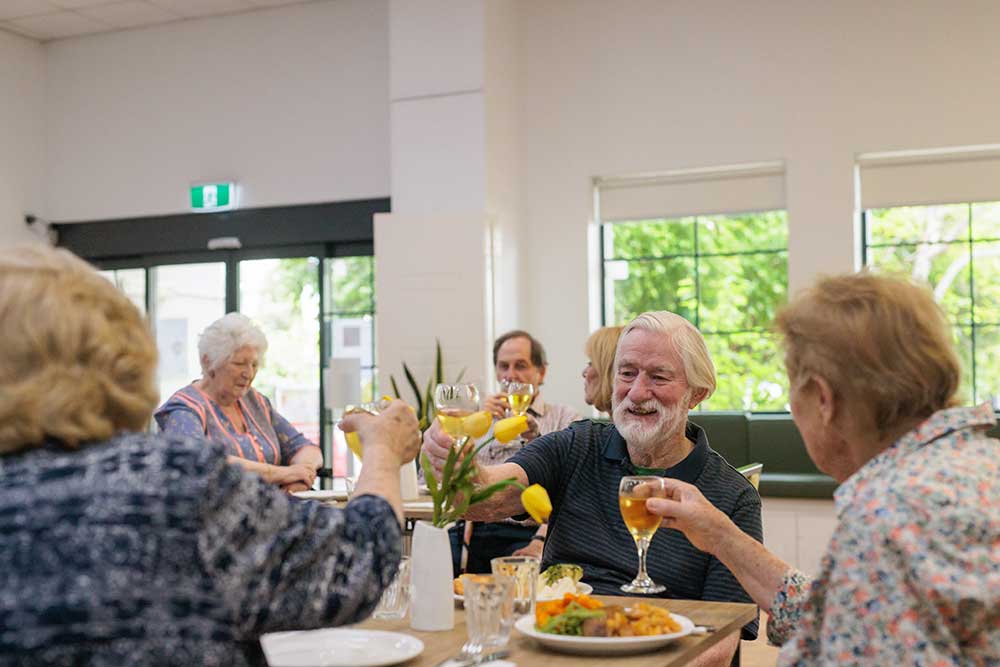 Getting Active
Council is encouraging residents of all ages to get active by joining a local community-based sport as registrations open for winter.
To support local clubs, Council has designed and installed colourful street banners on its flag poles directing people to information on its website about each club, including registration dates, links and club contact information for sports currently offered within the local community.
To find out more or to register with a club visit mosman.nsw.gov.au/sports 
Greening our City
Mosman Council has received grant funding from the NSW Department for Planning and Environment through its Greening our City program for street tree planting along Military Road, providing a gateway to the local government area from the western end.
The sites for tree planting were identified from Mosman Council's Street Trees Priority Strategy completed in 2022 and funded through the NSW Government's Greener Neighbourhoods program.
The vision for the project, which is to increase tree canopy and vegetation cover to mitigate urban heat, increase biodiversity, sequester carbon, and reduce and treat stormwater runoff, aligns with Mosman Council's Climate Action Plan – Mitigation Strategy and its objective to 'enhance the biodiversity and urban tree canopy to build resilience and preserve Mosman's environmental character'.
The project will increase the total percentage of tree canopy throughout Mosman.
E-waste drop-off
It's time to start sorting through unwanted e-items ahead of Council's next free biannual e-waste collection in early March.
Computers, laptops, monitors, TVs, DVD/CD/VHS media and players, printers, small electrical appliances, mobile phones, game consoles, microwaves, light bulbs, and computer peripherals will be accepted.
For security, it is recommended to wipe data from devices before dropping them off at the Civic Centre carpark, The Crescent, Mosman, between 9am and 4pm on Sunday 5 March.
For more information visit mosman.nsw.gov.au/e-waste.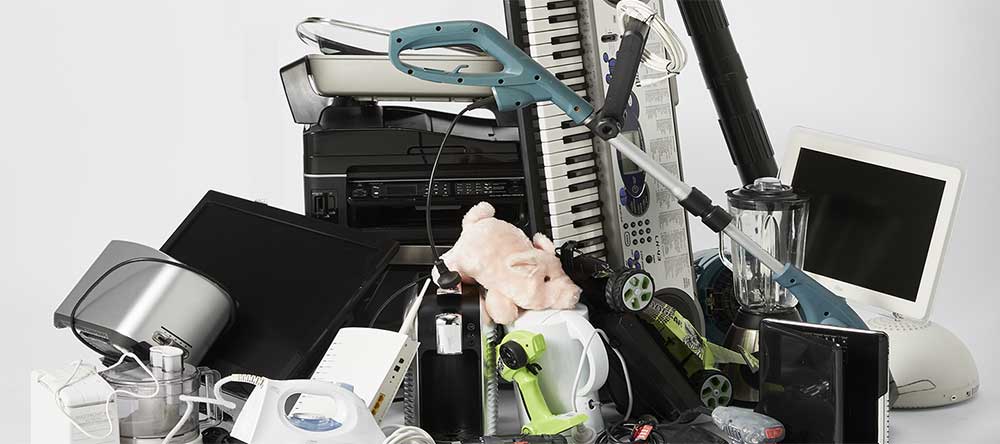 Safer Internet Day
Residents are being encouraged to 'connect, reflect and protect' to help create safer online spaces ahead of Safer Internet Day on Tuesday 7 February.
Key advice includes connecting safely and with purpose, by keeping apps and devices secure and using social media in positive ways, reflecting before acting, by first considering how what we do and say online may affect others and protecting ourselves and others by taking action, telling family, friends or colleagues about e-safety.
Safer Internet Day is a global event that brings together communities, families, schools and organisations from more than 200 countries to help create safer online spaces.
Get The Latest News!
Don't miss our top stories delivered FREE each Friday.