Mosman High re-opens its doors to welcome students and teachers after major transformation. See inside!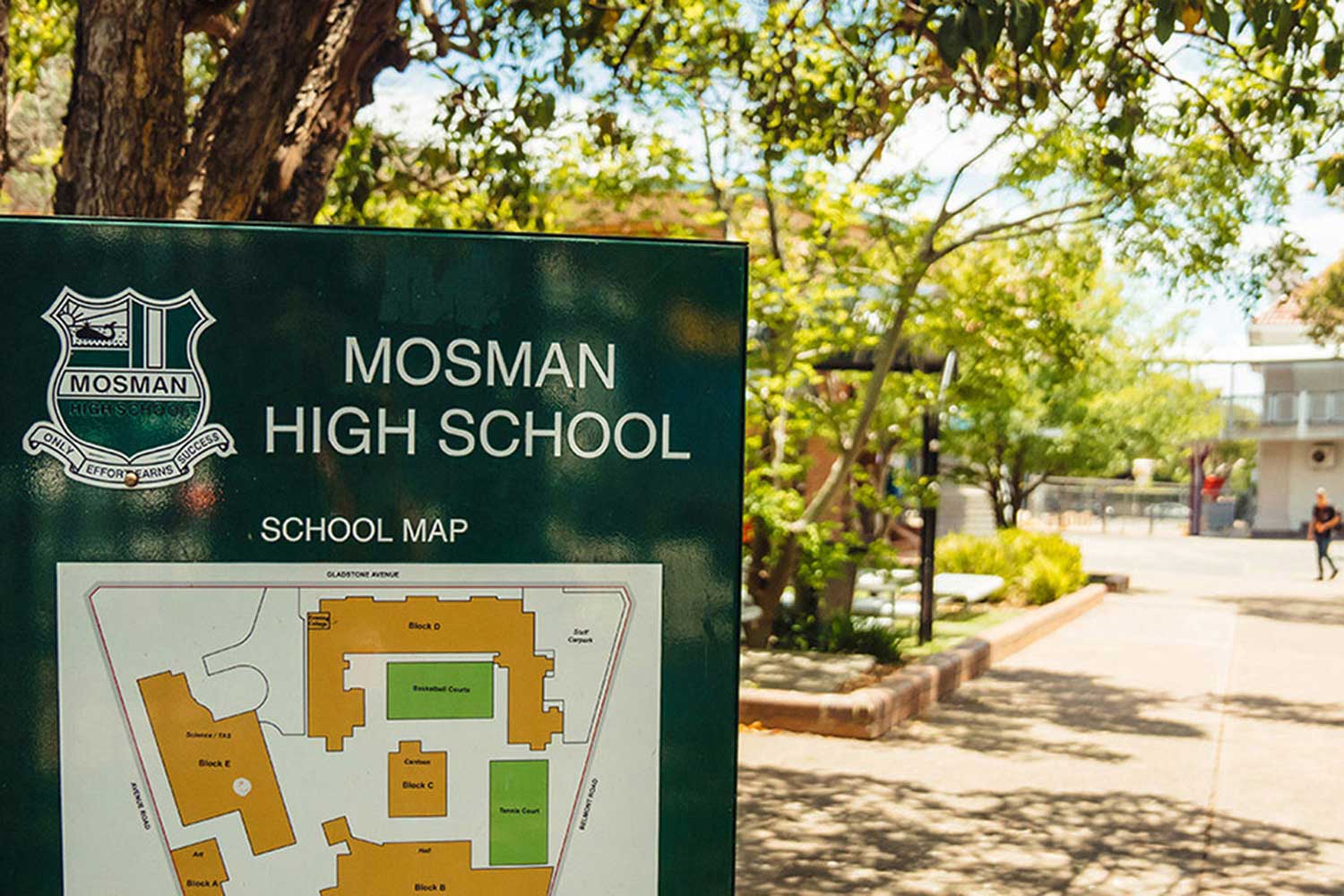 Students and teachers at Mosman High have embraced the start of Term 3, with a new multi-purpose hall, theatre, library, canteen and 16 new classrooms finally unveiled as part of the school's major transformation.
The $54 million, four-storey renovation has replaced outdated facilities at the Military Rd campus and provided more space for the school's current population of 1000+ pupils.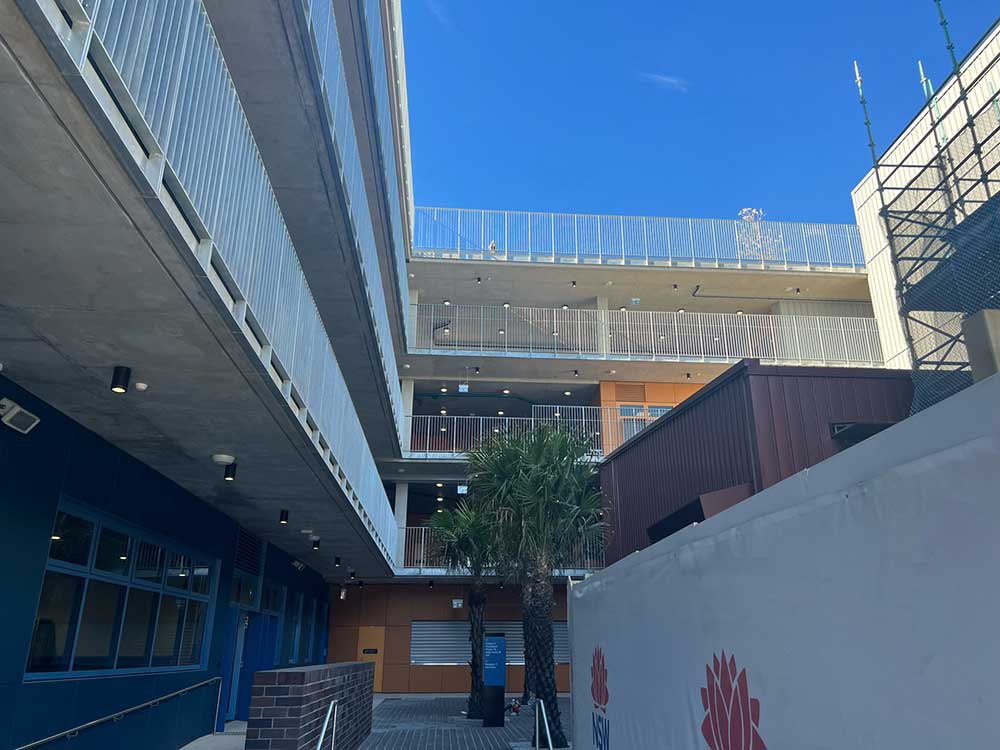 Member for North Shore Felicity Wilson MP said that this was an exciting time for local students who have been patiently waiting while this build has been taking place.
"This is a massive transformation for Mosman High and the school has never looked better along Military Road, ready to welcome students through its doors and ready to change learning in Mosman for generations to come."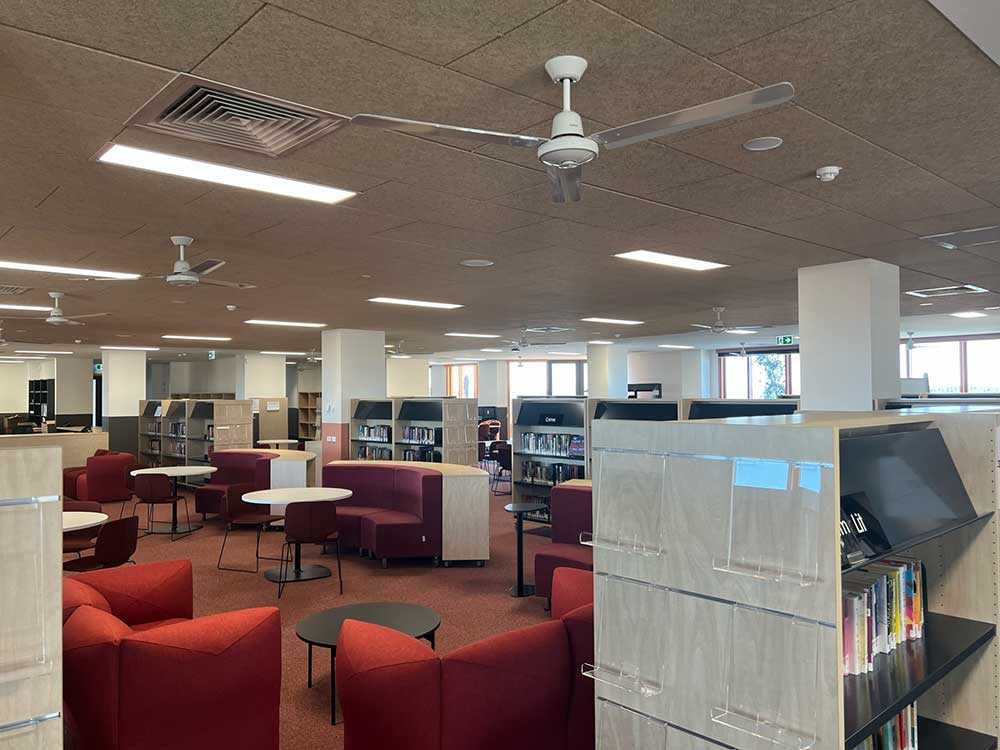 Mosman High has also installed solar panels as part of the project, powering not just the new building, but providing electricity for the entire school.
"I'm proud to have delivered this major upgrade to a much-loved local school alongside our community, it's been an amazing journey to ultimately ensure that our kids have access to the very best education facilities," Ms Wilson said.
Get The Latest News!
Don't miss our top stories delivered FREE each Friday.
Stage two – which is the demolition of building C – began on Monday and is expected to take approximately six weeks, finishing at the end of August 2023 Ms Wilson said.
"Once the demolition works for building C are complete, we can expect to see remediation and final landscaping works taking place before this project is completed later this year.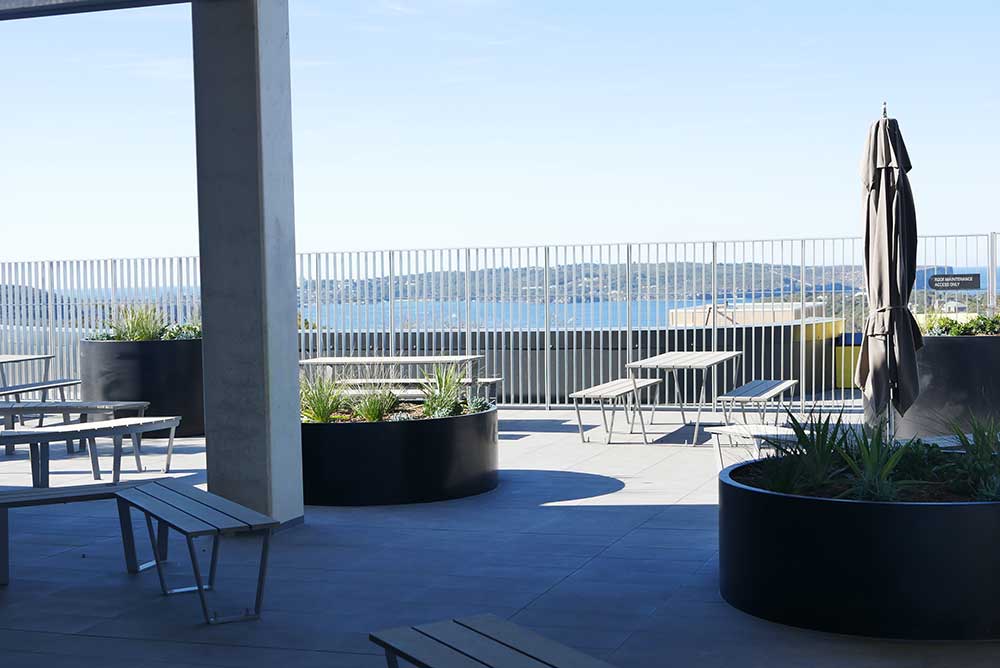 State Government figures show schools across the northern Sydney region will require facilities for 21,900 additional students over the next 15 years.
Senior Project Director Daniel Herbertson said the objective of the Mosman High expansion is to transform the campus into a "Stream 9" capacity school of 1500 students, to meet growth demands by 2031.
In a submission to the NSW Department of Planning last year, Mr Herbertson said the school had been "undersized and in poor condition,".
"The current number of teaching spaces will not sustain future enrolment growth and limited teaching spaces at the school inhibits opportunities for student learning," he said at the time.
"Mosman High School is also severely restricted in student outdoor space. The current average of outdoor play space per student is 5.5 metres squared, in comparison to the Chatswood Secondary School cluster average of 16 metres squared."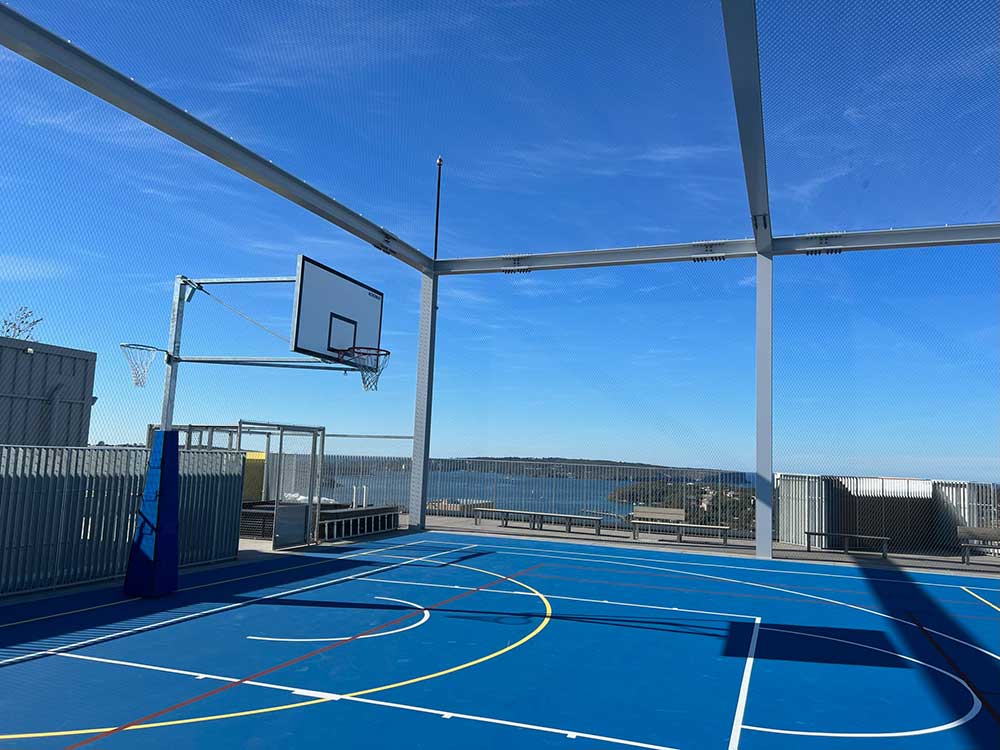 Ms Wilson said the new facility delivers on the former Government's commitment to "bring local students the latest facilities and support the growing school community."
"Locally there is a strong demand to attend Mosman High, known for its creative skills development, academic rigour, and culture of inclusion," Ms Wilson said.
"We worked closely with the school on this project collaboratively, to ensure that we get the design right for the school and local residents," Ms Wilson said.
Get The Latest News!
Don't miss our top stories delivered FREE each Friday.