Mystery local buyer splashes out mega-millions for landmark "The Oaks" hotel in Neutral Bay.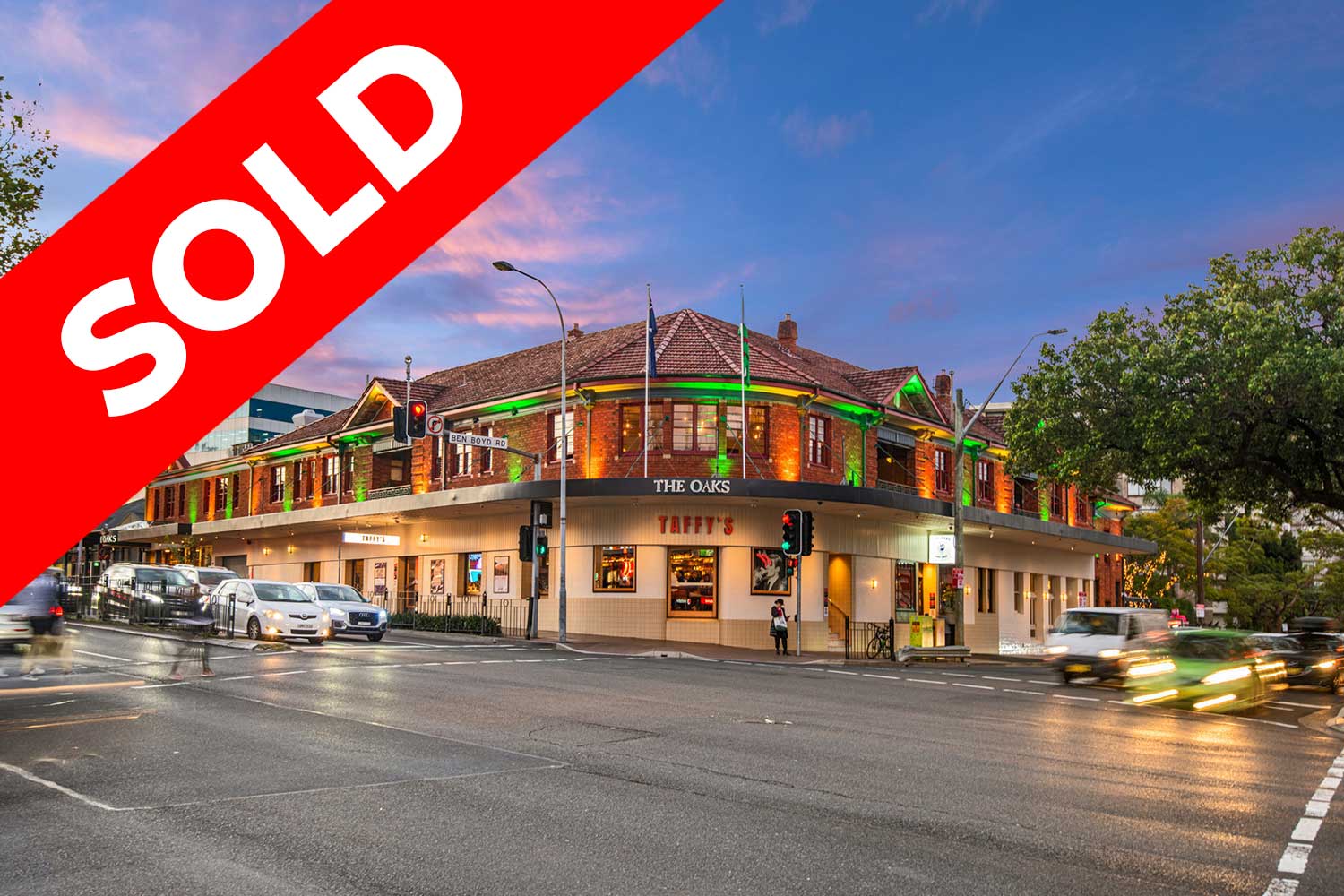 Landmark local hotel The Oaks in Neutral Bay has changed hands in a hush-hush deal negotiated by John Musca from JLL Hotels & Hospitality Group.
Mr Musca confirmed the sale in a brief statement issued to Mosman Collective, but would not reveal who the purchaser is, or how much they paid for the sprawling 2,188 sqm site.
"I can confirm it has sold to a local family and long-time patrons of The Oaks," he said, "it is expected to settle soon, and you will see continuity of this wonderful, community business."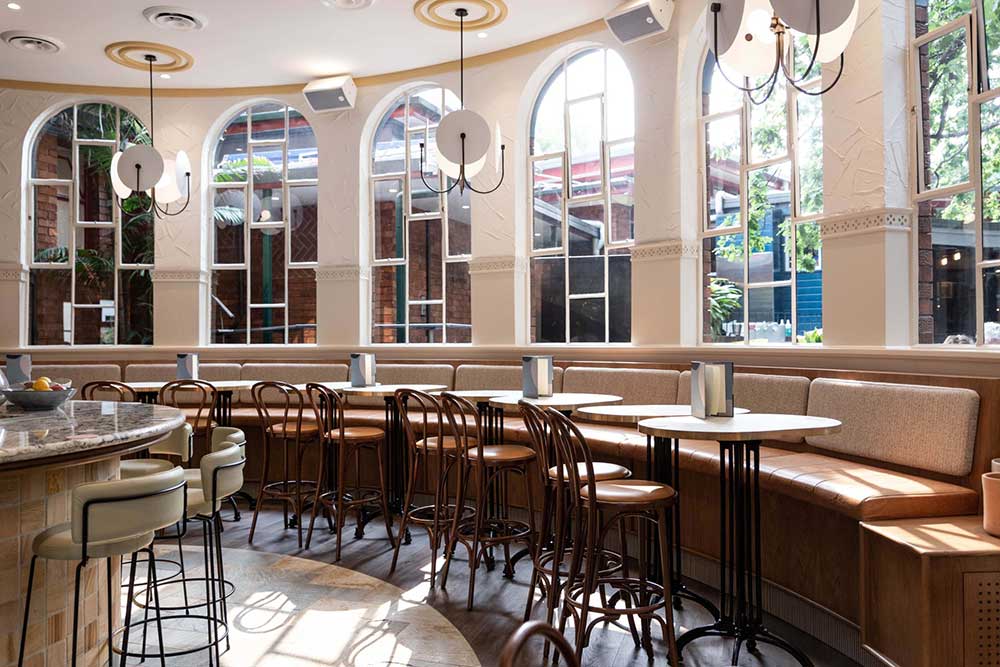 The iconic pub has been owned by the Thomas family since 1975, when patriarch David "Taffy" Thomas acquired the leasehold from Tooth and Co for just $230,000.
Over the next 50 years the Thomas's meticulously expanded the famous watering hole, undergoing several refurbishments including a multi-million-dollar upgrade in 2019 that was featured in Vogue Living magazine.
The Military Rd hotel, famous for its 80-year-old Oak tree that serves as a meeting point for drinkers, represents one of Australia's "largest multifaceted hotels," Mr Musca said in a previous interview with Mosman Collective.
"As in all real estate sectors the premier assets often only come to market once in a lifetime, which is even more prevalent in the highly protected hotel industry where assets of this scale and quality will simply never be approved or replicated again in high-end Sydney demographic locations – we're fundamentally talking about one of the very best hotels in the asset class."
Australia's hotel market has continued to soar with nearly $2 billion of capital flowing into the sector over the past 12 months and trade rebounding strongly from COVID-19 challenges.
The venue sale includes Taffy's Sports Bar, Alala's Cocktail Bar, Bar & Grill Restaurant, the famous beer garden, a gaming room with 30 poker machines, extensive first floor function spaces and high-end retail bottle shop.
"It is difficult to imagine any hotel in the country evoking as much emotion, brand heritage and rites of passage than the illustrious Oaks Hotel. It's going to be a remarkably fulfilling asset for the next lucky generational owners," JLL Senior Vice President Ben McDonald said when launching The Oaks marketing campaign last year.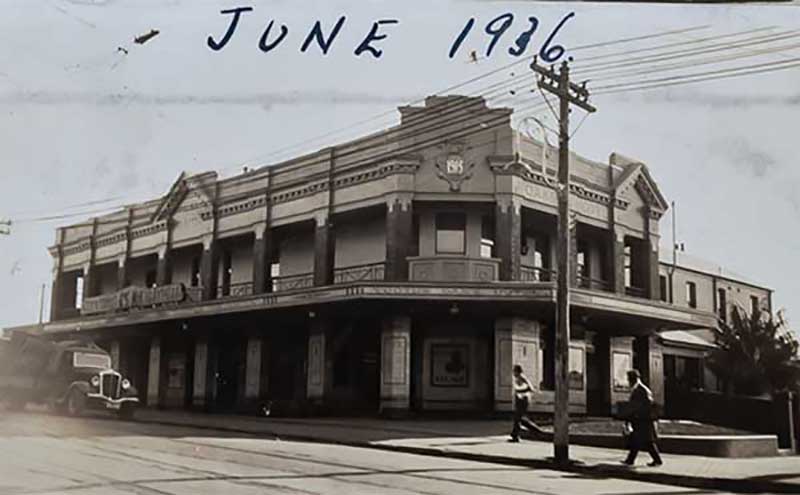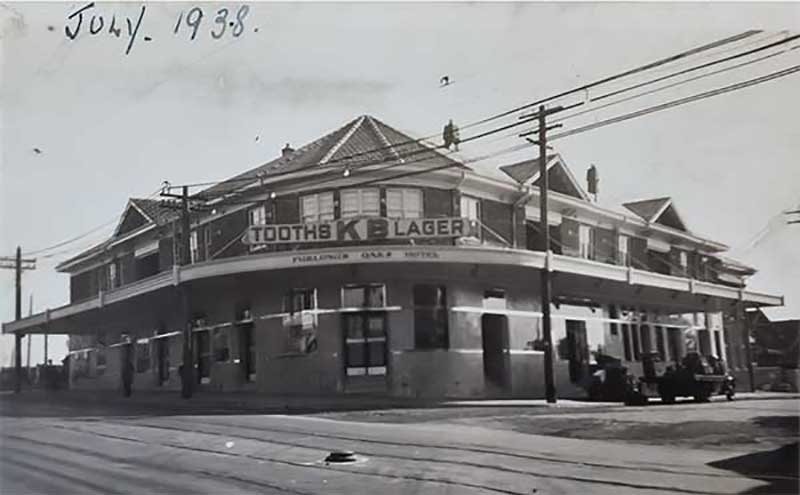 With substantial cashflows and its valuable landholding, the Thomas family were seeking interest over $175 million for The Oaks.
If that figure has been achieved, it will make the transaction the largest pub sale price in national history.
Spokesperson for the Thomas family, Andrew Thomas said, "On the back of a spate of unsolicited approaches it just feels like the right time for the family to move on and we'll leave the Oaks with fond memories and many friends."
Get The Latest News!
Don't miss our top stories delivered FREE each Friday.