North Sydney Bears promised $15 million funding if they become NRL's 18th team.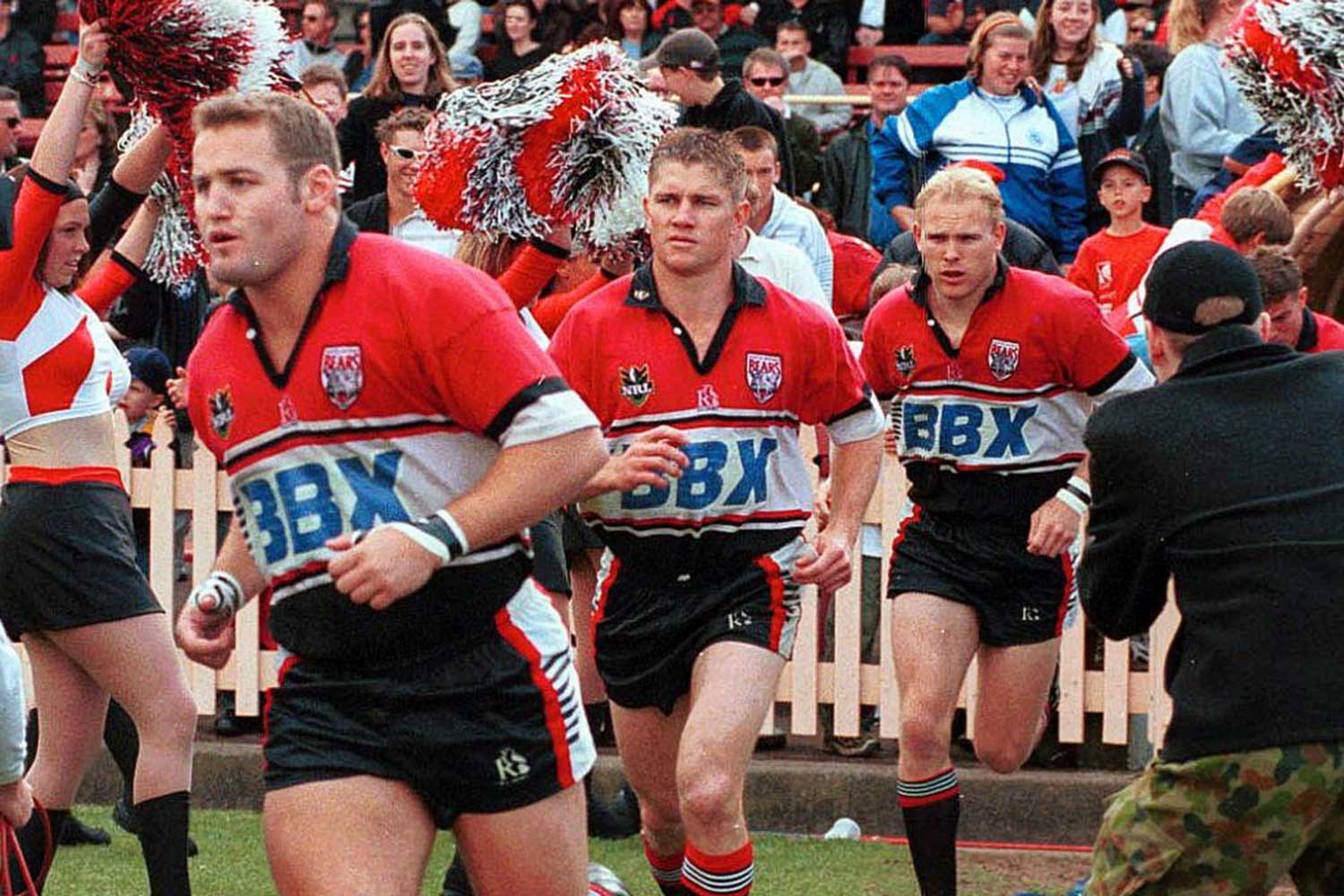 North Sydney Bears officials have confirmed the club will receive a $15 million endorsement if successful in a bid to become the NRL's 18th franchise.
The Bears were kicked out of the NRL with South Sydney in 1999, but unlike the Rabbitohs, the Red and Blacks never got their resurrection.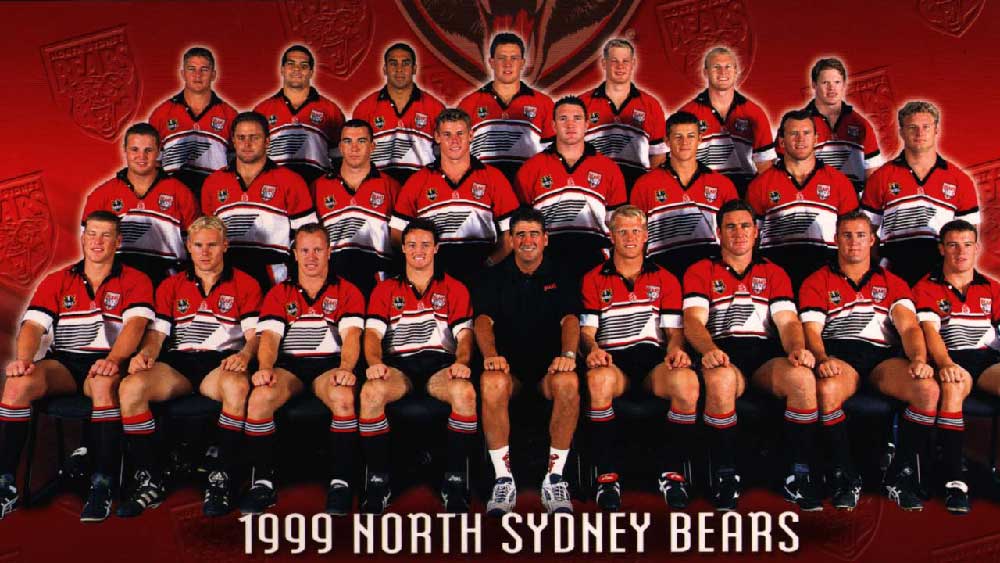 Club legend Billy Moore, who played 211 games for North Sydney, believes the club's return to the NRL will depend on the success of new team, the Dolphins.
Led by Wayne Bennett, the Dolphins enter the competition in 2023, but their inclusion has also created a need to expand the game to 18 teams to avoid a bye each week.
"I think what will happen will be predicated on what happens with the Dolphins," Moore said on a Fox League podcast this week.
"If they find it difficult next year, (the NRL) will know they might have to slow down expansion, but they will need another team before 2027.
"Write that in stone."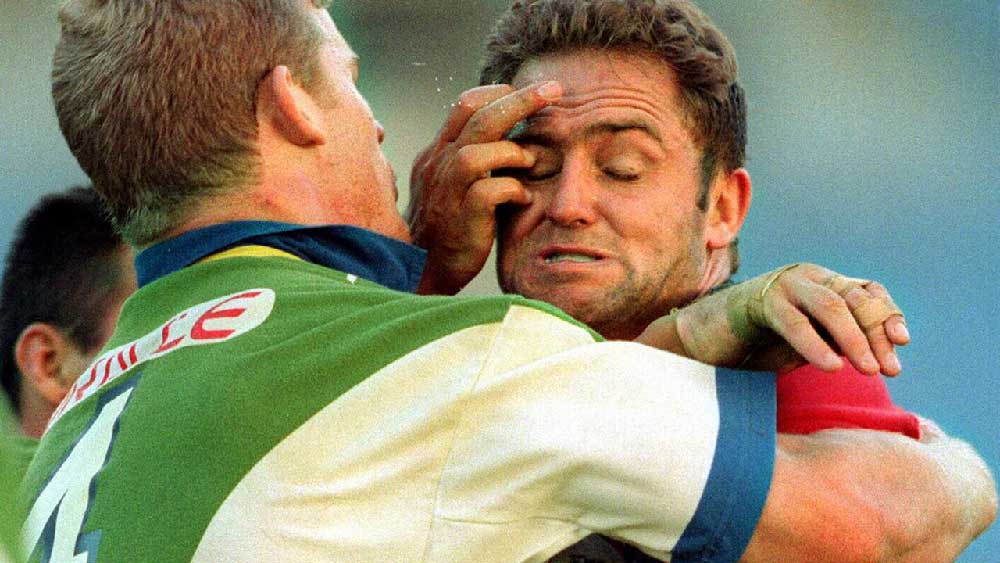 Bears chairman Daniel Dickson said his club was doing "everything possible" to be in a solid financial position ahead of a return to first-grade rugby league.
"There is a huge amount of corporate support from a sponsorship level," Dickson told the Daily Telegraph.
"We want to make sure this bid is not only financially viable but viable for the Bears followers and to have the recipe for what is going to be a successful 18th team.
"That includes the rugby league community, grassroots and development pathways which we feel we will deliver to the game in spades."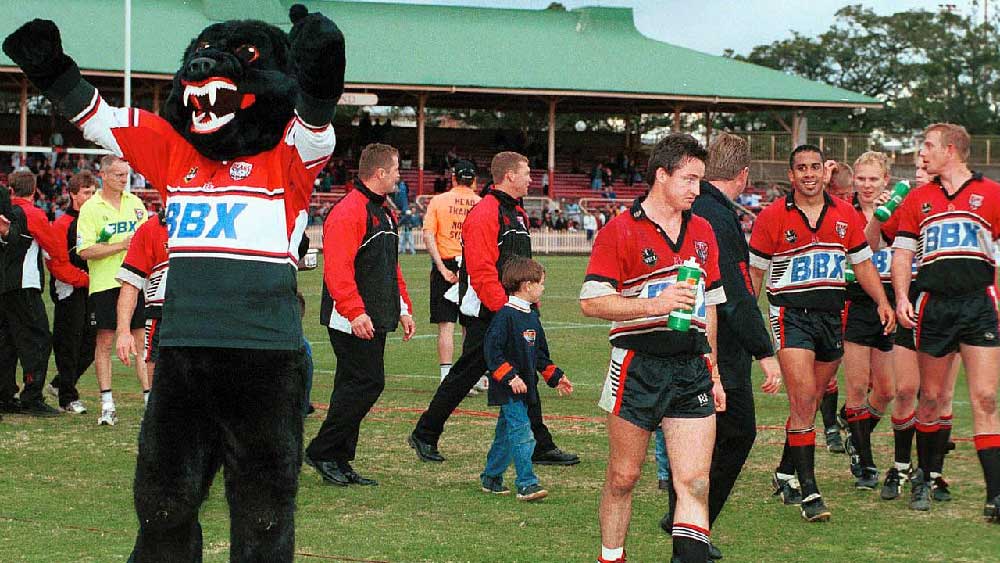 League Writer Matt Cleary, who runs popular sports site the Beaches Champion, says "Bringing back the Bears" is a no-brainer.
"It should be done because there is not a team in Northern Sydney," he wrote this week, "And there are lots and lots of eyeballs."
Cleary crunched the local numbers and has worked out six hundred thousand people from Kirribilli to Hornsby Heights, from the Roseville Bridge to north-west Ryde.
"And they don't have a footy team to call their own," he says.
"If you brought back the North Sydney Bears to represent these 600,000 people in the northern suburbs of Sydney – and the 400,000 people of the Central Coast – it would be an instant and irrevocable success."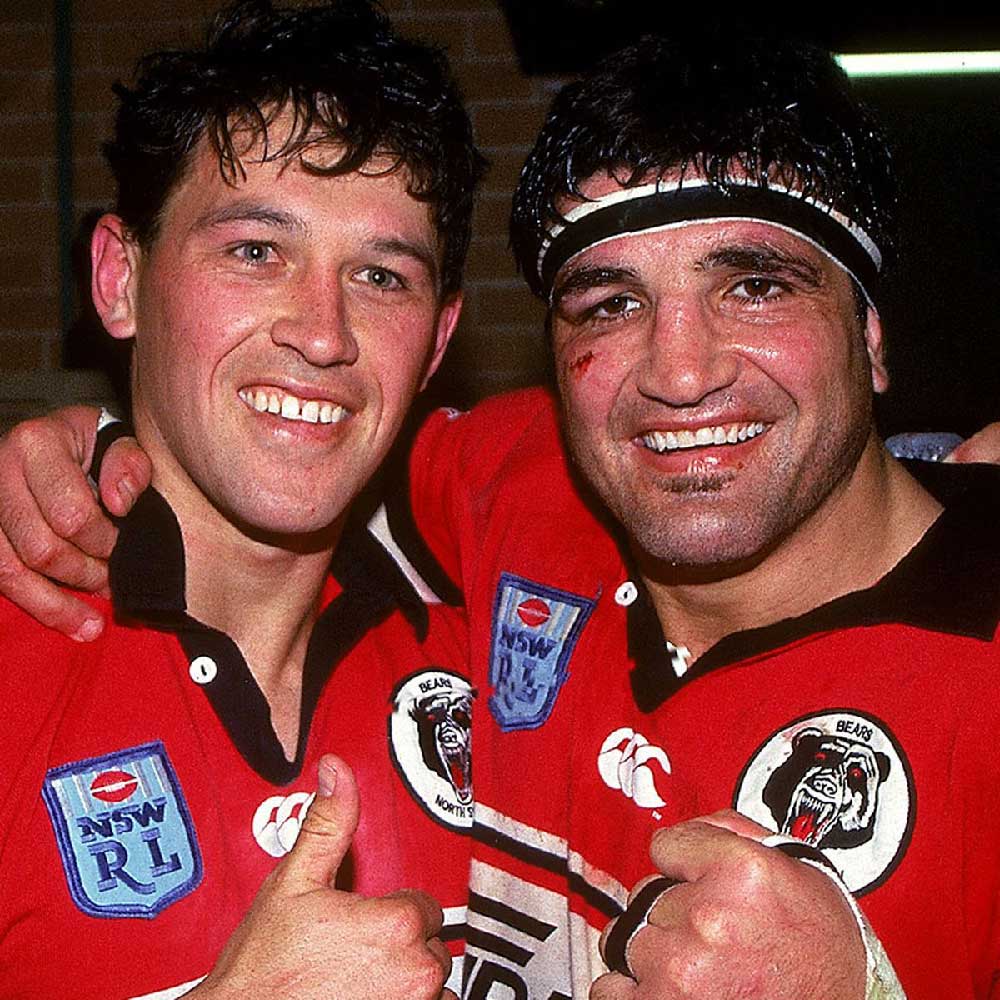 Bears Chairman Dickson said the cashed-up North Sydney investors "will remain anonymous", and funding will only be received once a Bears bid is approved.
"The money is a huge piece of the pie, and that has always been a challenge for us, but we know now it won't be our Achilles heel."
Get The Latest News!
Don't miss our top stories delivered FREE each Friday.