Real Estate Rewind: 17 years ago, you could buy in Balmoral for under $2 million!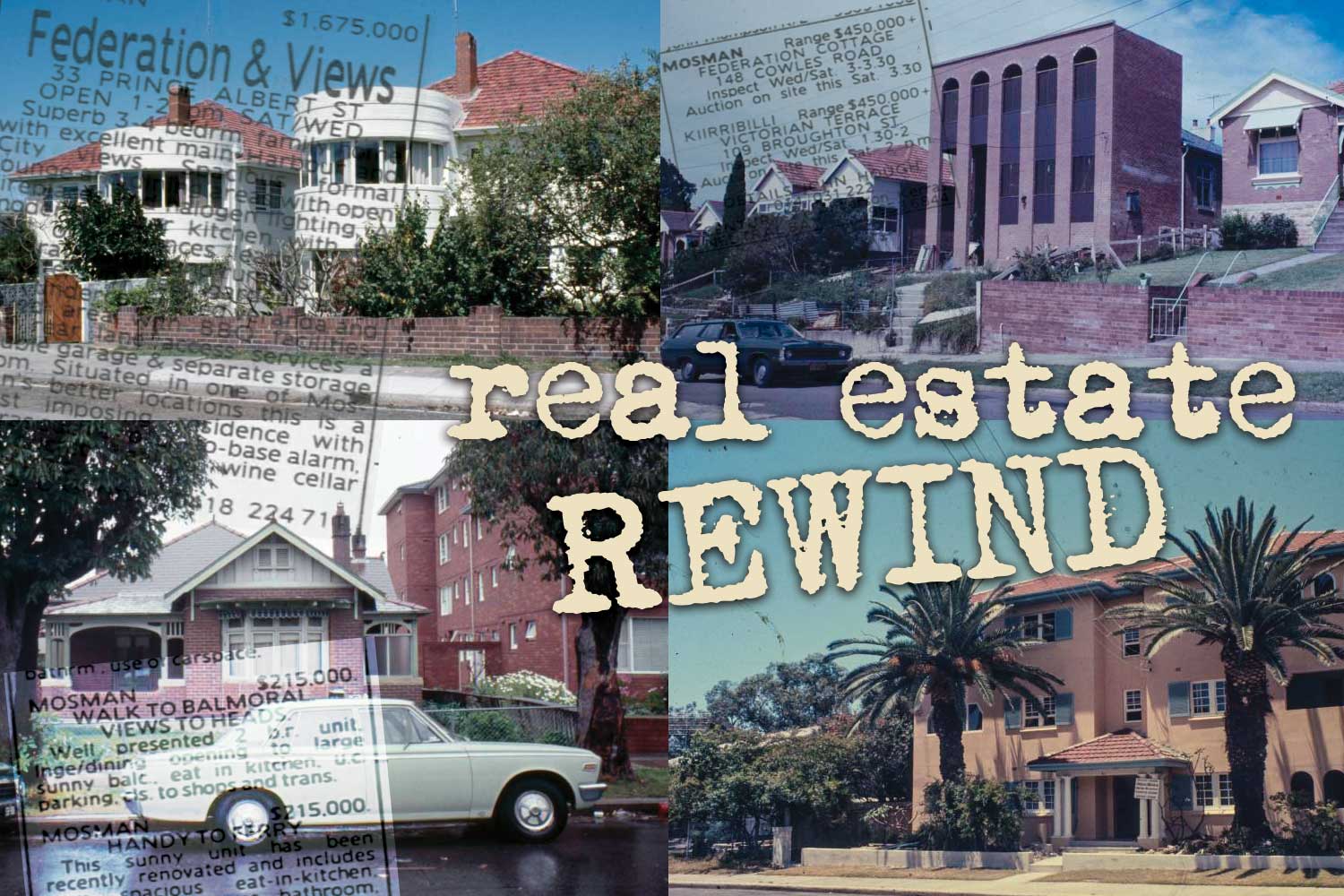 It was the year John Howard won his fourth term as Prime Minister, a girl called Mary from Tasmania married the future King of Denmark – and a house just footsteps from the golden sands of Balmoral beach could be all yours for under two million dollars.
Our real estate rewind this week looks at 25 Hunter Rd, Mosman, a California Bungalow on 481 square metres, marketed by Rob Simeon in May 2004.
"Just imagine the possibilities!" the ad screams, "it's been abused and abandoned, neglected, and let go to rack and ruin, but with a position like this you can't go wrong."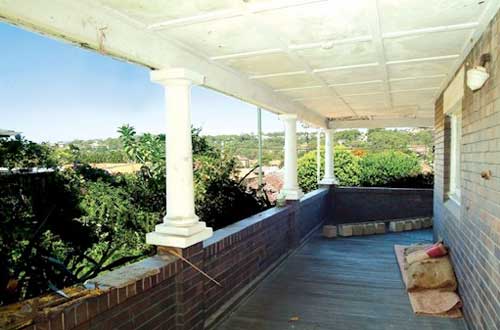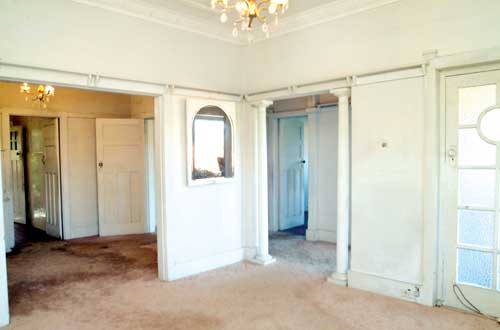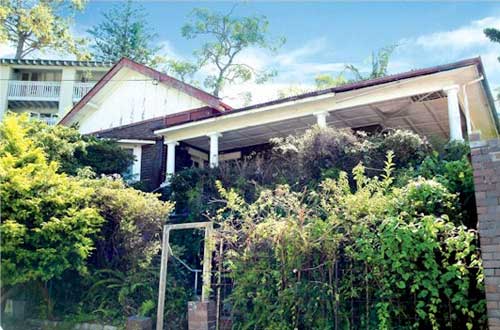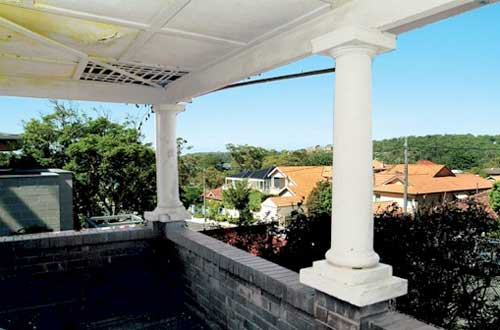 Just 100 metres to the beach, the campaign attracted dozens of buyers desperate to secure a house right at the peak of a Sydney property boom.
Partly triggered by the introduction of the GST, Sydney's median house price hit $523,000 in March 2004, exactly one month before the Hunter Rd auction.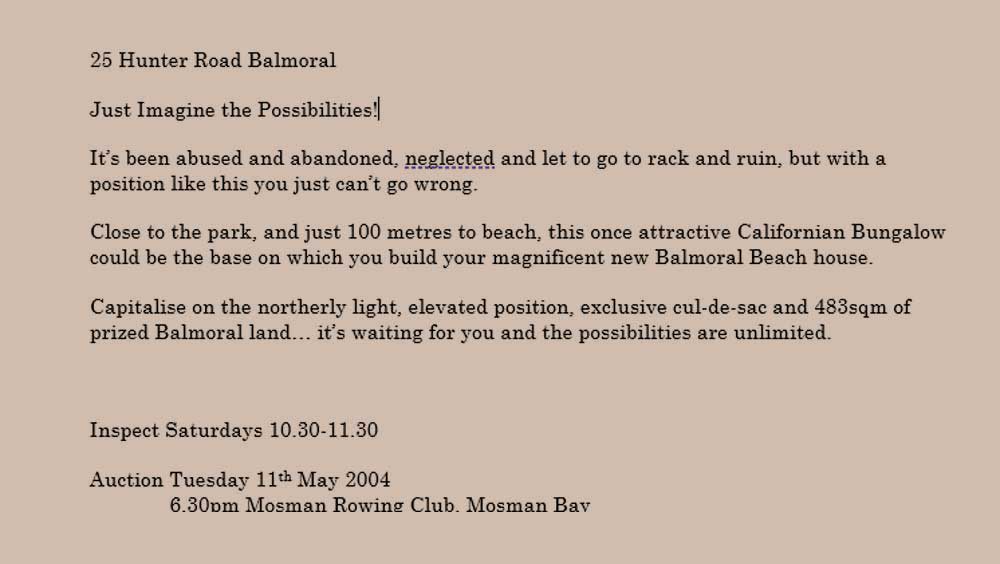 "For memory we had half a dozen contracts out on the place, and I can recall the auction being held at Mosman Rowers Club," Mr Simeon said.
"The reserve was set at $1.75 million, and the bidding was spirited."
Mr Simeon said the Bungalow buyer re-built the home and sold it five years later for $4.4 million.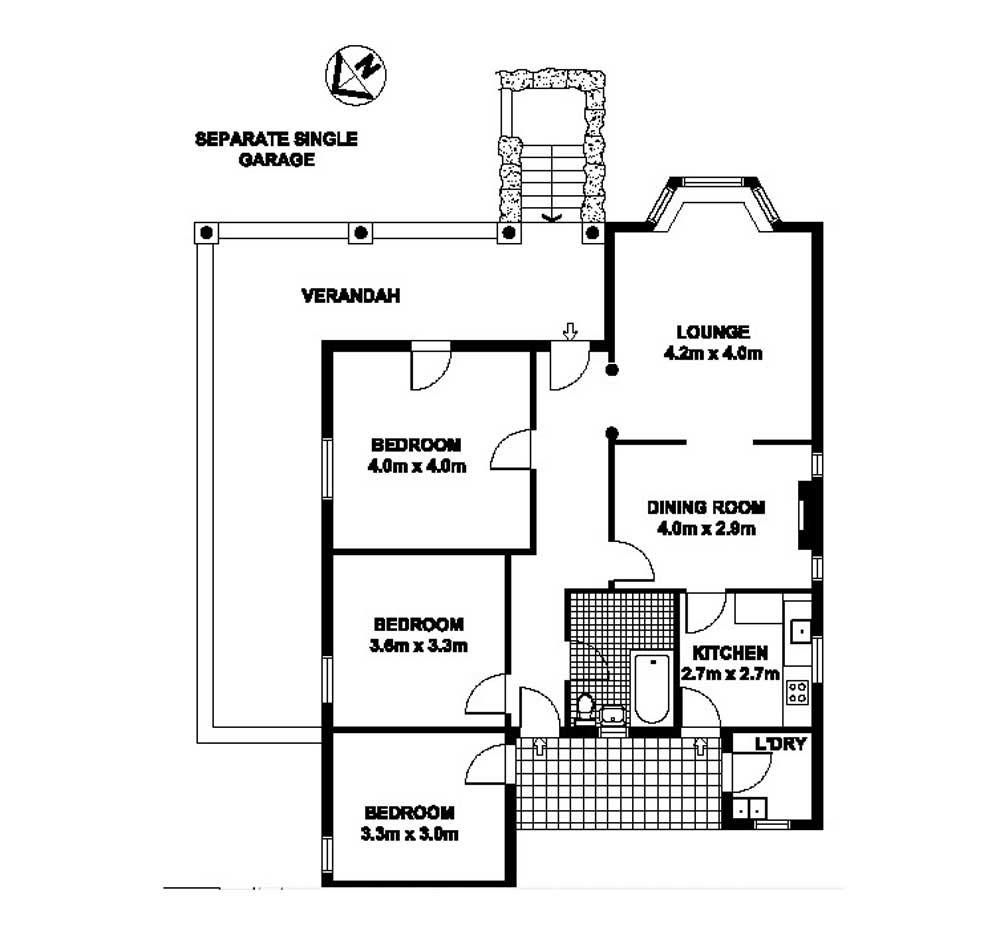 Get The Latest News!
Don't miss our top stories delivered FREE each Friday.