Mosman resident Betty Gemmell turns 106: "I feel lucky to have lived this long."
Elizabeth "Betty" Gemmell has lived through two world wars, the Great Depression, a moon landing and Covid.
She's seen 27 Australian Prime Ministers come and go, watched the assassination of JFK, and witnessed the arrival of life-changing domestic appliances.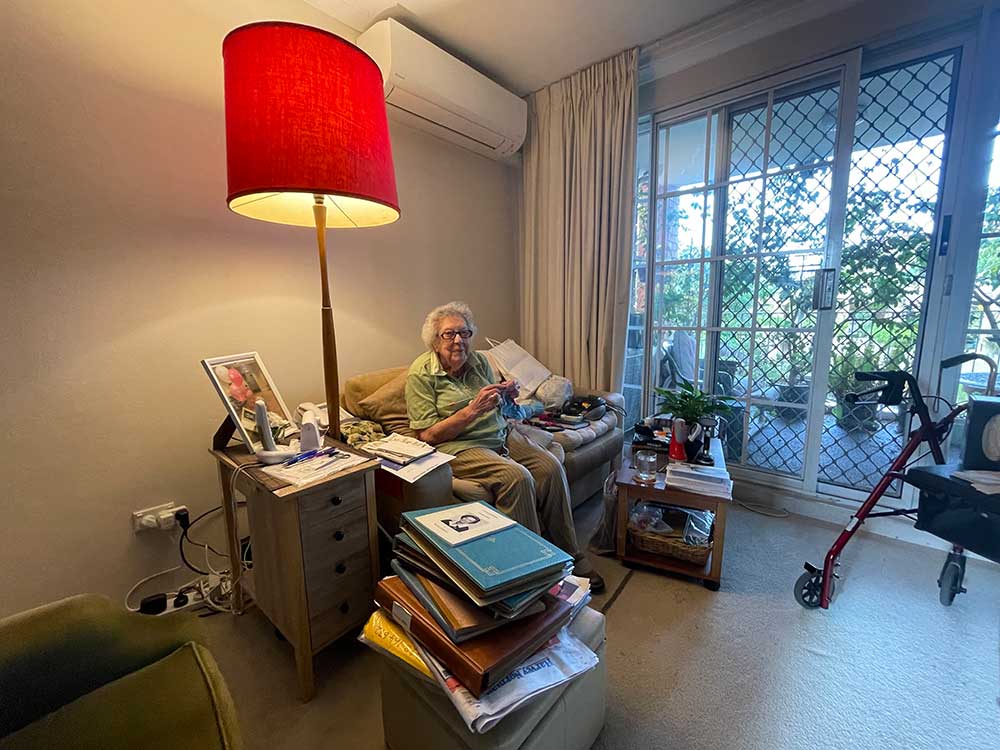 At almost 106, Mosman resident Miss Gemmell is believed to be NSW's oldest woman.
"When I was born, there were no kitchen refrigerators, radios or televisions and certainly no computers," she told Mosman Collective this week.
The eldest of seven children who still lives independently, Miss Gemmell puts her long life down to small meals, a regular whisky, and a sunny disposition.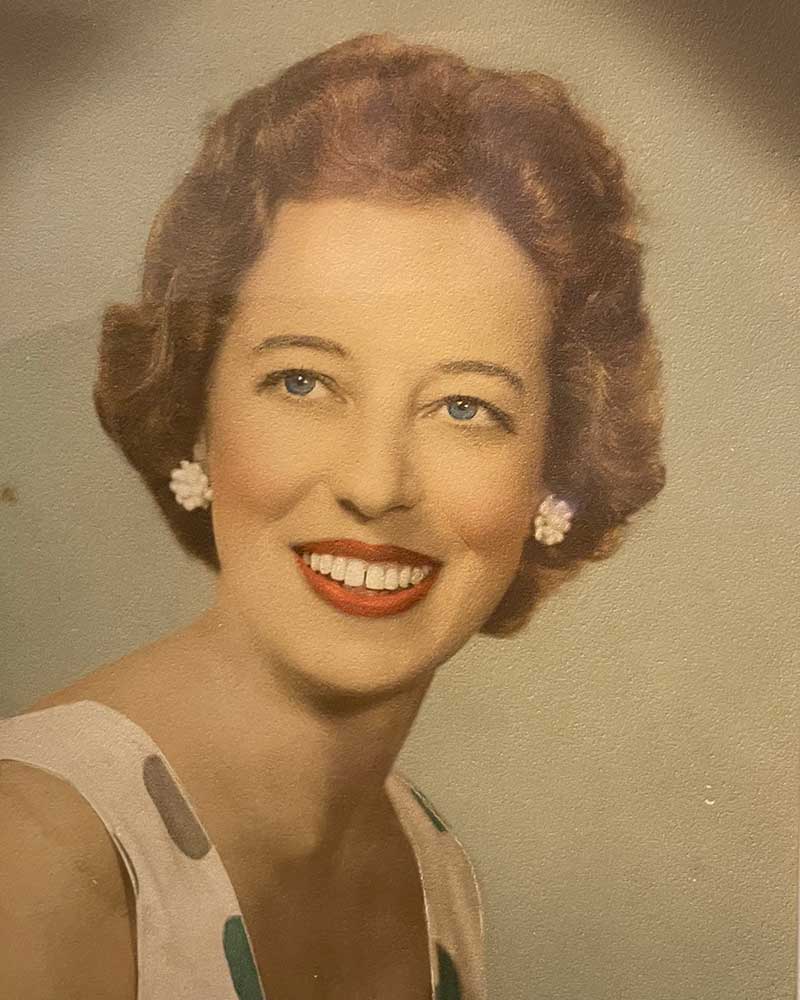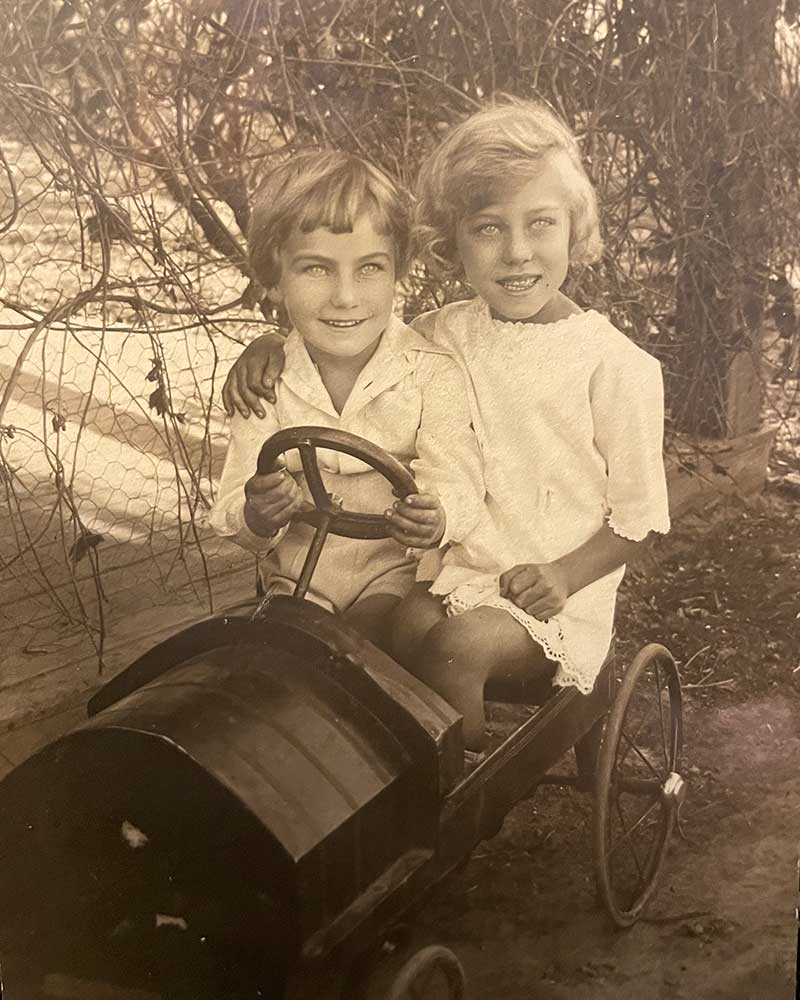 She was driving and swimming daily at Balmoral until the age of 98 when the unwanted arrival of a "blasted" walking frame proved too tricky to navigate on the sand.
"Giving up swimming has been the saddest part of old age," Miss Gemmell said, "I used to swim every morning in winter and summer, and it is probably another reason I've reached 106."
Born in Deniliquin in 1917, Miss Gemmell was a female pioneer of the Australian banking industry, carving out a successful career after joining the Bank of Australasia (later the ANZ Bank) as part of the war effort in 1940.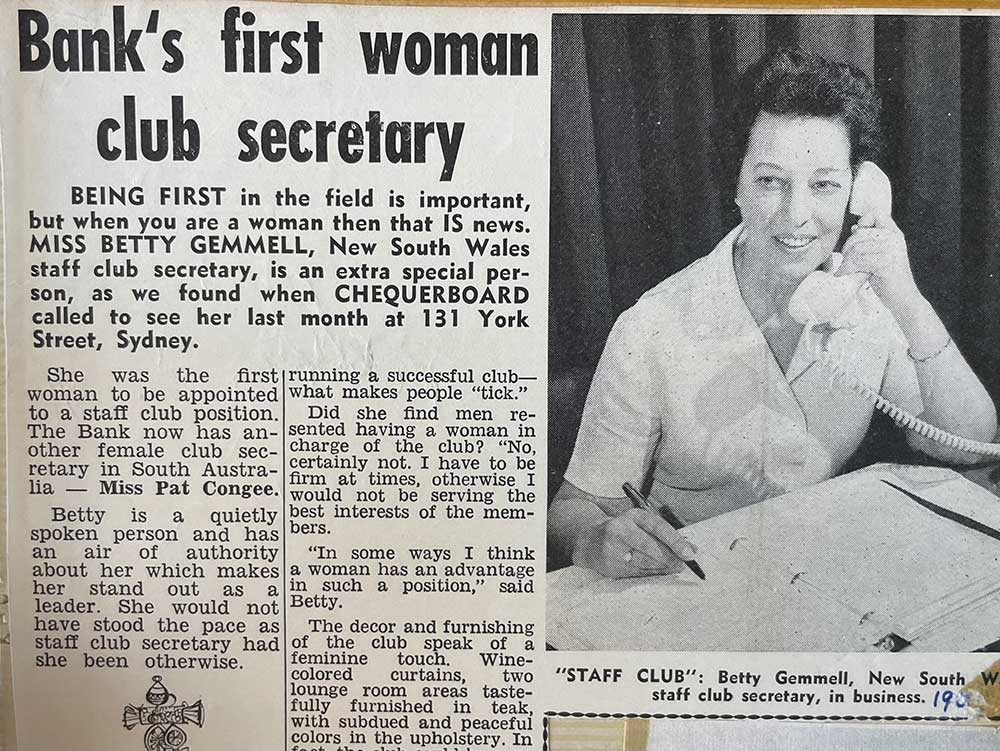 "I had been working as a bookkeeper and stenographer for a Stock and Station agent in Deniliquin, and when the men left to go to war, women had to fill many of their jobs," she said.
"Much to the Bank Manager's reluctance, he employed me (at half the salary of her male contemporaries). I took on fairly menial duties like filling ink wells, replacing the nibs in pens and restocking blotting paper.
"It was supposed to be a temporary job, but I stayed with the bank for 38 years!"
Get The Latest News!
Don't miss our top stories delivered FREE each Friday.
Miss Gemmell, who never married, was transferred to Sydney in 1954 and settled on the lower north shore.
"I lived in Cremorne for ten years and then moved to Mosman, where I have been ever since," she said.
With no immediate family living in Sydney and her friends now deceased, Miss Gemmell said she has no plans to mark her 106th birthday on May 11.
"I'm too old for parties, but my carer will visit me on the day to say happy birthday," she said.
"I feel lucky to have lived this long with all my mental faculties.
"The day will be spent with my knitting, which helps me pass the time and keeps my brain sharp."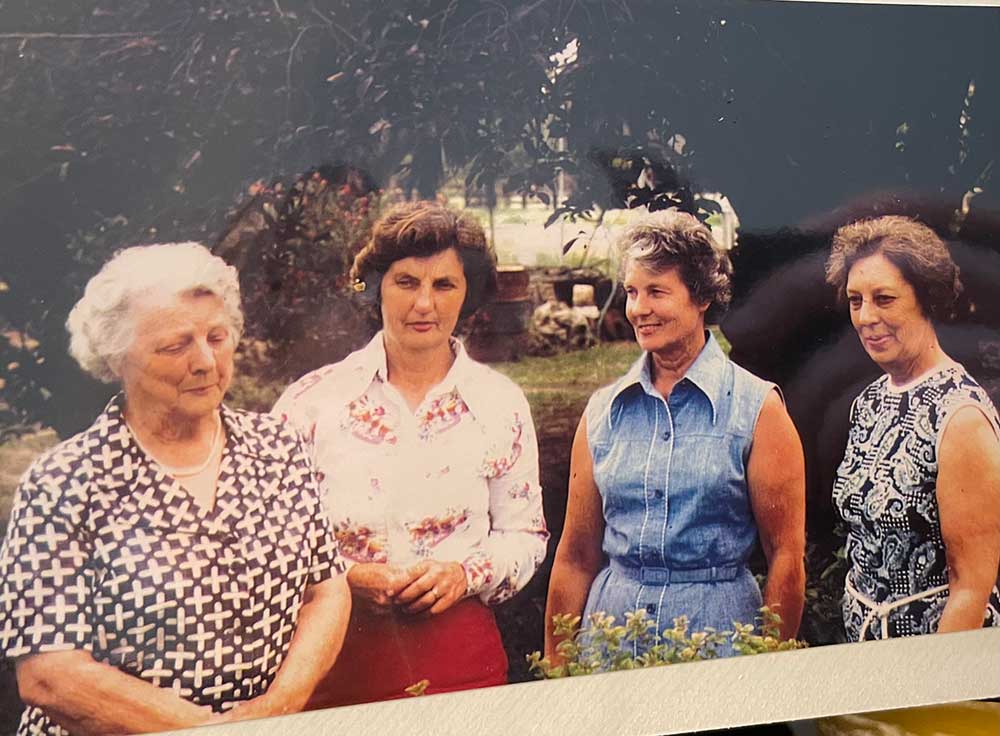 Miss Gemmell, who starts each day with a poached egg and marmalade toast, has stayed on top of local issues and says the arrival of Woolworths in Mosman village is "a disgrace".
"All those wonderful little shops that have been on Military Rd for a hundred years will soon disappear – like me!" she said.
"The most beautiful thing about living in Mosman is that the water is so close to us, and there is something pretty to look at everywhere you turn.
"But the suburb has changed over the years I've lived here.
"I miss the good old days when Australia was a land of loyal and proud patriots who loved their country."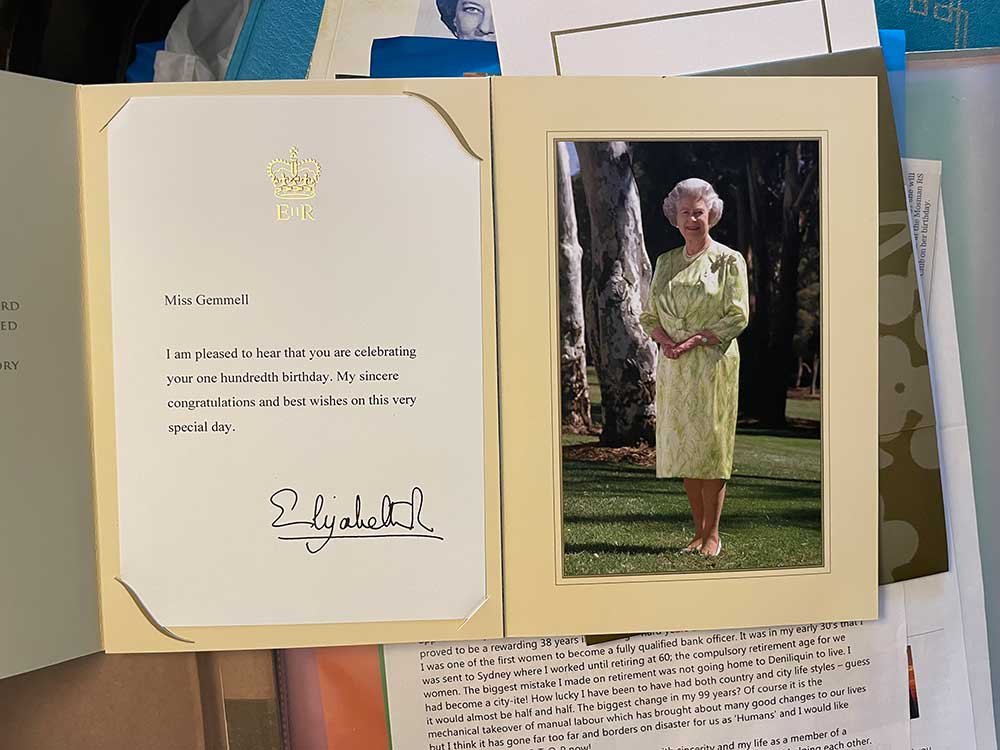 When asked for the secret of living to 106, Miss Gemmell said she was happy to share her advice with Mosman Collective readers.
"Don't smoke. Don't overeat. Don't commit adultery. And a swim at Balmoral every day will do wonders for your health."
We would love Miss Gemmell to receive some birthday cards on May 11. If you would like to send one, please address it to:
Mrs Betty Gemmell
C/- Anna Usher.
Mosman Collective.
PO Box 585
Mosman, NSW
2088
Get The Latest News!
Don't miss our top stories delivered FREE each Friday.