Shop Local: Drop your Dollars in Mosman and win $1000 in November and December.
Local shoppers can win $1,000 in cold hard cash this Christmas.
Following its successful launch last year, the Mosman Chamber of Commerce has reignited a "Drop Your Dollars" campaign, with locals quick to throw their support behind participating businesses.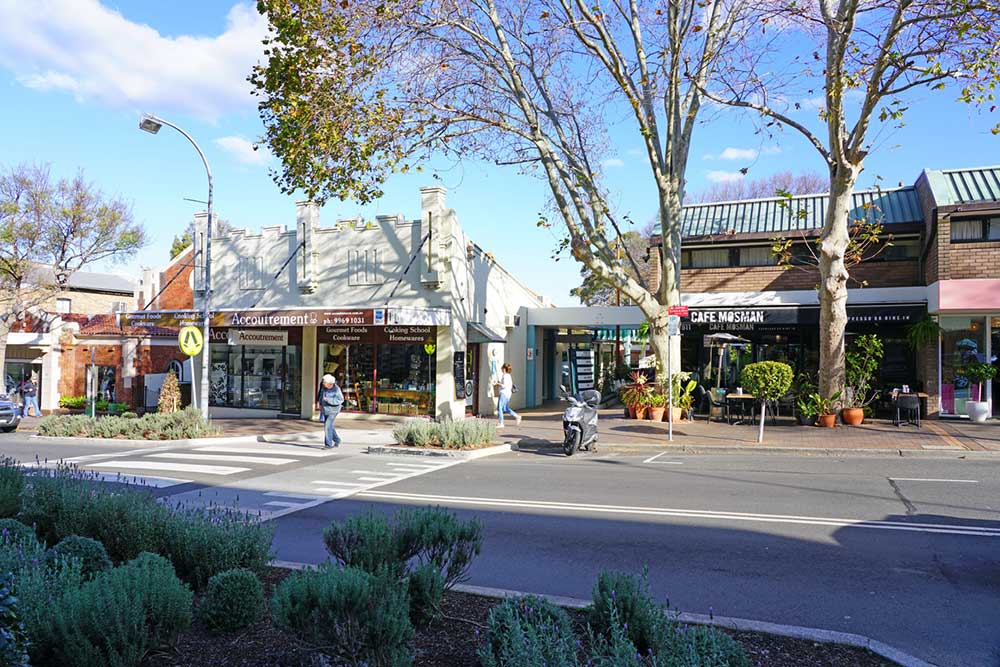 To be in the running, all you need to do is people spend money in Mosman during November or December, take a photo of your receipt (showing date & business) and text it to 0418 851 587.
"A lucky winner will be drawn each month – they will win $500, and so will the business where they spent their money," Chamber President Tamara Keniry said.
Promotional packs have been delivered to all businesses in the area, including posters and counter signs detailing how to enter.
"They also have a QR Code which, upon scanning, adds the number as a contact in your phone," Ms Keniry said.
"This makes it very fast and easy to send in receipts.
"Each receipt can only be sent in once, but you can send in as many receipts as you like, for more chances to win."
"Drop Your Dollars" encourages the community to continue to 'Think Mosman First' and support local businesses by purchasing goods or services in the suburb.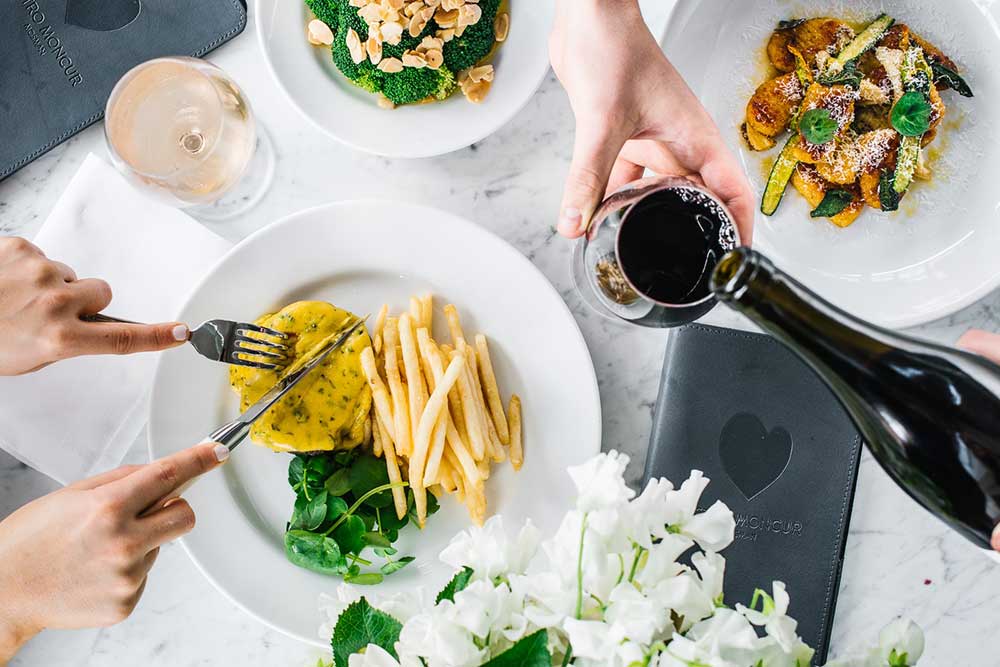 "Supporting local business is especially important in the lead up to Christmas as the past couple of years have been extremely difficult for everyone, but small business in particular," Ms Keniry said.
"They really need our support.
"Mosman Chamber is asking everyone to get behind the campaign. We want businesses to put the flyers up and encourage their customers to enter, and for shoppers and the community to spend locally and try their luck in the competition."
Get The Latest News!
Don't miss our top stories delivered FREE each Friday.