Nativity Scene Ban: Has Mosman Council become the Grinch who stole Christmas?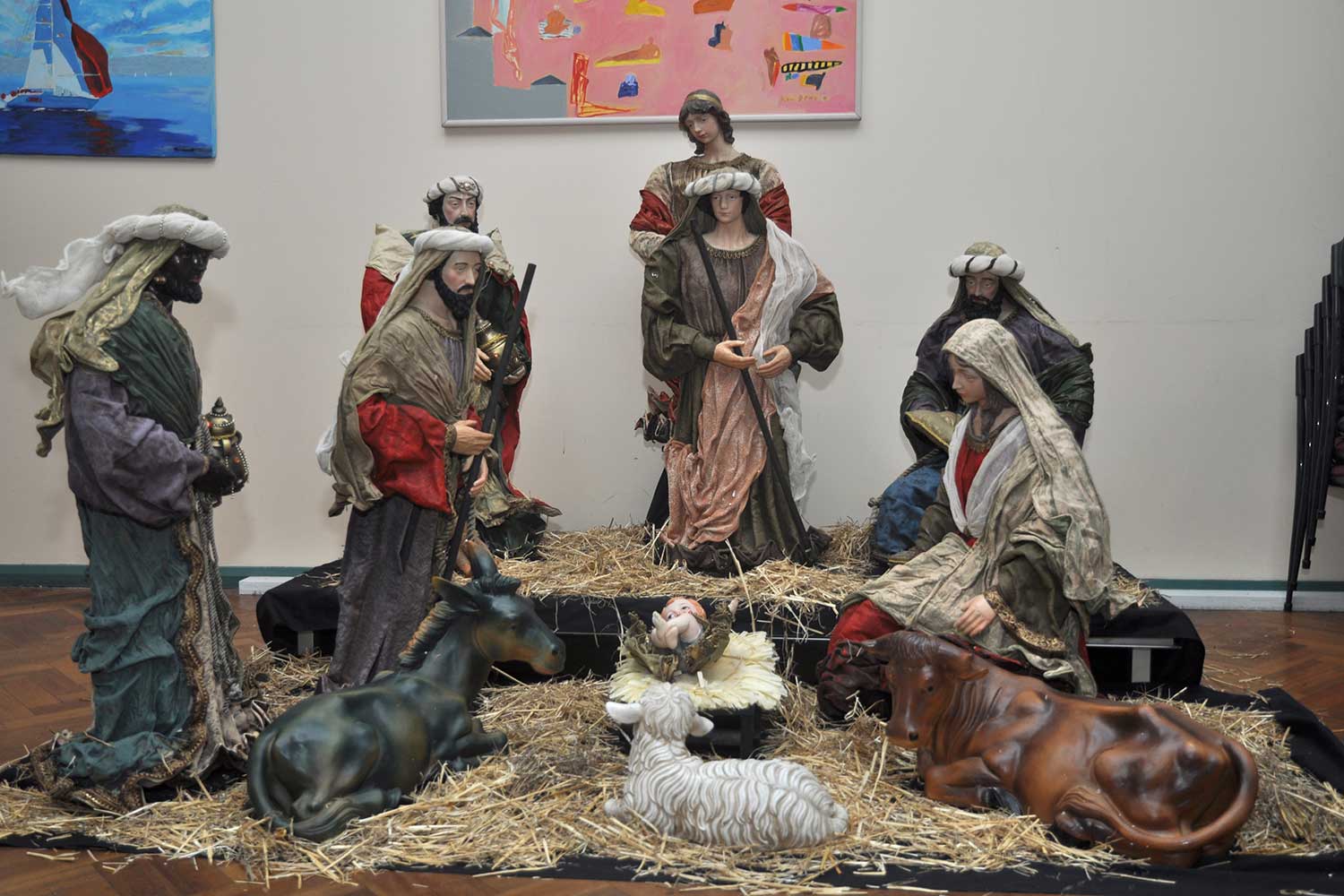 An unholy row has broken out following the decision to ban a Christmas nativity scene from being placed in the foyer at Mosman Council chambers.
Local children set to participate in the traditional "Blessing of the Crib" have also been told that their annual performance at the Seniors Centre will no longer go ahead.
The shock move has angered residents planning to attend the December 8 function at Mosman Square after a two-year Covid hiatus.
Organiser Helen Bendall told Mosman Collective she believes Council has extinguished the "meaning of Christmas".
"I am in shock to tell you the truth," Mrs Bendall said, "I can't understand why they have done this with no community consultation."
"Not only is it petty, but it's also very upsetting for the kids and families participating in this event.
"I see this as a case of cancel culture that is targeted at Christians."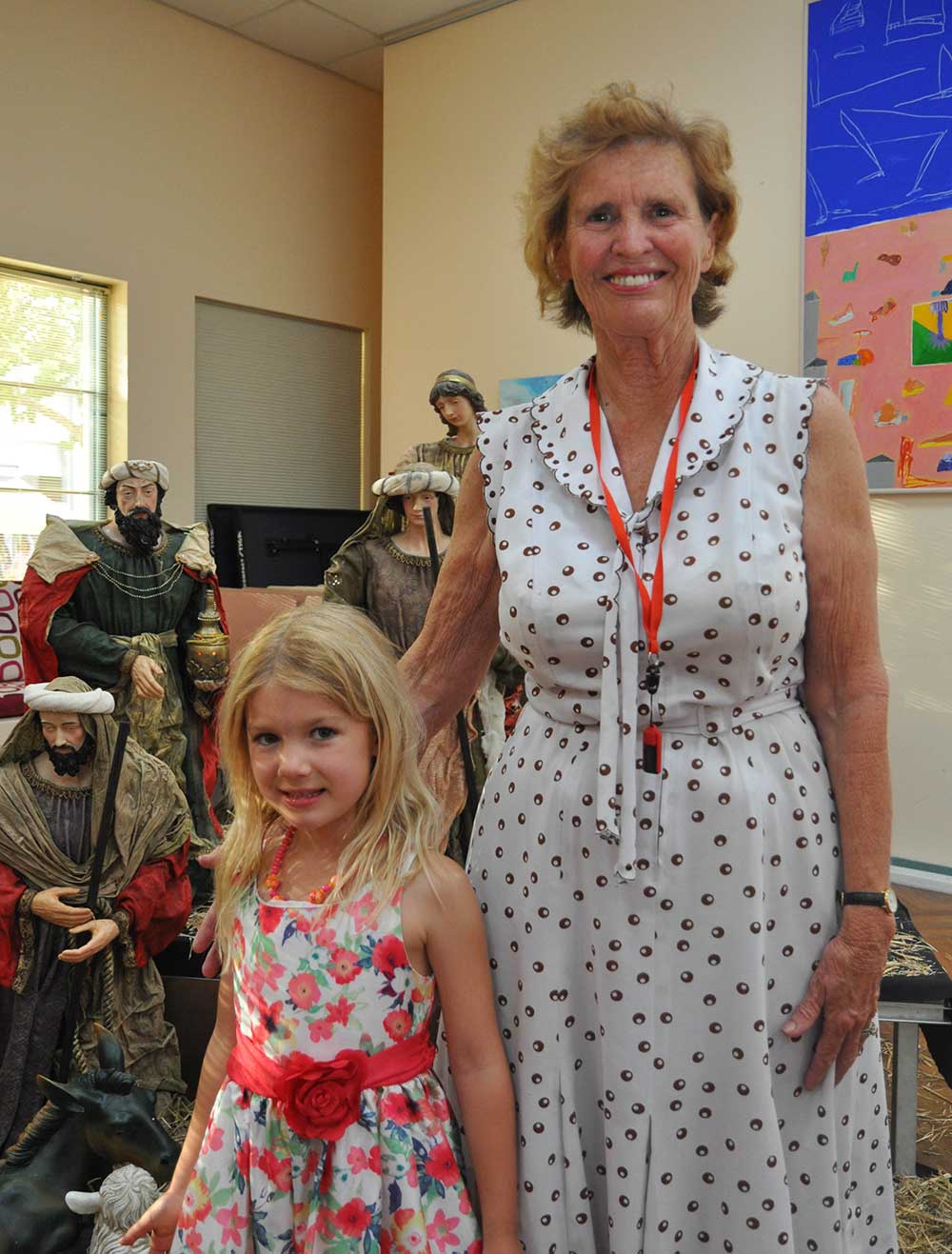 The official program for the festive gathering was to include a welcome address by Mosman Mayor Carolyn Corrigan and prayers from lower north shore Catholic, Anglican, Uniting and Presbyterian ministers.
"But the highlight of the night is always the performance by the children, who take great delight in dressing up as Angels, Shepherds and Wise Men," Mrs Bendall said.
"They have been practising since Term 3."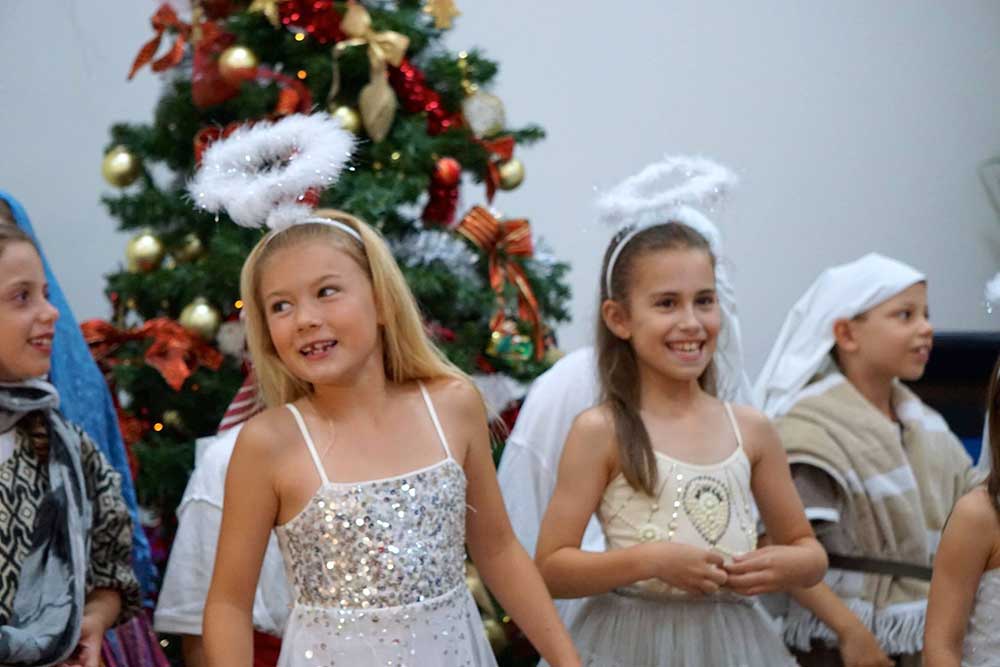 Five-time former Mayor Dom Lopez donated the Nativity Scene to the community in 2008.
As reported in a Council Minute at the time, his intention was for it to become a yearly public display "for the residents of Mosman to enjoy".
Affectionately remembered as the suburb's favourite son, Mr Lopez, who died in 2012, would be outraged by "Council Grinches", his son Anthony said.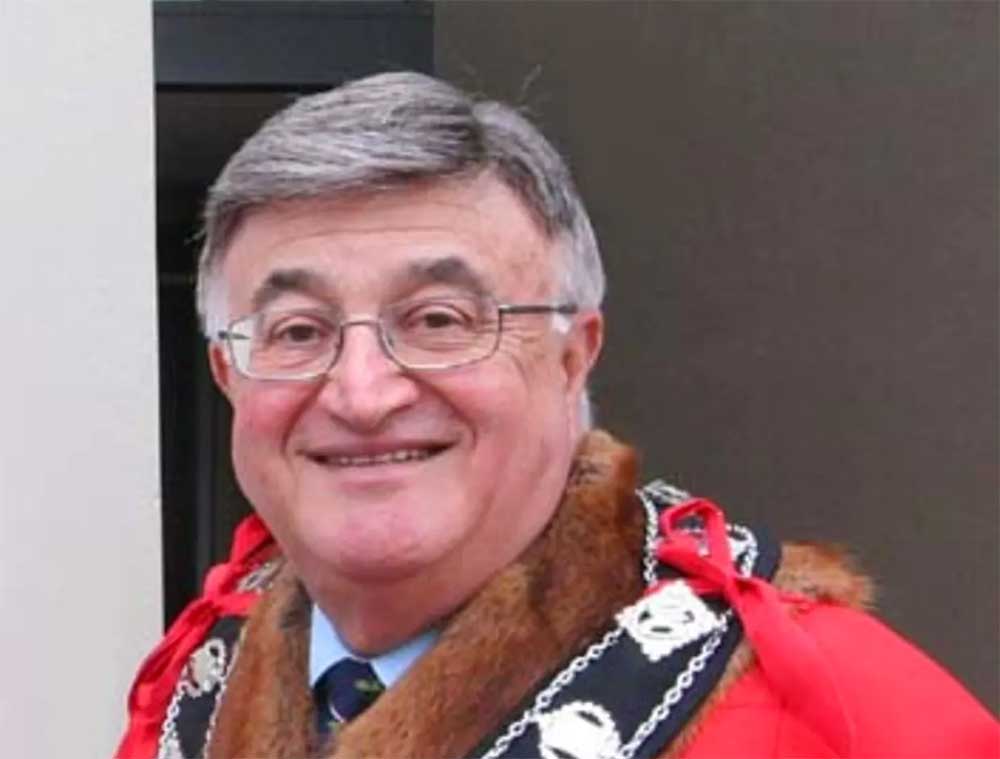 "Dad donated the nativity scene to the people of Mosman, and it has always been on display in the Council's foyer during Christmas," Mr Lopez said.
"To keep it hidden away is un-Australian and a disgrace," Mr Lopez said.
"This is not about religion; it's about Council being politically correct and trying not to offend anyone.
"What will they do next – ban Christmas decorations in the shops on Military Rd?"
Mrs Bendall said that while Council "appears to love and enjoy all the trappings of Christmas – it is intent and actively opposed to Christians celebrating its true meaning."
"Dom Lopez's nativity scene is a beautiful display loved by many in the community – especially children," she said.
"Blessing it each year is a time-honoured tradition for many residents.
"And now it feels like we are being punished for believing in God."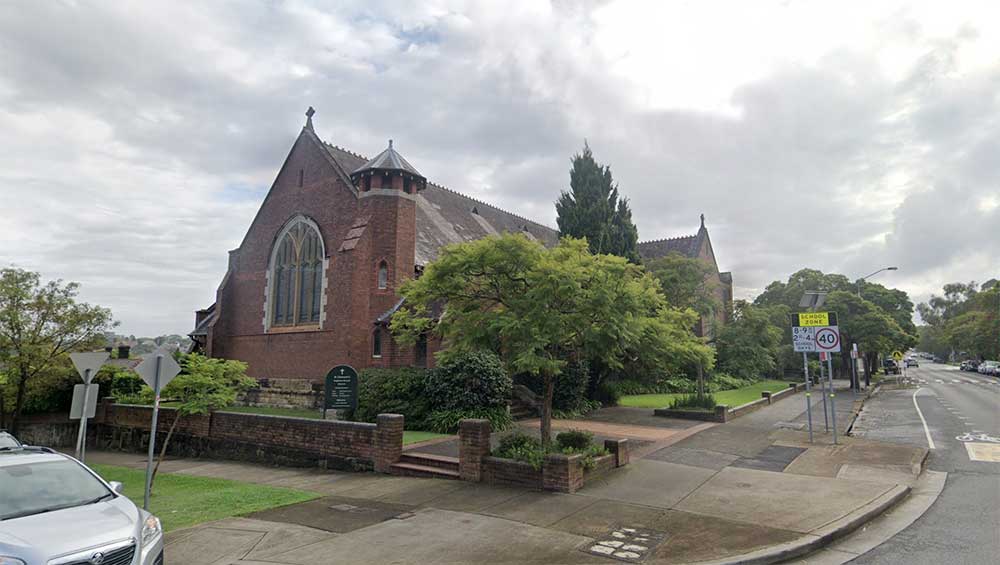 St Clement's Anglican Church rector, Reverend Michael Crichton, told Mosman Collective he met with Council representatives last week to "find some middle ground".
"It's a shame there won't be a nativity scene on Council property this year, and it seems like they don't want us on their patch anymore," he said.
"But, in this day and age, that's how things are headed with religion."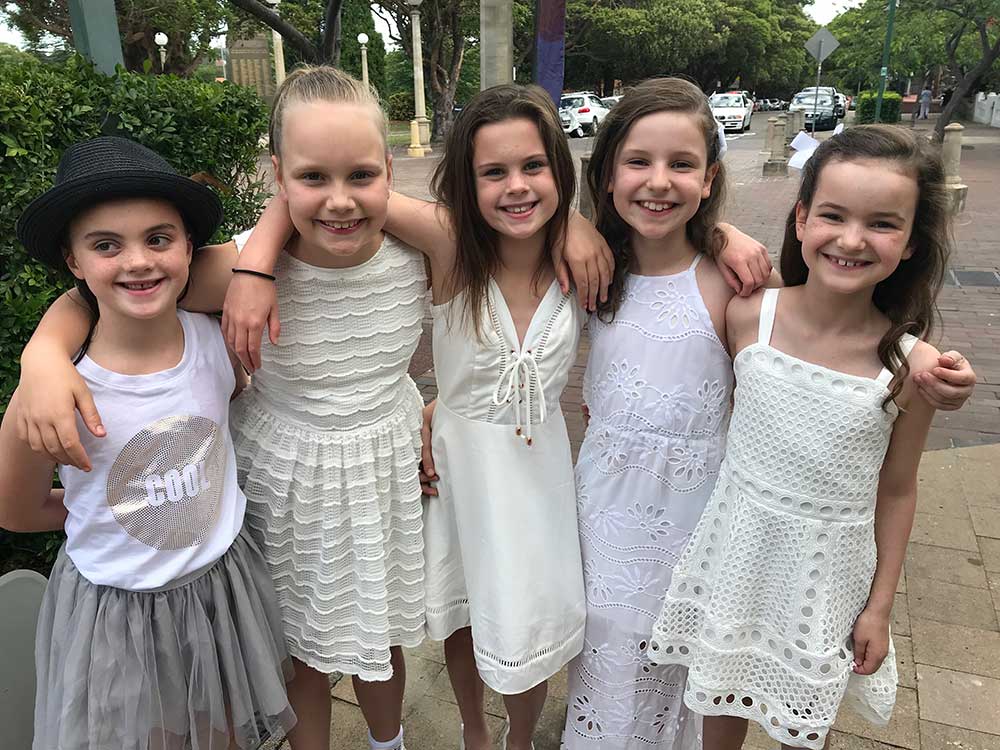 Reverend Crichton said a Council representative told him they were "secular" and hosting a religious event on Council property would be considered inappropriate.
"They see the Blessing of the Crib ceremony as something that was never sanctioned," he said.
"It's important to note that Council is not against the Christian faith; they just don't want the Nativity Scene in their building."
Reverend Crichton said he was working with Council to provide an alternative venue for this year's "Blessing of the Crib".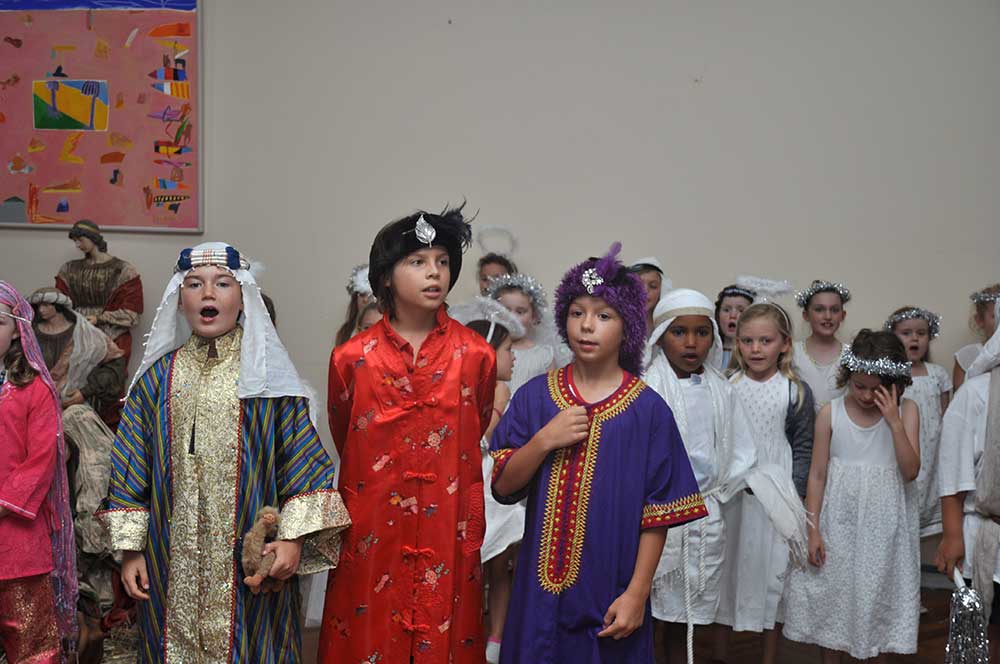 A shortened version of the program will likely take place at the Balmoral Rotunda Christmas Carols on December 17.
"Hopefully, we can start a new tradition of hosting the Nativity ceremony at Balmoral," he said.
"Council thinks it is best that the Church moves the event to somewhere else, and I accept that."
*Mosman Collective contacted Mosman Council for comment but our request remains unanswered.
Get The Latest News!
Don't miss our top stories delivered FREE each Friday.